'The Handmaid's Tale': June's Priorities Now That She's Chosen Revenge, According to Elisabeth Moss
'The Handmaid's Tale' Season 5 is going to be a doozy. Elisabeth Moss revealed her thoughts on what will matter most to June going into the new season in recent interviews. And the star has a clear vision for what her character wants. Read everything you need to know about June's future here.
June is going to war with Gilead. Once June escaped to Canada in The Handmaid's Tale Season 4, it was up to her to decide between moving on from the trauma or continuing her fight. She chose the latter. Outside of what that means for her personal life (Luke, sweetie, we are so sorry), June will be focused on specific goals in The Handmaid's Tale Season 5. Elisabeth Moss broke down those priorities following The Handmaid's Tale Season 4 finale.
[Spoiler alert: This article contains spoilers for The Handmaid's Tale Season 4.]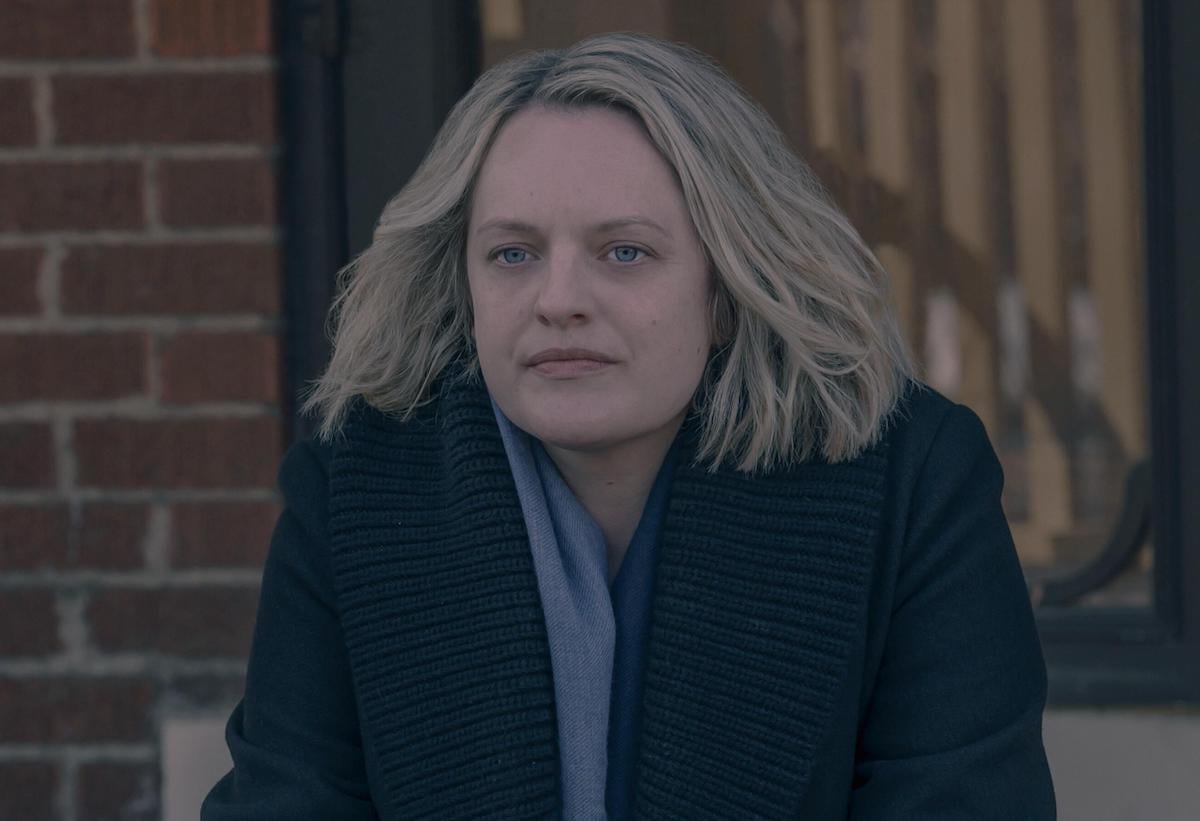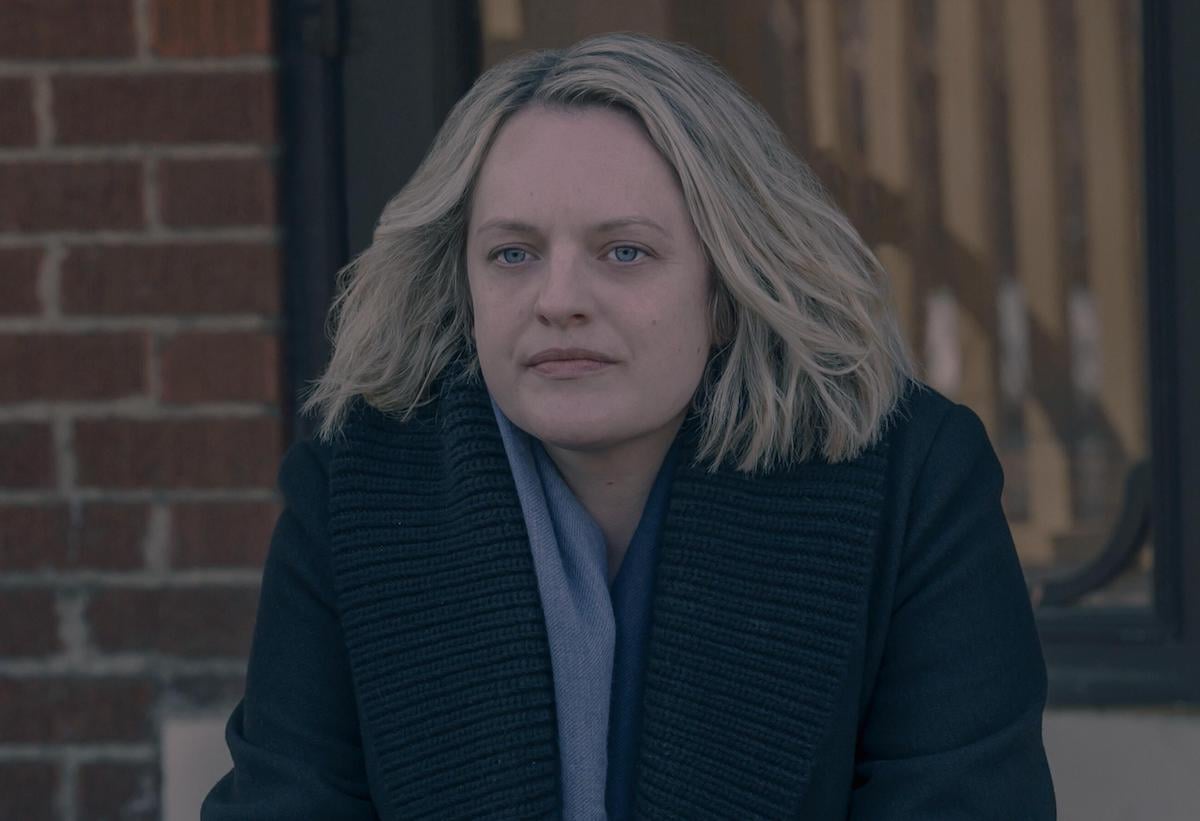 June's life is dedicated to the war against Gilead in 'The Handmaid's Tale' Season 5
Moss told The Hollywood Reporter taking "the whole system down" is June's number one goal. While June thought the best way to fight Gilead was from the inside, she has more resources at her disposal in Canada. Pair those resources with her alliances with Nick and Commander Lawrence, and she's primed to help build a solid offense against the oppressive regime in The Handmaid's Tale Season 5. Bringing Gilead down will also bring liberation for her loved ones.
"At this point, I think she's all in. She is all in," Moss said. "She wants to bring the whole system down. And with that would come saving Hannah, saving Janine, and the proper revenge on Serena." She added:
"This show is about the first episode with that first scene where her daughter is taken away. This show is about a woman creating a better future for the next generation and, specifically, for her own children. That's the only thing that I'm thinking about and focusing on in season 5 right now, without knowing all the details. That it has been about her daughters and it will always be about her daughters."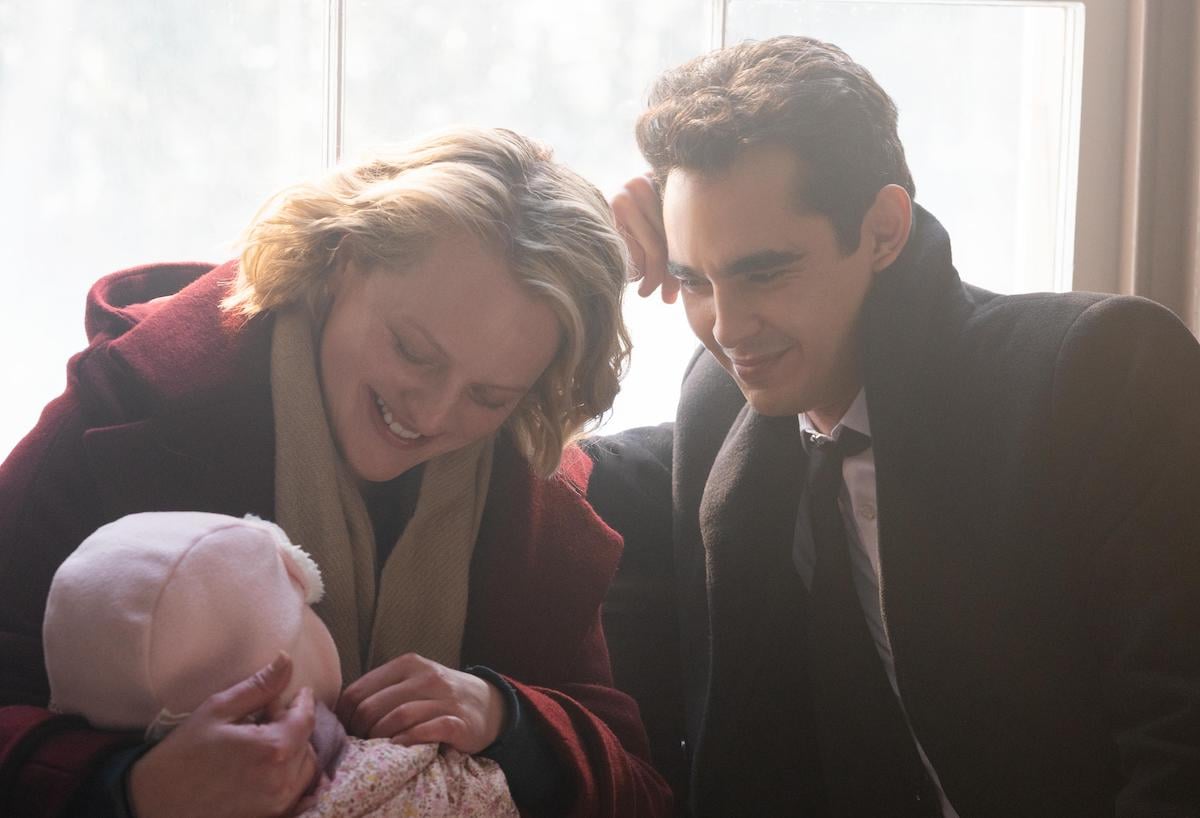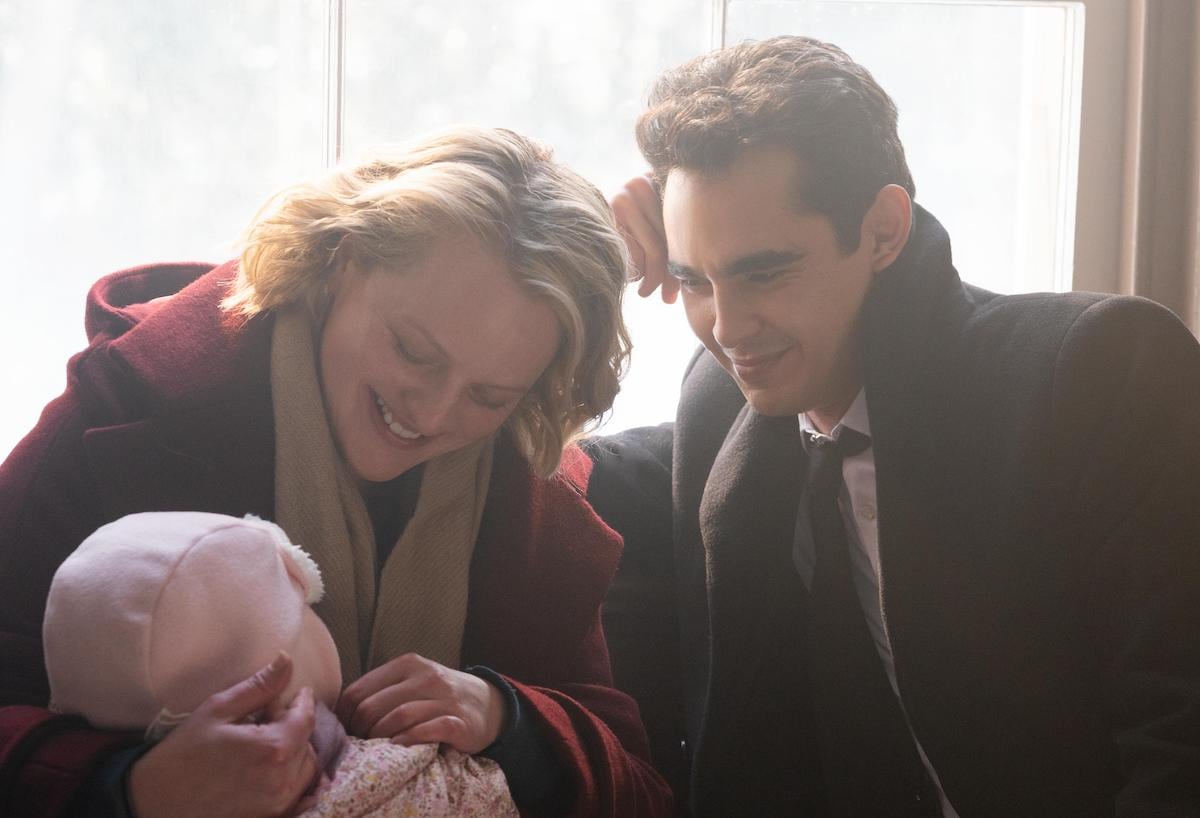 'The Handmaid's Tale' Season 4 ending explained
However, June kind of said goodbye to one of her daughters in the season 4 finale. Of course, not forever. But June apologized to Luke and said, "Just give me five minutes with her, then I'll go."
Some viewers were confused by that line. Does June suspect to be arrested? Did she just say that because she and Luke both know their relationship is over? Moss said she "100 percent" knew killing Fred meant giving up living with Luke and Nichole. She told Elle:
"I think that's the choice she makes, but I don't think it's giving up Nichole. She chooses a different way to fight the battle. There's the version where she fights from Canada and lives at home with Luke and Nichole. But there was also the version where she fights for a better future for her daughters and for the future generation. There are different ways of doing it, and June's way is not from that house in Canada."
Does June want Nick or Luke?
While June knows her marriage is over, showrunner Bruce Miller isn't certain Luke feels the same. He told Entertainment Weekly:
"I think based on the episode before where her flashback with Luke says, 'I'll love whatever you become. Don't worry, I love whatever you turn into.' In this moment, she's saying, 'Yeah, remember when he said that? This is obviously not true. So I'll go.' But he may come back and say, 'No, no, no, no.'"
As for Moss, she thinks June made a clear choice between Nick and Luke. She told Elle:
"Look, it's kind of obvious. She wants to be with Nick. She's in love with Nick. It doesn't mean I don't think Luke is an amazing guy. It also doesn't mean that I don't think she should be with Luke. I think she has a much happier life with Luke. But it's not in the cards, unfortunately, for this woman, and that scene in episode 10 is a great example of why. The person that she is now, for better or worse, is a very different person from the one who married Luke. [June and Nick have] been in a war together. They continue to be in that war together. They say one of the most important things about being in a relationship is that what's important to you is important to the other person. Luke is not going to deliver Fred to her to tear apart into pieces, and that's what's important to her."
One thing June doesn't know yet is that Nick is married. That could complicate things just a bit.