'The Handmaid's Tale': The 'Most Important Part' of Janine's Backstory, According to Madeline Brewer
Janine Lindo is a beloved character in The Handmaid's Tale. Her ever positive demeanor has always balanced out June Osborne's intensity. And even though she's been called "Crazy Janine" since season 1, the character has consistently shown how her positivity and vulnerability are strengths. In the fourth season of The Handmaid's Tale, Janine's backstory was finally told. And actor Madeline Brewer revealed the "most important" thing viewers should take away from that in a recent interview.
[Spoiler alert: This article contains spoilers for The Handmaid's Tale Season 4.]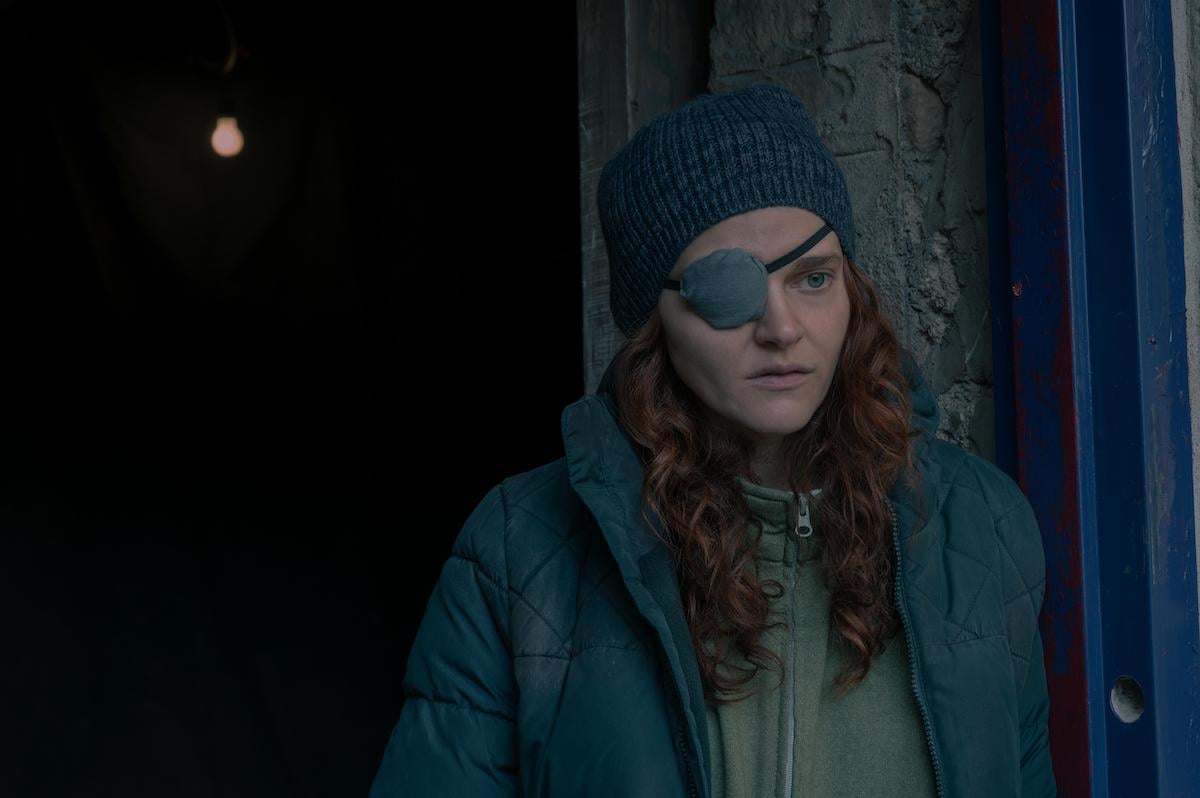 Why did Janine lose her eye?
Viewers first met Janine in The Handmaid's Tale pilot. She started out as the most rebellious of the women at the Red Center. Because of that, she became the first example of Gilead's extreme methods of punishment for disobedience. Janine lost her eye for talking back to the Aunts. That experience made her spiral into a mental breakdown that June and the other Handmaids helped her through. From that point on, Janine was a different person.
Brewer told Gold Derby the trauma Gilead has put Janine through hasn't taken away her fighting spirit. She said:
"Janine has fire. She's got embers still burning. And I think when we see her in season 1 and parts of season 2, they are just embers. Gilead has tried to extinguish her flame. And when she gets to unleash that raw, fiery energy, we see so clearly in episode 4 that this woman knows how to make decisions for herself. She knows what it best for her. She is self-possessed. She's been through it, and you should never underestimate her."
"Before and in Gilead, she's been through so much," Brewer added.
Indeed, The Handmaid's Tale's Janine backstory revealed she got an abortion pre-Gilead. She already was a single mom to her son, Caleb. And having a second child wasn't the best choice for her life at that moment. Unfortunately, Janine was manipulated and pressured by anti-abortion activists to not go through with the procedure. She did anyway.
Janine's backstory informs all of Madeline Brewer's acting in 'The Handmaid's Tale'
While Brewer didn't know Janine's backstory before it was filmed for season 4, she has always known how independent and strong the character was. Brewer said:
"One of the most important pieces of her backstory, for me, is that this woman is aware of her autonomy and knows what is best for her. And to watch her do that (in my backstory) in the face of manipulation and intimidation for her to still know what is best for her and her son. Because that's Janine.

Janine has always been, first and foremost, she's a mom. She's a mother. And she loves her children. She loves being a mom. And she will do what is best for them. So getting to own that power and that autonomy and that womanhood, it really moved me. And I was really proud to be trusted with that story. Because people say this, and I say it: Someone you know has had an abortion. They may not have told you—somebody you know has had an abortion. It's such a taboo thing to talk about women being in control of their lives and their bodies and their organs."
When viewers met Janine in The Handmaid's Tale Season 1 Episode 1, "Offred," she was rebellious and fiery. She had been separated from her son and was refusing to go down without a fight. So, she spewed the F word at the Aunts at the Red Center. Brewer said this is Janine's true self.
"That one scene has been in the back of my mind in every scene I've played with her, is that that's Janine," she said. "That's what she thinks of Gilead."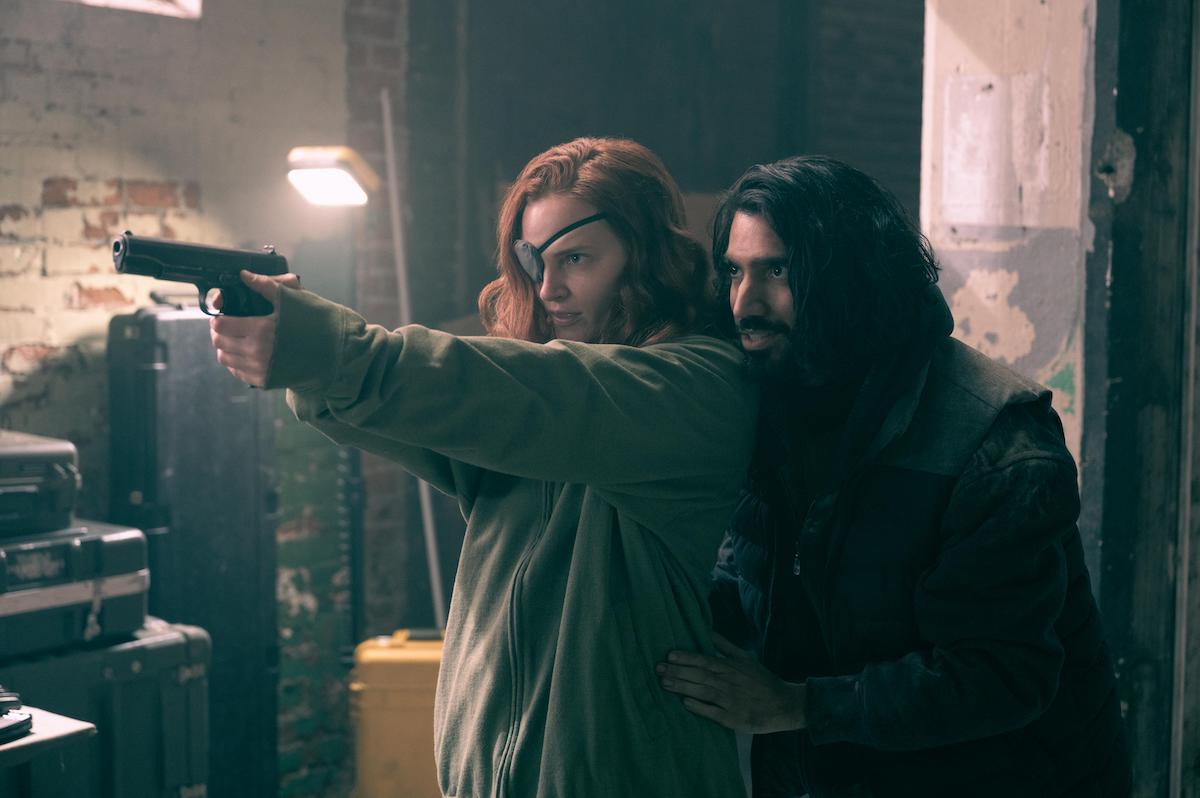 Madeline Brewer is inspired by Janine in 'The Handmaid's Tale'
Fans were surprised when Janine willingly had sex with Steven in The Handmaid's Tale "Chicago" episode. June called her out for this as well. But Janine was sick of everyone thinking she can't make decisions for herself. She reminded June that she's fully capable of doing so, which ties back into Brewer's comments about Janine owning her autonomy.
"I am bolstered by Janine and by her decision-making, her knowledge of herself, her love for her child," Brewer said. "I'm really proud of her."
Janine has survived this long, and not just because everyone's always saving her. In season 4 episode 9 of The Handmaid's Tale, Janine passed on her survival skills to Esther Keyes, teaching Esther that she's not to be underestimated. If there's anything Janine knows how to do, it's survive and still find some joy along the way. Hopefully, all of her optimism and fighting spirit will one day land her safely out of Gilead.