'The Handmaid's Tale': O-T Fagbenle Shares His Theories About Hannah's Future in Gilead
Will Hannah and Luke ever reunite? O-T Fagbenle has some theories about if/when that will happen in The Handmaid's Tale. With Elisabeth Moss saying Hannah will be the main focus on season 5, and showrunner Bruce Miller saying season 5 could be the last, Hannah's fate could be decided soon.
[Spoiler alert: This article contains spoilers for The Handmaid's Tale.]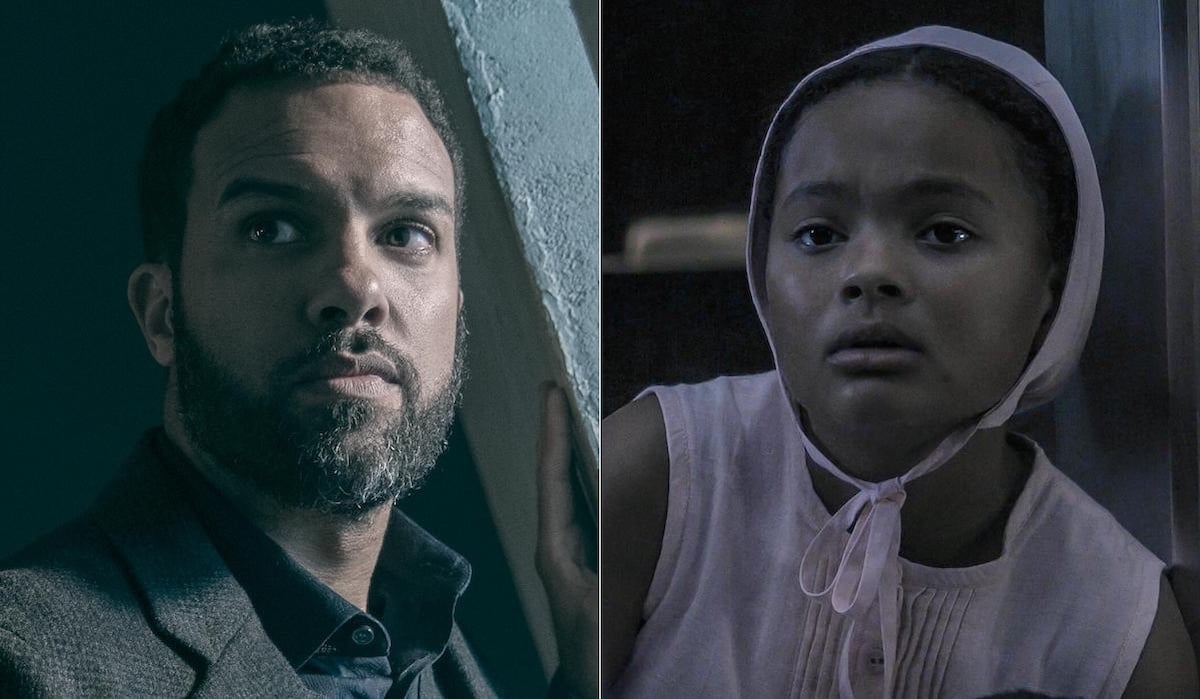 Is June ever going to get Hannah back?
Luke and June reunited in The Handmaid's Tale Season 4. Now all that's missing is their daughter. In season 4 episode 9, "Progress," June and Luke made their first joint attempt at saving Hannah. They tried the diplomatic route by contacting Commander Lawrence. But he made an offer they had to refuse. Luke then suggested June meet with Nick to get information and ask for help. He hated the idea of June seeing him, but he recognized Nick's power as a Commander in Gilead.
Nick said getting Hannah out was impossible. But he gave June new photos of her as well as information about her new home in Colorado Springs. This marked the first time Luke saw a recent photo of his daughter in years. Moss told Elle June will be entirely focused on Hannah and taking down Gilead in The Handmaid's Tale Season 5. But saving Hannah would actually go against the plot of Margaret Atwood's The Testaments.
In The Testaments, Hannah grows up in Gilead and becomes an Aunt to avoid being married off. She knows her biological mother was a Handmaid, and she has hazy memories of the place she was taken to after being taken from June and Luke. But Hannah, renamed Agnes by her Gilead parents and Aunt Victoria when she's older, doesn't remember much of her biological parents.
Without spoiling how it happens, Hannah is reunited with June and Luke in Canada at the end of The Testaments. And she meets her half-sister, Nichole, through Aunt Lydia's plotting.
'The Handmaid's Tale' could end with June and Luke saving Hannah
Saving Hannah has been June's main motivation the entire series. Now that she's free, she's also focused on defeating Gilead once and for all. The show could decide to deviate from The Testaments plot by getting Hannah out. But that would make it difficult to have Hannah as a main character in the upcoming The Testaments spin-off series. (The Handmaid's Tale showrunner Miller is developing the series for Hulu. Ann Dowd is playing Aunt Lydia again.)
O-T Fagbenle thinks it's possible for Hannah to be saved in The Handmaid's Tale. But he also thinks that would come with the end of the series. He told TVInsider:
"I'll say this: I feel like that's the end of the show. I feel like to want for that is to want for the end of the drama, and I think as long as that reunion is unresolved, we'll have more episodes of Handmaid's. But I could be wrong. I've been wrong many times before."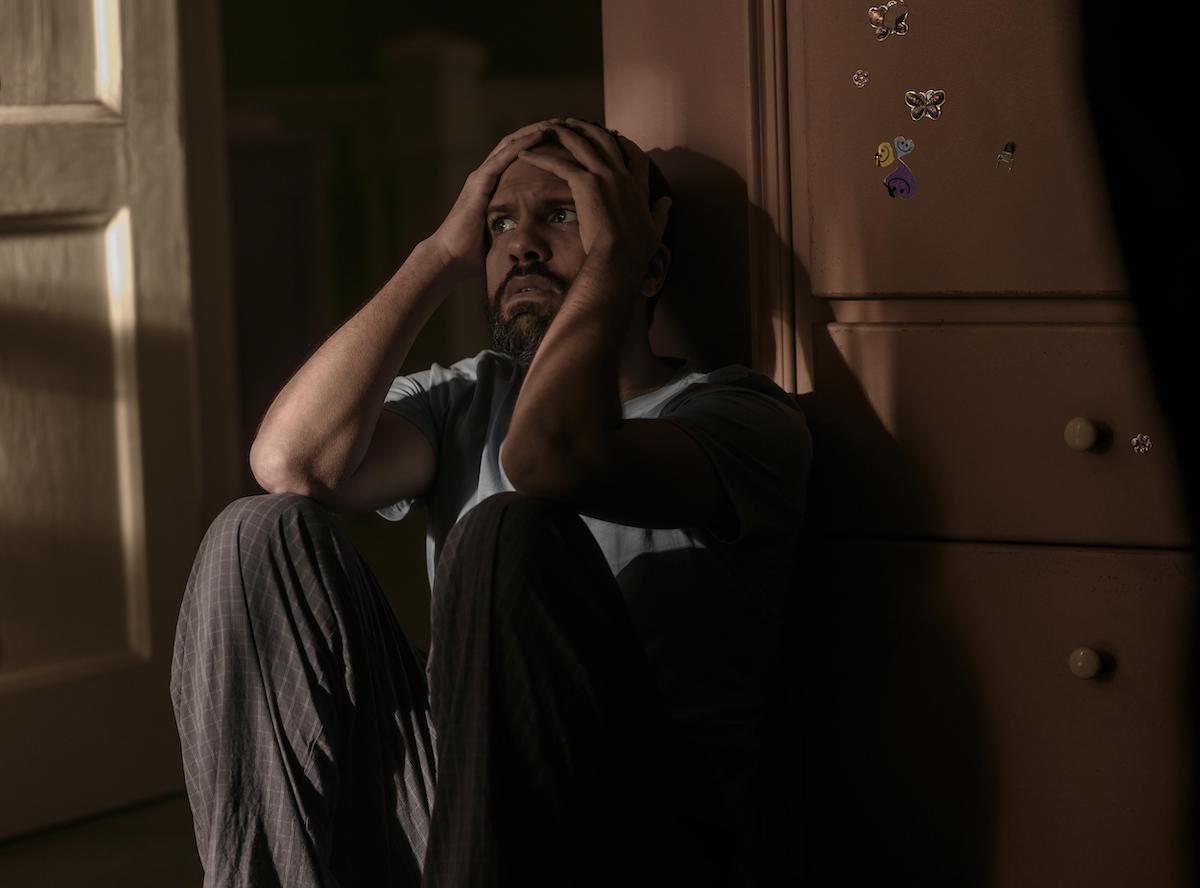 'The Handmaid's Tale' Season 5 could be the last
Miller hinted the end of The Handmaid's Tale could be approaching. He told The Hollywood Reporter:
"I have to say I would have had very different ideas before the pandemic. I mean, we talked about it, and Lizzie and I have talked about it, and the writing staff and I have talked about it extensively about where we're going precisely, but I do feel like after this year, it's a good time to reassess. So I know where I am in the story, and I do feel like we're kind of reaching kind of a pivot point, but whether that's the end or not, I don't know. It just feels like it's a good time to reassess what you were thinking, just because the story world has opened up because the real world has changed so much."
Whatever ending Miller has in mind, Fagbenle is convinced it won't be a happy one. He told TVInsider:
"But also, those creatively sadistic creatives we have making the show, I don't think they're going to give us a happy ending where Luke and Hannah and June walk off into the sunset and build a new house in the Maldives," he told TVInsider. "I think there's probably more blood and torture on the horizon."