'The Handmaid's Tale': Part of Fred Felt 'a Need' for June to Kill Him, Joseph Fiennes Says
There was a version of Fred Waterford's death in 'The Handmaid's Tale' where Joseph Fiennes acted like Fred wanted to be killed. Here, Fiennes breaks down his mindset going into that scene and June and Fred's prison scene and explains why the character never would have changed his ways, even after his son was born.
The Handmaid's Tale Season 4 finale was unforgettable. The episode featured the long-awaited death of Commander Fred Waterford, played by Joseph Fiennes. The finale is now officially part of the "good for her" TV/film genre, and Fiennes couldn't agree more with June's actions (even though it means he's looking for a new job). Fiennes opened up about filming the harrowing death in a recent interview. And he revealed there was a version of the scene where Fred gave June his unspoken approval. He said Fred felt "a need" for someone to stop him.
[Spoiler alert: This article contains spoilers The Handmaid's Tale Season 4.]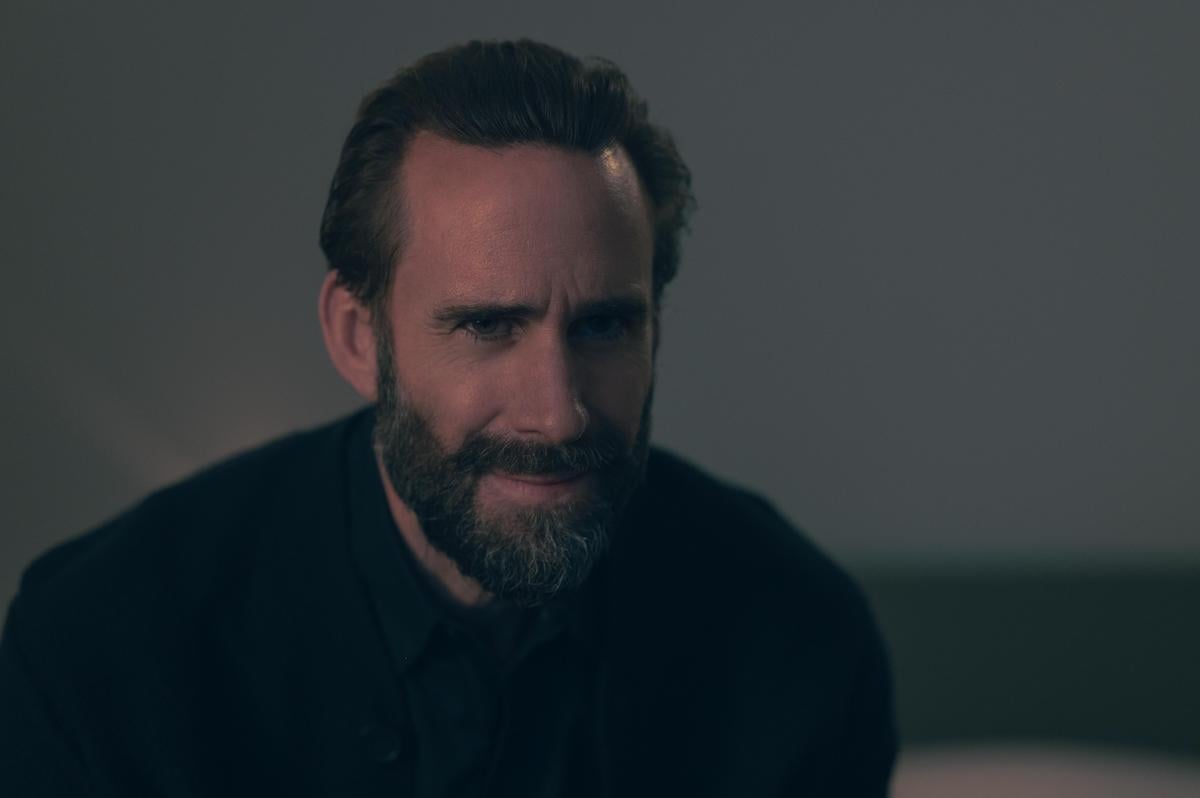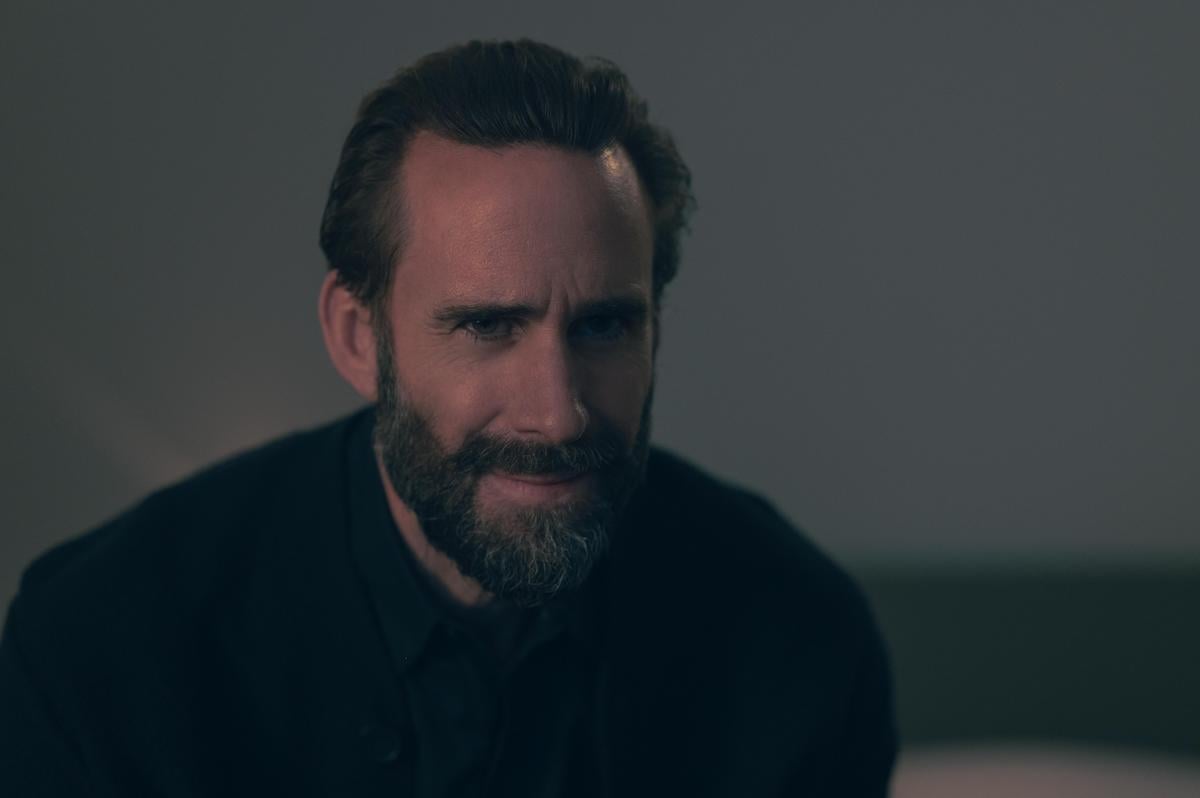 Why did June visit Fred in 'The Handmaid's Tale' Season 4?
June was trying to let go of Fred getting out of prison. But she was having an identity crisis that was triggered by more than just her abuser. Since arriving in Canada, June was grappling with how to reconcile who she became in Gilead with the person her loved ones remember her as. June shamed herself a bit for not being able to be that woman anymore. But seven years in Gilead changed her forever.
June visited Fred in prison just before he was to be released. While the decision — and her demeanor during the scene — was puzzling to some, June was hoping Fred would say something to help her decide what to do next. And of course, he did. Because if there's one thing you can rely on Fred for, it's his complete lack of self-awareness. Fred apologized to June for taking Hannah away from her. And the apology set her off. Revenge was the only way forward for her now. As Elisabeth Moss told Elle:
"That's the nail in his coffin, because what could be worse? This means that he recognizes and remembers what he did to her. It would be so much better if he was just a psychopath who had no recollection and no feeling of remorse. But now she realizes he knows what he did."
Fred wanted June to kill him, according to Joseph Fiennes
Fiennes told Vanity Fair he thinks Fred knew how horrific his actions were. It didn't show in his actions 99% of the time, but deep down there was a sense of awareness that what he did to people was wrong. Of course, the hallmark trait of Fred and Serena Joy Waterford is their implicit knowledge of the harm they've caused, but their co-opting of religion to absolve their abuses.
The actor said that June and Fred's prison scene and Fred's death were shot in a few different ways. In one of those versions, he acted as if Fred was giving June permission to kill him.
"There are versions of both those scenes that we knew might not make the cut," Fiennes said about the prison scene. "But there were a few takes where, in my mind, he's looking for forgiveness, almost bordering on giving her permission for what she would inevitably do." Referencing the salvaging, Fiennes continued:
"I think there is a part of him that knows he'll just go on doing the thing he does, and he needs someone to stop it. Whether it comes across in that second on camera, I'm not sure since it was four o'clock in the morning in minus five-degree weather, having been chased by 20 Handmaids all night. But before she lands the killer blow, there's an acceptance, a need for Fred. I think there's a part of Fred that urges her to do this because he's a repeat offender, and he knows it."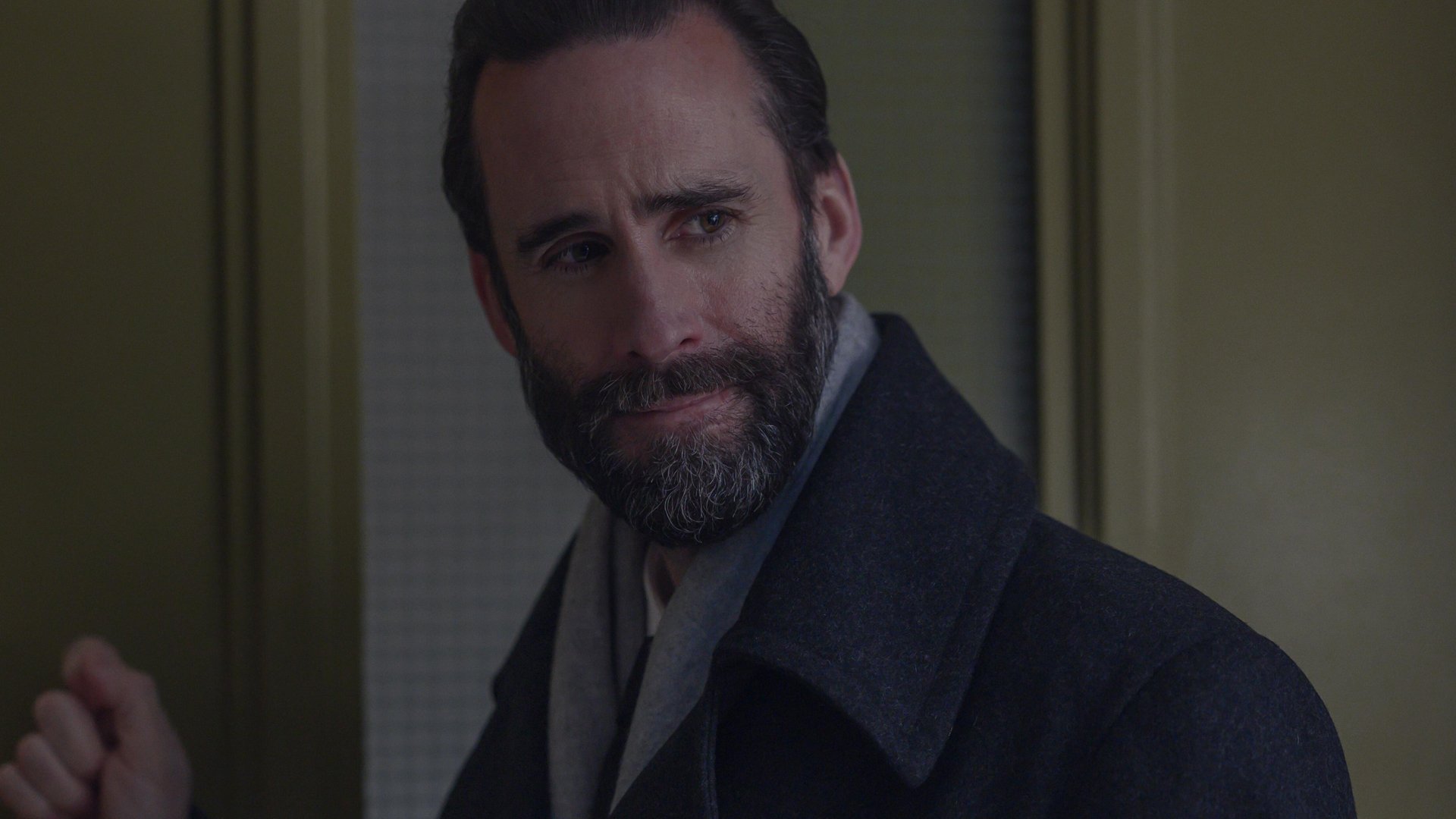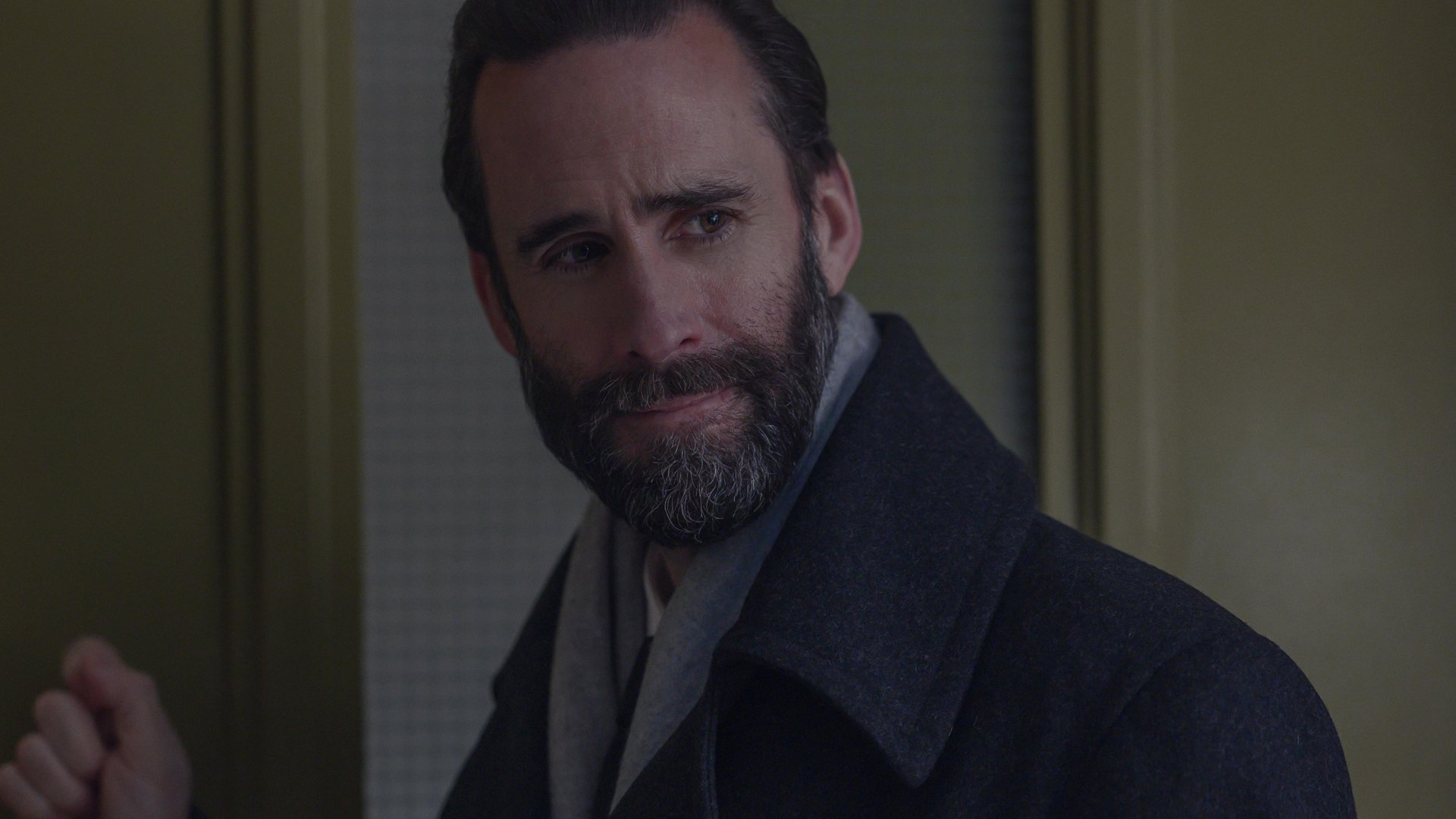 Fred Waterford knew he was a repeat offender in 'The Handmaid's Tale'
Fred's self-awareness is a little hard to believe. And Fiennes is aware of that himself.
"He will perpetrate again and again and again," the Shakespeare in Love alum admitted. "There's a sickness there, and for that reason he will never change." He continued:
"But my sense is that with his son, he can get a glimpse of what a man should be and the better part of himself. He will never be that person, but I think that he has always been cognizant of him. It's like going to church and getting absolved so you can go and sin again."
Well, he definitely will never be that person now!