'The Handmaid's Tale' Season 4: 1 Line Made June Choose Revenge Over Family, Elisabeth Moss Says
Once June was in Canada, she had a choice to make. She could try to move on and heal, like Luke and Moira wanted. Or she could keep fighting against Gilead. At first, she tried a combination of the two. She testified against the Waterfords and tried using diplomacy to get Hannah back. But then, Fred Waterford got out of prison. And June couldn't move on from that. Luke, Moira, Rita, and Mark Tuello all urged June to let it go. And according to Elisabeth Moss, June nearly chose her family over delivering just desserts. But one line in The Handmaid's Tale Season 4 made her change her mind.
[Spoiler alert: This article contains spoilers for The Handmaid's Tale Season 4.]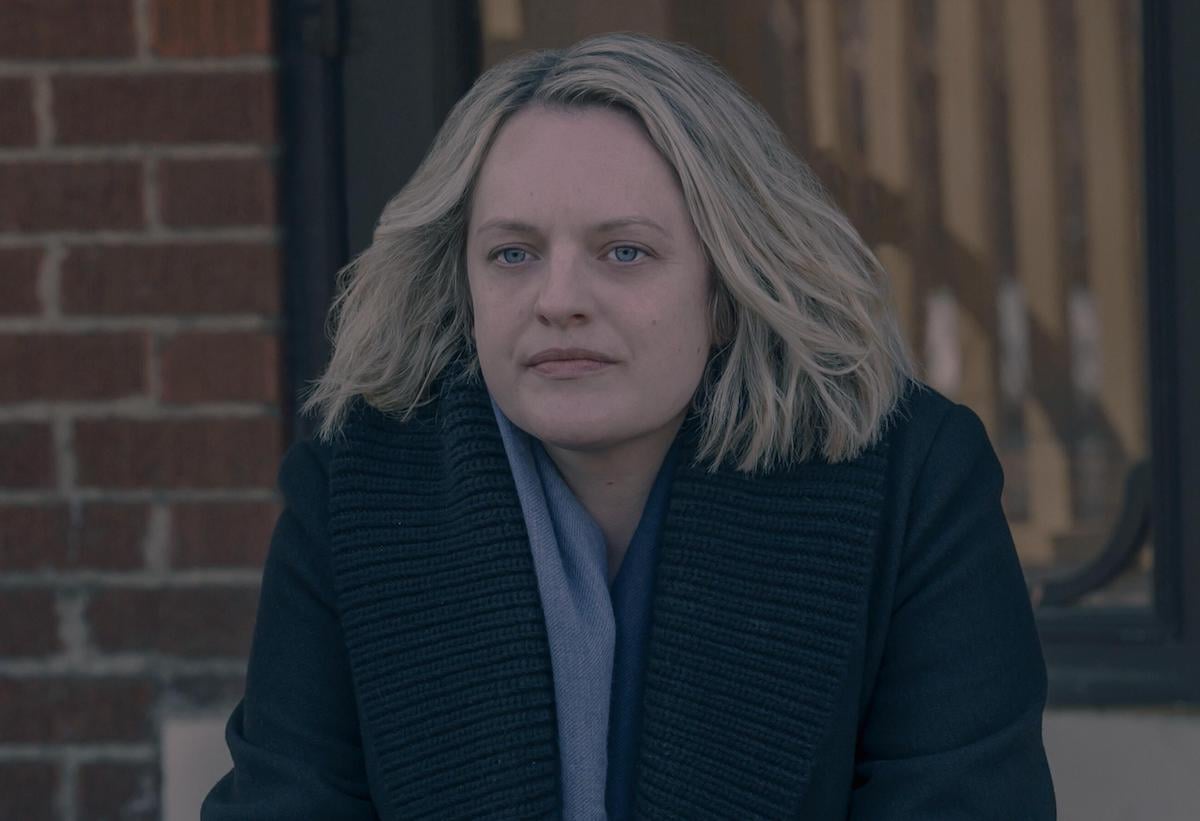 Does June kill Fred?
Fred's death in The Handmaid's Tale Season 4 was a long time coming. June brokered a trade between Gilead and the United States with the help of Commander Joseph Lawrence. The U.S. would return Fred in exchange for 22 women who were part of the resistance in Gilead. Joseph, Nick, a handful of Eyes, and the women met Fred and Tuello at the U.S./Gilead border.
Fred knew death was coming and he was panicked. But he thought he'd be facing trial and death by Gilead commanders. Not June. Nick delivered Fred to June in "no man's land." And with Emily and other ex-Handmaids, they beat Fred to death and June hung him "on the f—ing wall" like she said she would. (Nolite te bastardes carborundorum, b—-es.) But June hadn't committed to killing Fred until she visited him in his prison cell.
RELATED: 'The Handmaid's Tale' Season 5: Showrunner Reveals Serena Joy's Reaction to Fred's Demise
Fred apologizing to June in 'The Handmaid's Tale' Season 4 sealed his fate
In her seven years in Gilead, June learned how to hit the country where it hurts. Trying to convince its elite to be better people wouldn't change anything. With a regime as abusive and powerful as this, the only way to hurt it is to play its game. So June became ruthless.
In Canada, she really did try to move on. She cried to Emily in the season finale saying "a good mother would be able to let go." But her visit to Fred made moving on impossible. After saying he missed Offred and their "special" bond (ew), Fred apologized for taking Hannah away from her. Moss told The Hollywood Reporter Fred's apology pushed her to revenge. She said:
"Having worked with and spoken to various female survivors, [director Liz Garbus] talked about how the worst thing that you could hear from an attacker or an abuser was that they were sorry. Because it meant they knew what they were doing. What was going to push [June] to revenge? We figured out it was that apology. And once we had the bones of that idea and that scene, it was just a matter of doing it."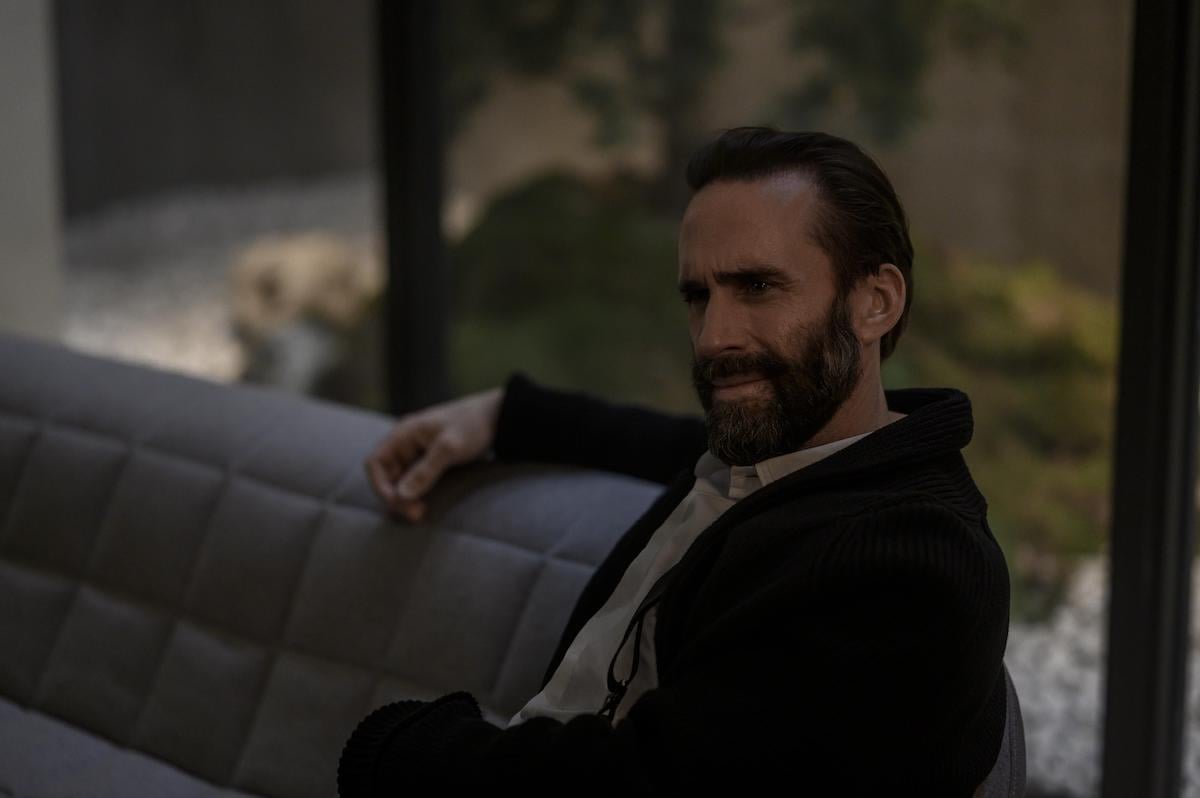 RELATED: 'The Handmaid's Tale': Elisabeth Moss on Whether She'll Appear in 'The Testaments'
June's only focus is the war against Gilead in 'The Handmaid's Tale' Season 5
For Moss (who directed three episodes of this season), moving on was never an option for June. She said:
"It was really important to me in the back-half of the season — and I was a nightmare in terms of pushing to make sure — that we were really holding on to the trauma. That we were really holding on to who she was after having had all those experiences in Gilead, and that it was not going to be rosy and it was not going to be a happy homecoming. June was not going to all of a sudden get a little therapy and be fine. It couldn't be that way; that's not how life works. It was really important to me and so I feel like there's no way for June to end up in any other place but that. She has been changed too much. Her life is this war on Gilead and that's her purpose in life. There's nothing else that can be done."
Moss said June will be focused on bringing "the whole system down" in season 5, adding, "with that would come saving Hannah, saving Janine, and the proper revenge on Serena."
June will be fearful of the consequences of killing Fred, the actor shared. But overall, her entire life will be dedicated to taking Gilead down from here on out.