'The Handmaid's Tale' Season 4 Finale: Fans Misinterpreted 1 Crucial Scene, O-T Fagbenle Says
Everything changed in The Handmaid's Tale Season 4 finale. After the most action-packed season in the show's history, June Osborne committed herself to the war against Gilead. And she got her revenge against Fred Waterford, which sent fans into an excited frenzy. Now, they're eager to find out what will happen to June in season 5. But there's one Handmaid's Tale finale Luke and June scene that O-T Fagbenle says viewers are misinterpreting. And he's chalking it up to fans missing a plot hole.
[Spoiler alert: This article contains spoilers for The Handmaid's Tale Season 4 Episode 10, 'The Wilderness.']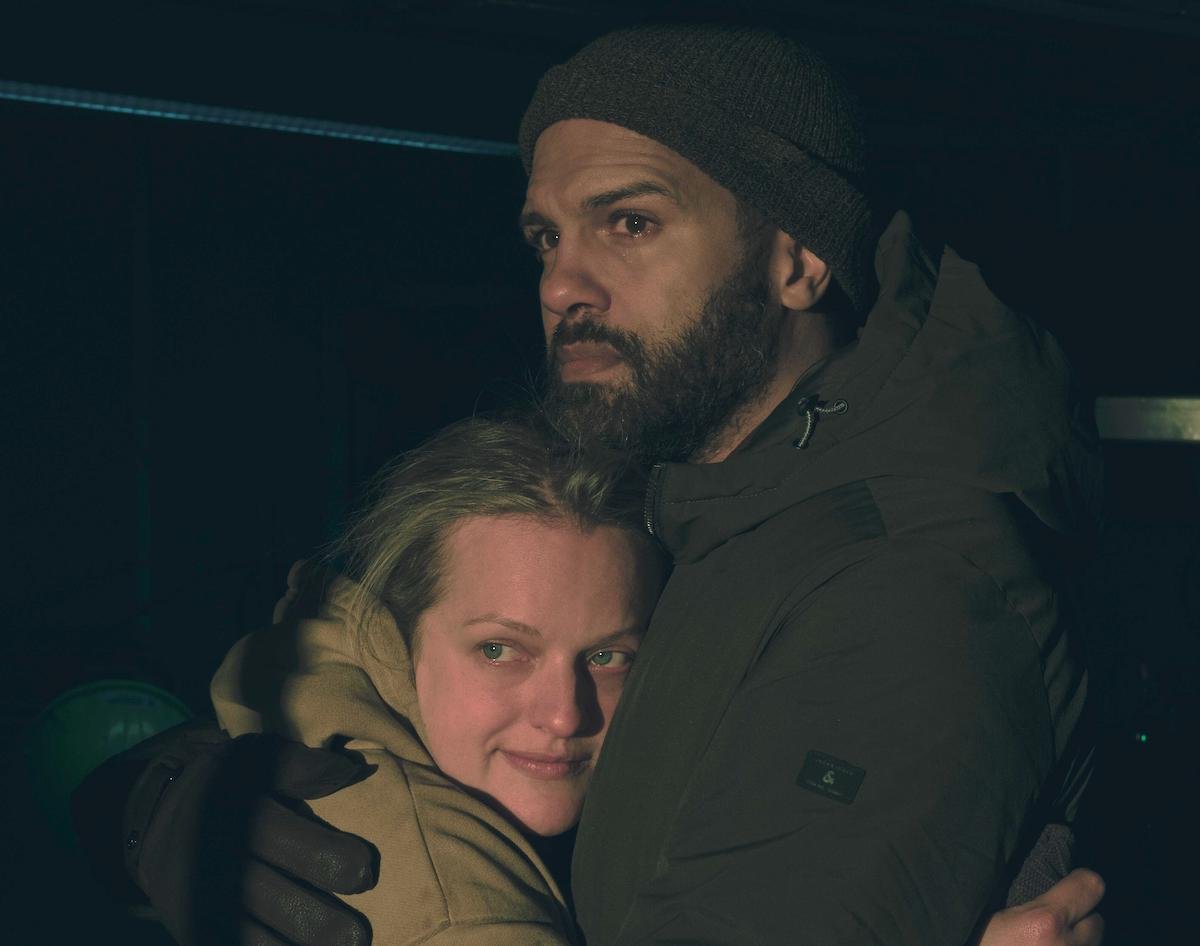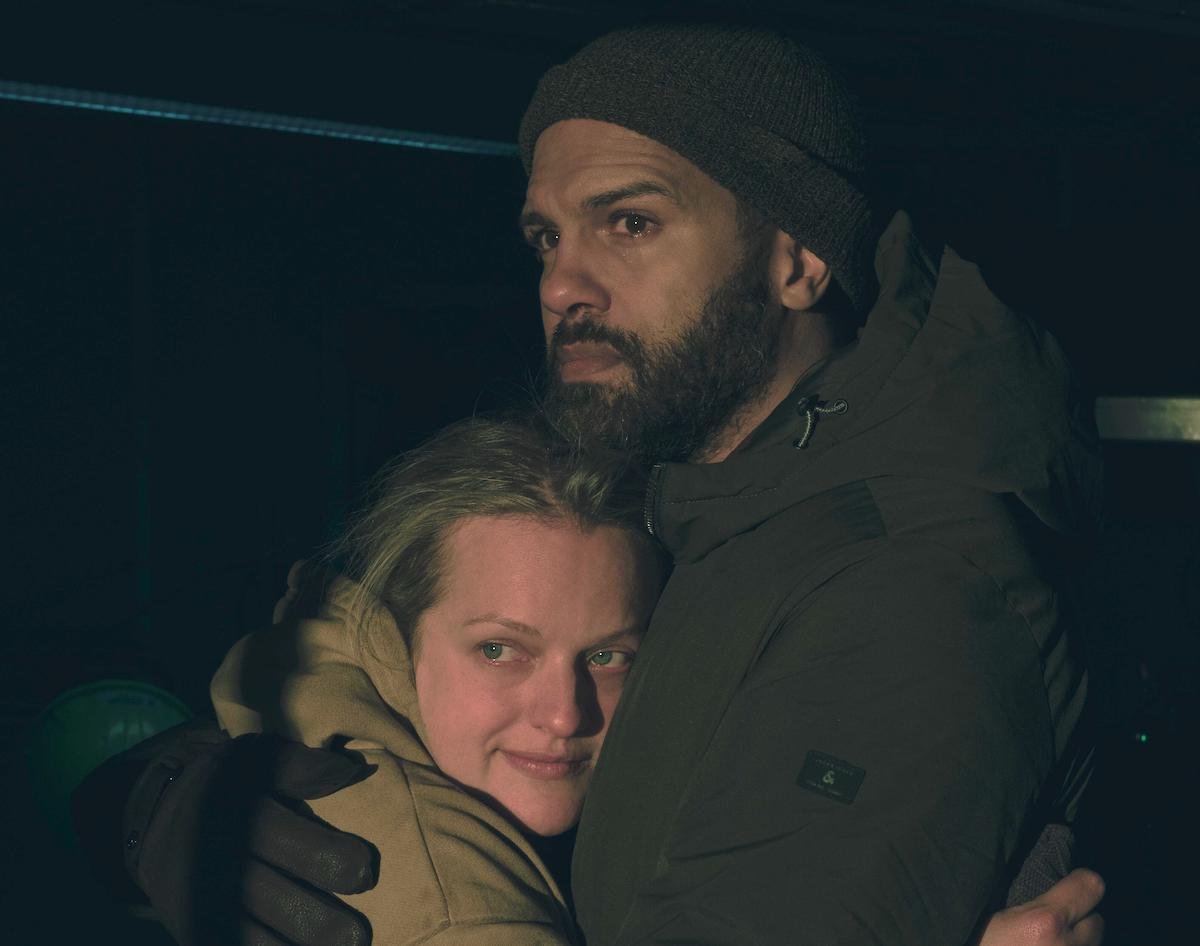 What did June say to Luke at the end?
June killed Fred in a Gilead-style salvaging in The Handmaid's Tale Season 4 Episode 10, "The Wilderness." Luke wanted her to let Fred getting out of prison go. And June did try. But then, she visited Fred in prison and he acknowledged his awareness of his evil deeds. And June snapped.
"That's the moment where her rage gets so white-hot that it's not going to dissipate until this person is off the planet," showrunner Bruce Miller told The Hollywood Reporter.
After she hung Fred's body on a dilapidated wall, she returned home and went straight to Nichole's nursery. June got Fred's blood on Nichole's face as she embraced her daughter. And that's when Luke walked in.
"June?" the barely awake Luke says. It doesn't take long for him to see the blood and realize something happened. He sinks to the floor.
"I know," June says tearfully. "I'm sorry. Just give me five minutes, OK? Just give me five minutes with her, then I'll go."
Holding Nichole tighter, June says, "Mommy loves you. Mommy loves you so much."
Does Luke know June killed Fred?
Lots of fans still have questions about this Luke and June scene in The Handmaid's Tale Season 4 finale. Many believed Luke reacted in such apparent horror because he assumed June killed Fred. Fagbenle says there's no actual way for Luke to know that.
"The main thing I think is that everyone assumes that Luke knows what June's done," he told Digital Spy. "Why would you know what she's done? He doesn't know what she does."
He says the assumption that she "now has to flee because everyone knows that she's killed someone" is incorrect, from Fagbenle's perspective.
"How does anybody know she's killed someone without a CCTV camera out of the woods?" he rightly pointed out. "Those are my two main thoughts [about the finale]."
Miller also said not to assume Luke figured everything out in this moment. Luke's reaction is only in reference to seeing the blood. He told Entertainment Weekly:
"Luke has just walked in and seen his bloody wife holding a child. And he doesn't know what happened yet. So I think based on the episode before where her flashback with Luke says, 'I'll love whatever you become. Don't worry, I love whatever you turn into.' In this moment, she's saying, 'Yeah, remember when he said that? This is obviously not true. So I'll go.' But he may come back and say, "No, no, no, no."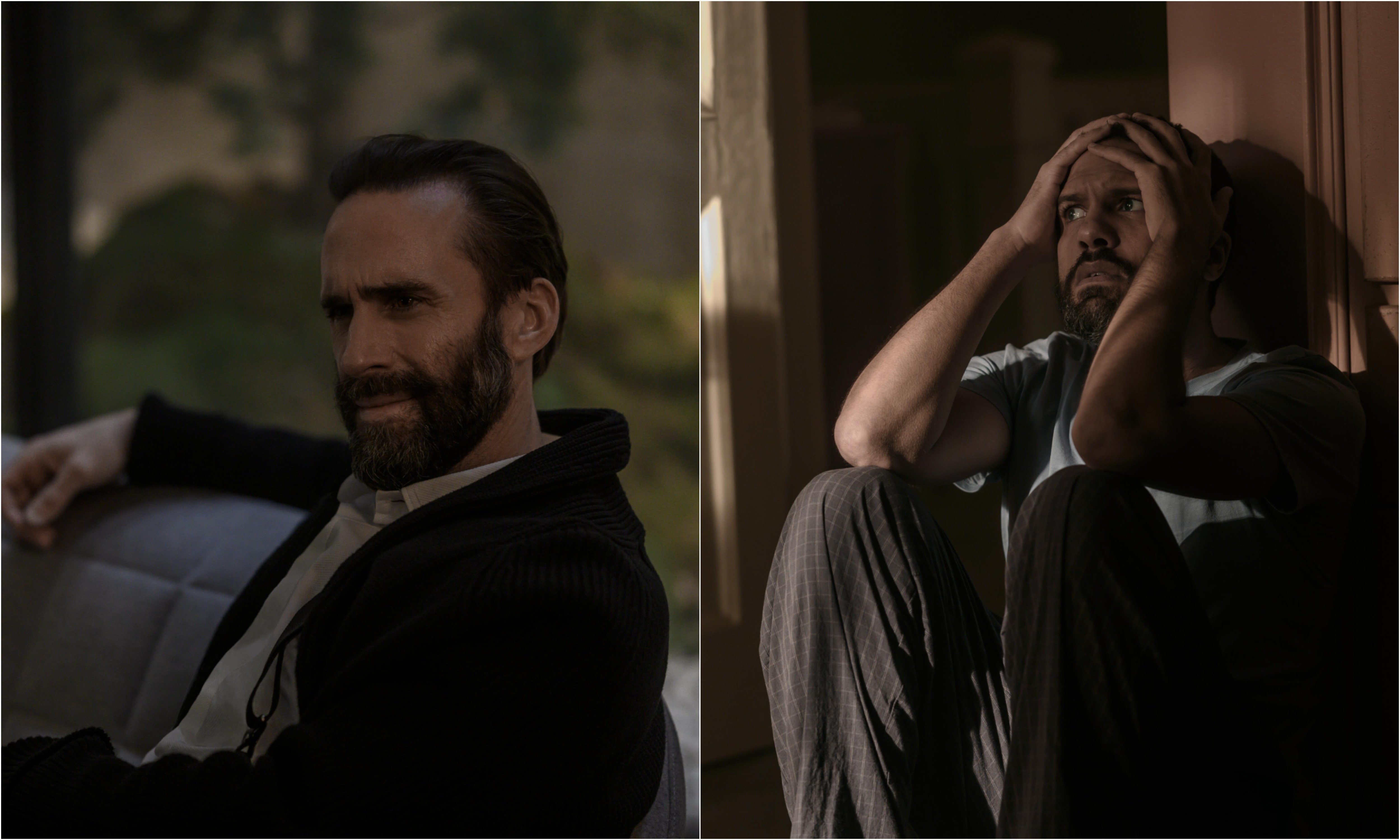 June's ending in 'The Handmaid's Tale' Season 4 finale explained
Given the ambiguous location of Fred's murder, it's unclear whether June will face legal consequences. Mark Tuello also knew full well what would happen to Fred when he made the trade for the group of Gilead rebels. While no one can know for sure until The Handmaid's Tale Season 5 comes out, it seems June will probably get away with murder.
Miller explained the confusing Handmaid's Tale Season 4 Luke and June scene in his interview with The Hollywood Reporter. He said:
"She says, 'I need five minutes'—she's five minutes from a reckoning. She doesn't want to think about it or talk about what happened or what this means for five minutes. Certainly, everyone has been there. 'Just let me be who I was for five more minutes and then I'll decide who I'm going to be next.' What the hell is going to happen in five minutes? It can go a lot of ways."
Rather than needing five minutes before she faces the authorities, five minutes before she goes on the run, or five minutes before her and Luke's marriage is over, Miller says that final moment was June wanting to remember her past self. Whatever happens next is next season's problem.