'The Handmaid's Tale' Season 4: How Long Has Nick Been Married?
The Handmaid's Tale Season 4 has been full of reunions, including a June and Nick reunion. Their meeting in season 4 episode 9, "Progress," was a beautiful moment. But the moment took a turn when Nick put on a wedding ring while June wasn't looking. June hasn't been out of Gilead for long. Given that, how long has Nick been married? A writer/producer for The Handmaid's Tale revealed details about the timeline.
[Spoiler alert: This article contains spoilers for The Handmaid's Tale Season 4.]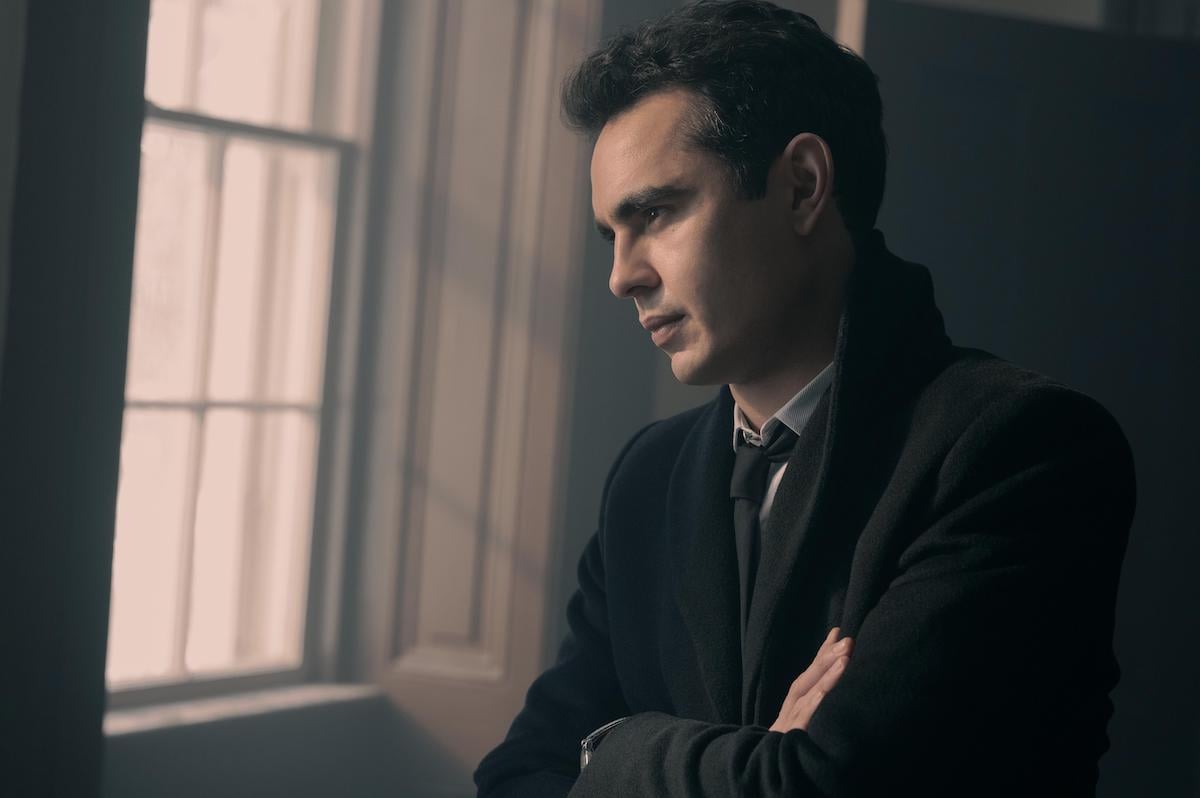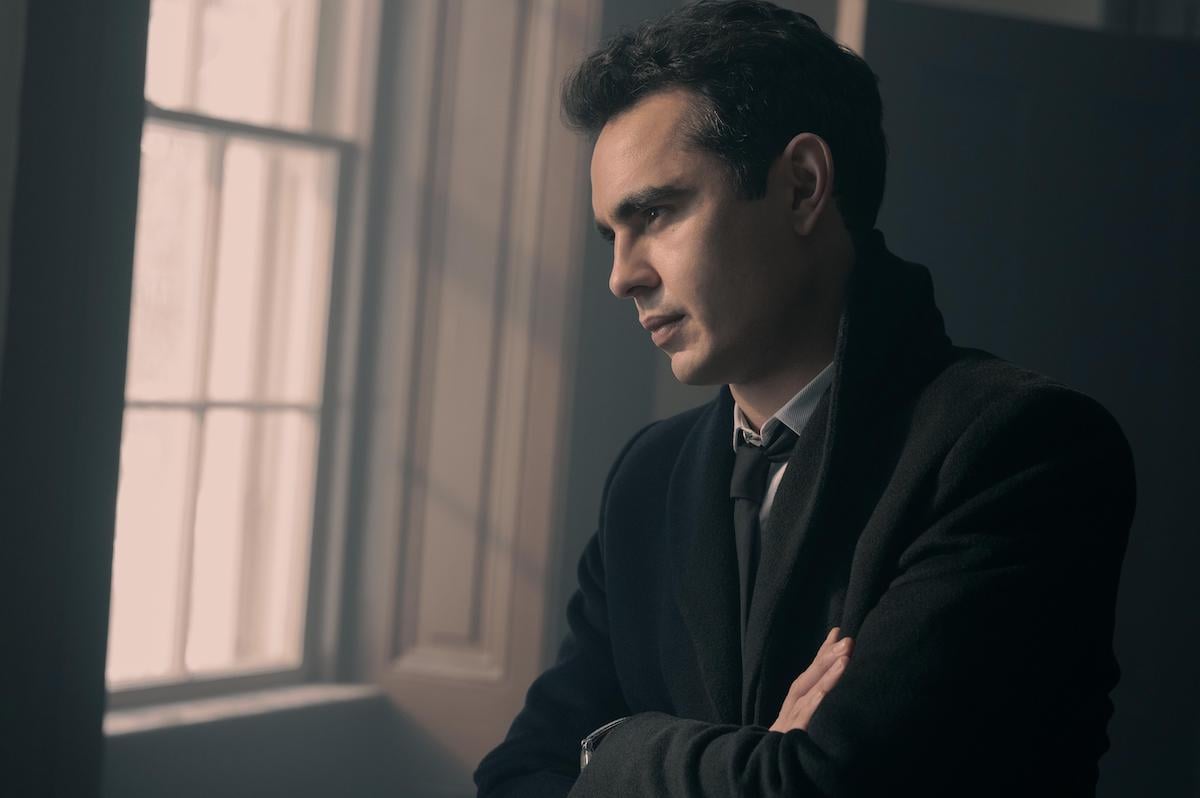 Who is Nick married to in 'The Handmaid's Tale' Season 4, and when did he get remarried?
June brought Nichole to a safe meeting spot in season 4 episode 9 of The Handmaid's Tale. Luke suggested June bring Nichole to Nick so she could ask him to help them save Hannah. June agreed, but Nick knew she would want updates on her daughter. He came with information about her whereabouts, but not much more.
"Getting her out is impossible," Nick tells June. Of course, June and Luke will likely keep trying to get to her regardless of Nick's pessimism.
After their family reunion, June and Nick said their goodbyes with a passionate kiss. As she walked to her car, Nick told June to try and be happy. And for a fleeting moment, June looked genuinely happy. When she turned around, Nick slipped a wedding ring onto his ring finger. It's not revealed who he's married to. But The Handmaid's Tale writer and producer Eric Tuchman commented on when he tied the knot to Entertainment Weekly. He said:
"I can't tell you specifically how long he's been married. There's been some time, a few months, that have passed since the end of episode 3 when they last met, to now in episode 9. I do hope people will gasp a bit when Nick slides on that wedding ring. The thing is, of course he got married in Gilead. Nick is probably top of the list of most eligible commanders. He's a power player on the rise. He's a handsome man of mystery. And Gilead demands its version of traditional family values. So naturally Nick couldn't stay single for very long."
Will June and Nick end up together?
Nick was forced to marry a teenager in The Handmaid's Tale Season 2. His first wife's name was Eden. Played by Euphoria's Sydney Sweeney, Eden was killed by Gilead because she had an affair with an Eye. (They were lovestruck teenagers. Their execution was one of the show's darkest moments.) He hasn't been married again since, but he's a Commander now. Remaining single wasn't an option. As for why he hid the marriage from June, the reason was simple. He wanted to keep the moment happy. As Tuchman said:
"He keeps it a secret from June because he's not going to dump this revelation on her and spoil their very brief encounter. And for me, the sequence with June and Nick should feel like a brief respite, a little haven for them to be together with their baby daughter, like a family, away from the pressure and stress of everything that's going on in their lives."
Basically, it was a rare moment when Nick and June could simply be themselves.
"Only Nick really understands what June has gone through, but they have to live apart," Tuchman continued. "And it's just a short time for them to be together as a family before they have to say goodbye again."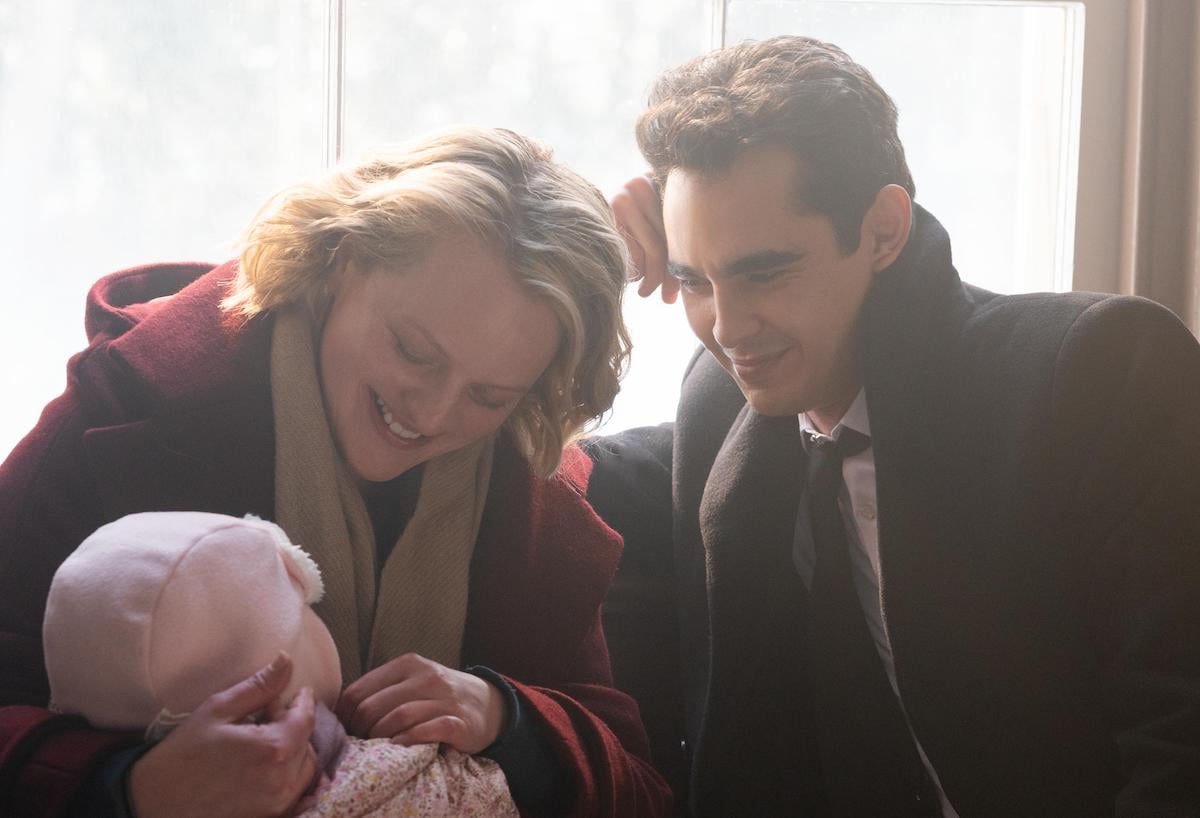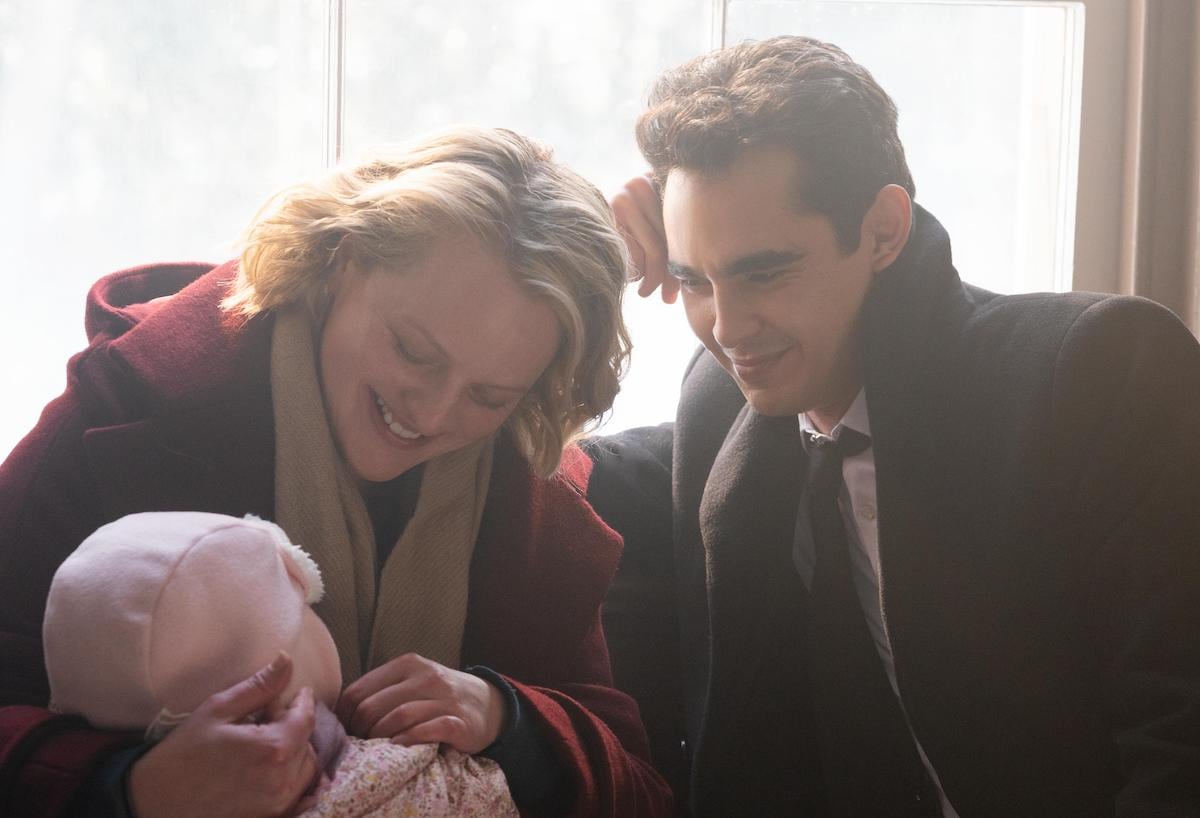 Elisabeth Moss says June is most 'herself' with Nick, but she feels guilty about it
This new marriage solidifies Nick's roots in Gilead even more. As for June, she still loves Luke. And she drives away from her reunion feeling conflicted because of that. Elisabeth Moss directed the episode herself, and she said June was grappling with guilt the whole car ride home.
"There's guilt, there's confusion, there's 'What do I do now?'" she told The Wrap. "It's very, very complicated. But the simplest part of it is that she loves [Nick]."
Moss echoed Tuchman's sentiments about Nick being the only person who understands the person she is now.
"The way that she is with Nick is different than the way she is with anyone else," she said. "She's softer. She's herself. She loves him. I think it's pretty simple."
As always, The Handmaid's Tale Season 4 has left June and Nick's future up in the air. The season finale debuts June 16 on Hulu.