'The Handmaid's Tale' Season 4: June Was '100 Percent' Giving up Luke in That Finale Scene, Elisabeth Moss Says
Fans might have been confused about June's actions in 'The Handmaid's Tale' Season 4 finale, but Elisabeth Moss wasn't. The actor says one scene in the finale was '100 percent' June's way of saying goodbye to her relationship with Luke.
June made two life-changing choices at the end of The Handmaid's Tale Season 4: First, she chose revenge over moving on by killing Fred Waterford. And two: She chose Nick over Luke, although her choice about the love triangle may not have been clear to some viewers. While June didn't explicitly explain the feelings driving her decisions, Elisabeth Moss says June knew exactly what she was doing in the finale.
[Spoiler alert: This article contains spoilers for The Handmaid's Tale Season 4 finale.]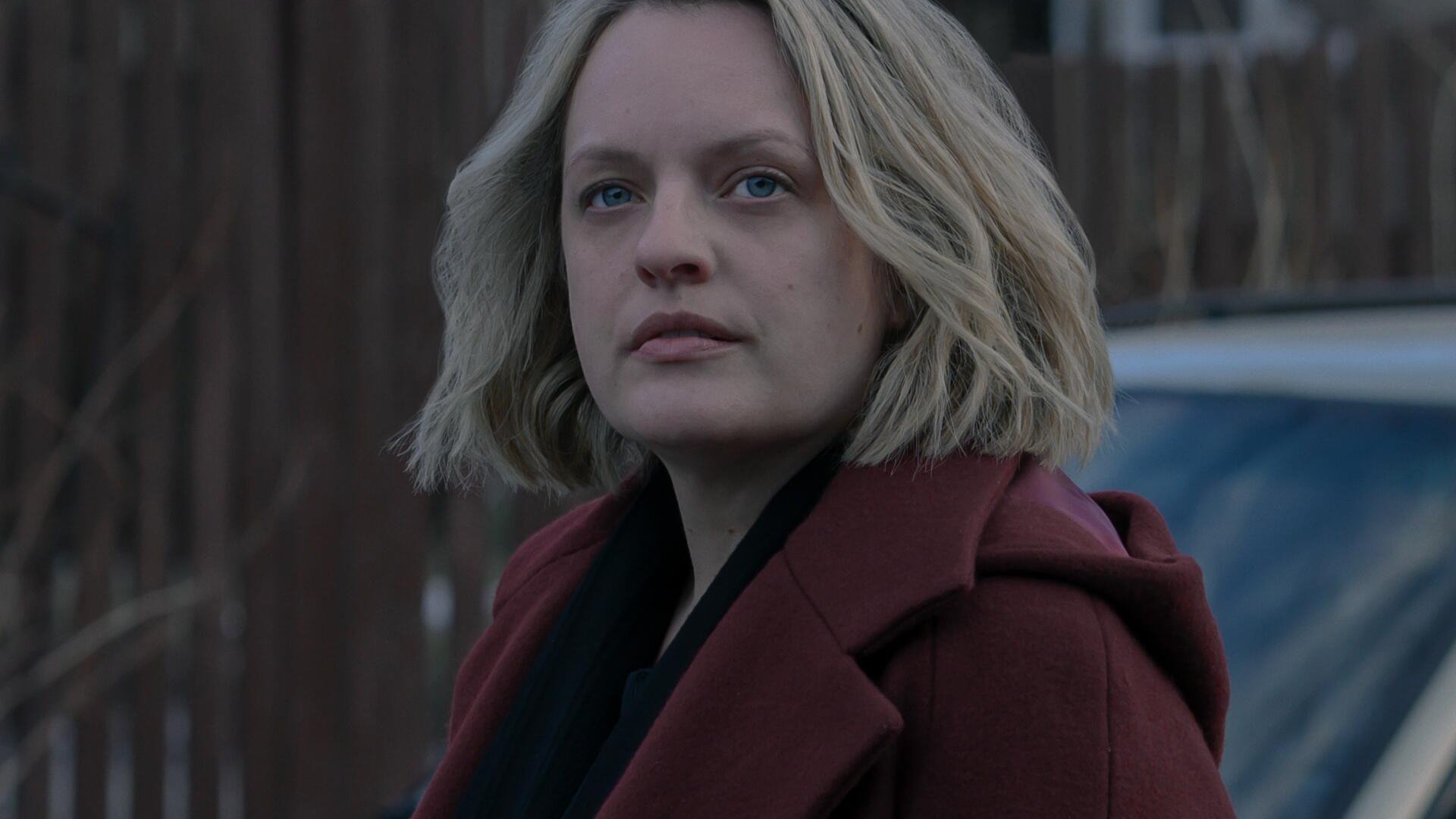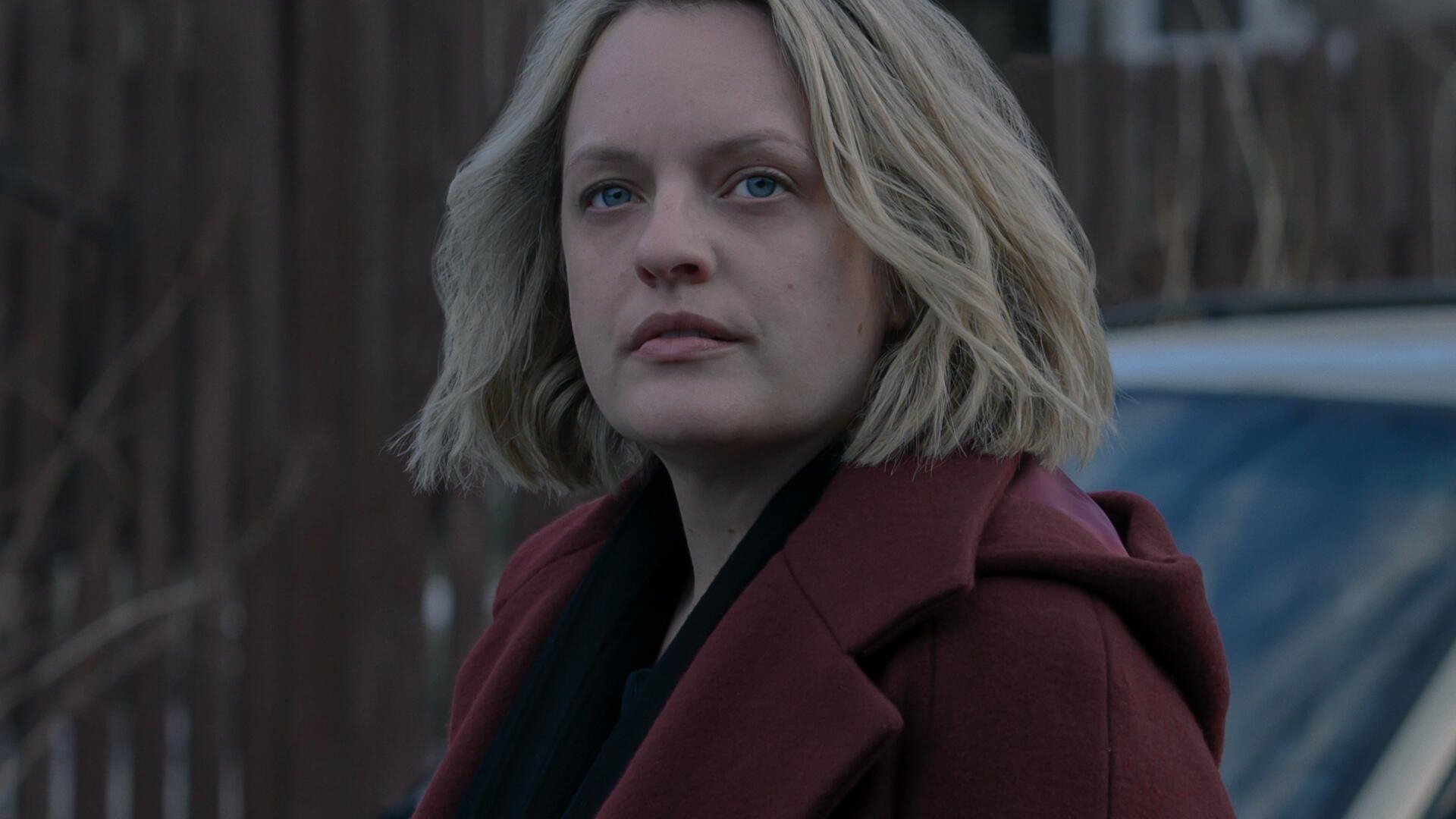 June's actions in 'The Handmaid's Tale' Season 4 finale explained
After confronting Fred in his prison cell, June makes the irreversible decision to kill him in The Handmaid's Tale Season 4 finale. It resulted in the most cathartic scene in the show's history, but the decision and its consequences were layered. First of all, June's at risk of being arrested now. Although, the jurisdiction ambiguity paired with Gilead's apathy toward Fred indicates she'll probably get away with murder.
Second, her willingness to kill Fred is not something Luke can wrap his head around. And to an extent, neither can Moira. Before she leaves for "No Man's Land," June looks back through the window of her, Luke, and Moira's home. She sees her husband and best friend doing dishes and caring for Nichole through the window. And while June says nothing in the scene, her silence speaks volumes. It made fans feel as if she was saying goodbye to them, knowing her actions would make them see her differently when she returned. Or perhaps that she wouldn't make it back alive.
Moss told Elle fans are right to think June was making a clear choice about Luke at that moment. She said:
"Yes, 100 percent. I think that's the choice she makes, but I don't think it's giving up Nichole. She chooses a different way to fight the battle. There's the version where she fights from Canada and lives at home with Luke and Nichole. But there was also the version where she fights for a better future for her daughters and for the future generation. There are different ways of doing it, and June's way is not from that house in Canada."
Choosing Nick was 'obvious,' according to Elisabeth Moss
Of course, June could still fight for a better future and be with Luke. But that's the other layer to her decision. She chose not to. Moss said the choice between Nick and Luke was obvious for June, if not for viewers. She's choosing to make the war against Gilead her life, as is Nick. And that's not what Luke wants for himself.
"Look, it's kind of obvious," Moss said plainly. "She wants to be with Nick. She's in love with Nick." She continued:
"It doesn't mean I don't think Luke is an amazing guy. It also doesn't mean that I don't think she should be with Luke. I think she has a much happier life with Luke. But it's not in the cards, unfortunately, for this woman, and that scene in episode 10 is a great example of why. The person that she is now, for better or worse, is a very different person from the one who married Luke. [June and Nick have] been in a war together. They continue to be in that war together. They say one of the most important things about being in a relationship is that what's important to you is important to the other person. Luke is not going to deliver Fred to her to tear apart into pieces, and that's what's important to her."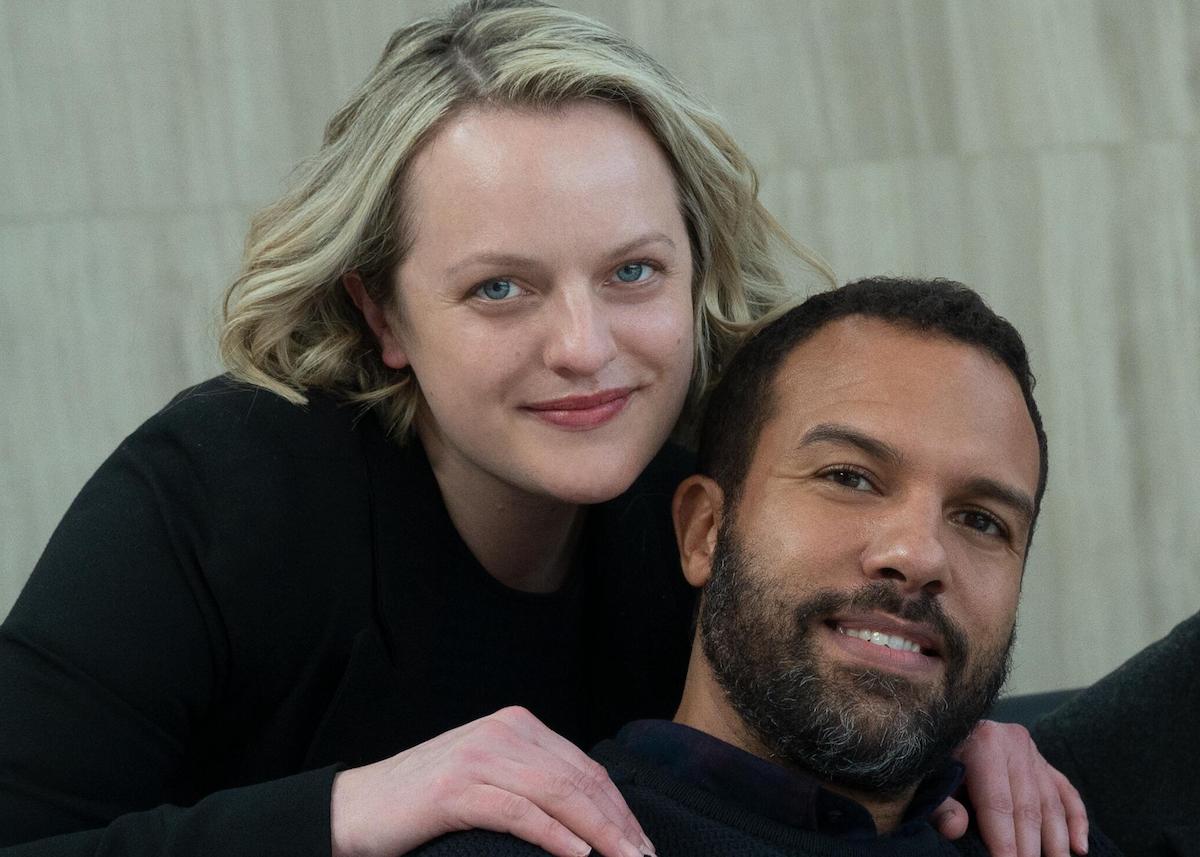 Luke predicted June choosing Nick earlier in 'The Handmaid's Tale' Season 4
Luke had a look of heartbreaking shock on his face when June returned from killing Fred. (It didn't help that she let Fred's blood get all over Nichole's face. June, come on. That felt avoidable.) It remains to be seen if Luke also felt their relationship ending at that moment. But outside of Fred's death, June choosing Nick did confirm Luke's biggest fear expressed in The Handmaid's Tale Season 4 Episode 3, "The Crossing."
In a vulnerable scene with Moira, Luke says through tears, "Did she choose this? 'Cause, she chose to stay in Gilead. It's just, she knew she'd probably never see me again."
While he knows June didn't want to leave Gilead without Hannah, he feared her choice to stay and fight was now inspired by more than just their daughter. Luke has known about June and Nick's relationship for a while. And it's naturally made him feel insecure, on top of all the other feelings being forcefully separated from his family has created. He knew June choosing Nick over him was a real possibility. And it has unfortunately come to pass.