'The Handmaid's Tale' Season 4: This June and Luke Scene Was Most Difficult to Create, Writer Says
'The Handmaid's Tale' Season 4 Episode 7, 'Home,' writer Yahlin Chang revealed the hardest, most emotional scene to write from her Emmy-nominated script. And it's an heartbreaking moment between June and Luke.
June and Luke finally reunited in The Handmaid's Tale Season 4. But life after their reunion was far from perfect. Of course, no one expected it to be. Including the couple themselves. But despite the obstacles they faced once June was in Canada, she and Luke still had long-awaited good moments. After seven years apart, there was a lot of catching up to do. And The Handmaid's Tale Season 4 Episode 7, "Home," writer Yahlin Chang the hardest scene to write in her Emmy-nominated episode.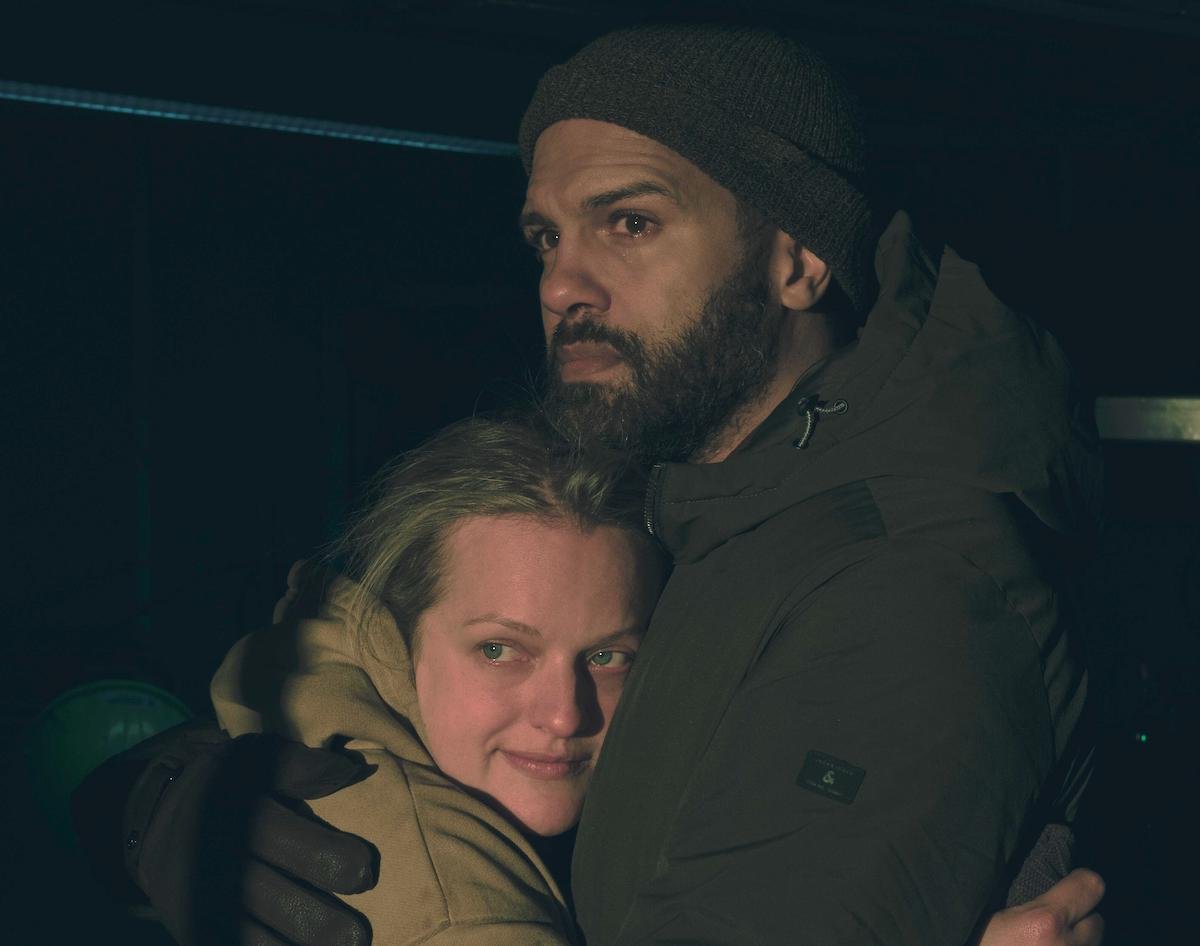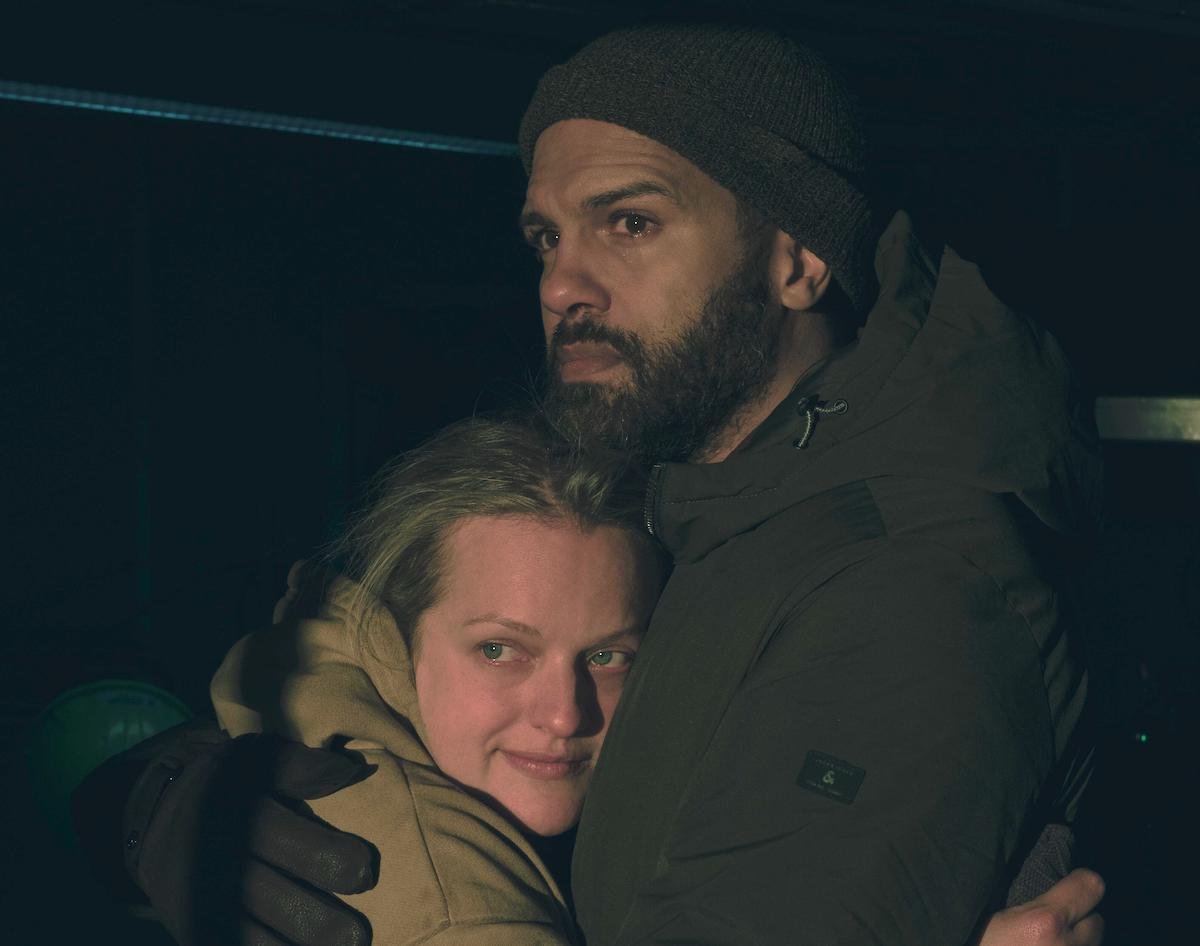 What happens in season 4 episode 7 of 'The Handmaid's Tale'?
Season 4 episode 7 of The Handmaid's Tale marked the first full episode of June's freedom. She escaped to Canada with Moira in episode 6, "Vows," and was reunited with Luke at the end. "Home" picks up right where "Vows" left off, with June seeking asylum with the help of Mark Tuello and Rachel Tapping. June's taken to a hotel where she can rest and recuperate. She and Luke have their first moments alone in seven years. And later, June shares information about her time in Gilead with Mark.
She finally goes home to Luke and Moira's house, where Moira and Emily are prepping Nichole. June and Nichole reunite at long last, and June begins to settle in as best she can. She reunites with Rita later in the episode when she, Rita, Moira, and Emily have drinks at home. And that's when June learns of Serena Joy's pregnancy. She keeps her cool around her friends, but she later leaves to confront Serena. And what a confrontation it was. June finally has the power in their dynamic, and she wasted no time using it when she visited Serena in prison.
June tells Luke about Hannah in 'The Handmaid's Tale' Season 4 Episode 7
Chang is the mastermind who wrote episode 7. And she got an Emmy nomination for Outstanding Writing for a Drama Series for it. She told Deadline writing Serena and June's confrontation wasn't the most challenging part of the episode. In fact, she said it was "fun." The hardest scene to write, according to Chang, was the scene where June tells Luke about Hannah. Chang said:
"June confronting Serena was actually fun to write because after all of June's confusion and shock being in Canada, there was something extremely clarifying in her being able to confront Serena. They're in a total reversal of their positions in Gilead because in this scene in Canada, June, deliciously, has all the power.

The most emotionally difficult scene to write was the first truly intimate conversation between June and Luke when Luke apologizes for having failed June for not getting her or their daughter out of Gilead. He's just so sad and ashamed, and she feels guilty for the same thing he does. It's two incredibly traumatized people feeling guilty and bad about themselves."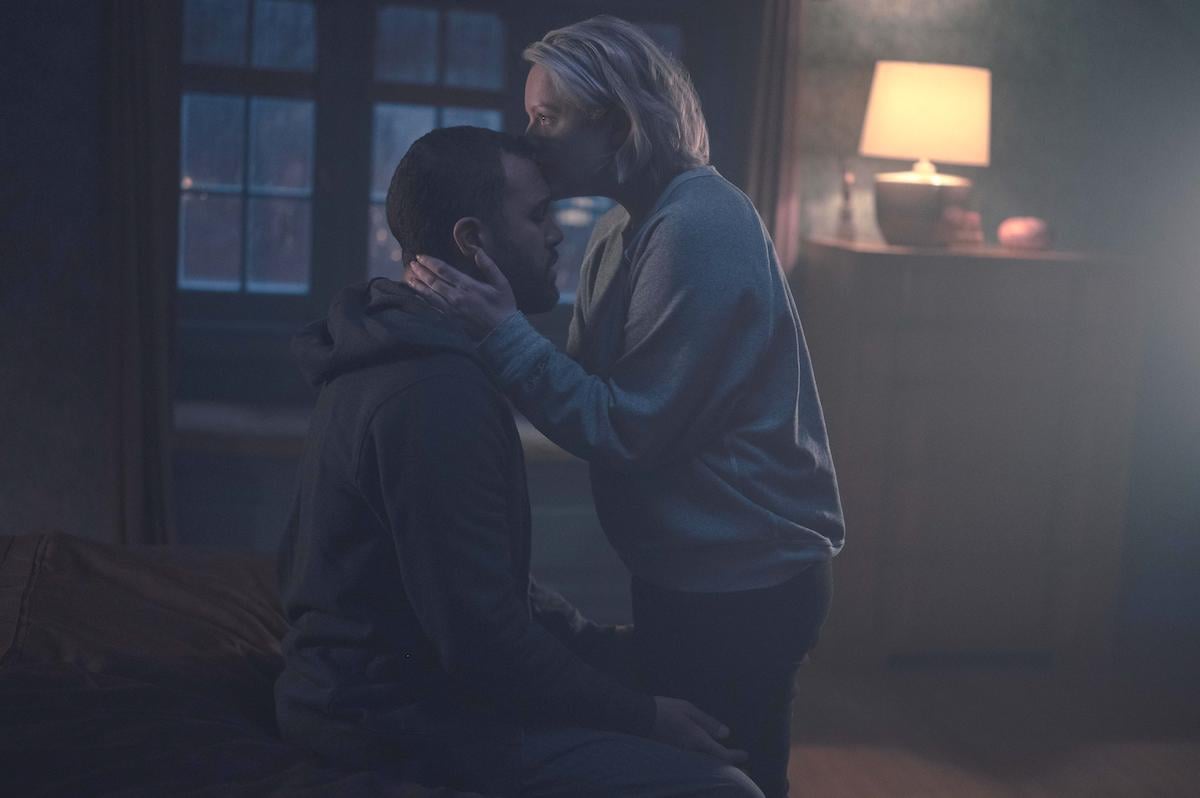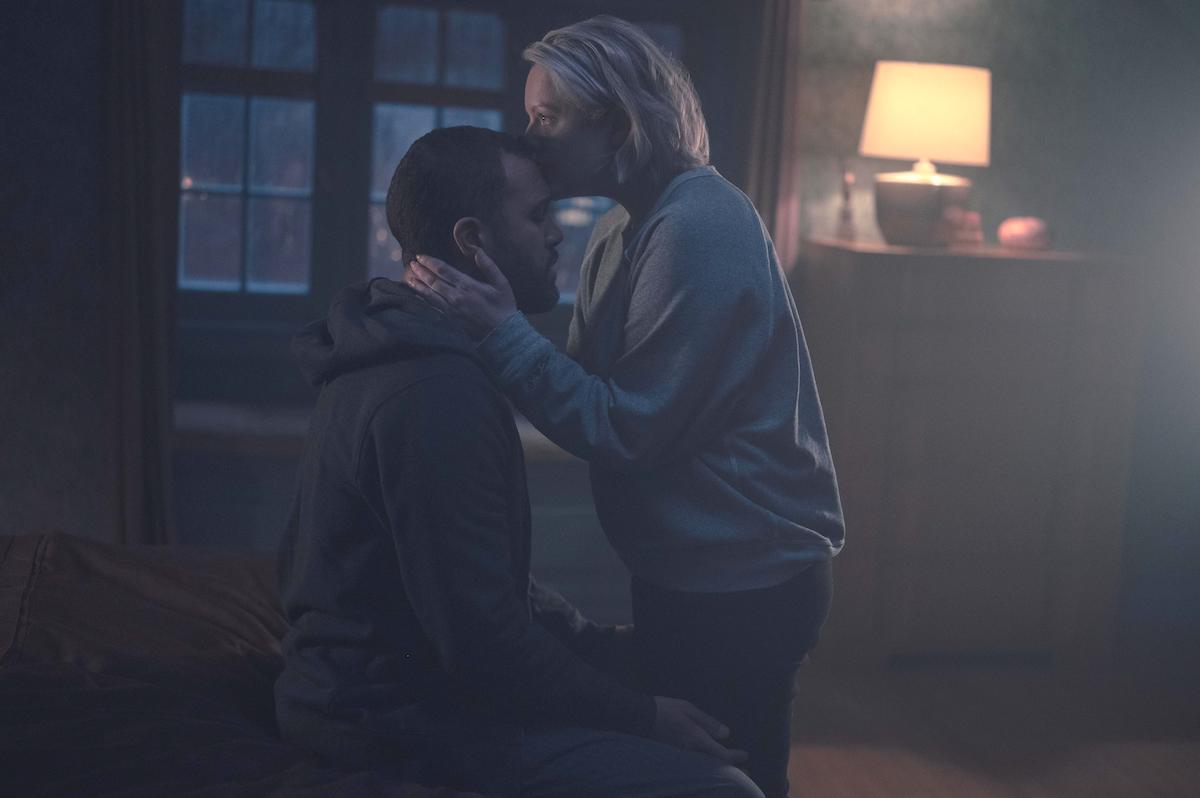 Why does June lie to Luke about Hannah?
The emotional scene comes earlier in the episode, before June meets with Tuello to debrief. After June apologizes for sleeping through lunch and dinner, Luke breaks down. This is how the scene goes down, according to Chang's episode 7 script provided to Deadline:
"Stop. You have nothing to be sorry about, don't you know that? Ever since the boat, when you apologized? That was crazy — I'm the one who should be apologizing, not you — I'm the one who failed. I tried to get you out, I tried to find Hannah, I tried every day, and I failed, and I'm sorry, God I'm so sorry. I don't blame you if you can't forgive me. I can't forgive me."
June replies, "Hannah knows how much we love her," and adds that Hannah knows they tried to save her. June tells Luke the true story of seeing her for 10 minutes at the lake house in season 2, and how Hannah was mad that they didn't try harder to find her after she was kidnapped. June continues:
"I said it was okay for her to be mad at me. That I wished I could have been with her, to protect her. And that I was sorry I couldn't. I said I would always be her Mommy, and that you and I would always love her and we would never stop."
What June doesn't tell Luke is that she saw Hannah again. But she didn't remember her anymore. This moment was difficult enough for her and Luke. She wanted to protect Luke from the pain of knowing their worst fear had come to pass. But she eventually tells him the truth in The Handmaid's Tale Season 4 Episode 8, "Testimony."