'The Handmaid's Tale' Season 4: O-T Fagbenle Responds to Fan Theories About the Ending
The Handmaid's Tale Season 4 ending spurred lots of fan theories about June and Luke. But Luke actor O-T Fagbenle thinks have been taking a mile where given an inch. In a recent interview, the Black Widow star addressed what Luke was thinking in that final scene. And he says Luke's reaction to a blood-covered June holding Nichole was more "ambiguous" than fans are interpreting it.
[Spoiler alert: This article contains spoilers for The Handmaid's Tale Season 4 finale.]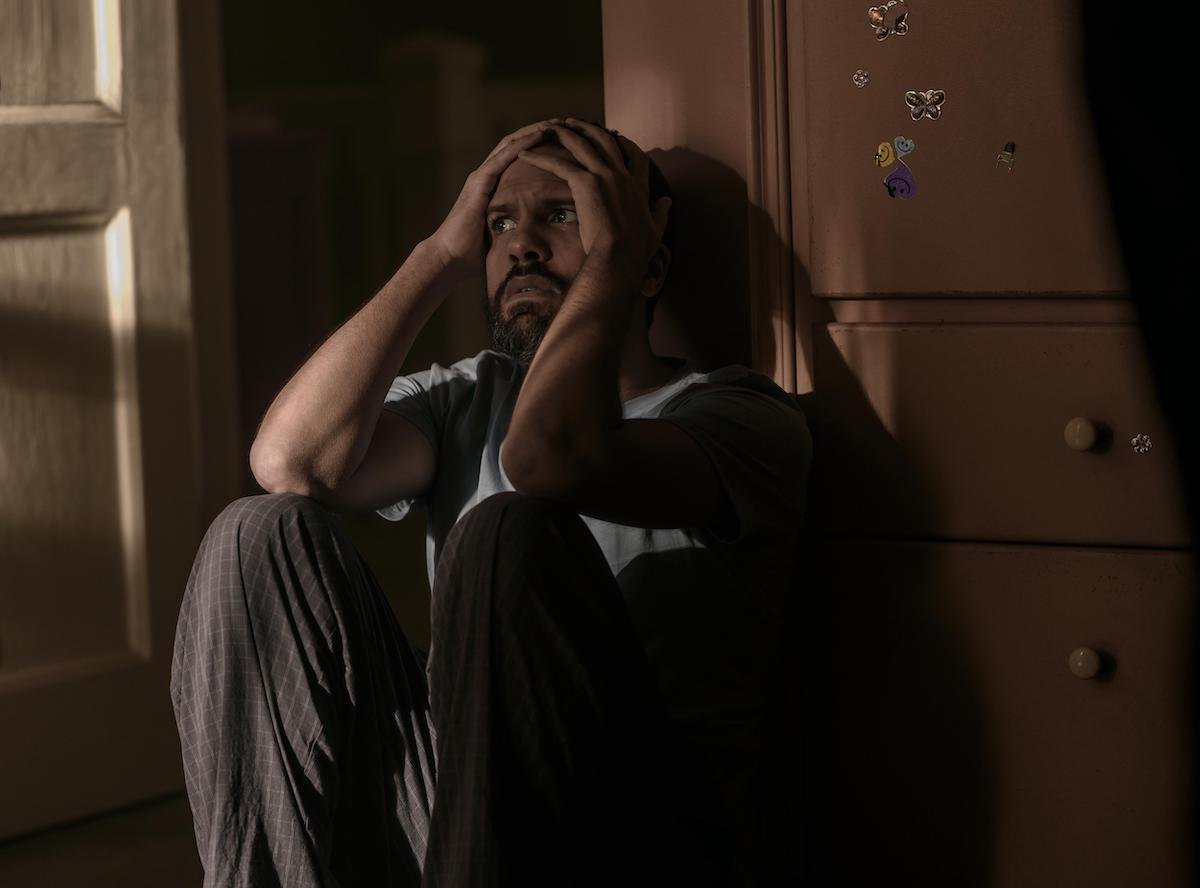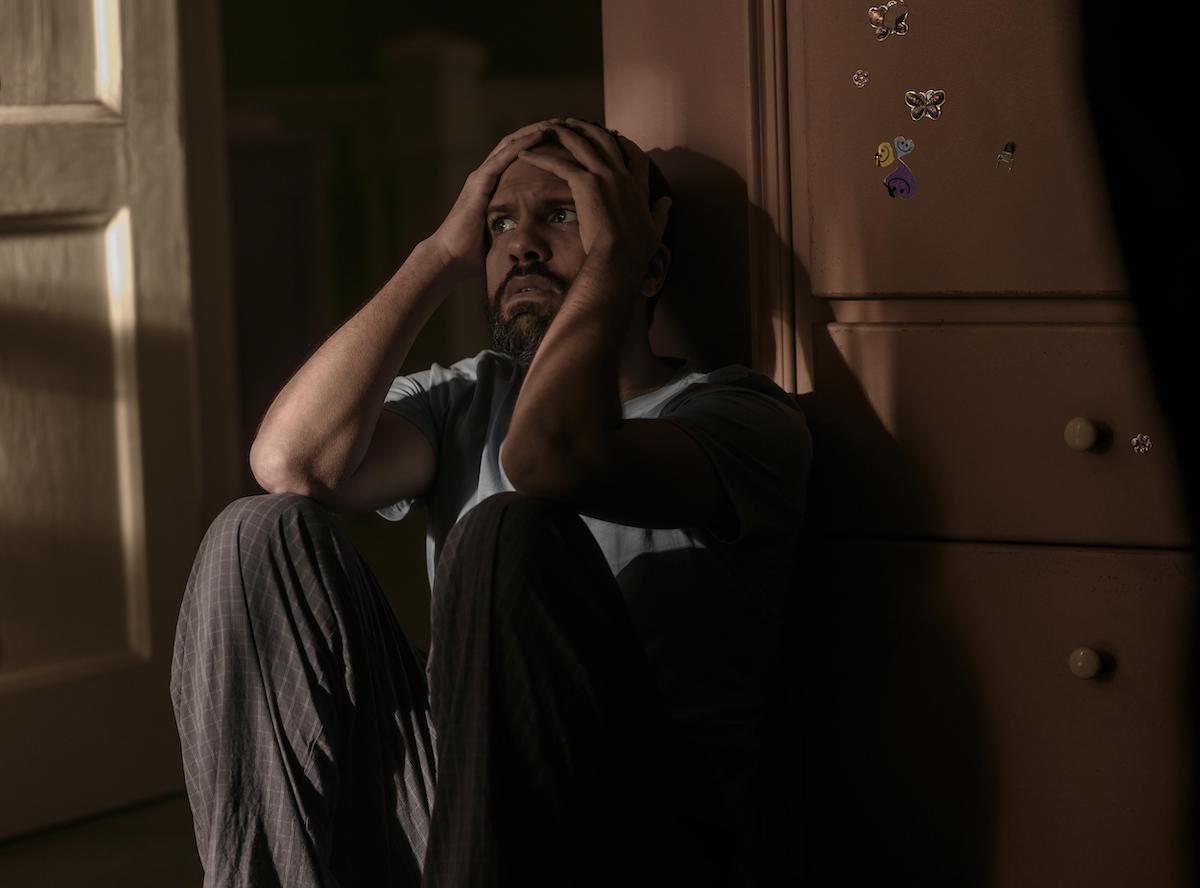 What happens at the end of 'The Handmaid's Tale' Season 4?
Let's be real: The Handmaid's Tale Season 4 finale was of the best episodes of the entire series. It was the culmination of a season accelerated by the coronavirus (COVID-19) pandemic. But the pandemic forcing the pace of the show to speed up a bit ended up being a good thing for the series. Yes, some plots unfortunately had to be cut for time (Moira and Emily had more in-depth scenes planned, for example). But season 4 propelled the show forward in thrilling ways.
Namely, Fred Waterford is dead as a doornail. June took justice into her own hands after learning Fred made a deal with Mark Tuello. Using Commander Lawrence to her advantage, June offered Mark a better deal. And the trade-off was Fred being brought into Gilead's custody, specifically Lawrence and Nick's. Nick is in charge of Gilead's secret police, and Lawrence couldn't care less what happens to Fred. So they delivered Fred to June, Emily, and other Gilead refugees who beat him to death in a Gilead-style salvaging. June hung him on a wall just like she swore she would.
Luke, on the other hand, told June to "let it go" when she said she wanted Fred to get justice. But he didn't understand June wasn't capable of that. Since reuniting, the question of whether June would choose Nick or Luke was looming. Fans felt June clearly chose Nick through the events of the finale. Notably, Elisabeth Moss does too. She told Elle it's "obvious" June wants to be with Nick because he knows the new her and loves her.
Luke's reaction to June in 'The Handmaid's Tale' Season 4 finale
Keep in mind that Luke still loves June, and vice versa. But their relationship has been forever changed by Gilead. June chose revenge over family in the finale. And when she returned to her, Luke, and Moira's house, she said goodbye to Nichole and apologized to Luke.
This moment spurred a lot of questions. Did June assume killing Fred would make Luke want to end their marriage? Does she think she'll be arrested? Is June fearful Luke can't forgive her for killing? And does Luke realize what June's done when she's in Nichole's nursery with blood on her face? Fagbenle thinks the answer was left intentionally ambiguous and that fans should wait for season 5 to learn how Luke really feels.
"I think people have assumed that (A) Luke knows what she's done, (B) she is going to confess, or (C) get caught," he told TVInsider. "I think the writers have very cleverly left a lot of that ambiguous, and so I think there are many more options than whether or not Luke kicks her out."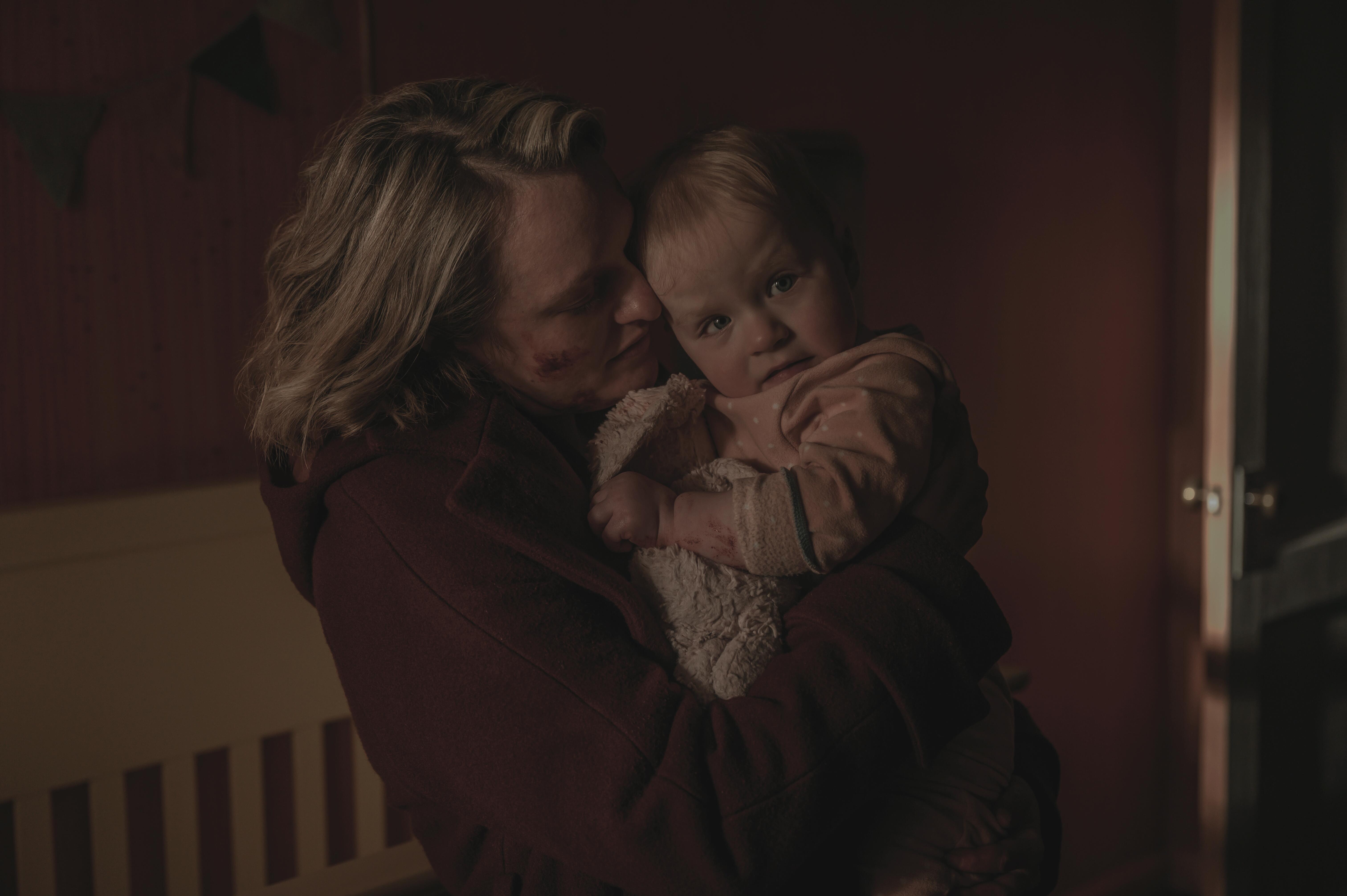 Does Luke still want to be with June?
Fagbenle said Luke didn't know June had just killed Fred in the scene. Although, June assumes he has put the pieces together. One thing was sure about his reaction: It was the moment Luke truly realized June is changed forever. Fagbenle said:
"When I was shooting the scene, I know she's come back and she's got blood on her — I have no idea [what happened] — and she thinks she's going to go someplace. Has she been cutting herself? Has she cut somebody else? Has she hurt somebody? What Luke does know is the woman he married is so fundamentally different from the woman in front of him but the specifics of it, I'm going to find out from the writers next year what they've decided Luke has figured out."
While Moss thinks June has officially chosen Nick, Fagbenle thinks Luke's feelings aren't as black-and-white going into season 5.