'The Handmaid's Tale' Season 4: Serena Joy's Pregnancy Could Be 'Worst Case Scenario,' Executive Producer Says
The second episode of 'The Handmaid's Tale' Season 4 reveals a shocking plot twist: Serena Joy Waterford is pregnant. Showrunner Bruce Miller hinted in a recent interview that this will cause problems for more than just those directly connected to Serena Joy and Fred. Read on here.
The Handmaid's Tale Season 4 debuted its first three episodes on April 28. And with it came shocking reveals—one of them being Serena Joy Waterford's pregnancy. Trailers for the new season confirmed the pregnancy before new episodes began. Now, showrunner Bruce Miller has opened up about what her pregnancy means for Gilead and the world.
[Spoiler alert: This article contains spoilers from The Handmaid's Tale Season 4.]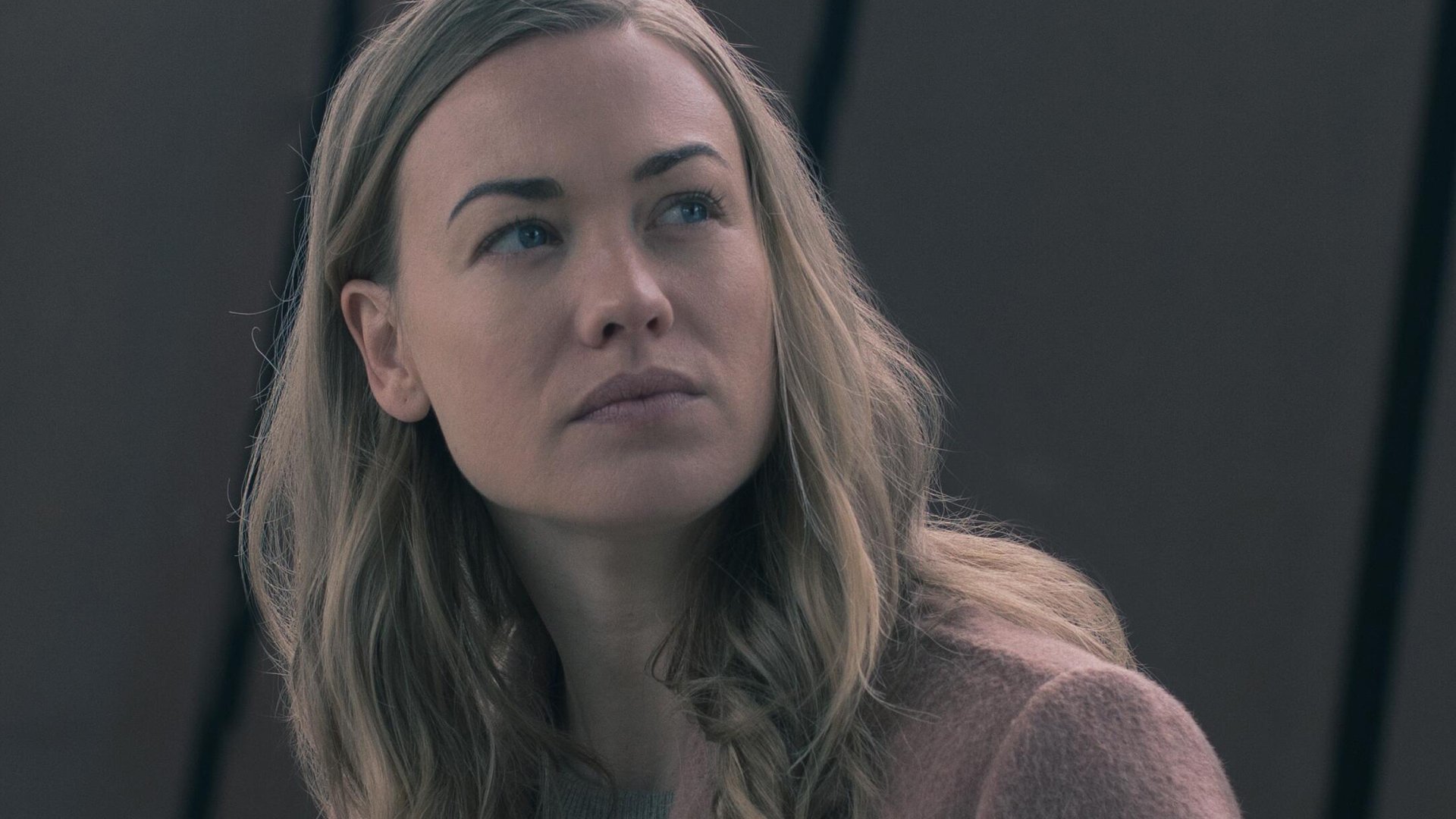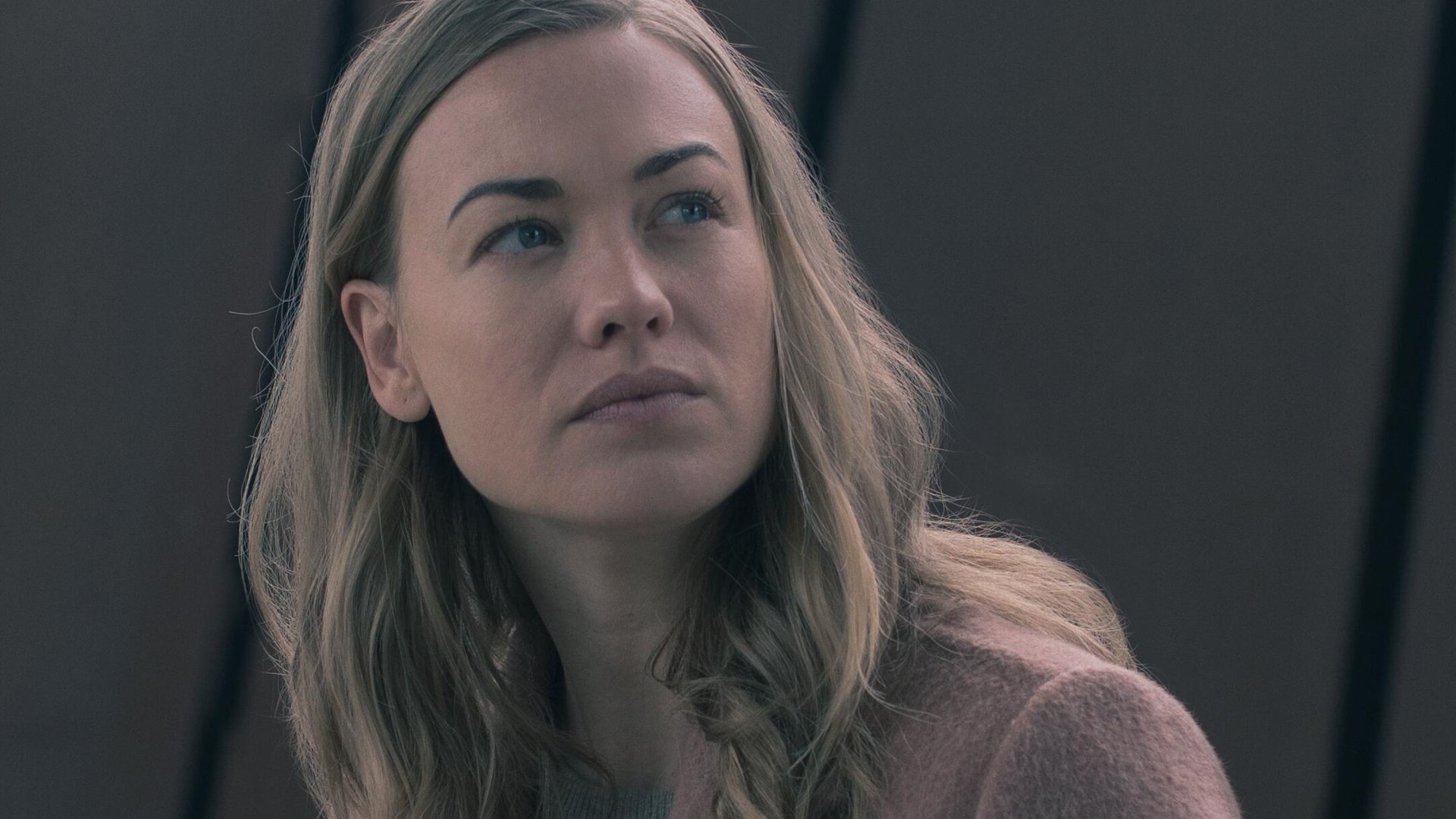 Is Serena Joy pregnant?
In a trailer released in March 2021, Fred Waterford is seen looking at a sonogram. This led fans to believe Serena would be pregnant in season 4. An April trailer recapping Serena's character arc confirmed as much.
"I need to separate my interests from Fred, I am done with him," she says to Mark Tuello.
"We can talk about that later," he replies.
"No, we can talk about it right now," she shoots back. And then, comes the bombshell.
"You're pregnant," Mark tells her.
Indeed, season 4 episode 2 confirms Serena is pregnant. This revelation changes her behavior (she seeks forgiveness from people who owe her none). But her change of heart doesn't last long. She ultimately rejoins forces with Fred to tackle their legal battle.
Fans will recall Serena and Fred were both in prison in Canada at the end of season 3. Serena had betrayed Fred in order to see baby Nichole, which prompted Fred to reveal the crimes Serena committed on her own.
Who is the father of Serena Joy's baby?
Serena's still in prison when she learns the baby news, and the show doesn't waste time revealing the father. A DNA test proves Fred is, indeed, the biological father of Serena's child.
Past seasons of The Handmaid's Tale showed how Gilead was created after a worldwide infertility crisis. Serena assumed Fred was infertile and orchestrated a sexual encounter between June and Nick. This resulted in June's pregnancy with Nichole. (This act is what ultimately got her arrested.) It was also previously implied Serena couldn't get pregnant because of a gunshot wound she suffered before the Gilead coup. Given that, Fred and Serena naturally conceiving a child together is a shocking revelation.
Production concealed Serena actor Yvonne Strahovski's pregnancy in season 3, and the character's pregnancy in season 4 has nothing to do with this. Miller stated production tossed around the pregnancy idea for a while.
Miller discussed this episode 2 plot twist in an interview with Variety. He said:
"We always had discussions about whether Serena was fertile because the fertility crisis really focused so much on men, and also, the more research we did on how infertility work, generally it's a continuum, not an on-off switch, in most men. And the stuff they're doing in Gilead with the environment and the water is all geared towards increasing male motility."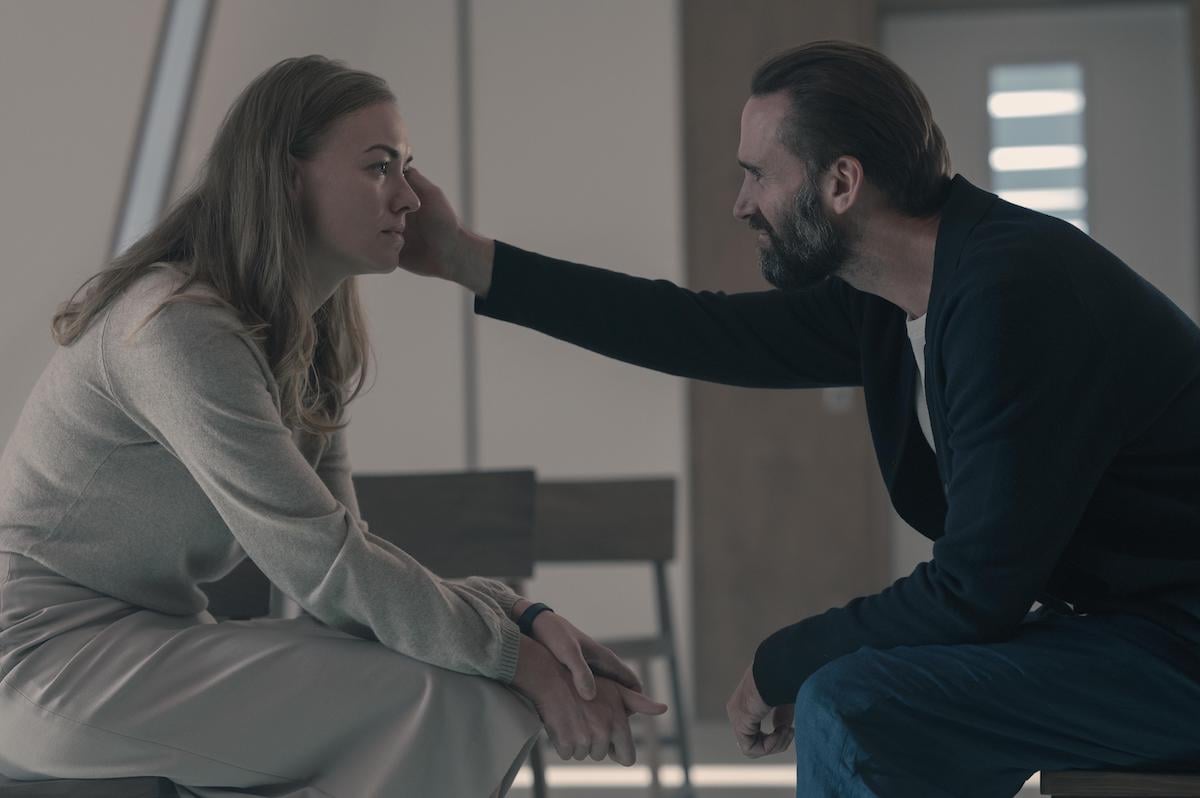 What does Serena Joy's pregnancy mean in 'The Handmaid's Tale' Season 4?
However, Just because Serena's dreams are seemingly coming true doesn't mean she'll get a happy ending. He said:
"There's always been an idea of, 'What happens if you give characters what they want more than anything?' and when you start out a show like this, that's the first conversation we had. What does she want more than anything? A baby. And we had conversations in the writers' room about what would happen if she got that, and then you start tallying it up."
What Serena Joy is feeling about her baby and what it means for her is made all the more terrifying when considering what it means for Gilead: Its practices work. Their horrendous crimes committed in the name of improving the birth rate, paired with its commitment to combatting climate change, have actually helped a couple struggling with fertility to naturally conceive.
"I think in a lot of ways it's the worst case scenario for the audience because they're going, 'Oh sh*t, Gilead works,'" Miller said.
Indeed, this is bad news for Gilead's critics. We've already seen countries like Mexico come to Gilead to barter for Handmaids. This indicates other governments are willing to consider Gilead's horrific practices in order to help increase the birth rate.