'The Handmaid's Tale' Season 4: Will June Kill Fred in the Finale? Fans Think She Could
The Handmaid's Tale Season 4 Episode 9 had a major plot twist. In the episode's final minutes, June learned Fred Waterford made a deal to guarantee his freedom. And to no one's surprise, she snapped with rage when Mark Tuello told her the news. A promo for the finale hints June will stop at nothing to make sure Fred pays for what he's done. And fans are theorizing she'll go to extreme lengths to do so.
[Spoiler alert: This article contains spoilers for The Handmaid's Tale Season 4.]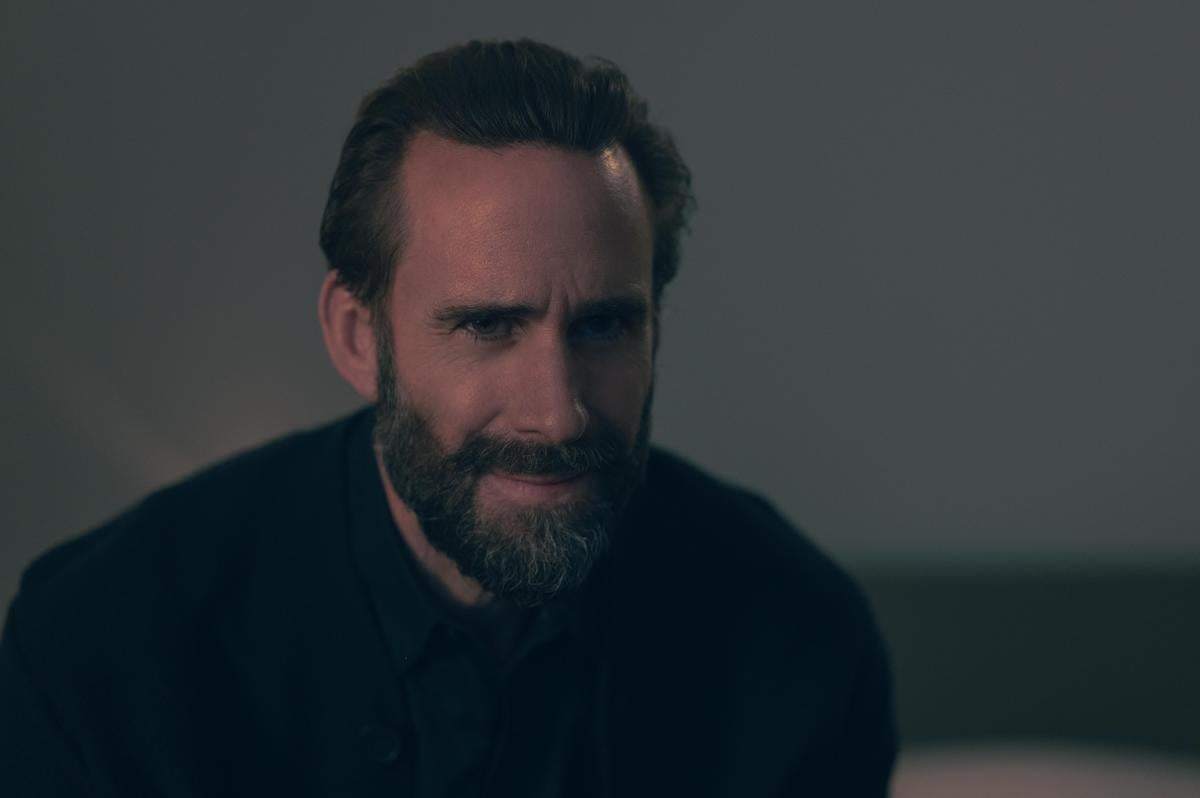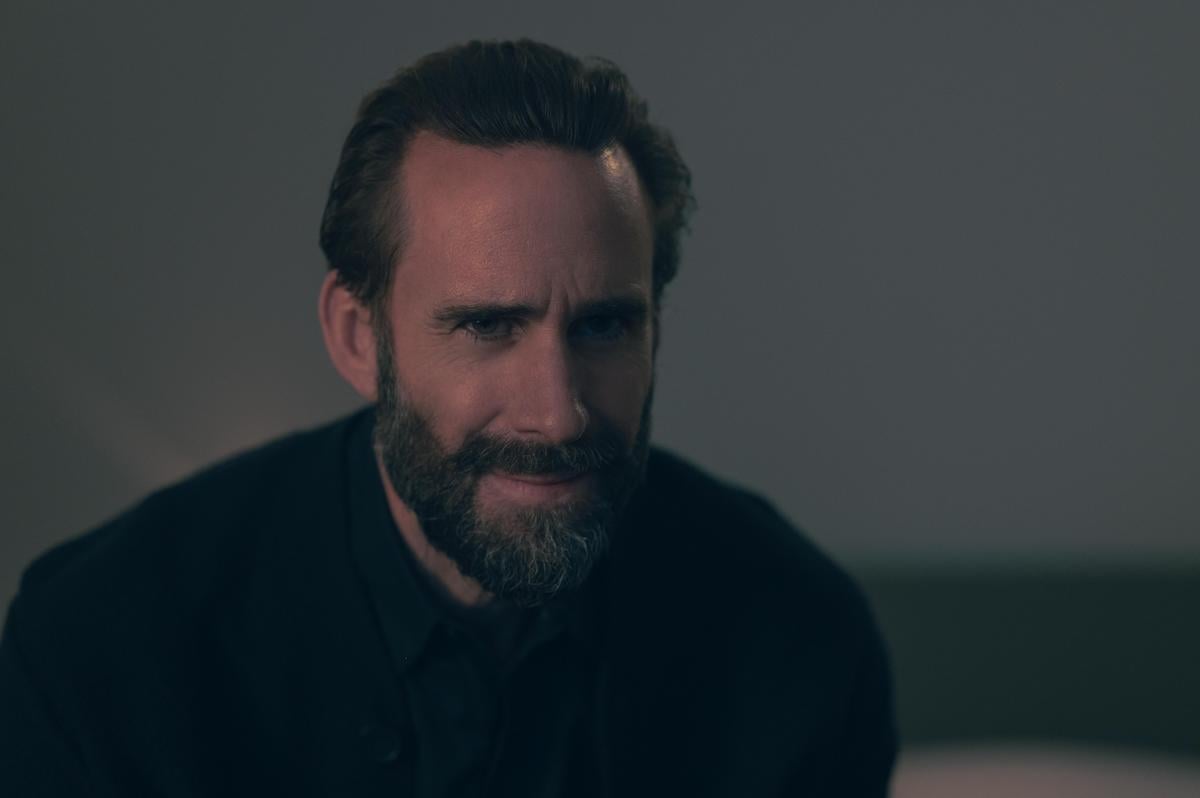 Fred Waterford is turning against Gilead in 'The Handmaid's Tale' Season 4
The Handmaid's Tale Season 4 Episode 9, "Progress," was one of the most thrilling of the season. And up until the ending, it was surprisingly positive. June and Luke spent the first part of the episode exploring their options for getting Hannah out of Gilead. Through this experience, June got to see how her husband fought for their family from afar over the years.
June also reunited with Nick, who provided all the information he could about Hannah's whereabouts. They learned she's living safely in Colorado Springs, but that Guardians are watching her at all times because of June's escape. Luke got to see new photos of his daughter for the first time in years because of Nick's help. But the joy was quickly taken away when Mark revealed his deal with Fred.
In prison, Fred and Serena Joy got a visit from the Putnams for a surprise baby shower. Commander Warren Putnam visited Fred while Naomi Putnam visited Serena Joy. The Waterfords learned through the visits that Gilead has no intentions of protecting either of them. Serena Joy fears if she returns to Gilead, her son will be taken by the state and she will become a Handmaid.
RELATED: 'The Handmaid's Tale' Season 4: Fans Think Nick Will Die Getting Hannah out of Gilead
Fans think June will kill Fred Waterford once he's out of prison
As for Fred, he learned Gilead's leadership hasn't done any bargaining with the United States or Canada on his behalf. And they have no intentions to do so in the future. This is what turns him against the nation he helped create. June can't fathom that her testimony resulted in nothing.
"So I should just get comfortable with the fact that he's gonna get out?" June says in the finale promo about his release, later adding, "I need Fred to get what he deserves."
On Twitter, fans are theorizing June will kill Fred once he's out of prison. It's even possible the season will end with June in prison for murdering him. Whatever the show has in store, Fred actor Joseph Fiennes revealed his favorite scene of the season is a sparring match between Fred and June in the finale. Fiennes compared the scene to June and Serena Joy's confrontation from season 4 episode 7, "Home."
"One of my favorite scenes will encapsulate exactly that dynamic," Fiennes told TVLine. "This has been the season of [two-person scenes]. Because of COVID restrictions, we're rendered to just two people in a room — but I have to say, it's gotten richer because of it."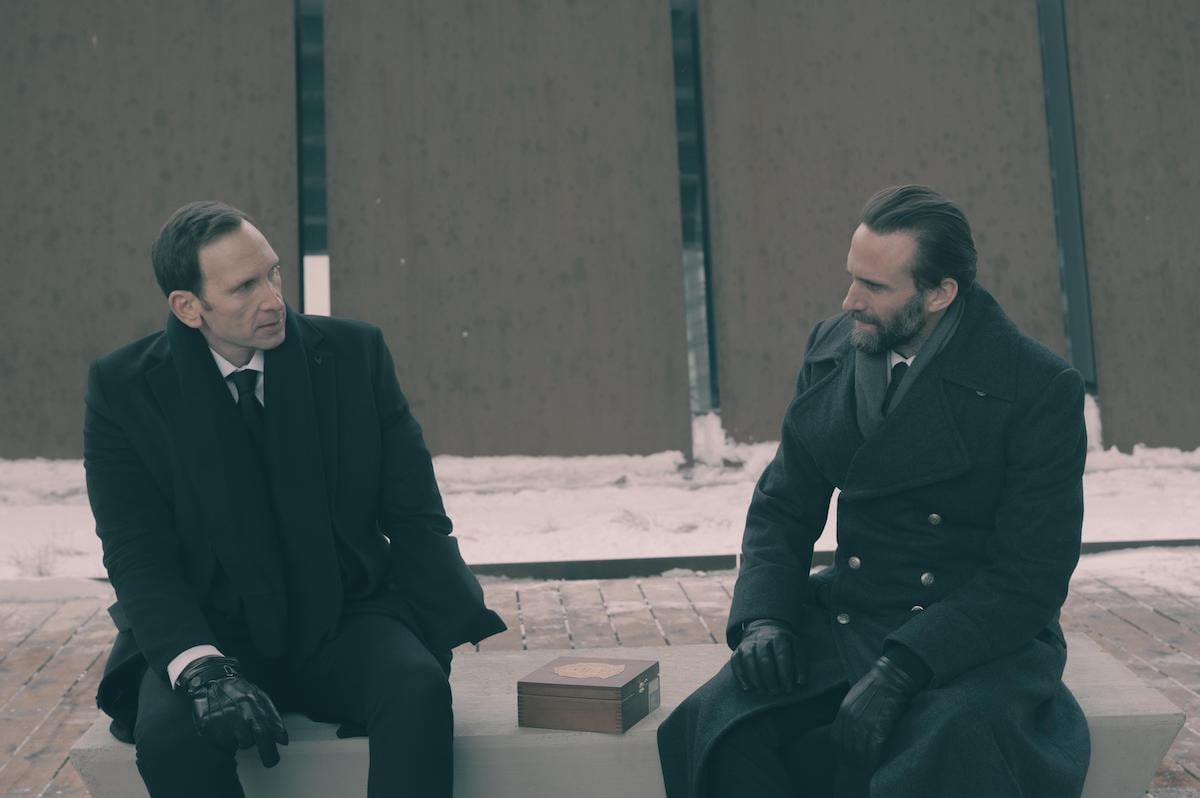 Could Gilead kill Fred Waterford in 'The Handmaid's Tale' Season 4?
Fred dying in The Handmaid's Tale has been a frequently discussed fan theory for all four seasons. There was a time when viewers were convinced June and Serena Joy would kill Fred together. But one fan on The Handmaid's Tale Fandom site posed an even more fascinating theory: Gilead could assassinate Fred before he betrays them.
Picture this: June spends The Handmaid's Tale Season 4 finale trying to give Fred his just desserts. But before she has the chance to kill him, Gilead gets to him first. Gilead's leadership showed they didn't care about Fred's imprisonment in episode 9. But learning of his intentions to divulge the nation's top secret information would be motivation enough for the regime to take him out. And then, they could cover up his murder and paint him out to be a martyr.
However, The Handmaid's Tale writer and producer Eric Tuchman hinted June could be the one to deliver justice. As he told Entertainment Weekly:
"It's only when [Fred] realizes that Gilead has abandoned him, and instead poses a threat to his family, that he's willing to betray his comrades, and of course to secure his own freedom. So I do think Fred has stayed the course until this episode, and now we see him take the gloves off. He's ready to take everybody on, and I think he may have forgotten that June is out there, and it's never a good idea to underestimate her."
"I think it's primarily about June struggling with how to respond to Fred's freedom," Tuchman added about the finale. "You can expect a very intense, edge-of-your-seat, surprising ride. The conclusion is both shocking and inevitable, like all good endings, and it sets up a lot of intriguing possibilities for the future of the show."
The Handmaid's Tale Season 4 finale comes out June 16 on Hulu.