'The Handmaid's Tale' Season 5 Could Be the Last Season, Showrunner Hints
The Handmaid's Tale could come to an end with season 5. Hulu already renewed the Emmy-winning drama months before The Handmaid's Tale Season 4 debuted. But according to The Handmaid's Tale showrunner Bruce Miller, ending the show sooner rather than later has been on the table in conversations with Elisabeth Moss.
[Spoiler alert: This article contains spoilers from The Handmaid's Tale Season 4.]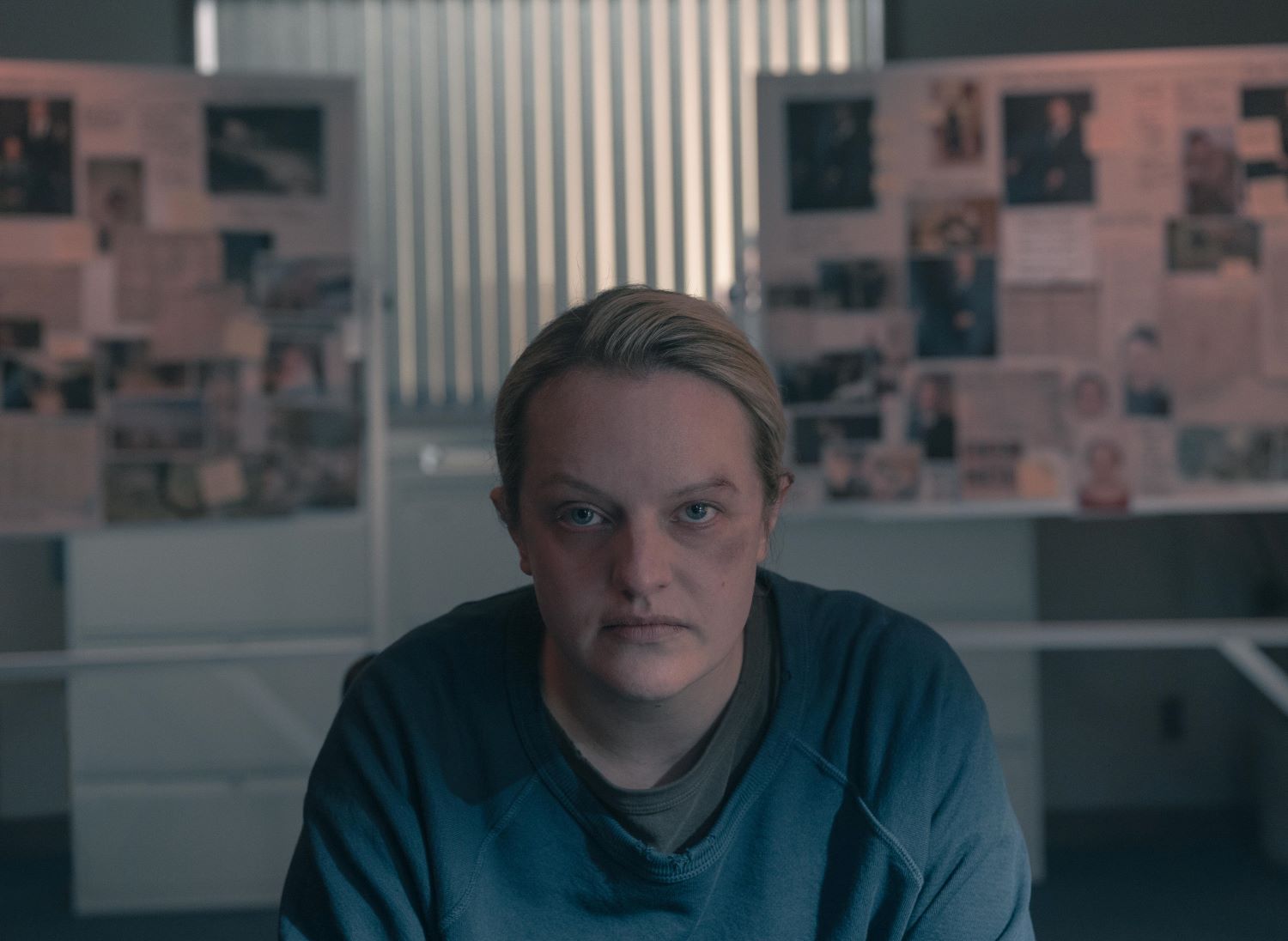 'The Handmaid's Tale' Season 4 is a 'pivot point' for the series
Season 5 of The Handmaid's Tale is already a sure thing. However, season 4 was the hardest to shoot out of any other because of the pandemic. Because of that, and because the show reached a natural "pivot point," as Miller told The Hollywood Reporter in December 2020, ending with season 5 is plausible.
Mind you, it's not that the pandemic made the cast and crew want to quit making the show. Rather, Miller feels viewers need catharsis more than they need more episodes.
"I think all of us really want this season to be spectacular," Miller said. "People have been waiting a long time. They're bored, they're home. They should have something good to watch."
They certainly delivered on that front. June finally escapes Gilead in season 4 of The Handmaid's Tale. June is reunited with Luke, Moira, and Nichole, finally gets to tell Serena Joy and off, and she testifies against her and Fred Waterford in court. The only missing piece is her and Luke's daughter, Hannah, who is still trapped in Gilead as of season 4 episode 8.
Fans are hoping The Handmaid's Tale will go against the plot of Margaret Atwood's The Testaments in the last two episodes by getting Hannah out of Gilead. Some are theorizing Nick will die making this happen.
'The Handmaid's Tale' Season 4 is a good time to 'reassess' the show's future
Given the big changes season 4 brought, Miller said it's a good time to think about when and how to end the show. He said:
"I have to say I would have had very different ideas before the pandemic. I mean, we talked about it, and Lizzie and I have talked about it, and the writing staff and I have talked about it extensively about where we're going precisely, but I do feel like after this year, it's a good time to reassess. So I know where I am in the story, and I do feel like we're kind of reaching kind of a pivot point, but whether that's the end or not, I don't know. It just feels like it's a good time to reassess what you were thinking, just because the story world has opened up because the real world has changed so much."
Leading up to season 4, Miller said he would continue making The Handmaid's Tale as long as Moss wants him to. But given how far season 4 has propelled the series forward, it seems bringing the show to an end is on both of their minds.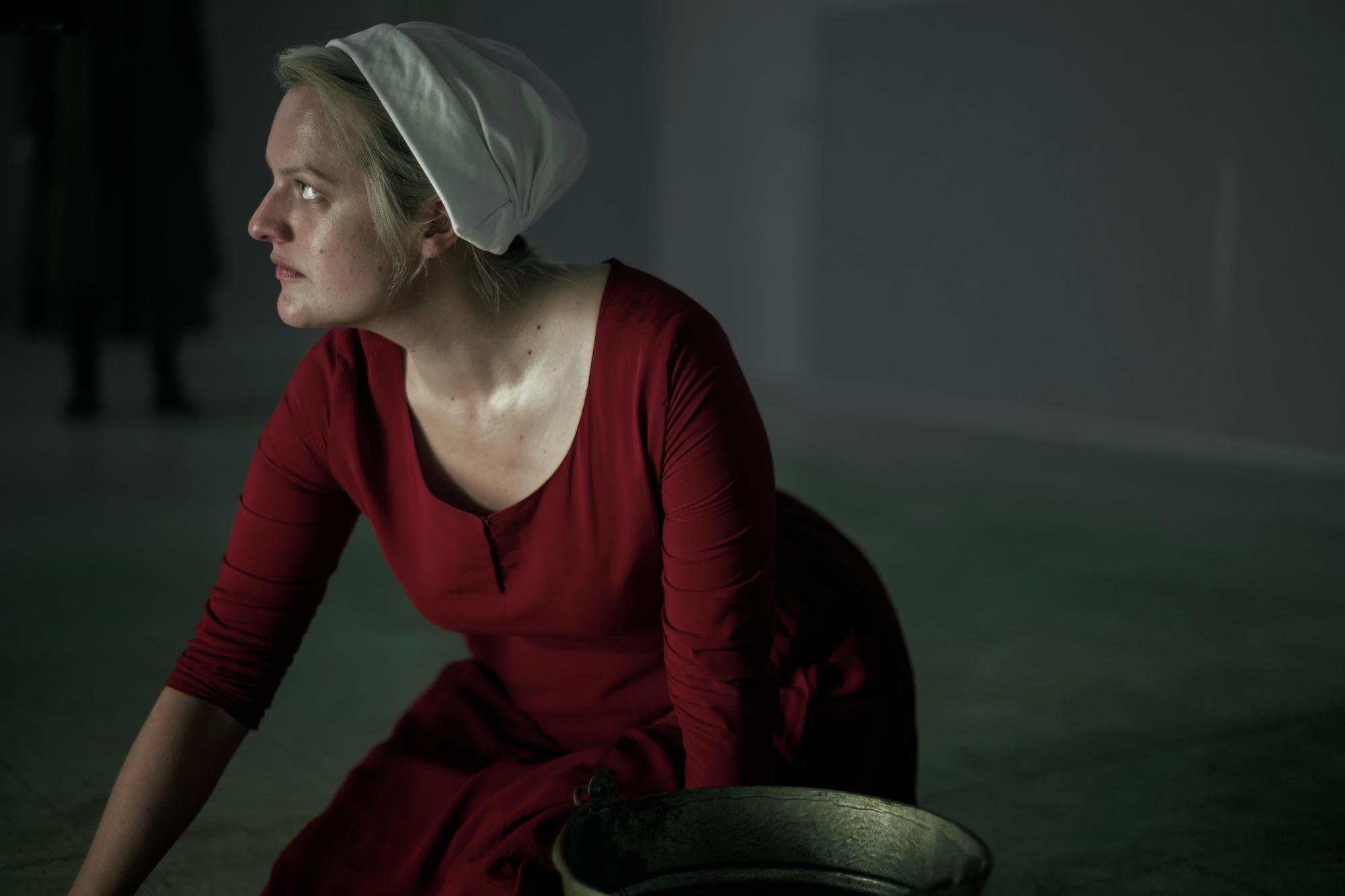 Will 'The Handmaid's Tale' set up 'The Testaments'?
Even if it is the last season, what could happen in The Handmaid's Tale Season 5? Fans can look to The Testaments for hints. Miller is adapting the sequel novel into a Handmaid's Tale spinoff series for Hulu. In an interview with Variety, the producer said Atwood has helped him make a "roadmap" from The Handmaid's Tale to The Testaments. He said:
"There is a roadmap that Margaret and I talked about as she was finishing up [the book]. Luckily I was in a very weird position of having her be very interested in making sure that my road was clear, and you don't always get that. But I feel like I have a lot of flexibility between the two stories, in terms of what to do in that interim time. I don't feel like I'm jammed in between them."
The Handmaid's Tale hasn't exactly followed Atwood's original book. (In fact, the drama ran out of content from Atwood's novel after season 1.) And The Testaments doesn't have to either. But season 4 seems to already be setting up the groundwork for The Testaments.