'The Handmaid's Tale' Season 5: When Could the New Season Premiere?
The Handmaid's Tale Season 5 is officially in the works, and fans can't wait to see how June Osborne's story continued now that she's away from Gilead. Fans also know The Handmaid's Tale is Emmy-nominated at the 73rd Primetime Emmy Awards, providing even more buzz about the next season. So, when will The Handmaid's Tale Season 5 release, according to current predictions? Here's what everyone's talking about.
'The Handmaid's Tale' Season 4 ended up with June Osborne's revenge on Fred Waterford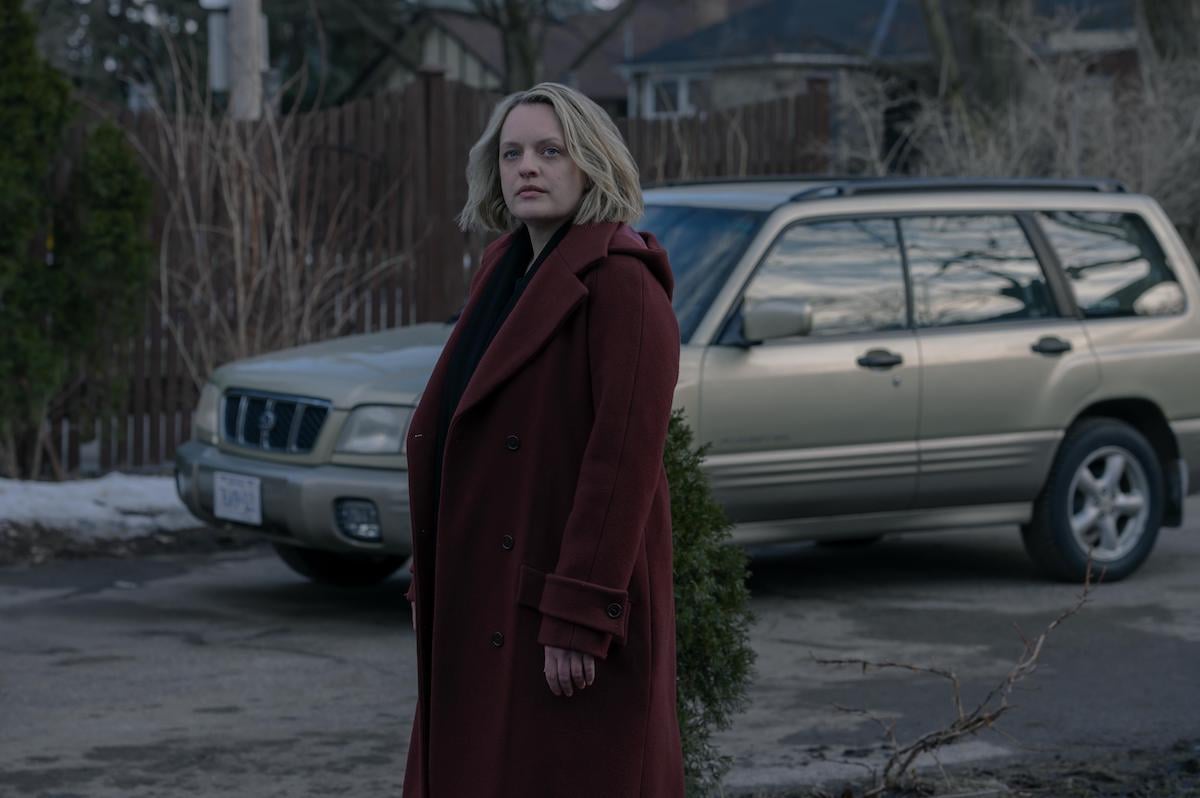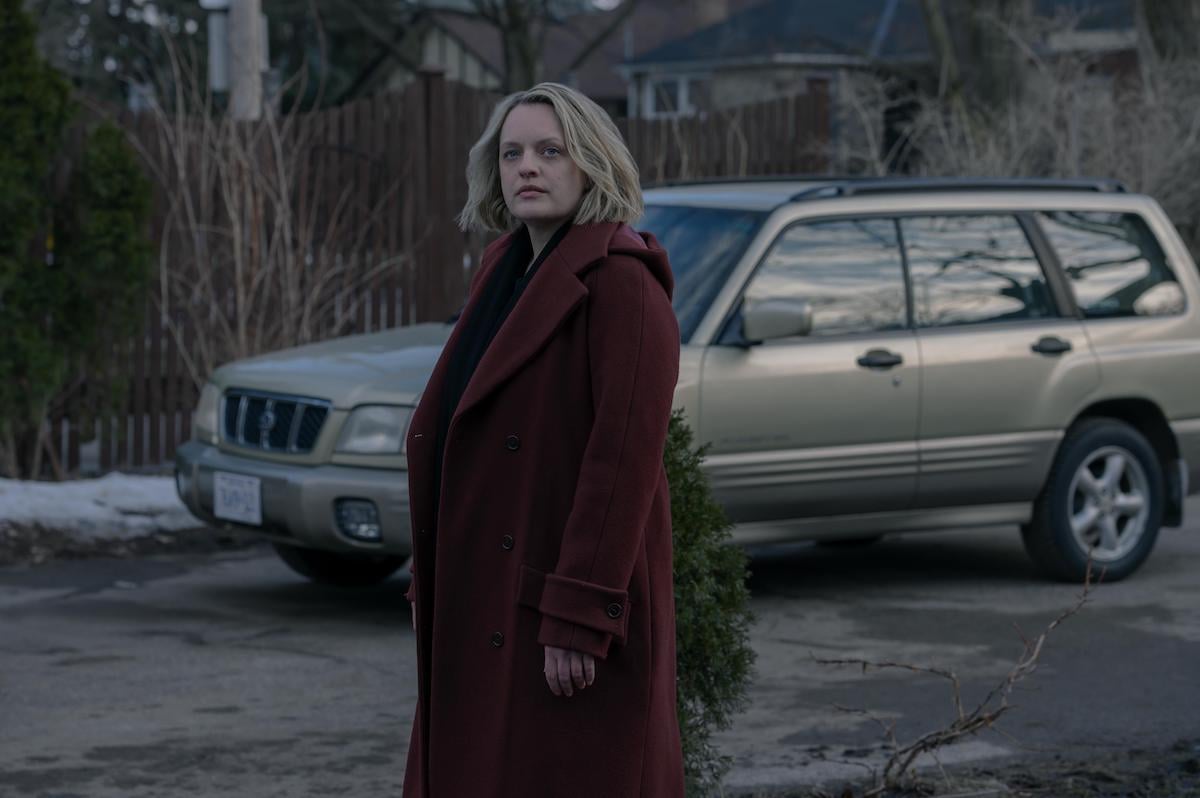 The end of The Handmaid's Tale Season 4 had fans finally seeing the revenge they hoped June Osborne and the other Gilead handmaids and Marthas would get on the Waterfords. While it looked like June's abuser, Fred Waterford, was going to get off free if he shared inside information about the Republic of Gilead with federal agents, June and her other friends deeply affected by Gilead made sure that wouldn't happen. They chased down Fred in the woods at night and killed him.
"I love that when he arrives at the woods, he's chained at the neck and shackled," Joseph Fiennes, the actor who played Fred, told The New York Times. "I think, if anything, Fred now has a taste of what fear feels like, and has felt like, for all the people that his regime has put through hell."
June then returned home covered in blood to her husband, Luke, and their baby. Luke looked scared of June. "I think June is a different woman, much to the horror of Luke," Fiennes added. "She metaphorically and literally has blood on her hands. It's that paradox of revenge. She is the product of Gilead now."
When is 'The Handmaid's Tale' Season 5 release date?
With so many questions left after season 4, when is The Handmaid's Tale Season 5 release date? It seems the show creators haven't made any official announcements regarding when the new season will air. But Digital Spy suggests season 5 could get a summer or fall 2022 release date.
The Handmaid's Tale Season 4 experienced major delays due to the coronavirus (COVID-19) pandemic. Hopefully, the new season won't experience the same delays in filming. Season 4 released in April 2021.
Will The Handmaid's Tale Season 5 be the show's final season? It seems likely the show will continue as long as the cast and crew think the story's worth telling. "I know what the end is and I'm not going to overstay my welcome, but I'm also not going to rush off if I don't have to because as long as I am writing for Elisabeth Moss, it really doesn't get much better," showrunner Bruce Miller said, according to Deadline.
Who will be in 'The Handmaid's Tale' Season 5 cast?
Fans already have their predictions regarding who will be part of The Handmaid's Tale Season 5 cast. Elisabeth Moss will rejoin as June Osborne, of course. And we expect O-T Fagbenle will return as Luke, Max Minghella will come back as Nick, Alexis Bledel will return as Emily, Amanda Brugel will come back as Rita, and Samira Wiley will return as Moira.
As for who's left in Gilead, it's clear Madeline Brewer's storyline as Janine is not yet finished, and Ann Dowd will return to possibly question Gilead as Aunt Lydia. Esther Keyes, played by Mckenna Grace, will also likely return now that she's become a handmaid. We imagine Commander Lawrence, played by Bradley Whitford, will also continue to add some story to season 5.
So, what about Serena Joy Waterford? Does Serena die in The Handmaid's Tale? We'll have to wait and see what becomes of her now that Fred is gone. Express.co.uk notes Yvonne Strahovski talked about what's coming next for Serena in an interview with Deadline. "I don't really know which way they're gonna go with Serena, but I keep imagining her moving forward," she said. "Frustratingly, for the audience in a capacity where she gets out and things work out and she gains some kind of political traction."
Check out Showbiz Cheat Sheet on Facebook!