'The Handmaid's Tale' Season 5: Showrunner Says Pre-Production Already Happening
While The Handmaid's Tale Season 4 has officially come to a close, fans are more excited than ever to hear about what's to come for The Handmaid's Tale Season 5. It looks like production is already considering what will occur in the new season as well, as showrunner Bruce Miller spoke about pre-production. Here's what Miller had to say.
[Spoiler alert: Spoilers ahead for The Handmaid's Tale Season 4.]
'The Handmaid's Tale' Season 4 came to a startling close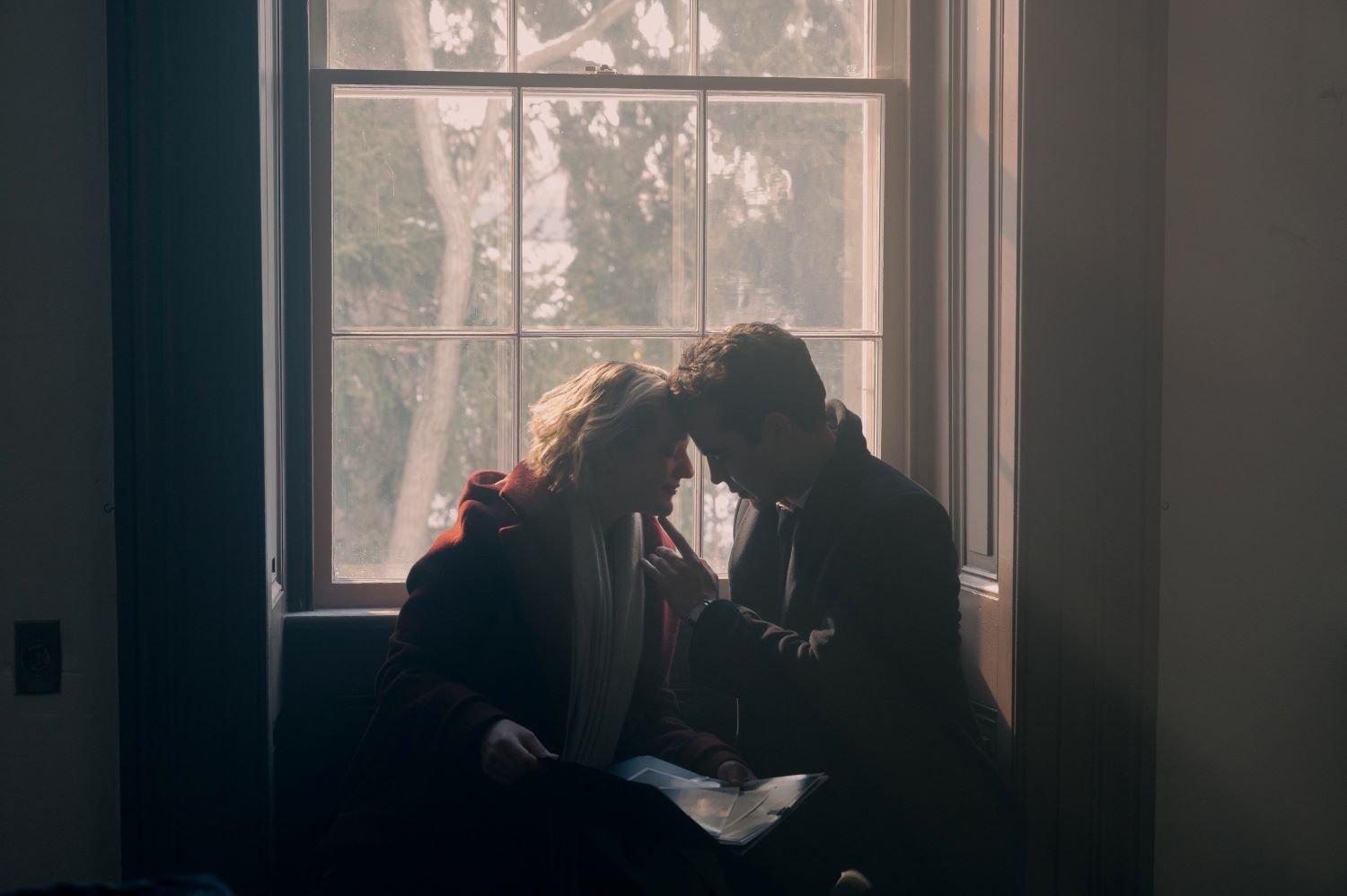 Fans continued June Osborne's story in The Handmaid's Tale Season 4. In season 1, we watched as the Republic of Gilead captured June and forced her into becoming a handmaid. Ever since, she made attempts to escape and find her daughter, Hannah, who was also captured. Finally, in season 4, June successfully escaped Gilead with a number of other handmaids, but she was the only one in her group to make it to Canada. And she had to leave Hannah behind in the process.
Now, fans finally got to see June's anger come out in full force during the season finale. She and others from Gilead who made it to Canada killed Commander Fred Waterford, played by Joseph Fiennes, in a cathartic finale.
"I'm just thrilled it happened at the finale," Fiennes told The New York Times. "I think it's great for the audience to have that catharsis."
As for if Fred will return, Fiennes noted his character definitely died but "there are flashbacks, so who knows? I miss them all, but it feels the right amount of time. I might have even overstayed my welcome."
Showrunner Bruce Miller talked pre-production for season 5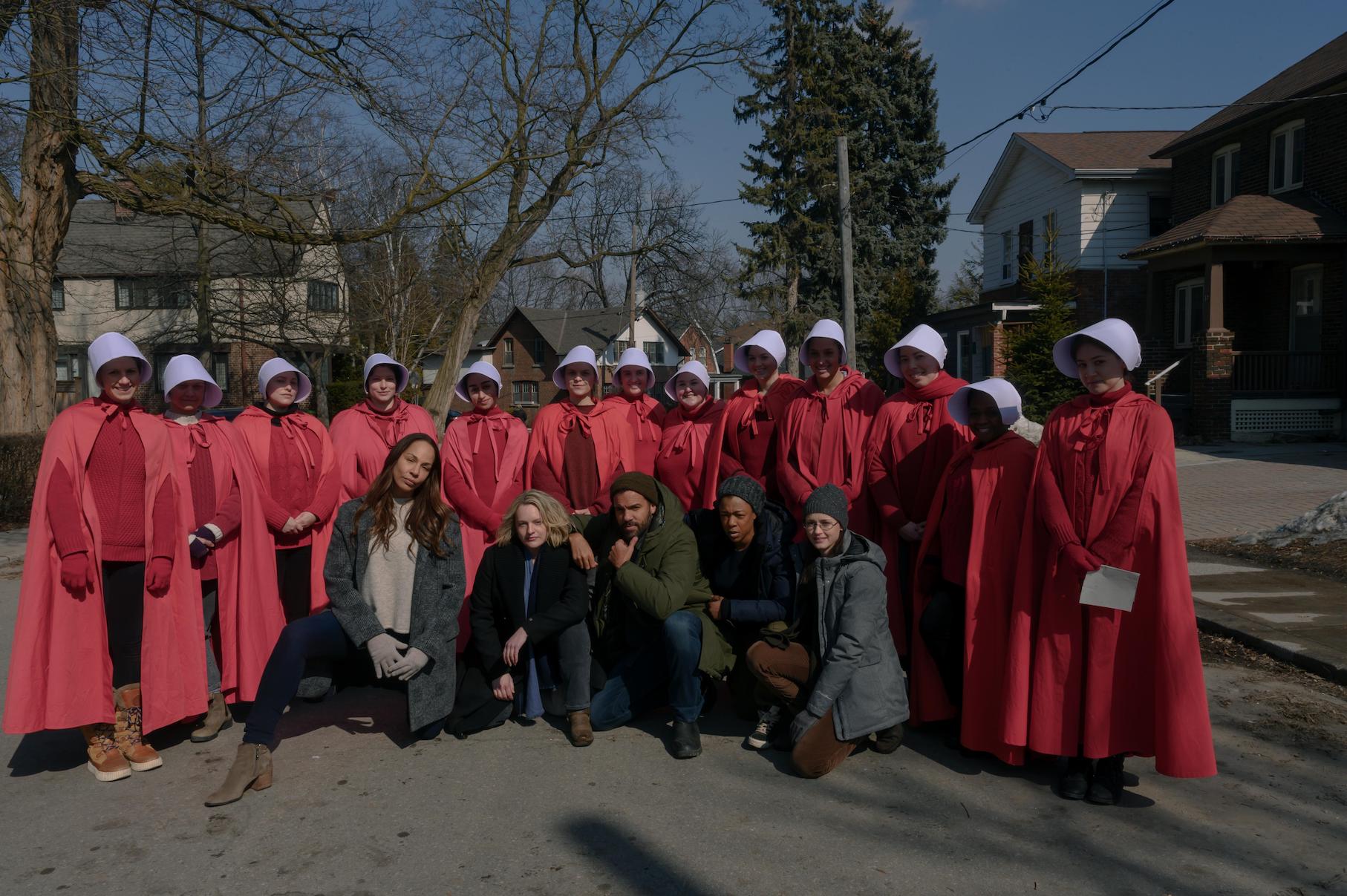 With the end of The Handmaid's Tale Season 4, fans want to know what's going on with season 5. According to Miller, it's currently in the works — and the crew already prepped for pre-production.
Miller spoke to Deadline regarding how the new season is coming along. "It's going beautifully," Miller noted. "I mean, it's nice to be able to think about a season where we can actually maybe be on set and do it normally."
As for how far along pre-production is, Miller added the crew is "just starting to kind of gather our wool and gather our writers and gather up people to pull them back together. But you know, it does reflect back on this season."
So, what can fans expect to happen next season? Fiennes told Deadline Serena might meet her fate next. "I think it's going to be interesting to see how next season Serena might have a version of that same narrative," he added. "The audience need to see people walk the plank as they forced others to walk the plank, and there is a higher justice system."
When is 'The Handmaid's Tale' Season 5 release date?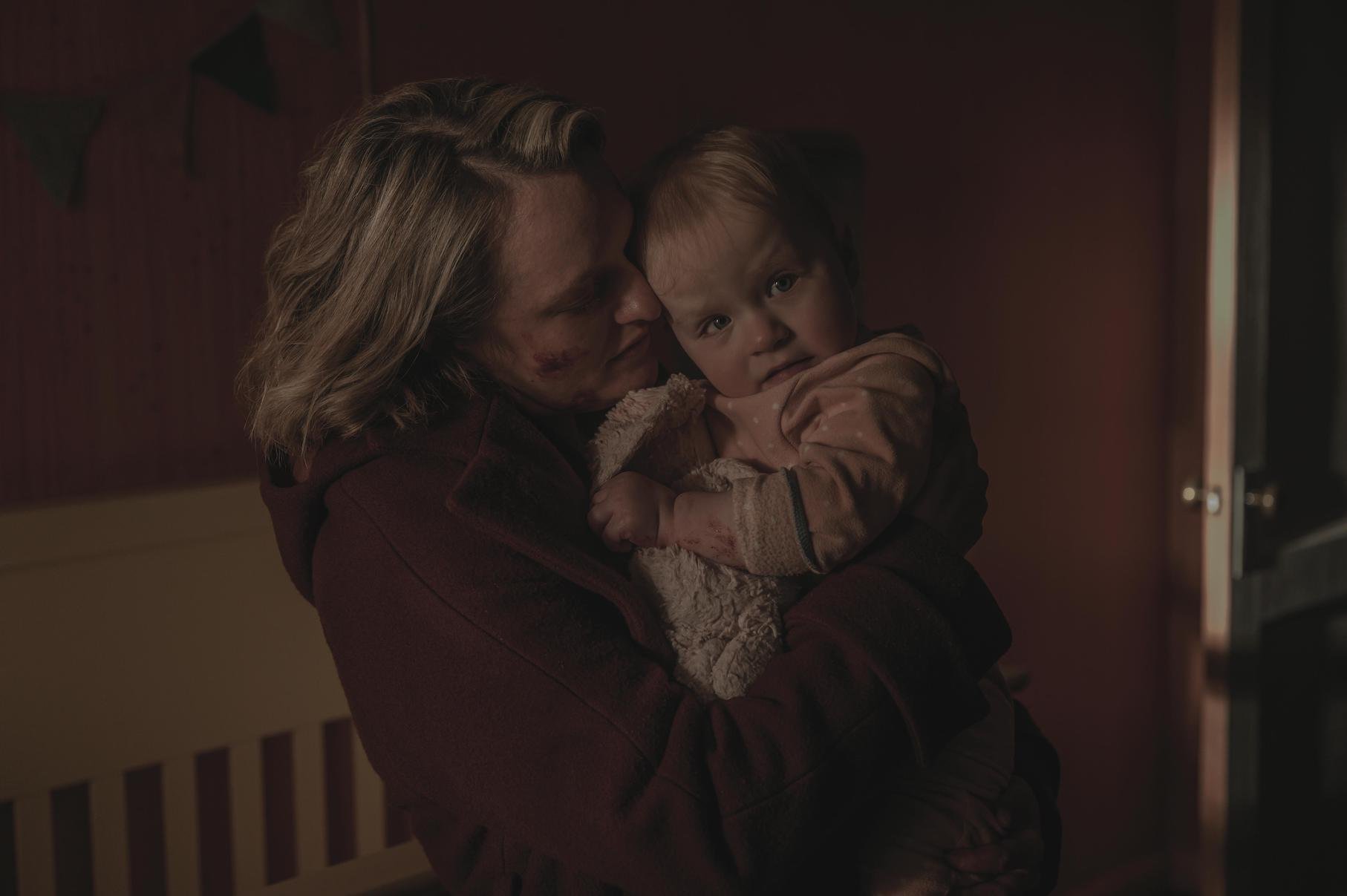 Hulu has yet to announce an official release date for season 5. Thrillist reminds us The Handmaid's Tale Season 4 released in spring 2021 due to scheduling issues from the coronavirus (COVID-19) pandemic. Aside from the pandemic schedule, the show typically aired a new season every year in the spring. Season 1 began in April 2017, season 2 in April 2018, and season 3 happened in June 2019.
With this in mind, it makes sense for season 5 to air in spring 2022. And because the production crew is already thinking about what's to come, this certainly seems feasible. We're looking forward to learning more about what to expect from June, Gilead, and the other main characters.
Check out Showbiz Cheat Sheet on Facebook!
RELATED: 'The Handmaid's Tale' Season 5 Could Be the Last Season, Showrunner Hints