'The Haunting of Bly Manor' Will Be Based on Multiple Ghost Stories by Henry James
Though it feels like ages since The Haunting of Hill House hit Netflix, images of The Bend-Neck Lady still keep fans awake at night. Hill House was horror reinvented for a contemporary viewing audience. 
Family conflict and dramatic interpersonal relationships were the foundation of the series — horror was merely the device used to communicate the show's more significant thematic elements. There were creepy shadows and enough jump scares to satisfy horror aficionados, but those in love with the psychological thriller side of the coin also found a home in Hill House.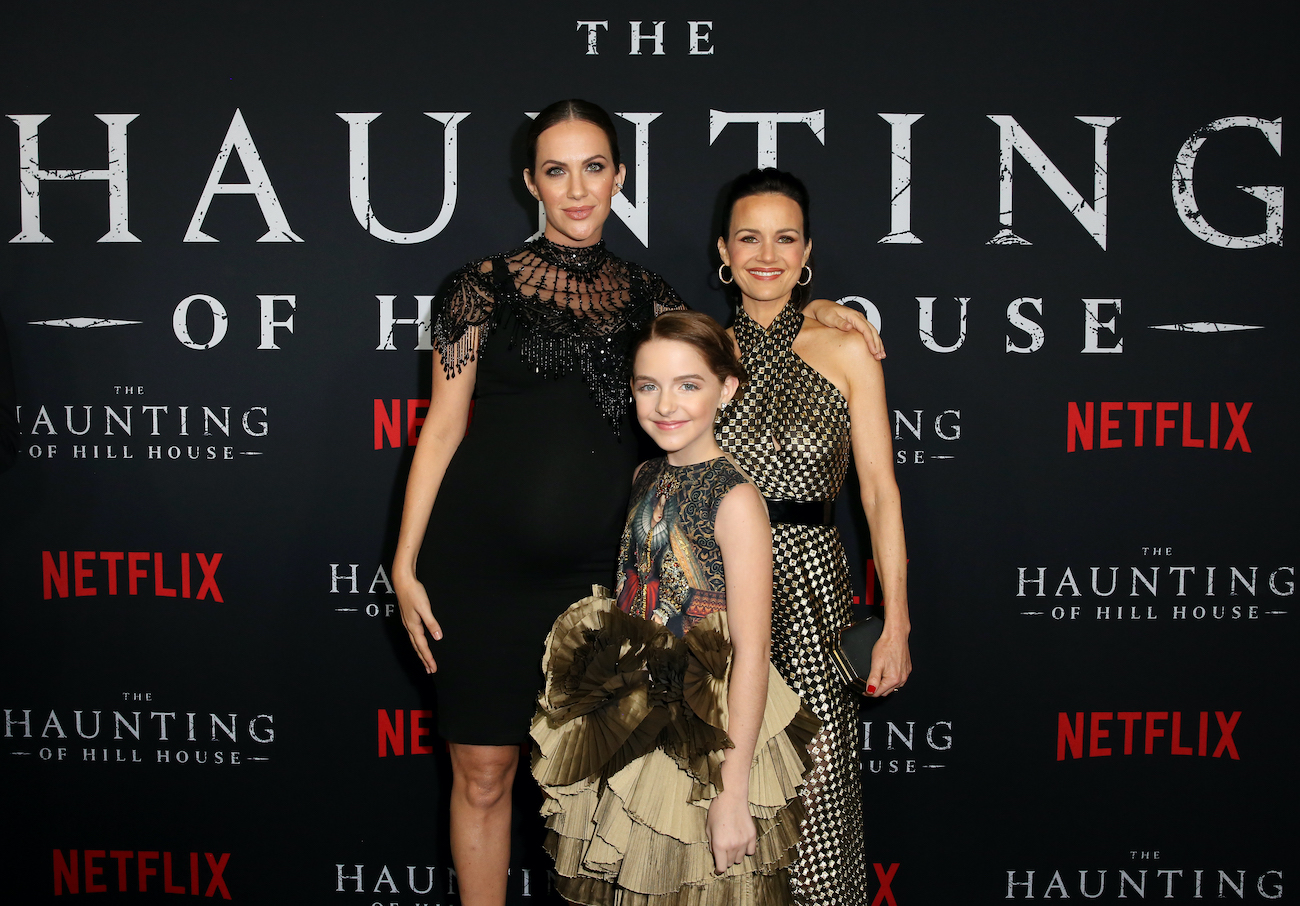 The Haunting of Bly Manor has a lot to live up to — critical and audience acclaim do not often come together for the genre. Yet, based on the reported source material, hopes and expectations remain high. The Haunting of Bly Manor will not only be based on Henry James' iconic novella, The Turn of the Screw, but on multiple James ghost stories designed to leave viewers with the heebie jeebies. 
'The Haunting of Bly Manor' to adapt multiple Henry James stories with 'The Turn of the Screw' as its 'backbone' 
The Turn of the Screw has seen many a screen adaptation — from a 1974 TV movie to a 2009 TV movie and an upcoming cinematic production. Simply put, it's been done, and it works great for a standalone production, but Bly Manor needs enough content for a whole season — and enough unpredictability to keep fans watching. 
Many already know the story behind The Turn of the Screw. So, it should come as no surprise that Bly Manor may feature pieces from a dozen or so Henry James stories, as SlashFilm notes. Show creator Mike Flanagan explained how Bly Manor will confront James' original horrifying content, stating: 
I think of Turning of the Screw as the backbone of this season – the through line that carries us from beginning to end. But we get to go off into The Jolly Corner and The Romance of Certain Old Clothes, and so many other of these wonderful ghost stories that people haven't seen adapted before. It's all wrapped up in what seems to be familiar, but that familiarity goes away really early in the first episode. It says, "We're off on a whole other road."

SlashFilm
While Bly Manor may appear familiar at first glance, the show will soon take viewers on a never-before-seen horror experience, drawing on James for inspiration. Yet, rather than mimic one story, the show will intertwine several of his works to create an original and thematically linked piece. 
Considering what Flanagan pulled off with Hill House, he seems like the man for the job — the man capable of breathing new life into a genre that, over the years, has largely resorted to jumpscares, angry spirits, and a little too much gore.