'The Honeymooners': Ed Norton's Wife's Name Wasn't Really 'Trixie'
Find out what 'The Honeymooners' character Trixie Norton's real name actually was.
You'd think you know someone after so many years.
The classic comedy The Honeymooners starred Jackie Gleason as Ralph Kramden, Audrey Meadows as his wife Alice, Art Carney as Ed Norton, and Joyce Randolph as Norton's wife Trixie.
Randolph, however, revealed in a 1999 interview that Trixie's name wasn't really Trixie.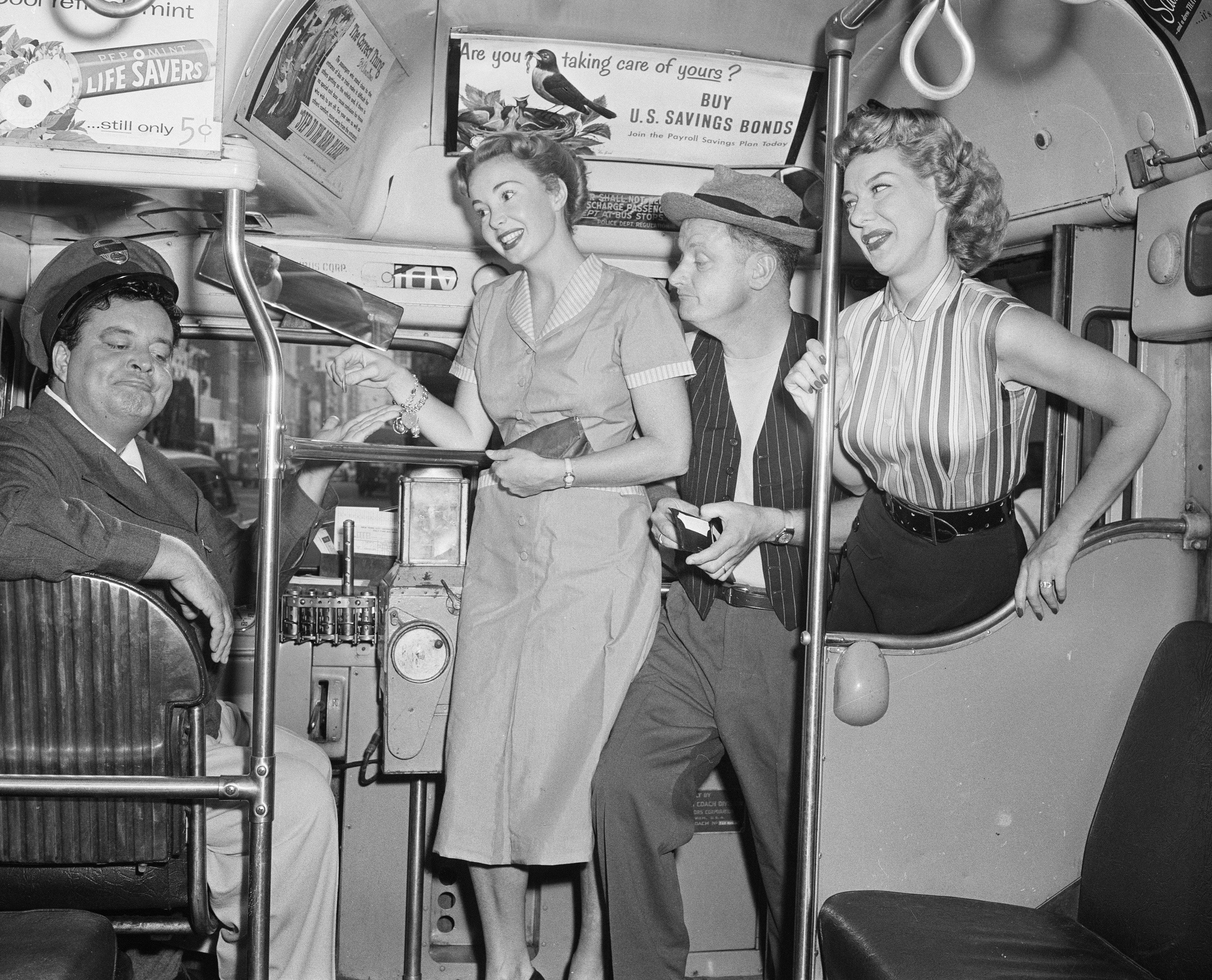 Ed Norton was played by Art Carney
Joyce Randolph portrayed The Honeymooners' on-screen wife to Ed Norton and told the Television Academy Foundation that the experience of working with such an accomplished comedian was thrilling.
She said of Carney who died in 2003, "He's so fantastic, he can do anything, just anything. Once in a while, he and Jackie would play Laurel and Hardy in rehearsal and he can do it perfectly, just great. He's done serious things since then. He's just naturally a funny man. He was the perfect foil for Jackie.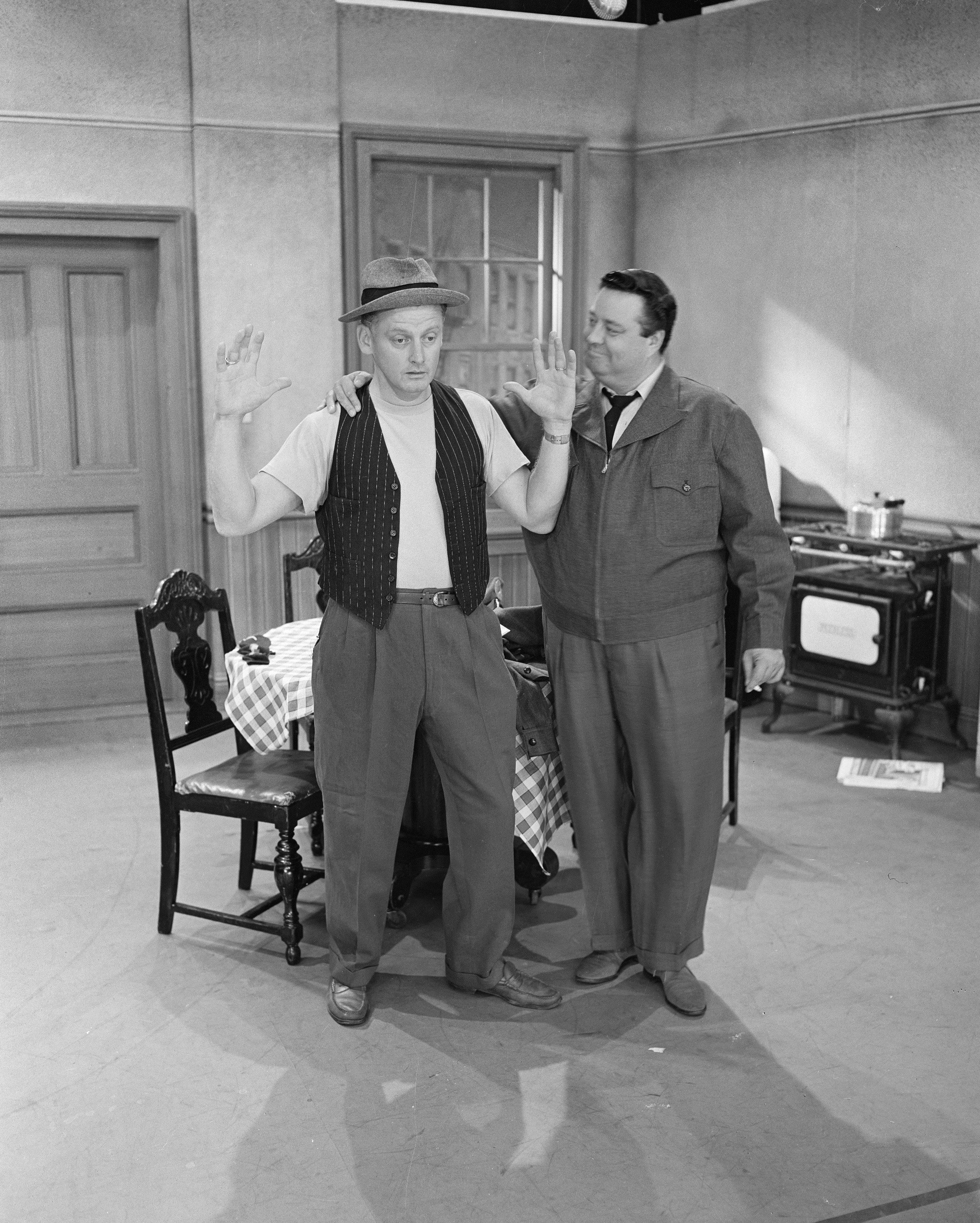 "I don't think that Mr. Gleason would have gotten as far as he did without Art Carney," Randolph added.
Carney went on to win an Academy Award for his performance as Harry Coombes in the 1975 film Harry and Tonto.
How Randolph got the role of 'Trixie'
The Trixie Norton actor recalled that earning the role of Ed Norton's wife all started with a commercial. She had been sharing an apartment with another actor who had been offered a commercial for Clorets chewing gum. Her roommate couldn't do it and told the casting agent, "Joyce! Joyce will do it."
The agent felt Randolph was too tall for the commercial, to which her roommate replied, "Joyce will wear flats."
The commercial got Randolph noticed and soon, she was featured in Gleason's lead-up to The Honeymooners, the variety show Cavalcade of Stars. After that, she was called back for the role of Trixie Norton. In fact, Gleason specifically requested her.
"'Get me that serious actress,'" Randolph quoted Gleason as saying. "So he didn't even remember my name, but he somehow knew I would be Trixie. So I just fell into it that way."
She was quick to add, "Without an agent negotiating anything, which is not a good way to fall into anything."
Trixie Norton's real name
The quotable comedy series has aged well from its debut in 1955. It remains to many fans like a comfortable old sweater: once you have it on, you want to keep it on.
In her conversation with the Television Academy Foundation, Randolph revealed the bombshell that Trixie wasn't her character's real name.
She explained that the real name appeared in one of the show's "lost episodes" that was originally 45 minutes in length. To get it to fit, it was cut down substantially and the scene revealing Trixie's real name was edited out.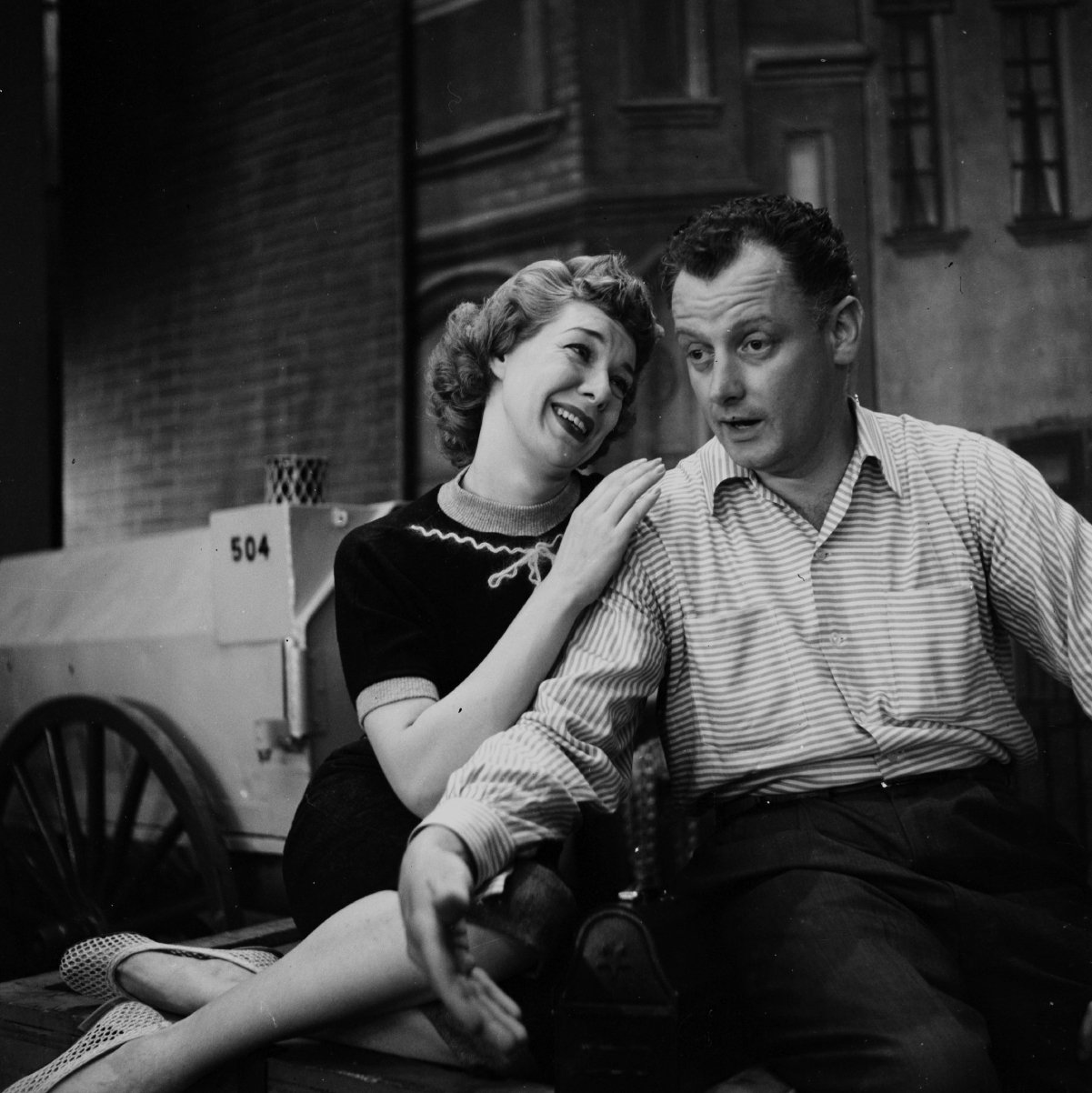 Describing the scene where the big reveal was made, Randolph said, "I'm on the stand in a courtroom scene and it was so good. I'm on the stand and they ask me my name and I say, 'Thelma Norton.'"
The actor's description of her co-star Art Carney's reaction is almost as funny as the name.
"Carney goes, 'Thelma??'," Randolph said laughing at the memory. "He never knew his wife's real name. I'm sorry that that isn't in the shorter version."