'The Incredible Dr. Pol': Is Dr. Pol's Son, Charles, a Veterinarian, Too?
Find out if Charles Pol of 'The Incredible Dr. Pol' is a veterinarian like his dad, Dr. Jan Pol.
On Nat Geo Wild's popular reality show, The Incredible Dr. Pol, veterinarian Dr. Jan Pol makes the rounds on the farms in his Michigan community.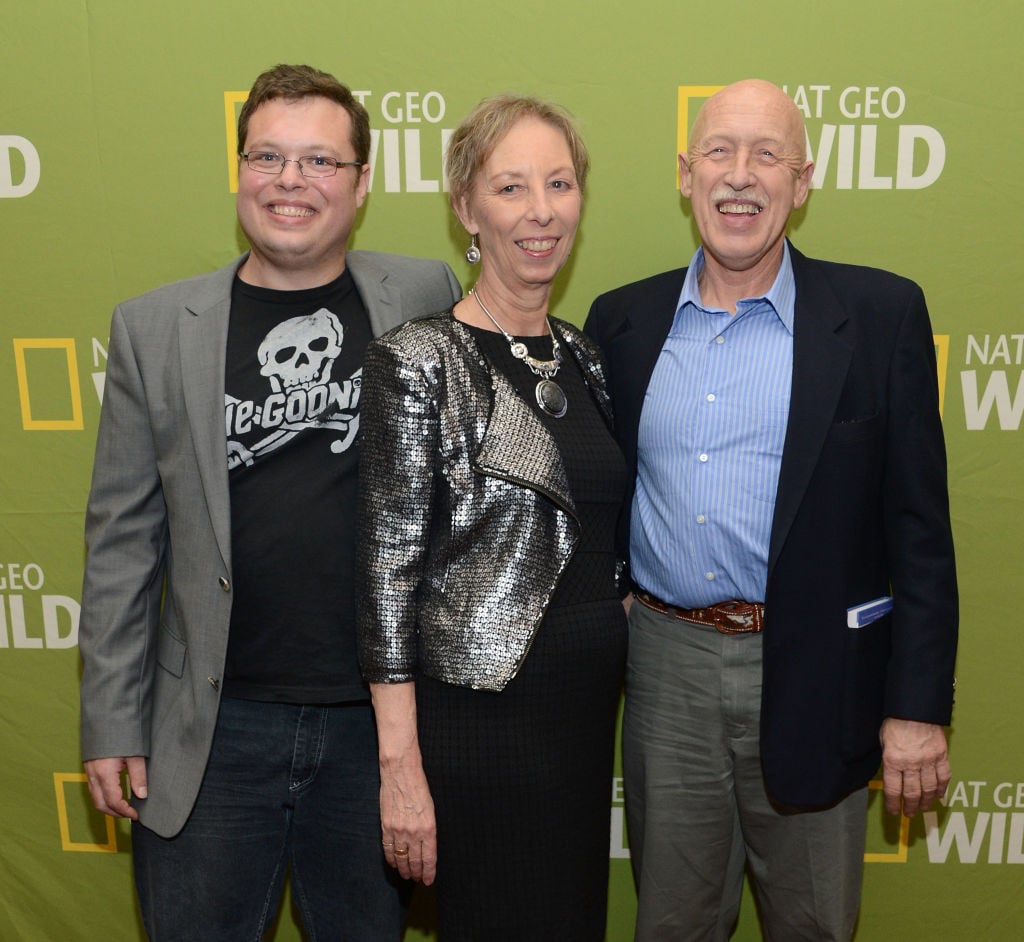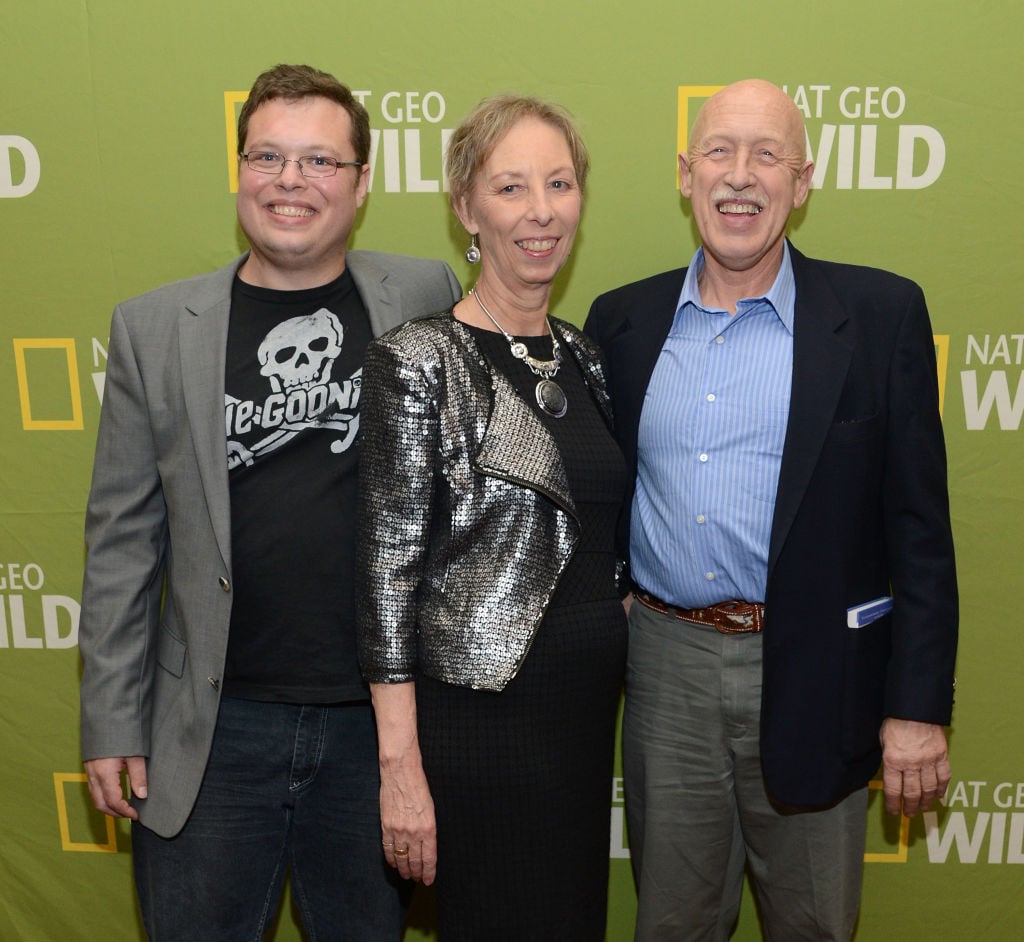 Frequently seen at Dr. Pol's side on the program is his son, Charles, who helps the doc out, especially with the larger animals.
Here's what's known about Charles Pol's occupation.
Dr. Jan Pol has been in the veterinary business almost forty years
Dr. Pol and his wife, Diane, have been running their veterinary practice, Pol Veterinary Clinic, since 1981 and have built it up into a business that farmers and surrounding neighbors have grown to depend on.
"My first experience after graduating was working for a veterinarian in Harbor Beach, Michigan," Dr. Pol told Today's Veterinary Practice in 2012. "However, my wife, Diane, and I were eager to start our own practice here in Weidman, Michigan. When the practice opened in 1981, 80% of our practice was dairy, with the remaining 20% equine and small animals."
"We worked out of a room built in the corner of the garage until the practice outgrew that small space. Diane and I managed to buy more property next door and build a clinic—a double-wide trailer, which was all we could afford with interest rates close to 20%."
Charles and his wife became new parents last year
Charles and his wife, Beth, welcomed a baby girl, Abigail, in Oct. 2019. The couple was wed in 2018.
Dr. Pol tweeted a welcoming message to his new granddaughter, "Welcome to the world, Abigail Pol! Congratulations Charles & Beth!"
Charles told People in October 2019, "God has blessed us with a beautiful little daughter, Abigail. We are thrilled she's finally arrived, and we are grateful for everyone's love and support!"
The younger Pol is responsible for encouraging his father to be the subject of a reality show. As the doctor explained to Parade in 2018, "Charles was in L.A. for eight years, and he and a couple of friends wanted to get into producing reality shows. That never happened."
"So Charles tells them, 'We should go to my dad. He's a large-animal veterinarian and he's a character.' Charles was working at Nickelodeon with computers, so he had a job, but not what he wanted."
Charles is no veterinarian
So what does Charles do for a living? He's a producer on The Incredible Dr. Pol and, although it wasn't planned at the beginning of the series, he appears in the reality show, as well.
In his book, Never Turn Your Back on an Angus Cow: My Life as a Country Vet, Dr. Pol recalled, "Charles was the creator [of the show] and a producer; it wasn't even determined if he'd be on the show. But in small ways at first his role as the comic relief grew and became more important. That's Charles on the screen; the camera brings out that part of his personality."