'The Incredible Dr. Pol': How Did the Netherlands-Born Veterinarian End Up in the U.S.?
Dr. Jan Pol may be well known in the U.S. (and globally) thanks to his hit Nat Geo Wild reality show, The Incredible Dr. Pol, but it wasn't of course always that way. He lived until his young adulthood in the Netherlands and eventually made his way to the United States.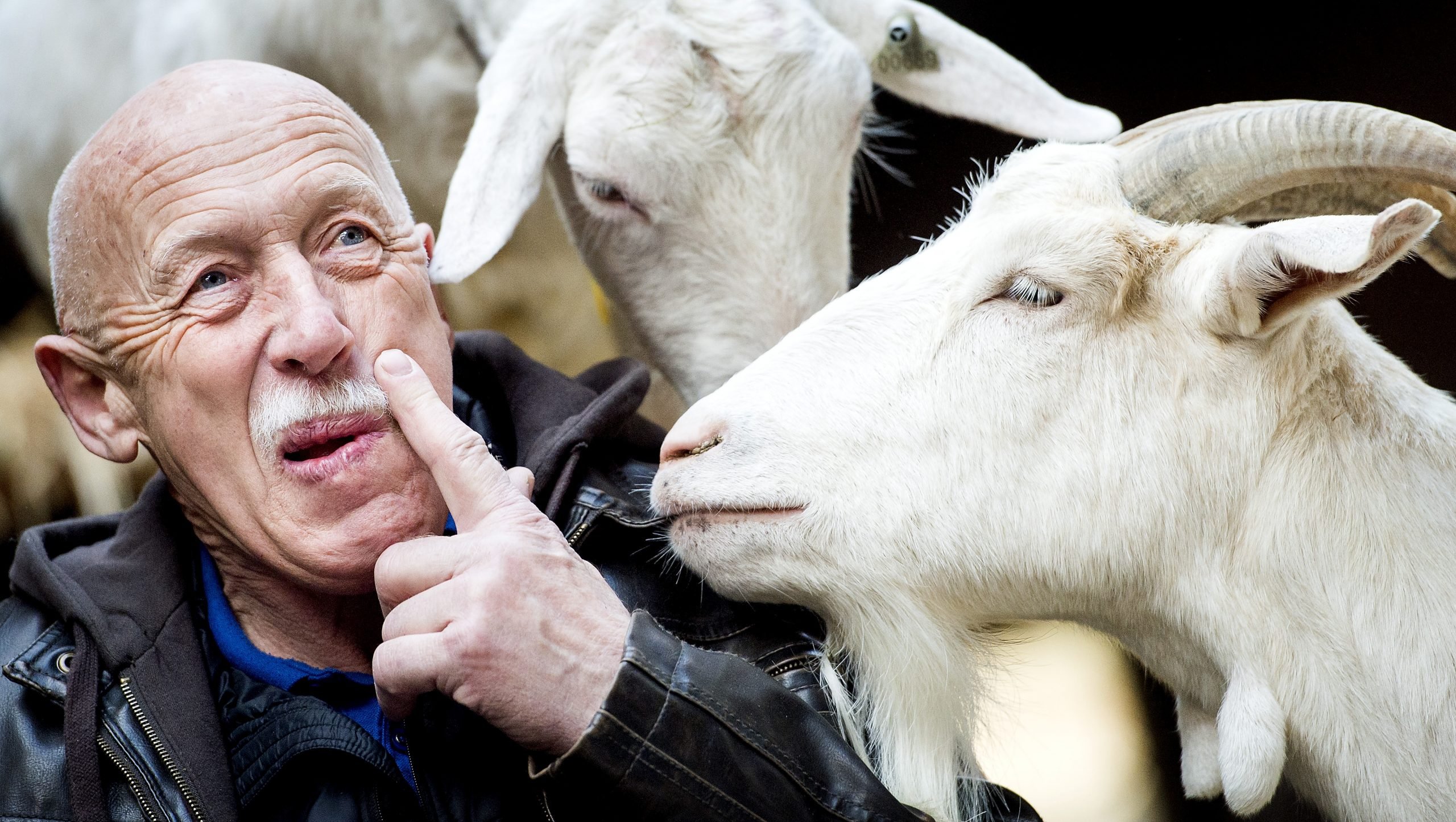 Dr. Jan Pol's family was all about animals
In his memoir Never Turn Your Back on an Angus Cow, Dr. Pol tells a story of his grandfather in a story that explains his own relationship with animals.
"My mother used to tell us a story about her grandfather, who was said to be able to hypnotize animals," he wrote.
Dr. Pol's great-grandfather ran into his town's butcher who had with him "a big, mean German shepherd-Saint Bernard cross." The butcher warned the elder Pol not to touch the dog because he would be bitten. He challenged the butcher, telling him to "go ahead and turn him loose.
The butcher released the dog from his leash. My great-grandfather and that dog looked at each other. Neither one of them moved. Then the dog sat down. My great-grandfather took a step forward; the dog moved backward. And that dog was never very much of a guard dog after that."
Everything changed for Dr. Pol when he met his wife
Before meeting and marrying his wife Diane, Dr. Pol had thought about moving to New Zealand to open up a veterinary practice. But his plans changed after meeting her.
The pair met when he was a foreign exchange student at Michigan's Mayville High School in 1961 during her senior year. They kept in touch after he returned to the Netherlands. After a while, Dr. Pol asked Diane to come and meet his parents. At that point, they knew their relationship was beyond pen pals and eventually decided to marry.
"I stayed with the Dalrymple family in the small town of Mayville, Michigan," Dr. Pol wrote. "I was 18 years old and in the same grade as their daughter, Diane. [She] and I quickly became friends. We were very much the same in many ways but especially in our love of animals."
Eventually, the couple married in 1967, continued living in the Netherlands for a few years more, and finally, life led them back to Michigan where Dr. Pol worked alongside another veterinarian. He opened his practice in the 1980s and there the Pol family has stayed and grown.
"We worked out of a room built in the corner of the garage until the practice outgrew that small space," Dr. Pol told Today's Veterinary Practice. Diane and I managed to buy more property next door and build a clinic—a double-wide trailer, which was all we could afford with interest rates close to 20 percent."
Dr. Pol's show cemented his status as an American
The practice grew and then in 2011, Dr. Pol's son Charles convinced his father to give the idea of doing a reality show about his clinic a try. Now in its tenth year, The Incredible Dr. Pol is a testament to the power of hard work, persistence, and love of family.
"No matter what happened," Dr. Pol said in his memoir, "for me this was a good opportunity to spend some time with my son." Once the show became a success, the veterinarian made it clear to the network that "The animals come first. I told the crew that I wasn't going to change the way I did my job and it was up to them to keep up with me."