'The Incredible Dr. Pol' Reveals the Exact Moment His Son Charles Knew He Was Not Meant to Be a Veterinarian
Dr. Jan Pol's Nat Geo Wild program, The Incredible Dr. Pol, has helped him gain a reputation throughout the world as a stellar veterinarian of large farm animals, as well as household pets.
While he hoped his son, Charles Pol, would get bitten by the veterinary bug, he wasn't.
Dr. Pol shared the moment he realized his son wasn't going into the family business.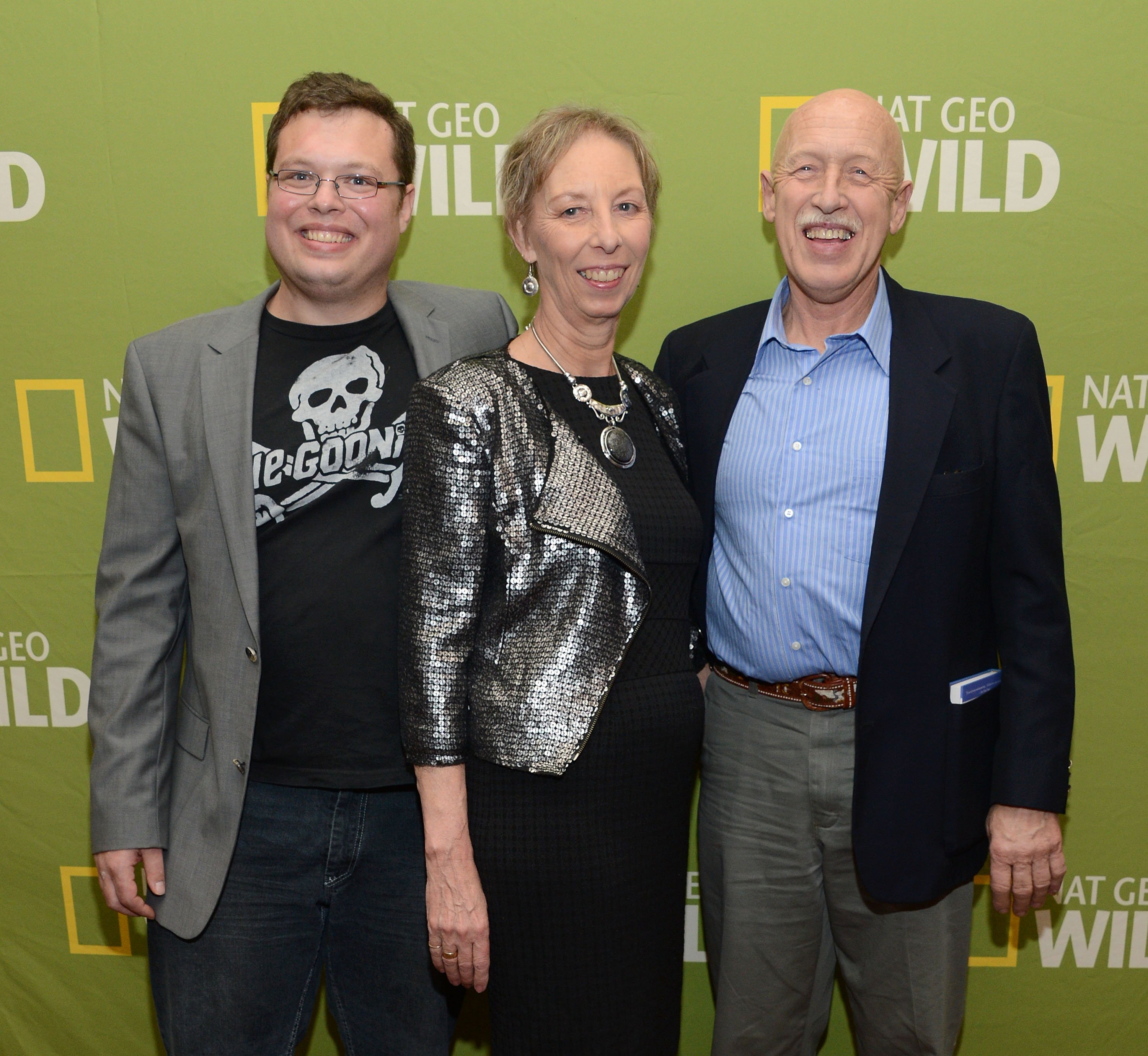 Charles Pol got bitten by the Hollywood bug
Charles is a producer on The Incredible Dr. Pol. As the story goes, Dr. Pol and his staff were taking care of business at their clinic in Michigan when an idea struck Charles, who was working at Nickelodeon at the time.
"Charles went to film school in Miami and then went to Hollywood," Dr. Pol told Tribune News Service in 2018. "He said, 'We're here in Hollywood. Let's make movies!' But the writers' strike was there, and filmmakers were a dime a dozen, and he was here for about eight to ten years.
"Then he had a friend at Nickelodeon and Charles said, 'If you want to make a reality show, you should make one with my dad. He's a veterinarian. He does large animals. He's in the Midwest, and there's been nothing like that on TV. And he's a CHARACTER,'" Dr. Pol recalled, laughing.
Charles is clearly a visionary, because he was right.
When a farmer calls for help, Dr. Pol goes no matter what
In his 2014 book, Never Turn Your Back on an Angus Cow, Dr. Pol described the incident that sealed Charles' decision to scratch "veterinarian" off his career list.
"Just like I can remember the day when I decided I wanted to be a vet, Charles can remember the day he knew for sure he didn't want to be a vet," he wrote. "We each happened to be about twelve years old when we made those decisions."
Dr. Pol went on to describe what made up Charles' mind.
"After dinner one night in the winter, we got a call from an Amish farmer that his horse was having trouble with the foaling; that's an automatic emergency, and whatever you're doing, you go," Dr. Pol wrote.
The frigid weather that evening surely did not help.
"It was miserable outside; it was freezing cold and we were having an old-time blizzard," he wrote. "There were drifts almost as big as the car. I told Charles I wanted him to come with me."
The moment Charles Pol knew he wasn't meant for veterinary medicine
Dr. Pol wrote that he drove through the dangerous snow drifts and by the time they arrived at the farm, the foal had been dead an entire day. The vet still had to pull the dead foal out and it was not pleasant.
"I put chains on it and yanked it out," he described. "And that's when the smell that had been trapped inside burst out in one, big foul wave. Oh my goodness, was it terrible."
Charles was understandably disturbed by the vile odor.
"I looked at Charles and his face turned white and he tried hard to hold it in; then his whole body shook just a little, and then that was it. Out it came," he wrote.
At that, Charles without a word walked alone back to the station wagon.
Dr. Pol concluded: "That's the day Charles decided that he wasn't going to be a vet."