'The Incredible Dr. Pol': How Did Tater the Office Cat Lose His Leg?
If you're a fan of Nat Geo Wild's The Incredible Dr. Pol, you might have to agree that one of the reality show's brightest stars is the black, sleek office cat named Tater. And if you've looked closely at Tater, you've surely noticed that the spunky cat is missing a front leg. Here's what happened and how he regularly steals hearts at Pol Veterinary Services.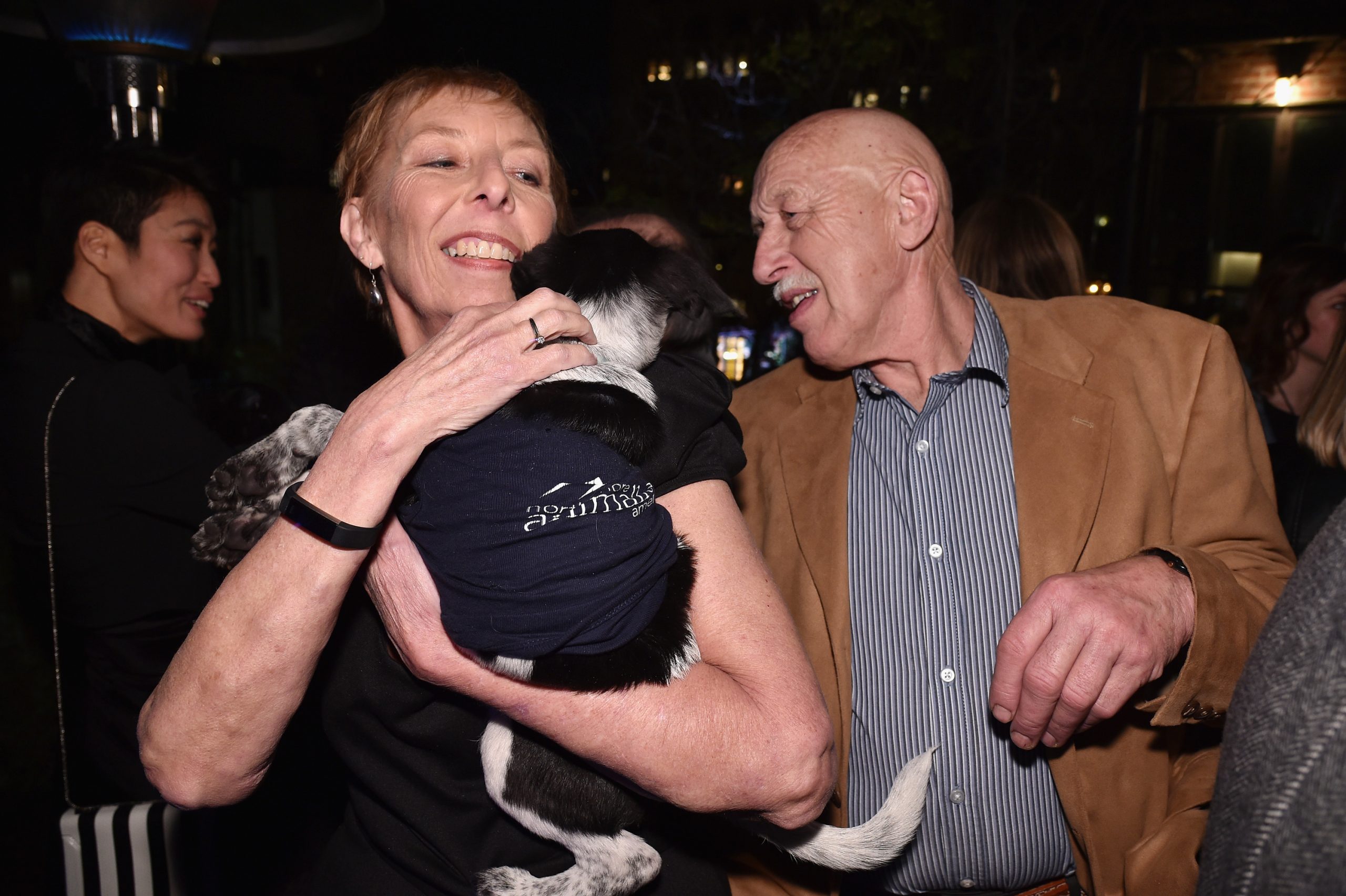 'The Incredible Dr. Pol' premiered in 2011
Although the program following the veteran veterinarian on his farm and office calls in rural Michigan is in its 10th year, the star's story began on his family's Netherlands farm, where he was raised to care for animals. Dr. Pol has 50 years as a veterinary professional under his belt and talked to Today's Veterinary Practice about how filming the series impacts his practice.
"We are very busy in the practice and having all the filmmakers around slows me down some but after a while, a routine develops," he said. "It is amazing how small a portion of each day is used in the show, so "reality" is still heavily edited and made entertaining. Without the film crew there, the day is smoother because we are not held up by interviews with the clients but otherwise it is business as usual."
Tater the cat was rescued by Dr. Pol, but his leg had to be amputated
Although it's not clear who Tater belonged to before becoming Dr. Pol's forever cat, the story goes that he was brought in after getting caught in an animal trap. His leg was damaged beyond repair, forcing the veterinarian to amputate it.
The missing leg doesn't slow down the sleek black office cat in the least. Tater generally can be seen on the reality show sleeping on a desk, a waiting room chair, or splayed out on the waiting room floor. He faithfully welcomes patients and clients streaming in and out of the busy clinic.
"Tater is very much at home in the clinic," Dr. Pol said on his show about his feline rescue. "He is his own boss. He gets spoiled so much, it's unbelievable. Right now, he's getting sneaky, running off to sneak outside. He is not afraid of anything or anybody and is very friendly to everybody."
'The Incredible Dr. Pol' fans love Tater
Tater has his own Twitter account with a bio that reads, "Hi! I'm Tater! I live at Pol Vet and am on TV with my family on The Incredible Dr. Pol. I only have three legs but that's still one more than they have."
There is no limit to the love fans show Tater on social media.
"I've seen Tater guarding the front door on some episodes. I think he likes to check out all the lady cats coming to visit," said one Tater fan.
Another gushed, "Tater, you are the best!"
As another Tater fan put it so perfectly, "I love this cat!!!! I'm a total dog person but that cat has some personality!!"
RELATED: 'The Incredible Dr. Pol': Where Did Dr. Jan Pol Receive His Veterinary Degree?