'The Incredible Dr. Pol': The Beloved Veterinarian's Heartbreaking Recent Loss
Dr. Jan Pol has been having incredible success with his No.1 NatGeo WILD show, The Incredible Dr. Pol. The reality show has found a loyal fan base, evident in the ratings success of the program, and its recent twelve-day marathon that follows the veterinarian and his staff handling the day-to-day issues of the animals in their community.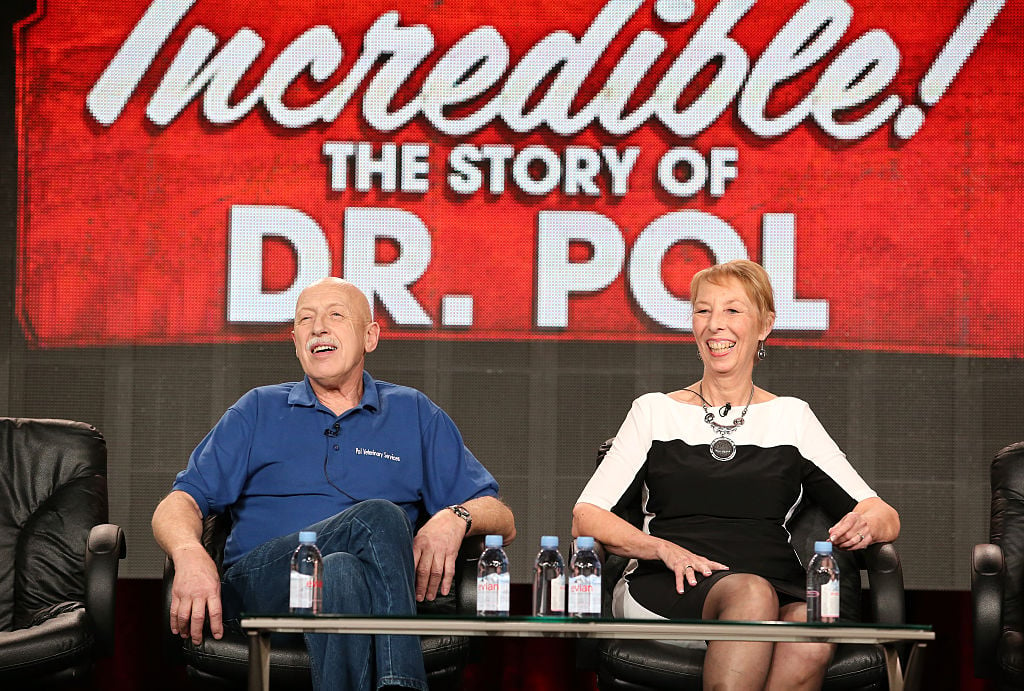 As well as the show has been doing, the veterinarian and his family have gone through a difficult time of late.
Here's what we know.
Dr. Pol's grandson died recently
Adam Butch, the grandson of Dr. Pol and his wife, Diane, died suddenly in September of 2019 at the age of 23.
The cause of Butch's death was not made known. Butch was the son of Dr. Pol's daughter Kathlene and Gregory Butch, who died of cancer.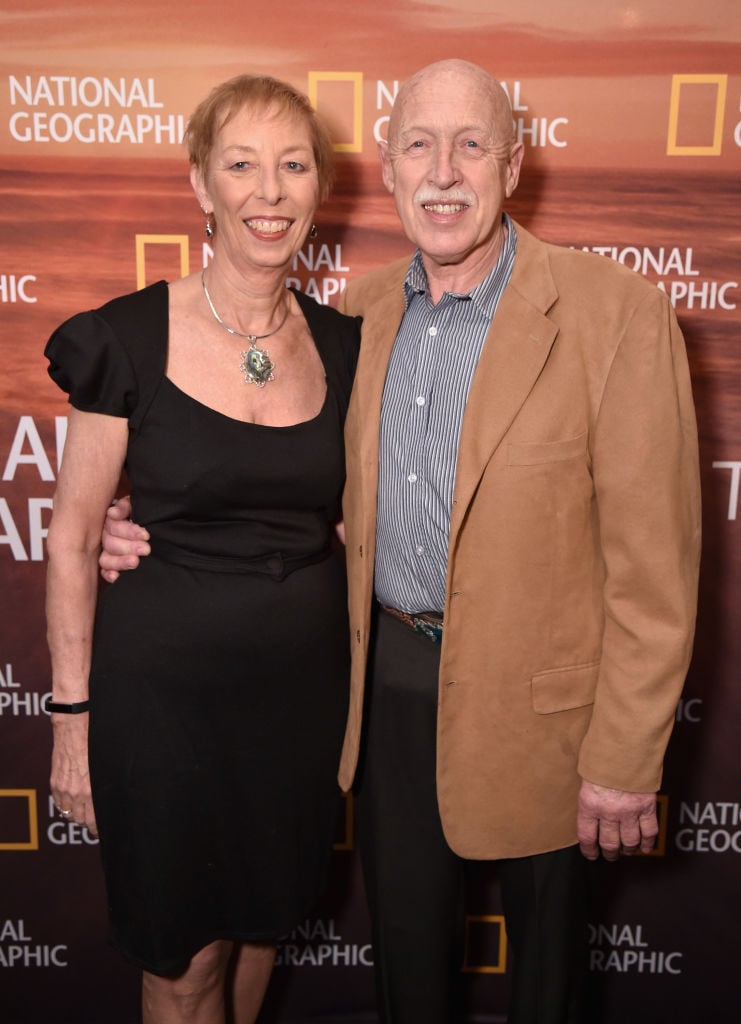 Dr. Pol and his wife have been married 49 years. They have three children: Kathy, 44, and Charles, 39, were adopted from birth. Their other daughter, Diane, was their foster child for ten years and then was adopted by the family at age 18.
Dr. Pol's son, Charles, and his wife just had a baby girl
In the midst of the Pol family's loss, they also experienced bittersweet joy in October 2019 at the addition of a newborn baby in the household of Charles Pol and his wife, Beth. The couple's daughter, Abigail, was born a month after Adam's passing.
While the family's grief surely has been tremendous, the welcoming of a new baby has hopefully helped the family through their pain.
Dr. Pol's Twitter account posted a welcoming message to his new granddaughter, "Welcome to the world, Abigail Pol! Congratulations Charles & Beth!"
Charles told People in October 2019, "God has blessed us with a beautiful little daughter, Abigail. We are thrilled she's finally arrived, and we are grateful for everyone's love and support!"
It's Charles that 'Pol' fans should thank for bringing the show to television. As the doctor explained it to Parade in July of 2018, "Charles was in L.A. for eight years, and he and a couple of friends wanted to get into producing reality shows. That never happened."
"So Charles tells them, 'We should go to my dad. He's a large-animal veterinarian and he's a character.' Charles was working at Nickelodeon with computers, so he had a job, but not what he wanted."
Dr. Pol's family philosophy
Dr. Pol seems on his reality show to be a simple, hardworking animal doctor. His business is family-run by his wife Diane, his son, Charles, an amazing staff that is very much like family, and, of course, the doctor himself.
He told AARP in April of 2019, "What you see on the [Nat Geo Wild] show is real family life. In the beginning, a producer wanted me and my son, Charles, to get into a fight for the cameras."
"I said, 'I'm not going to do it; our family loves each other.'" My glass is always half full. I think that's what people are looking for and why the show is so popular. My wife, Diane, and I go to church every Sunday, and we believe in treating others how we would want to be treated."
Read more: 'The Incredible Dr. Pol': What Is His Net Worth and What Is the Veterinarian's Ethnicity?