'The Incredible Dr. Pol': Now There's a (Free) Way to Watch the Popular Nat Geo Wild Program
A fixture on Nat Geo Wild since 2011, The Incredible Dr. Pol has only grown in popularity over the years, with loyal fans all over the world.
In addition to the cable channel and Disney+, the addictive show following the vet who won't slow down can now be seen for free — and here's how.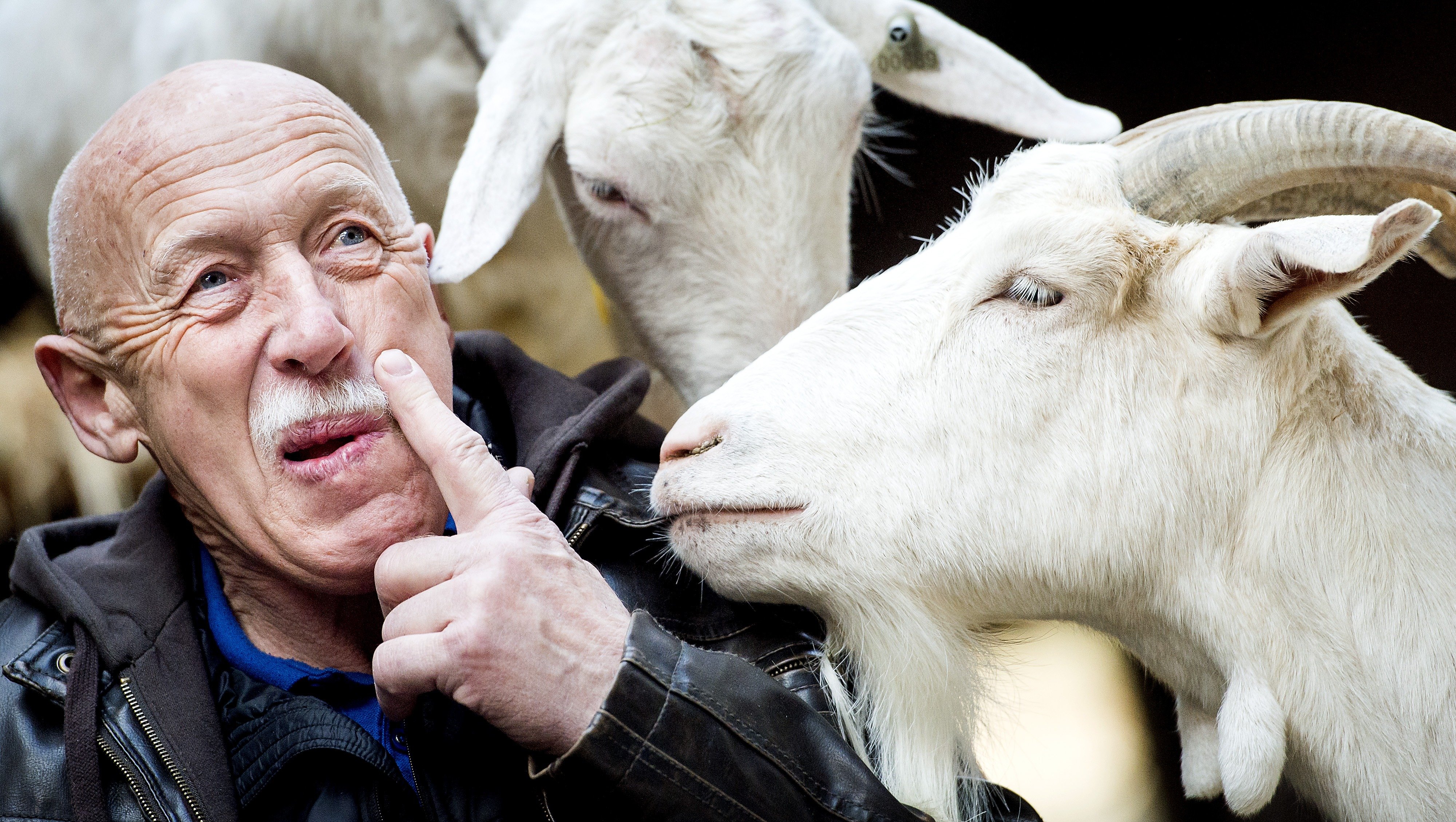 'The Incredible Dr. Pol' can also be seen on Disney+
The first 19 seasons of Dr. Pol are available for streaming on Disney+, as The Incredible Dr. Pol executive producer — and Dr. Pol's son — Charles Pol announced on Facebook Live in 2021: "For everybody who has Disney+ but not Nat Geo, the [most recent] season of The Incredible Dr. Pol will make its way to Disney+ in the U.S. …" Charles said at that time.
Each season of the show lands at Disney+ once it has ended its airing on Nat Geo Wild.
The reality show's most recent season followed the veterinarian treating four-legged clients throughout the global pandemic. And he and his staff proved they could get the job done, no matter the situation. Season 19's adorably punny titled episodes included: "Dramatic Paws," "Here Comes Guinea Boo Boo," and "Fresh Off the Bloat," in which the vet deals with cases from an injured dog to a dangerously bloated steer.
Now the show can also be seen on ABC's website
The show tweeted recently that for anyone who doesn't have Disney+ or access to Nat Geo Wild, every episode of the popular program can now be seen on abc.com.
"Good news: There's another way to catch up on episodes of Dr. Pol!," The Incredible Dr. Pol's Twitter account posted. "Check us out on 'National Geographic's Pets and Vets' channel for free on ABC.com or the ABC app (no sign-in required!)"
The ABC site added, "ABC stands for 'All the Best Content' because ABC.com and the ABC app are now bigger and better than ever with Freeform, FX and National Geographic joining all of the great ABC and ABC News content that continues to keep you informed and entertained anytime, anywhere. … You can go wild with 'National Geographic's Pets and Vets' channel featuring hit shows like The Incredible Dr. Pol."
In addition to The Incredible Dr. Pol, ABC's site will also provide access to Pop Goes the Vet with Dr. Joya and The Adventures of Dr. Buckeye Bottoms.
'The Incredible Dr. Pol' premiered its 20th season on New Year's Day 2022
2021 saw Dr. Pol celebrate his 50th anniversary in service to his community's animals and their owners.
His Twitter account stated, "Holy Moses! 2021 marks #DrPol's 50th year in veterinary medicine. We are so excited to kick off this special year with all of you! Join the celebration to get all the updates and fun surprises along the way."
And in 2022, the reality show premiered its current season, its 20th, on Jan. 1, as Charles explained in a recent Facebook Live event.
"Mark your calendars," Charles said at that time. "It's easy to remember, January 1st when you guys get sick of watching football all day. Just turn it over at 9:00 pm on Nat Geo Wild for the start of the new season of The Incredible Dr. Pol."
Soon enough, the 20th season's episodes will be available for viewing on Disney+ — and abc.com.