The Intense Application and Audition Process for 'The Great British Baking Show'
Winning The Great British Baking Show is no easy feat. You must be prepped to stand off against some of the best amateur bakers across various technical challenges and jaw-dropping showstoppers. Yet, getting on the show, which is available for streaming on Netflix, is nearly as difficult as winning it (if not more so).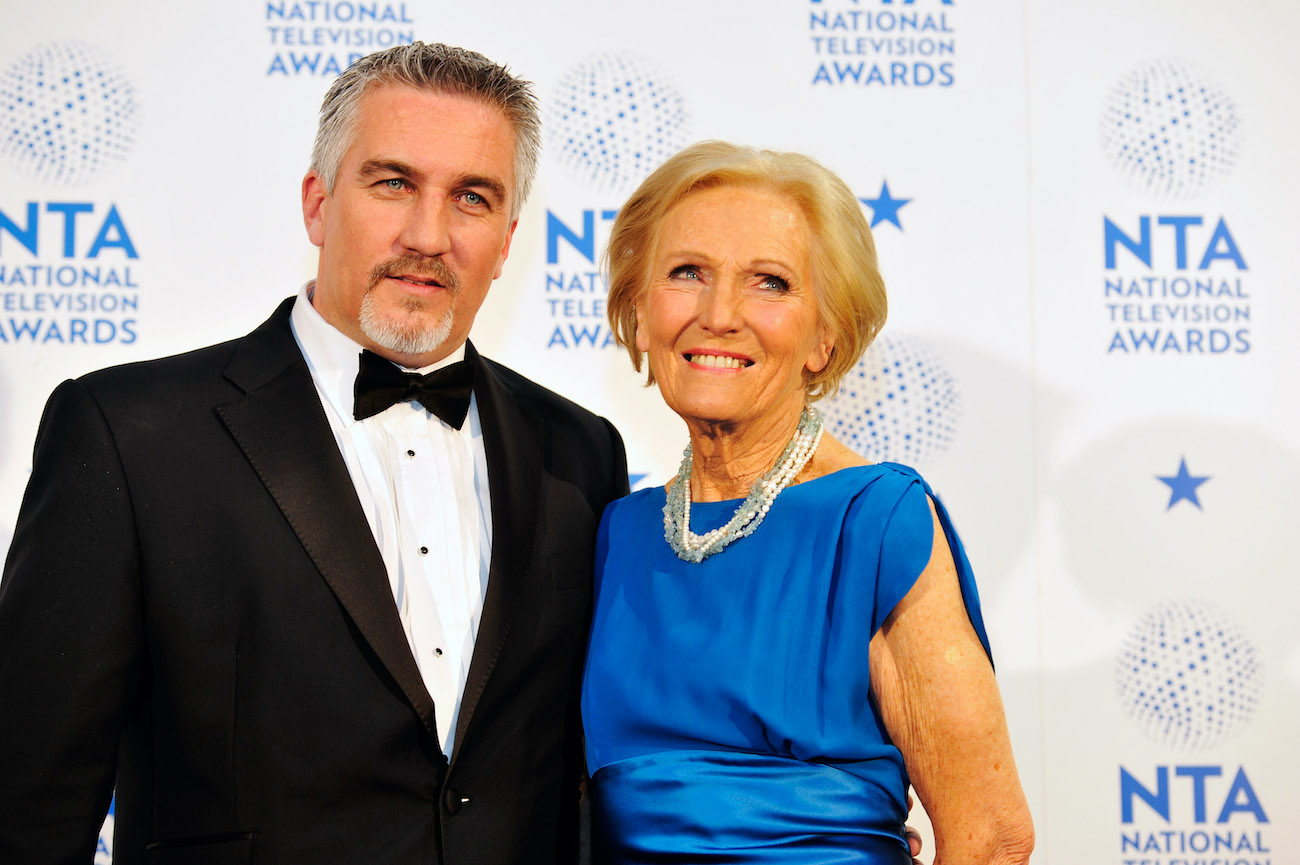 The process for getting on The Great British Baking Show is intense; you must have a decent amount of free time to allocate, and you must really want the shot at the exposure (and Paul Hollywood's seal of approval). The benefit to an exhausting application process: all those present tend to be committed and serious about their craft. 
First, there's the lengthy application form
Before you even get a shot at an in-person interview, you must complete a detailed application. The application forces bakers to draw upon their technical knowledge and experience. 
As MentalFloss notes, the application form is 8 pages long, and it's filled to the brim with ultra-specific questions. From the most difficult recipes you've ever taken on to how often you bake various goods — cookies, pastries, cakes, etc. — no stone (or, should we say scone?) is left unturned. 
The questions are likely in place to weed out bakers who don't have what it takes to compete on the show. The application also contains general questions relevant to competing on live TV, which can be a bit more personality-oriented. If you manage to impress with your application, you move on through the process. 
Auditioning and interviewing for 'The Great British Baking Show' 
The application is only the first step, for the in-person auditions really put want-to-be contestants to the test. As MentalFloss explains, a series of examinations follow the application. 
Applicants must complete a 45-minute phone interview, bring two baked goods to an audition in London, complete a screen test, and get past an interview with a series producer. 
If the applicant gets past all the above steps — of which there are many — they must complete a second audition, in which they bake two recipes on the spot. One of these is a technical challenge to ensure that bakers have what it takes for the spontaneity aspect inherent to the series. 
The applicants will finally interview with a series psychologist to ensure that they can handle being filmed for up to 16 hours a day, which, for many, is not an easy adjustment. All people aren't built for reality TV life. 
If you think you have what it takes to compete on the show, know that you will have to jump through several hoops and climb a couple of ladders to make it to the end. So, if you don't have all your best recipes memorized, and if you still lack the knack for a technical, you may want to continue practicing before you begin the process.