The James Bond Actor Sean Connery Said Turned 007 Into a 'Parody'
Sean Connery was the first actor to play James Bond on the silver screen. He played the character with a certain toughness and grit. All subsequent 007 actors would be compared to Connery, with many fans and critics considering Connery to be the best actor to take on the role.
Connery himself would sometimes compare his portrayal of the character to those of other actors. He pulled no punches. He once said his fellow Bond actors had turned 007 into a parody of himself.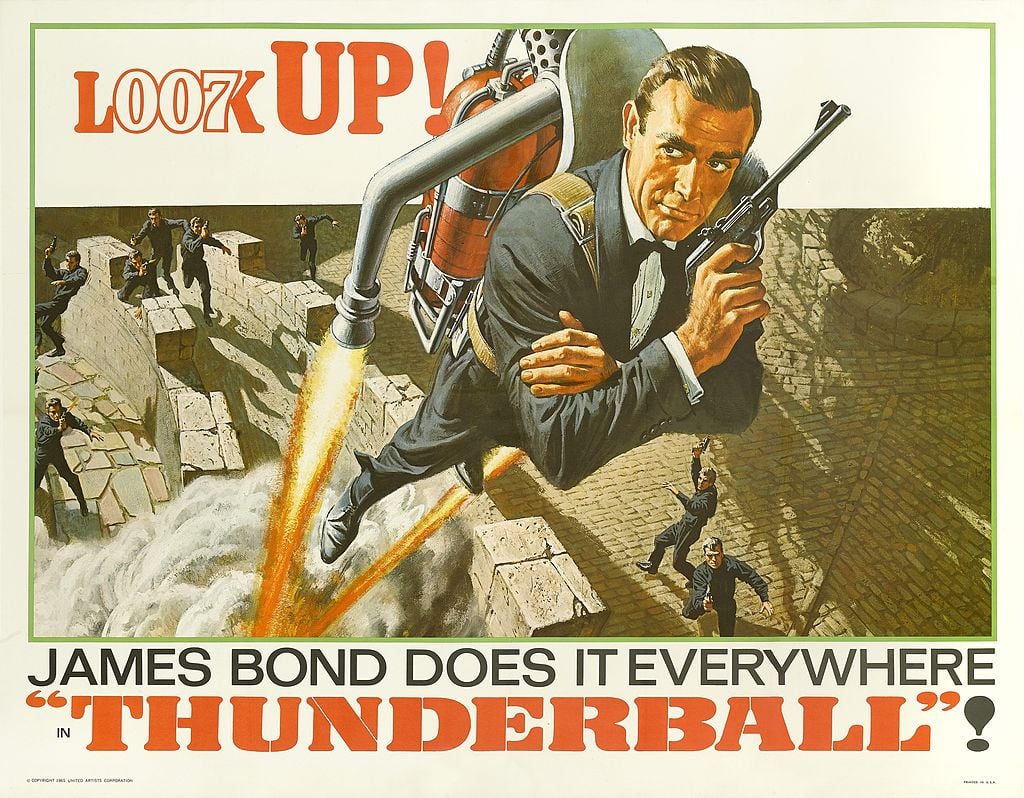 How the James Bond franchise changed when Roger Moore took over the role
The Bond franchise was fairly gritty and relatively grounded when it started. 1971's Diamonds Are Forever was the first 007 movie to be a comedy as much as it was a thriller. The film featured lots of cheeky humor that could almost be interpreted as self-parody.
Two years after Diamonds, Roger Moore took over the role in Live and Let Die. The film featured much of the same humor as Diamonds. Moore's 007 films would be defined by their jocular tone and a greater focus on gadgets. For the most part, Bond films would be more serious once Moore left the role — with some major exceptions, like Die Another Day.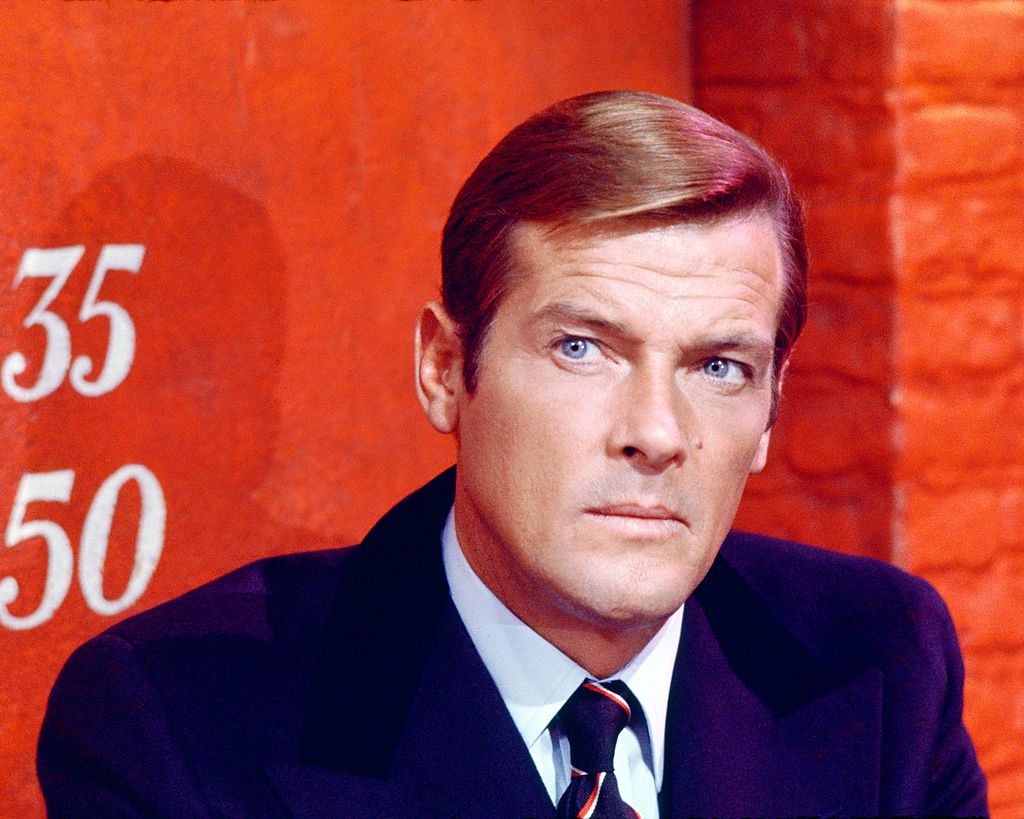 To this day, Moore is perhaps the most polarizing actor to play 007. Some fans appreciate his take on the part, finding it charming and different. Others feel he degraded the franchise with silly moments, like when his Bond dressed up as a circus clown in an infamous scene from Octopussy. Regardless, it's easy to see his Bond films as precursors to the Austin Powers films.
Sean Connery's feelings on Roger Moore
According to The Independent, Connery discussed his approach to the role in contrast with Moore's back in 1983. "I played Bond with the reality, credibility, and hopefully still encompassing stance and effect and what have you, and out of it some indigenous humor. And anything that happens is possible. I feel that Roger – which I think he may have inherited in part from after Diamonds Are Forever, where they were already getting into that area of too much hardware – that that was more important."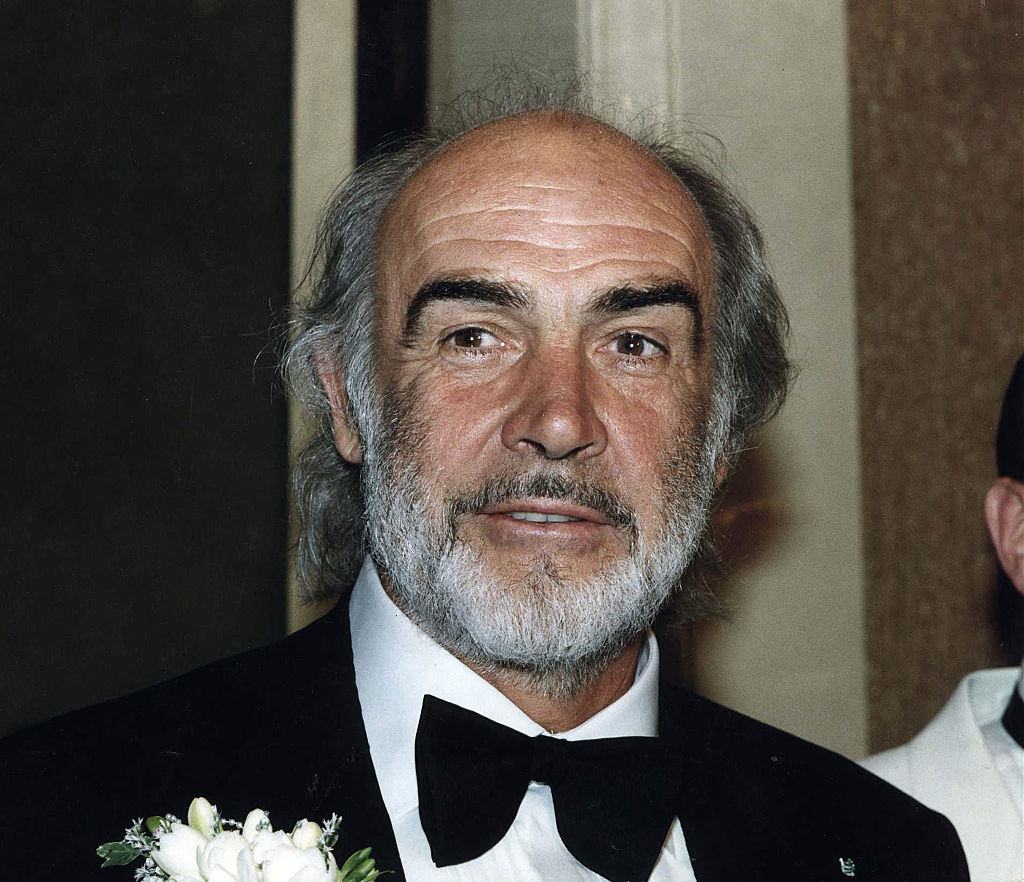 Discussing the humor of the Moore films, Connery said "His is a sort of parody of the character, as it were, so you would go for the laugh or the humor at whatever the cost of the credibility or the reality. I think that's basically the difference. I think he took another direction with it that way and acquired an entirely different audience."
Despite this, Connery had a positive view of Moore as a person. According to The Scotsman, Connery mourned Moore after he died. "I was very sad to hear of Roger's passing, we had an unusually long relationship by Hollywood standards, that was filled with jokes and laughter. I will miss him."
Also see: James Bond: Why This Actor Played 007 Once and Never Again