'The Jeffersons': Roxie Roker's Priceless Reaction When She Found Out Her Character Helen Willis Was in a 'Mixed Couple'
One of the most satisfying aspects of watching The Jeffersons was the regular sparring between star Sherman Hemsley as George Jefferson and Roxie Roker in the role of his neighbor Helen Willis. It seemed there was no insult too off-limits for the constantly arguing neighbors.
Most of George's barbs towards Helen were regarding her "mixed-couple" marriage to her white husband Tom.
The show's creator Norman Lear stated that when Roker discovered her character was married to a white man, her reaction caught him off guard.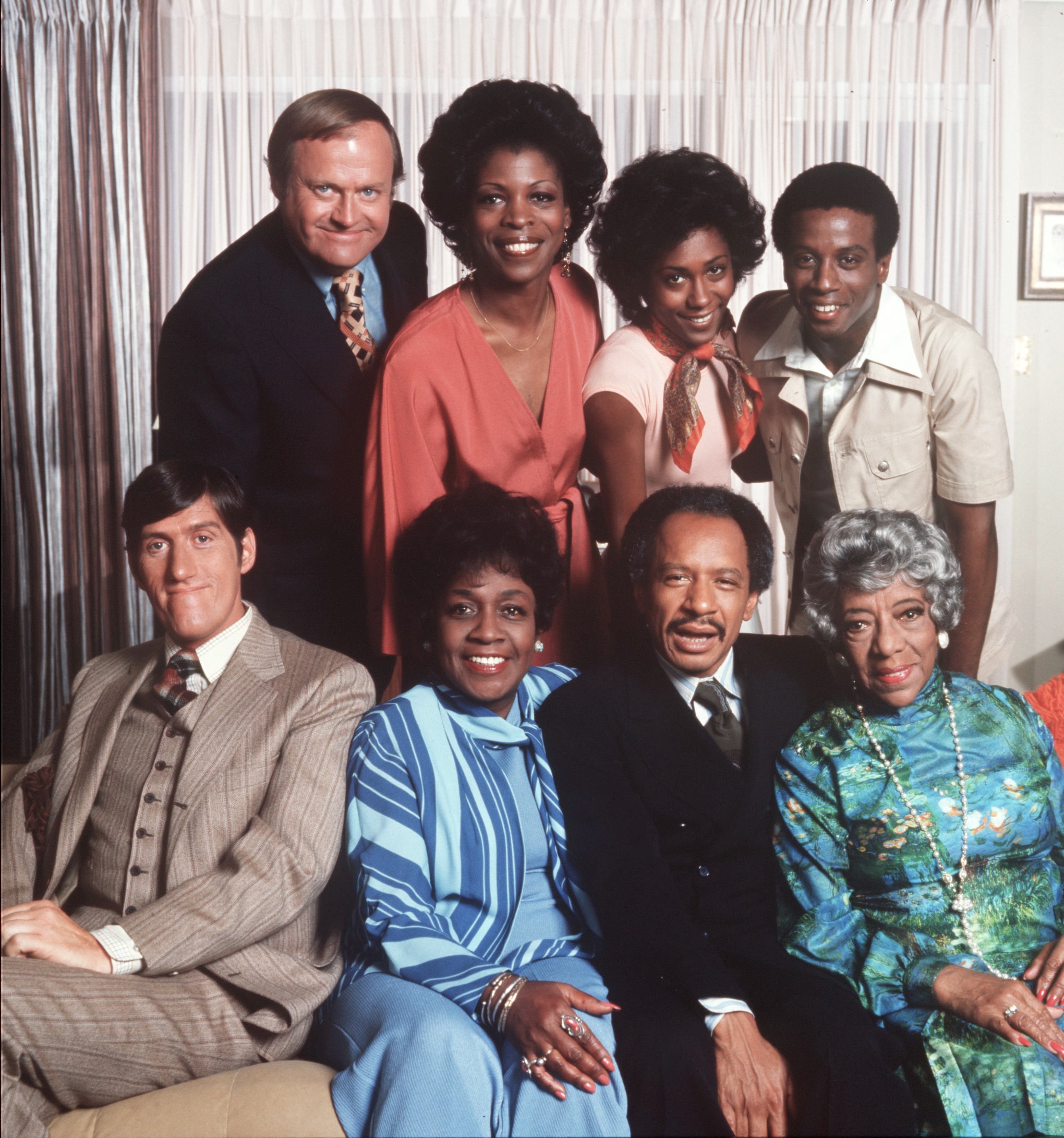 The Willises were the Jeffersons' neighbors
Just as the Jeffersons were the neighbors to the Bunkers on All in the Family, on their show they had their own fellow apartment-dwellers, the Willises. Roker, who died in 1995, was the sensible, straight-talking wife of the pair and her husband Tom played by Franklin Cover was more of the "good cop" of the couple, ironing out his wife's brash remarks.
"Upstairs lived a mixed-marriage couple played by Roxie Roker, a lovely Black actress, and an extremely white comedic actor, Franklin Cover," Lear wrote in his memoir Even This I Get to Experience. "I describe him as 'extremely white' because he had the kind of pure white face that didn't show the slightest sign of assimilation in any direction, at any time over centuries."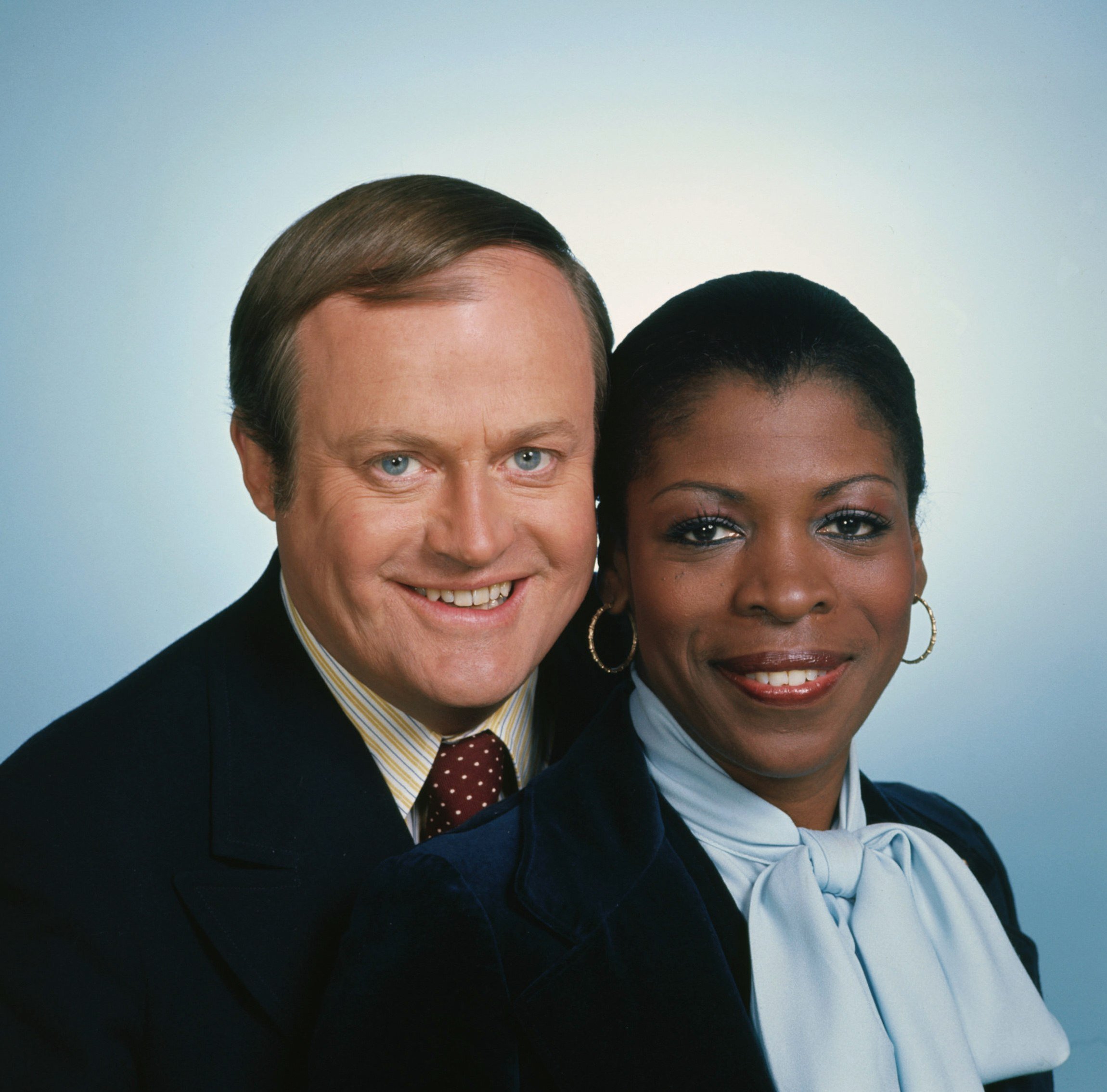 Norman Lear warned Roxie Roker about the role she was taking on
Lear told Roker, who is a distant cousin to famed Today meteorologist Al Roker, that he would understand if she felt at all "squeamish" about accepting the role.
"When I told her she could have the part, I prefaced it by emphasizing several things about her on-screen marriage," Lear wrote. "Her husband would be seriously white and their marriage would be as real as any other on TV."
RELATED: 'The Jeffersons' Isabel Sanford Said She Found Out the Show Was Canceled By Accident
Lear warned the actor that the show, and she, would be entering a minefield in agreeing to portray one half of an interracial couple. He needed to know that she was fully onboard with the concept.
"I cautioned her that television had never seen a mixed couple in a real relationship, never seen them kiss on the lips and sleep in the same bed, and there was no way we could foretell the audience reaction," he recalled.
Roker's reaction when she was told of her character's interracial marriage
According to Lear, when he hired Roker for the role of Helen Willis in 1975, she surprised him with her response. The topic of interracial marriage at that time was a prickly one and Lear worried about how the actor would receive the news. But Roker was way ahead of the show's producer.
Roker's comeback to Lear's warnings and admonitions? "Roxie's answer was to dig into her purse and show me a copy of her marriage photo," Lear said.
The actor married filmmaker and news producer Sy Kravitz in 1962. The couple had one child, singer and actor Lenny Kravitz.
"'We've been married for nearly 15 years. Does this answer your question?,' Lear quoted Roker as saying. "There stood Roxie, the bride, with Seymour Kravitz her white Jewish groom. A second photo she showed me was of their young son, whom you know as the musician and singer Lenny Kravitz."