'The Kominsky Method': Could Paul Reiser Win His 1st Emmy Ever for the Netflix Hit?
The Emmys are on Sept. 19 and The Kominsky Method star Paul Reiser earned the 12th nomination of his career, this time for his role as Martin Schneider on the now-concluded Netflix hit. Could this nomination be Reiser's take-home-trophy night? Here's what the actor had to say about it.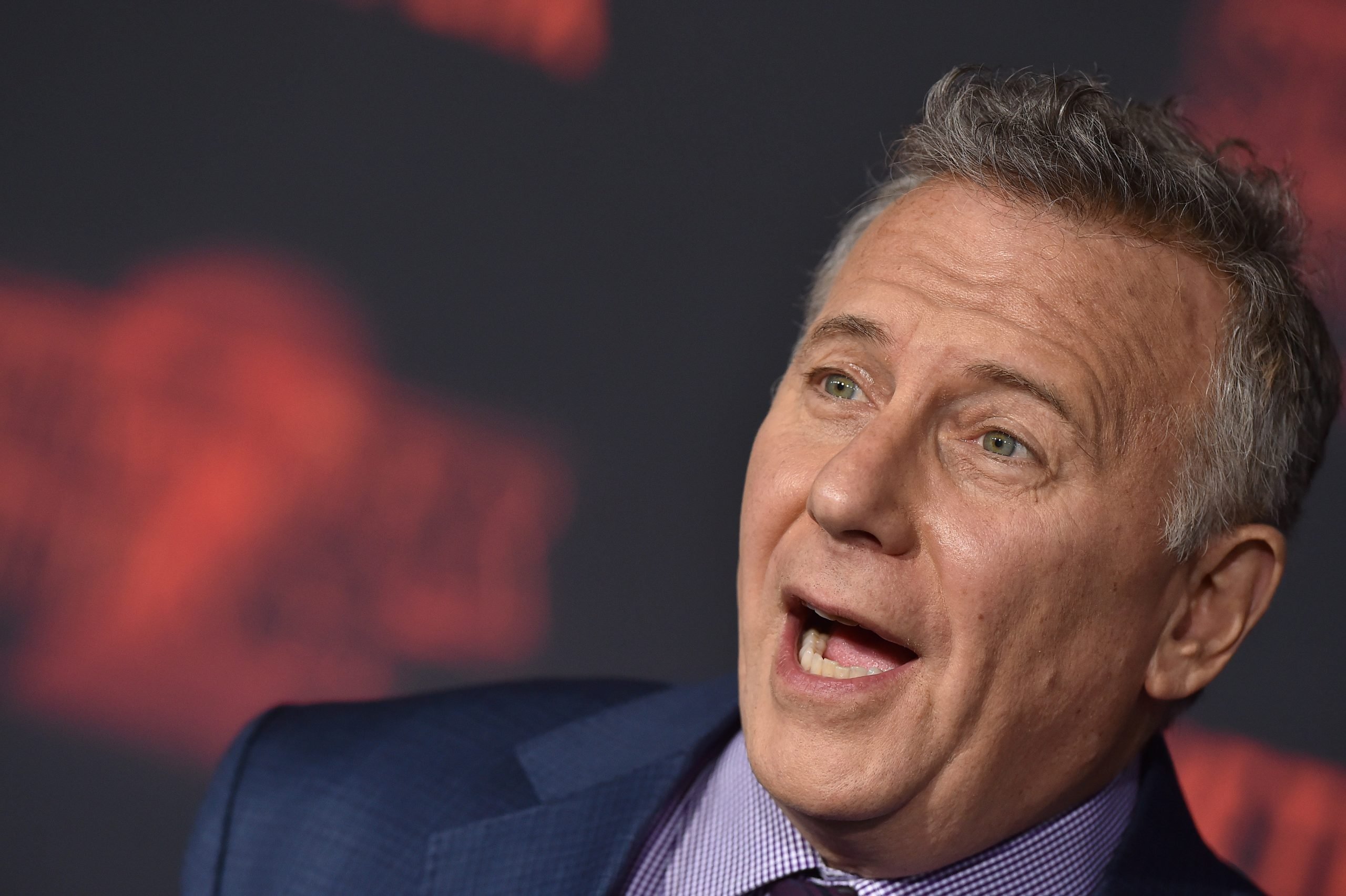 Reiser was brought onto 'The Kominsky Method' for a specific reason
After Kominsky star Alan Arkin left the Netflix sitcom, the show's creator Chuck Lorre brought Reiser on as the much-older boyfriend to Sandy Kominsky's daughter Mindy. And he had a specific mission in mind for the former Mad About You star.
"All Chuck told me was that I'd be the older guy who goes out with [Sandy's] daughter [played by Sarah Baker] so that Sandy has to eat a little crow," Reiser told The New York Post. "I don't think Chuck knew where he was going with Martin. He laid it out nicely: 'You're this guy, here's your history, you're an older guy with a younger woman and your purpose is really to be a thorn in Sandy's side and to give Sandy another buddy.' It's such an education working with Michael."
The 'Kominsky' star on his chances of finally winning an Emmy
Reiser is up for an Outstanding Supporting Actor in a Comedy Series Emmy for his role in The Kominsky Method. All through the 1990s, while he was honored with one nomination after another for Mad About You, he lost time after time to his fellow NBC star Kelsey Grammer for his work on the sitcom Frasier.
From his recent interview with The New York Post, Reiser seems to still be smarting from all those losses to his NBC competitor: "So I got a shot [this year]. That was always my thing. I'd go, 'Oh, Kelsey is gonna get it.'" Reiser admitted to being surprised by the nomination and also confessed, "To be honest — I'm not sure if this is bad to admit — but I wasn't aware that there were Emmy nominations going on."
Perhaps given that Kominsky was such a Netflix fan favorite and that it's not returning, the actor may have a better shot than he thinks. Still, Reiser admitted to the outlet that he's practicing his "gracious" facial expression should he not receive the trophy.
The comedian happily remembered his decision to contact Lorre to keep him in mind for Kominsky, a call that paid off.
"I knew [creator] Chuck Lorre, and I called him to say, 'What a great show,'" he said. "You and I should write something like that for me.' And he went, 'Well, how about coming on this one?'" he recalled. "If I hadn't called him, you know, put myself in his mind, he would have gone looking for a 75-year-old guy."
Reiser was aged substantially for the comedy
Lorre didn't need to find an older actor; he just aged Reiser to the point that he was almost unrecognizable.
"You know what, I was already plenty old enough to be the 'old guy' for Sarah Baker's character," Reiser told Gold Derby. "But I think they wanted to make me look closer to Michael Douglas, Michael's about 10 years older than I am. And they wanted to close that gap a bit. So it was easier to bring me up [in age] and they did a great job.
"Sometimes, when you see prosthetic makeup or aging makeup, you can see it. It looks bad, so that was my one concern going in. But they did it well. They got some great craftsmen who came in and it looked so convincing, it was frightening. To me."
RELATED: Netflix Originals: Why Was 'The Kominsky Method' Canceled?