'The Kominsky Method's Paul Reiser on the Episode That Was 'Like Borderline Therapy'
'The Kominsky Method's Paul Reiser opened up about the episode of the Netflix comedy that the 'Mad About You' actor said was particularly therapeutic.
Although The Kominsky Method apparently won't be returning to Netflix for a fourth season, the comedy about aging and that in the ultra-vain town of Hollywood, left viewers wanting more.
Paul Reiser, who played significantly older boyfriend to Sarah Baker's Mindy, confessed that one episode in particular was immensely therapeutic to him.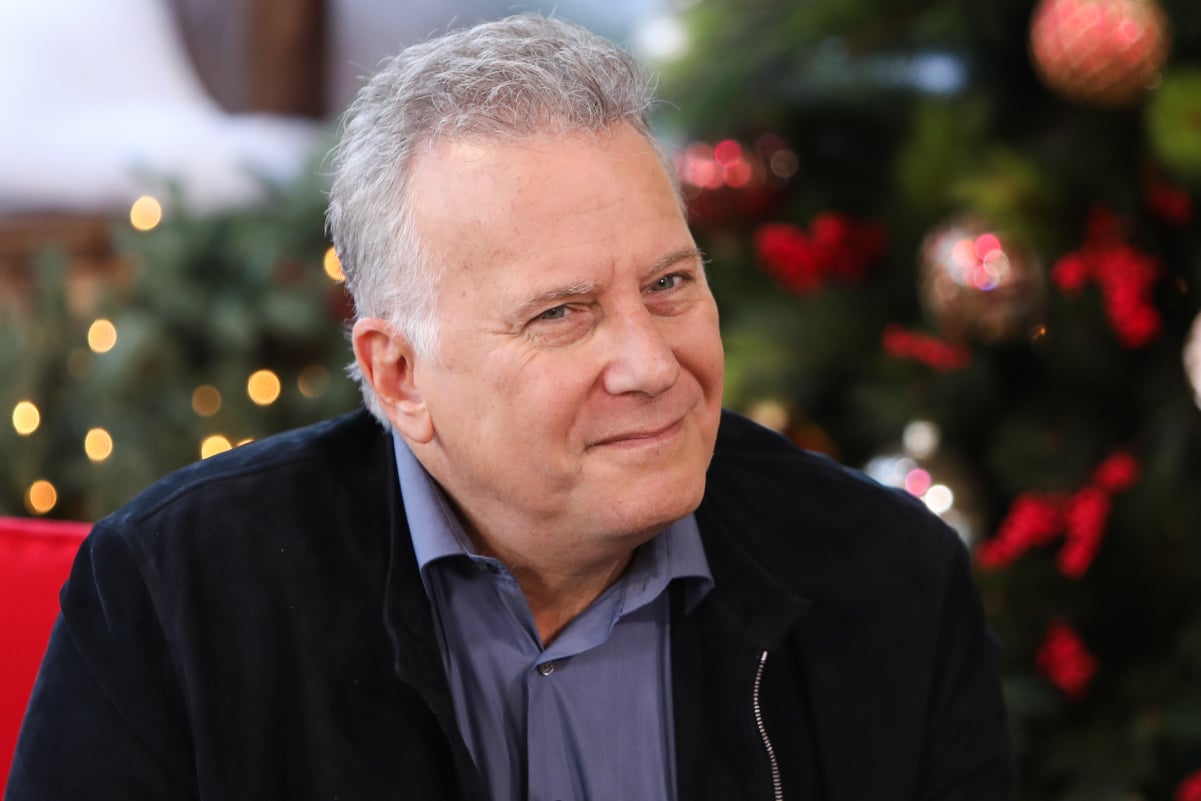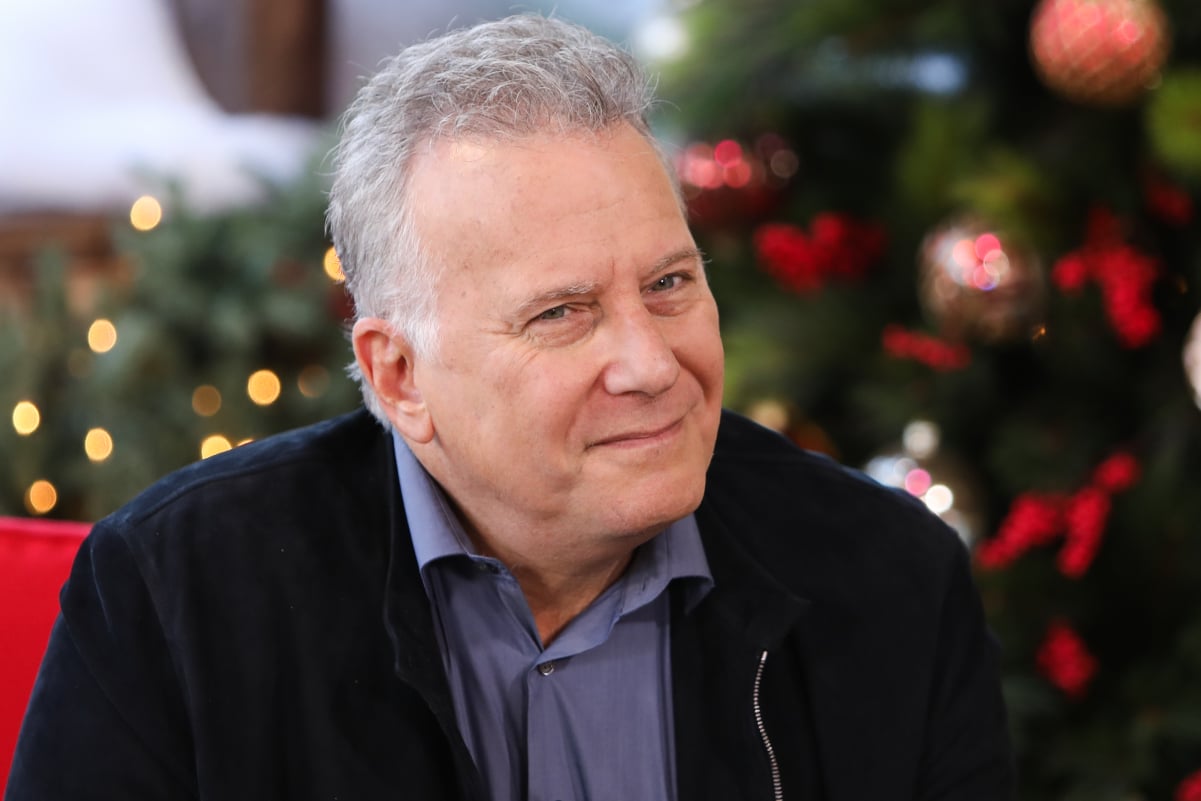 Reiser aged significantly for 'The Kominsky Method'
Reiser revealed to Gold Derby that once he had joined the Netflix comedy's cast, he found out he would be made up to appear even older than Baker, who is about half Reiser's age. After the makeup department was done with Reiser, the years added to his face and body left the two looking even more oddly matched.
"You know what, I was already plenty old enough to be the 'old guy' for Sarah Baker's character," Reiser said. "But I think they wanted to make me look closer to Michael Douglas, Michael's about 10 years older than I am. And they wanted to close that gap a bit. So it was easier to bring me up [in age] and they did a great job."
The actor, who's also a regular on Stranger Things, commented on Kominsky's stellar makeup artists.
"Sometimes, when you see prosthetic makeup or aging makeup, you can see it," he said. "It looks bad, so that was my one concern going in. But they did it well. They got some great craftsmen who came in and it looked so convincing, it was frightening. To me."
1 episode was therapeutic for Reiser
As Reiser explained on The Kelly Clarkson Show, one episode found his character Martin Schneider in Sandy Kominsky's acting class. And it brought back a flood of memories.
"In The Kominsky Method, Michael Douglas is an acting coach and these kids are aspiring actors," he told Clarkson on her daytime show. "When I was in class, I remember we loved being in class. And that if you ever got a gig, it was more like, 'I don't wanna go do it. I wanna just stay in class.' There was something very warm and safe about the class. They recreated that on the show. We had an episode where my character spoke in front of the acting class."
Reiser said the experience reminded him of his "glory days" in acting school.
"All these memories came back of what that felt like," he recalled. "It's sort of like borderline therapy, or an AA meeting; you're standing in front of people, opening your soul, and it was really quite a flashback to do it."
There won't be a fourth season of the Netflix comedy
With the show ending, altogether too soon for many fans, Reiser spoke with AwardsWatch about his feelings on wrapping it up.
"It was a challenge, I'm sure, for [show creator Chuck Lorre] to conceive this final season," Reiser said. "You don't always know going into a season that it will be your final season. So he had an opportunity to say, 'Well, what do I want to do?' He packed a lot of storytelling and a lot of characters, fun stuff and poignant stuff, into six episodes."
The Kominsky Method can still be seen on Netflix.