'The Mary Tyler Moore Show': The Real Reason Mary Tyler Moore Married When She Was Just 18 Years Old
Mary Tyler Moore became one of the most beloved actresses over the years thanks to her roles on The Dick Van Dyke Show and The Mary Tyler Moore Show. And the actor had quite an interesting personal life. While Moore was married three times total, she tied the knot the first time around when she was just 18 years old. Here's why she rushed down the aisle.
Mary Tyler Moore married Richard Carleton Meeker when she was 18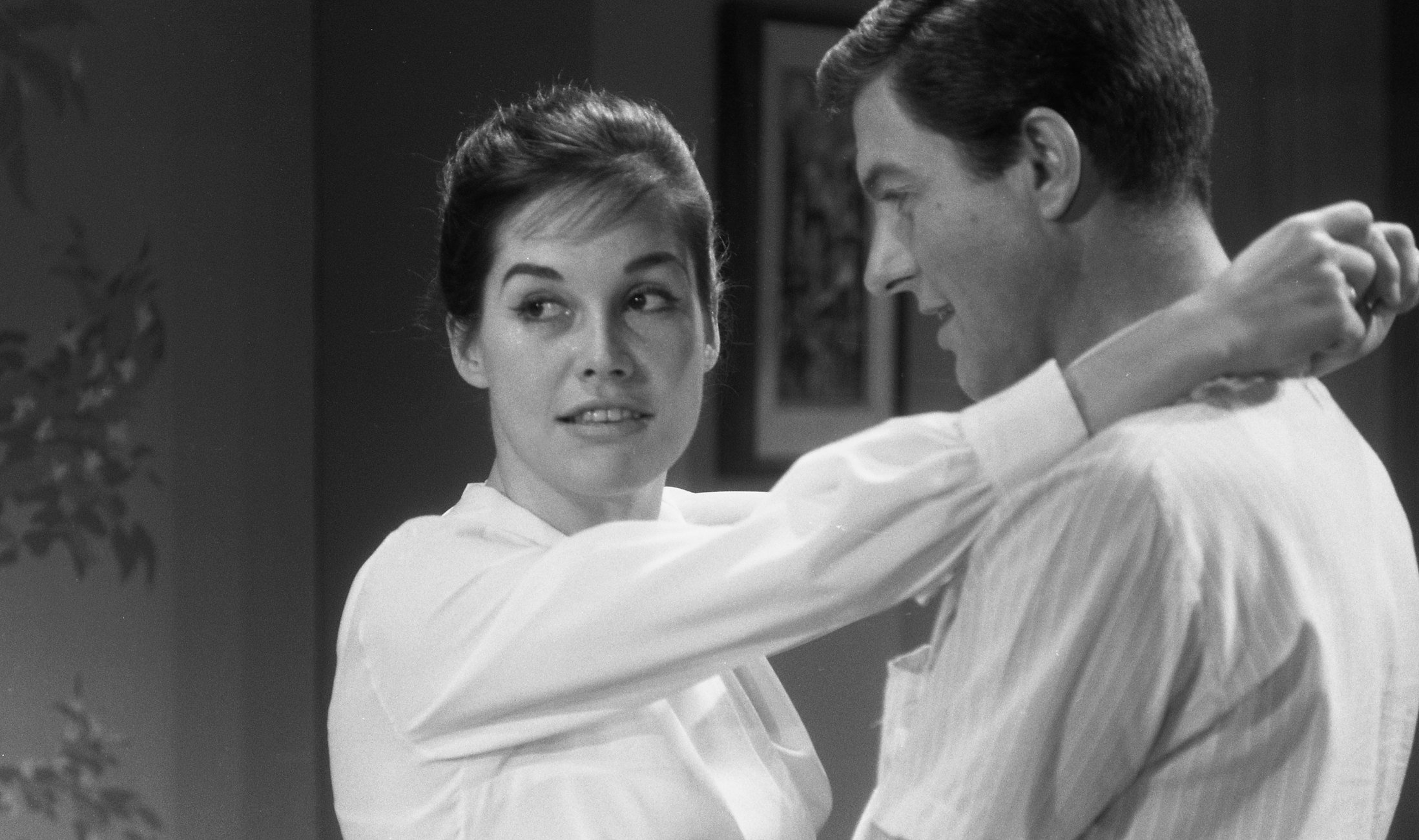 Moore married Richard Carleton Meeker as a teen, and according to Heavy, they started off as neighbors. In Moore's book, Growing Up Again, she explained how Meeker was literally "the boy next door" and 10 years old her senior. He was working as a cranberry sauce sales manager and lived in an apartment by himself when he first met Moore. And the fact that Meeker lived on his own enticed Moore.
Unfortunately, Meeker and Moore couldn't make their relationship work. They ultimately divorced in 1961. "During the first year of The Dick Van Dyke Show, as thrilled and bursting with excitement over my work as I was, I was equally without emotion at home," she wrote in her memoir, After All, People reports.
While Moore seemed OK with her relationship ending with Meeker, it seems the sentiment wasn't shared with their son. The couple had Richard Meeker Jr. a year after their marriage. As the couple was calling off their marriage, their son started having trouble in school and spending more time with Moore's mother.
Moore wanted to escape her parents in her teen years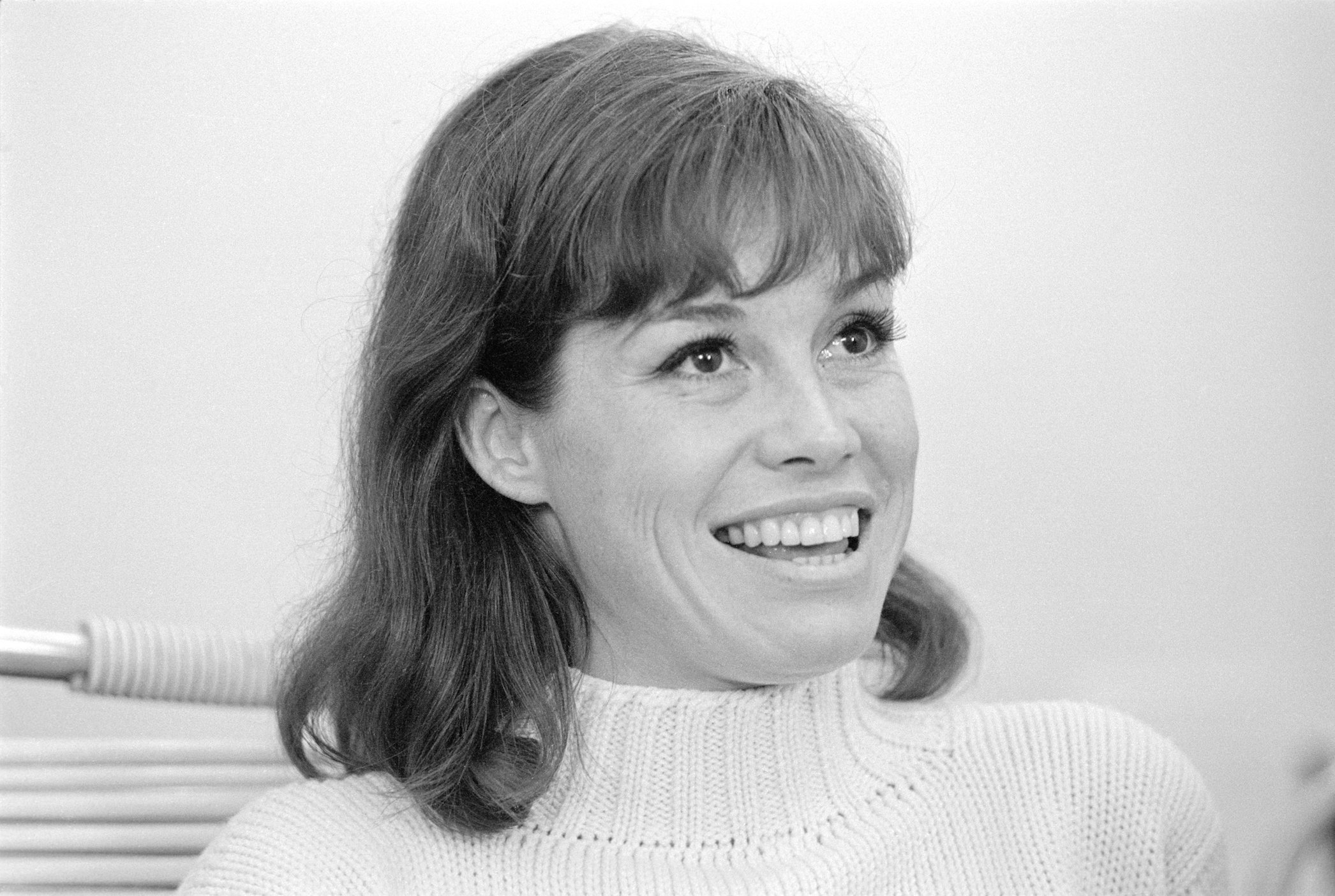 As for why Moore wanted to marry Meeker at a young age, it seems her difficult home life had something to do with it. Heavy notes Moore thought a young marriage would alleviate her from "the complicated but protective, even totalitarian, environment of my parents' unstable home for the adventure of 'wifedom' and motherhood."
The publication notes Moore also went over her relationship with her parents during an interview with Barbara Walters. While Moore later better understood her parents as she grew older, she wanted independence from them at a young age. Ultimately, her ache for doing things on her own terms was strong enough to get married.
"I was going through a state at about 16, 17, 18, where I didn't like them very much," Moore explained. "I really wanted to be independent, I didn't want to be told what to do, and there was this young man to whom I was obviously very attractive and I think I fell in love as much as you can fall in love at that age … and I thought that it was right."
Moore and Meeker's son died via accidental gunshot wound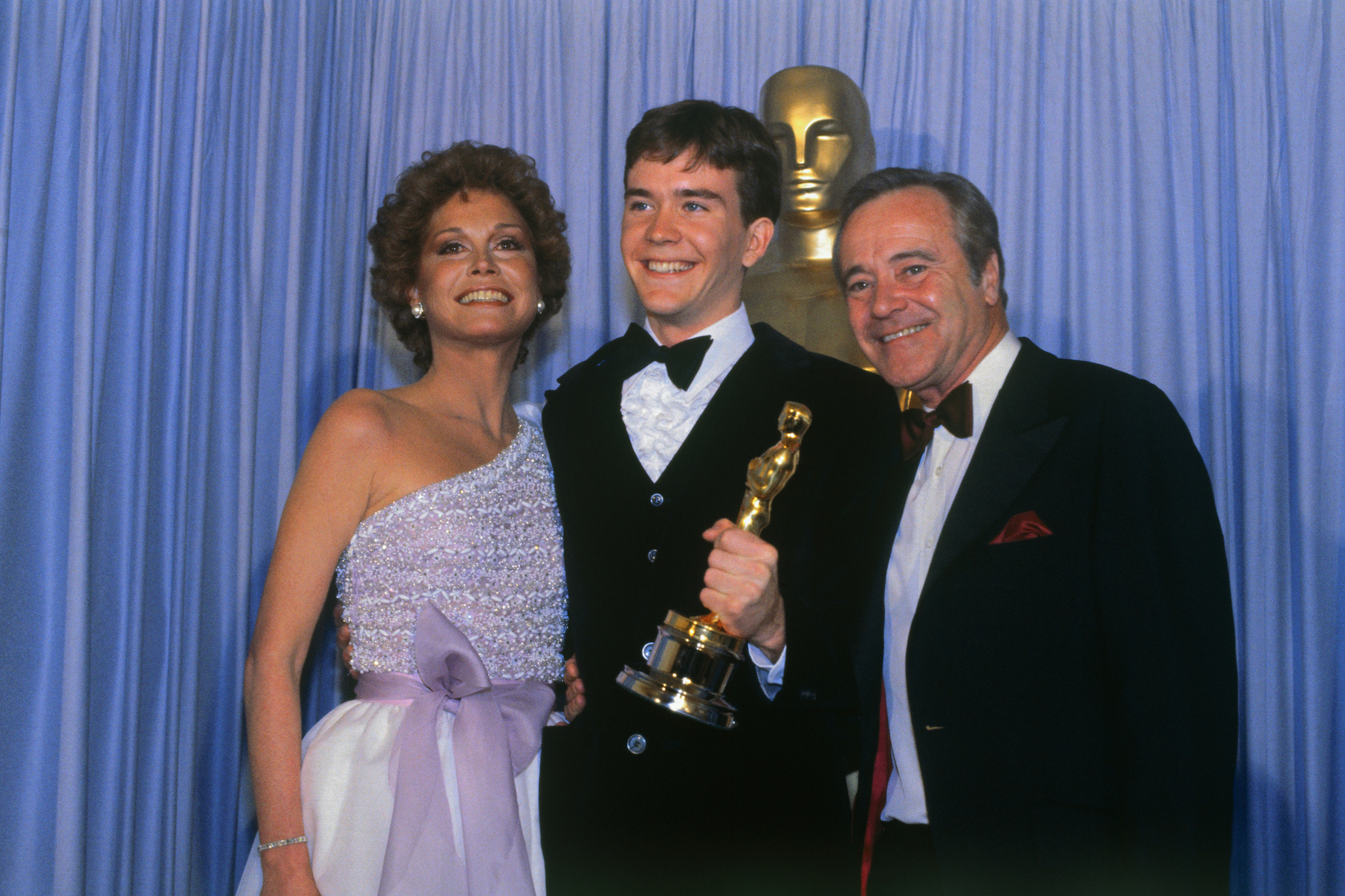 While Moore didn't seem too upset by the ending of her first marriage, she talked at length regarding how she felt about the death of her son. Richard Meeker Jr. died in 1980 at the age of 24 after toying with a gun he owned and accidentally shooting himself.
Prior to his death, he and Moore had a very complicated relationship. Moore noted she was somewhat absent through her son's childhood and constantly let him down. This led him to move with his father to Fresno, California, and develop a drug addiction.
"There is no question about it. By the time Richie was 5, I had already let him down," Moore wrote in her memoir, according to People. "When he needed me the most, I was busier and even more self-concerned than I had been when he was an impressionable infant."
Moore dealt with the tragic loss of her son thanks to psychotherapy. And she ultimately dumped her son's ashes into the Owen River.
Check out Showbiz Cheat Sheet on Facebook!