'The Matrix Resurrections' Co-Writer Confirms Another Original 'Matrix' Actor Almost Returned
The Matrix Resurrections only brings back a few actors such as Keanu Reeves and Carrie-Anne Moss for its meta sequel. Most of the cast includes new faces, even in familiar roles such as Morpheus and Agent Smith. The Matrix Resurrections co-writer Aleksandar Hemon explained that another original actor from The Matrix nearly returned.
'The Matrix Resurrections' plot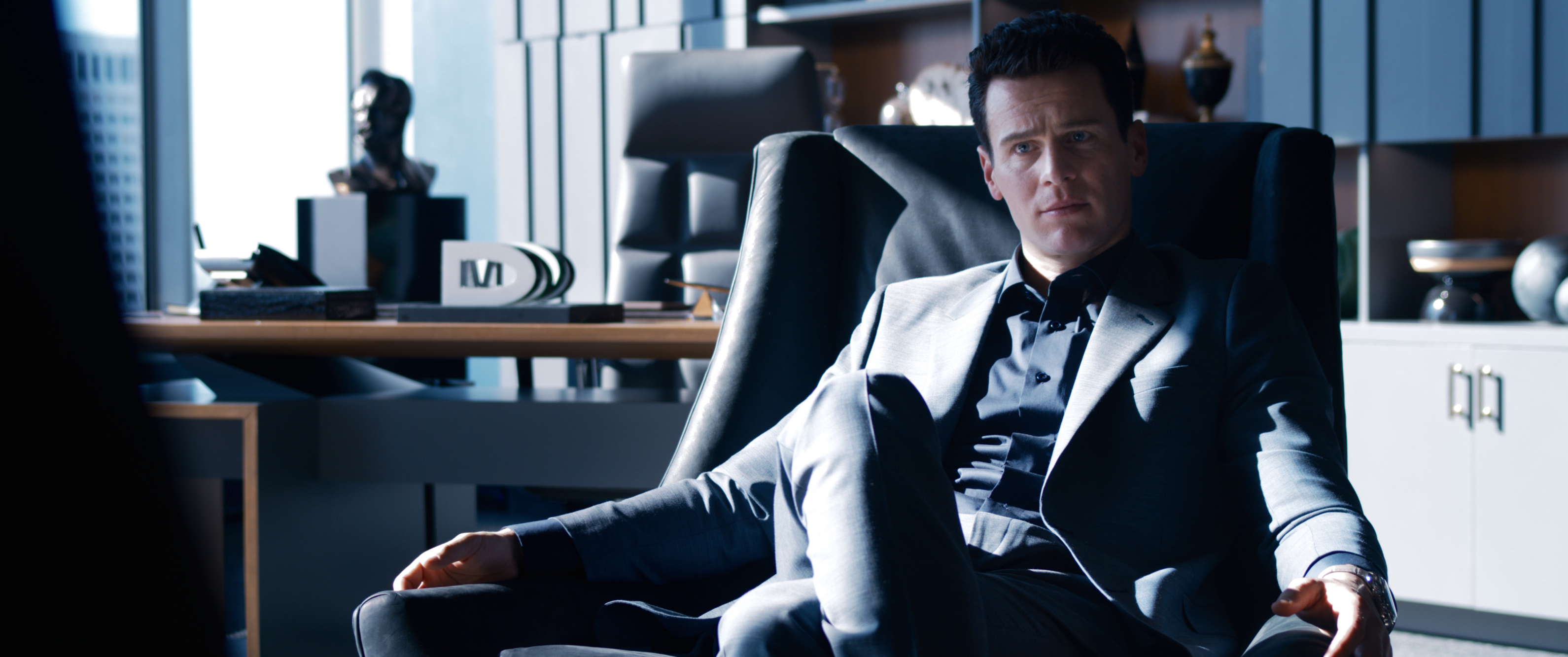 The franchise sequel finds Neo (Reeves) living a seemingly normal life under the name Thomas A. Anderson. He works as the world's most famous game designer after developing a popular game called The Matrix. He sees The Analyst (Neil Patrick Harris) to help keep his supposedly hallucinogenic episodes under control.
Neo sees Trinity (Moss) in a coffee shop, but she now goes by the name Tiffany. They no longer recognize one another. However, Morpheus (Yahya Abdul-Mateen II) shows up with a red and blue pill. He gives Neo the opportunity to stay in this world or take the red pill and free his mind.
Another original actor from 'The Matrix' almost returned for 'The Matrix Resurrections'
Gizmodo interviewed The Matrix Resurrections co-writers Hemon and David Mitchell about several spoilers in the movie. They asked if it was always the plan for Laurence Fishburne and Hugo Weaving to not return as Morpheus and Agent Smith. Hemon and Mitchell explained how some script changes happened when an original Matrix actor couldn't make it work.
"A new Morpheus was there from the beginning," Hemon said. "We knew that Keanu Reeves and Carrie-Anne Moss would be involved. Without them, this thing would not have been possible."
Hemon continued: "But the other thing, during my brief career in the movies, I've learned that moviemaking, it's a world of contingency. And so people might or might not, you know, sign on—or if they sign on, some things may change."
It appears that Weaving nearly returned, but he couldn't make it work due to scheduling conflicts. Jonathan Groff ultimately played the part.
"There were preliminary talks [presumably with Hugo Weaving] and so we were not involved in them with people, but it was not entirely resolved," Hemon said. "Because the premise of The Matrix and [this] movie is somewhat different, Agent Smith would have been different in some ways, no matter who played it."
Hemon continued: "And Jonathan Groff is amazing in that role. He added a dimension that I could not foresee while we were writing. But there's an increased emotional emotionality in the movie and then he fits into that pattern."
Jonathan Groff didn't know he was auditioning for Agent Smith
The Hollywood Reporter interviewed Groff, who didn't know he was auditioning for Smith. He read lines for The Analyst, which would ultimately go to Harris. However, The Matrix Resurrections writer/director Lana Wachowski didn't want Groff to simply imitate Weaving.
The Matrix Resurrections opened to mixed reviews. However, the criticisms weren't a result of Groff's performance. In fact, many critics praised Groff's portrayal of Agent Smith. He contributed a nuanced take on a familiar character, truly making it his own.
The Matrix Resurrections is currently playing in theaters and on HBO Max along with the Ad-Free plan.