'The Middle's Fans Never Noticed Axl Heck Was 'Secretly Kept' in High School for 5 Years
Unless you're a particularly observant fan of the situation comedy The Middle starring Patricia Heaton and Neil Flynn, you may not have noticed the longer stint of eldest Heck son Axl in high school.
Played by Charlie McDermott, Axl stewed in high school a year longer than most for a specific reason, according to a show creator.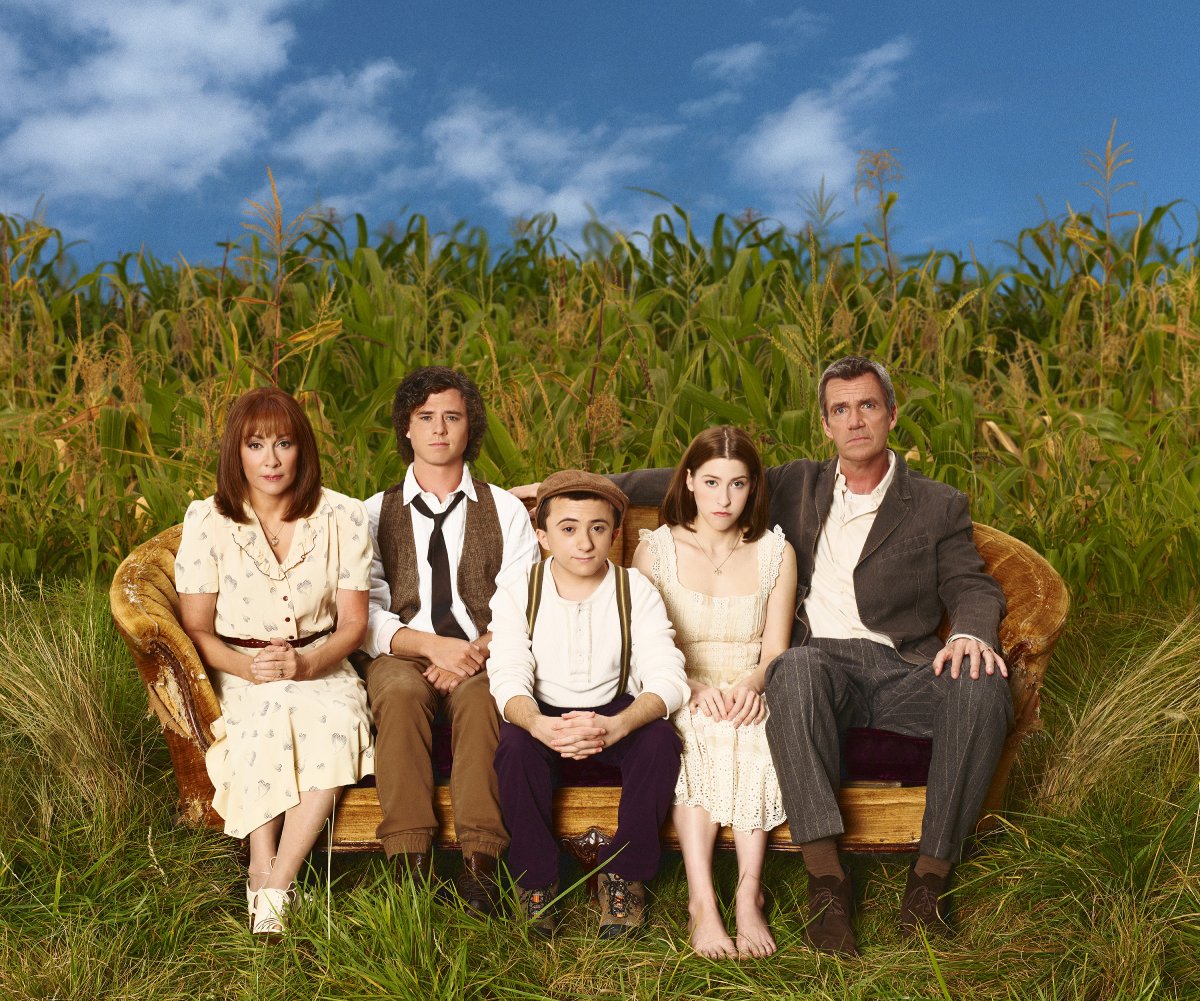 'The Middle' ran on ABC for 9 seasons
The situation comedy about a family raising their kids in the Midwest of the U.S. was never a blockbuster hit. Instead, it was a quietly winning show that gained fans who felt it resonated with their own lives, as the series' co-creator Eileen Heisler told Deadline in 2018.
"Throughout the entire run, we've been told, 'You must have a camera in my house,' she said. "I think a lot of people felt we were representing them — their families, their lives. The word we most heard from fans is that our show was relatable. I think the audiences have always liked the show for the same reason — because they loved the characters, and saw themselves and their problems represented in a way that was funny and touching."
Axl stayed in high school for 5 years
As much as it may have seemed that the athletic yet lazy Axl Heck did his four years of high school, Heisler revealed in an interview with AssignmentX that she and co-producer Deann Heline made the decision to keep him in high school an additional year. It was never mentioned or made part of an episode plot, but it was done for the sake of being able to craft more episodes.
"I think with Sue's senior year of high school, I might prefer if she was in her junior year, because we kind of secretly had Axl be in high school for five years, but few people noticed that," Heisler said. "We kind of didn't say what year he was. But for the most part, it gives us new stories."
The comedy definitely had a Midwestern feel
Although The Middle appealed to viewers from every corner of the world, it had a distinctive Midwestern flair not only in its setting of Orson, Indiana, but also in the actors' backgrounds.
Asked if show leads Patricia Heaton and Neil Flynn were excited during the show's run to get renewed each season, Heisler said, "Well, I mean, for Neil – where is excitement in Neil? Neil doesn't ever send you a text that has an exclamation point. Neil's very even. They all are, I think. Our cast is very Midwestern. They're happy to come to work, they're happy to be here.
"Of course, you don't have that first-season feeling of, 'Oh, my gosh, we have a show!' You know how to do it by this point, so there is that. But I think after they have a long hiatus, they're usually pretty excited to come back."
RELATED: Patricia Heaton on Which TV Husband Kissed the Best: Ray Romano of 'Everybody Loves Raymond' or Neil Flynn of 'The Middle'