How The Monkees' Davy Jones Inspired 'Star Trek"s Chekov
The Monkees and Star Trek are a pair of classic television shows from the 1960s. During an interview, Walter Koenig, who played Pavel Chekov in Star Trek: The Original Series, said Davy Jones of The Monkees inspired his character. He also discussed how audiences reacted to a Russian character's presence on Star Trek during the Cold War.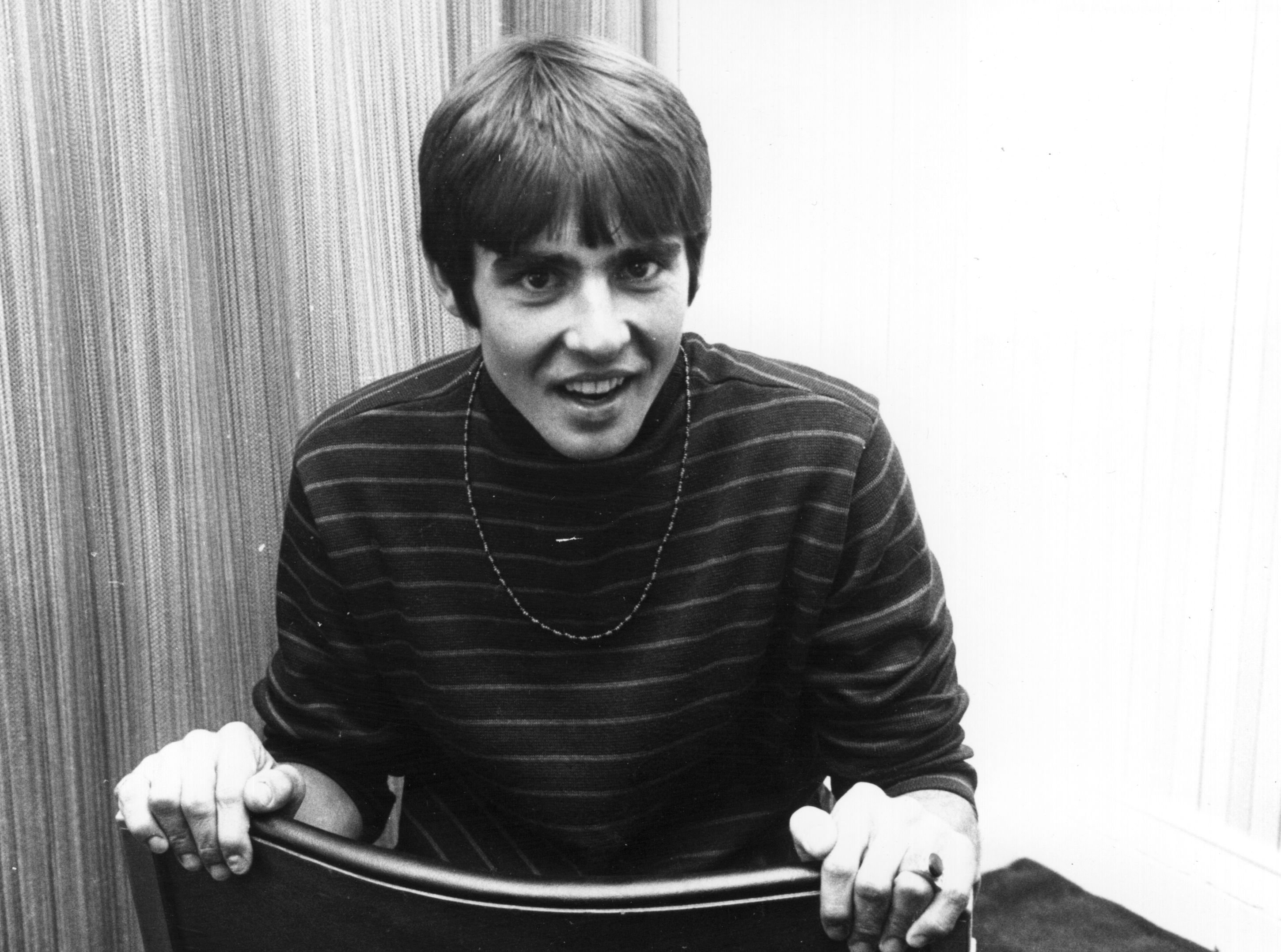 Walter Koenig learned he would play Chekov in 'Star Trek' during an awkward encounter
During an interview with SciFiNow, Koenig discussed getting cast as Chekov. He said he tried out for Star Trek in front of the franchise's creator, Gene Roddenberry. Suddenly, someone came up to Koenig, dropped to his knees, and started touching Koenig's crotch. Koenig was startled, only to learn he was being measured for his costume. Through this incredibly awkward encounter, Koeing learned he had been cast as Chekov.
Star Trek premiered during the Cold War, a time when many Americans were suspicious of Russians and vice versa. Koenig said this didn't stop fans from embracing his character. "That character was not very controversial," Keonig recalled. "He did talk about his patriotism, but he was there to appeal to the 8-14 age group and that was [where] the majority of my correspondence came from."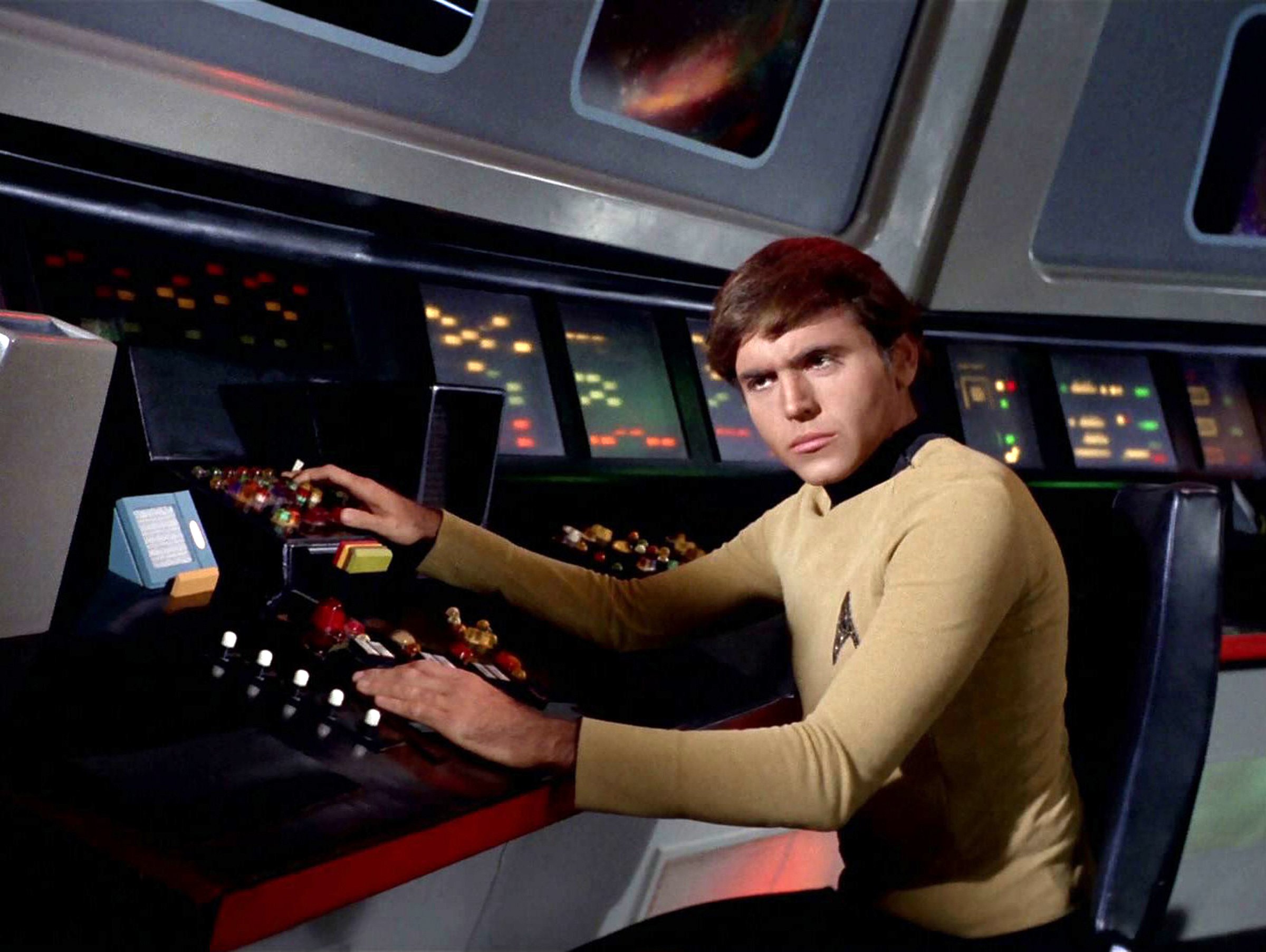 RELATED: The Monkees' Davy Jones Sang a Song in 'The Brady Bunch Movie' and Its Writer Hated It
Chekov was supposed to appeal to the same young audience as The Monkees' Day Jones
Koenig revealed Chekov was supposed to resemble Jones. "The character was inspired by Davy Jones from The Monkees and for the first six or seven episodes I wore a wig — a woman's wig for that matter and I wore that until my hair grew out and then it was my hair — until I started to lose it and we went back to a hairpiece!" Koenig recalled.
During an interview with The Hollywood Reporter, Koening further discussed how Jones inspired Chekov. "He inspired the studio," Koening said. "They were looking for somebody that was somewhat like him and that appealed to the same category as him, and it had the desired response. I got an enormous amount of fan mail from kids 8-12, generally on lined paper in pencil."
RELATED: The Inspiration Behind the Monkees Hit Davy Jones Didn't Understand
The impact 'The Monkees' and 'Star Trek: The Original Series' had on media
The Monkees ran from 1966 to 1968, while Star Trek: The Original Series lasted from 1966 to 1969. Both franchises outgrew the small-screen. The Monkees starred in a film called Head and produced several hit singles. In addition, The Monkees inspired a spinoff called New Monkees and a biopic titled Daydream Believers: The Monkees' Story.
Star Trek inspired numerous spinoff series and films. Koenig reprised his role as Chekov several times in films. Anton Yelchin played the character in the three Star Trek films produced by J. J. Abrams. The Monkees and Star Trek have an interesting connection — and they both became phenomena.
RELATED: The Monkees: Micky Dolenz Played This Chuck Berry Song During His Audition for Their TV Show