The Monkees' Davy Jones Said He Could Have 'Easily' Been David Bowie — 'I Could Have Been and Done What He Did'
The Monkees' Davy Jones thought David Bowie was an innovator — but not because he was a great singer. In the same vein, Bowie felt he outdid The Monkees during one phase of his career. Interestingly, listeners in the United States had a similar reaction to The Monkees and Bowie.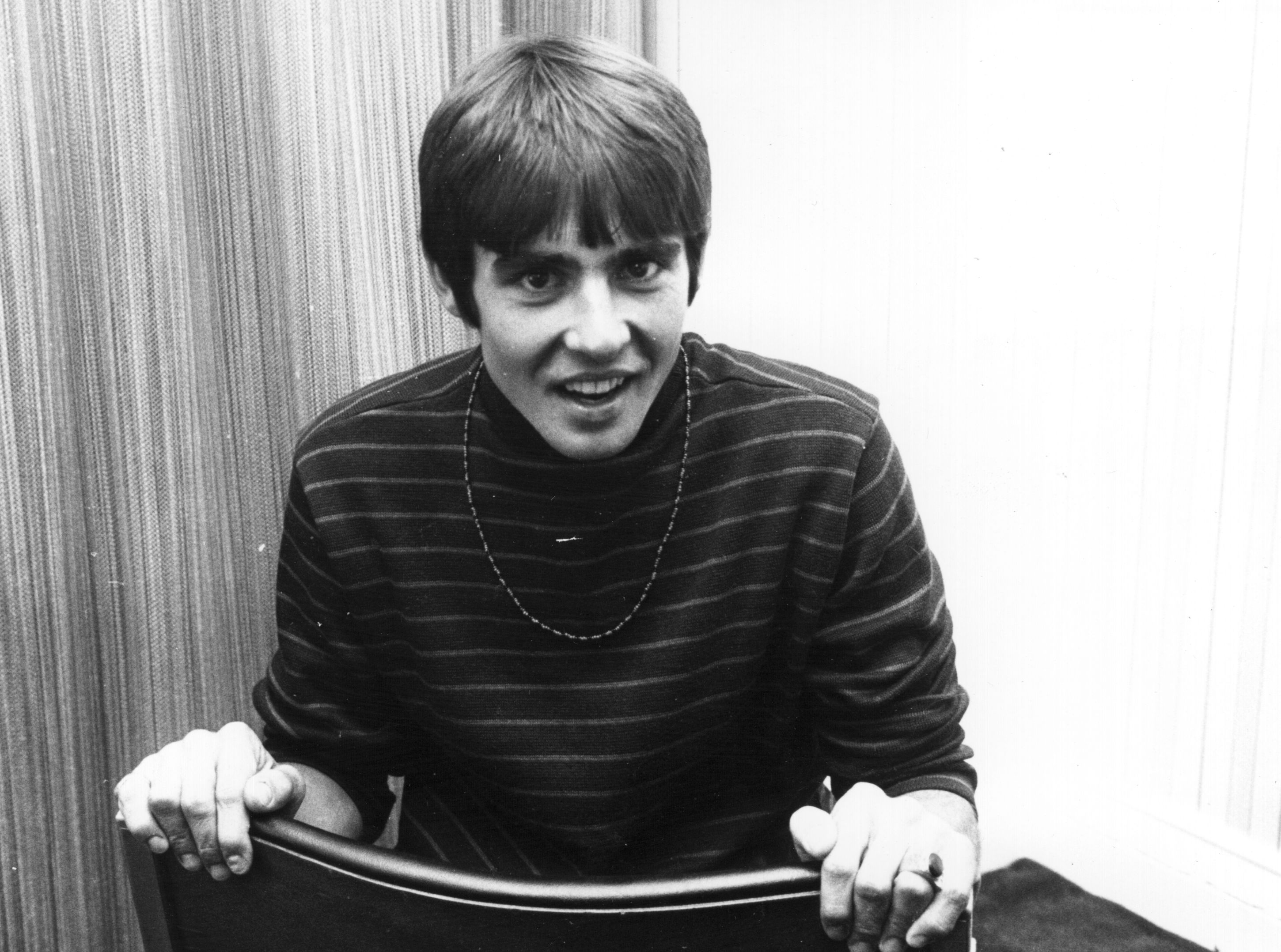 Davy Jones of The Monkees said he could do 'theater'
During a 1999 interview with E! Entertainment, Jones discussed Bowie's stage name. "In the mid to late '60s, when we did The Monkees, a guy called David Bowie came out," Jones recalled. "His name was [David] Jones. [He] changed his name because I already had the name."
Jones felt he could have had Bowie's career. "I say this without any reservation whatsoever: I could quite have easily been David Bowie," Jones opined. "I could have been and done what he did with all that kind of material he used, with all that kind of presentation, with the makeup because it's theater.
"David Bowie doesn't sing very well at all," Jones added. "He just had good presentation. And all the stuff he was doing was new and innovative, just as The Monkees was. So this was good enough for me."
David Bowie didn't think The Monkees lived up to 1 of his personas
According to Rolling Stone, Bowie didn't hold back when he discussed his view of The Monkees. He compared the Prefab Four to his alter ego Ziggy Stardust.
"What I did with my Ziggy Stardust was package a totally credible, plastic rock 'n' roll singer — much better than The Monkees could ever fabricate," Bowie said.
The Monkees were sometimes seen as a "plastic" band because they didn't write most of their hits. Bowie felt he outdid The Monkees at their own game.
"I mean, my plastic rock 'n' roller was much more plastic than anybody's," he said. "And that was what was needed at the time."
The way audiences in the United States reacted to the Prefab Four and David Bowie
Jones criticized Bowie just as Bowie criticized The Monkees. Only one of them had more No. 1 singles on the American chart. Three of The Monkees' singles — "Last Train to Clarksville," "I'm a Believer," and "Daydream Believer" — topped the Billboard Hot 100. In addition, the band released three other top 10 hits: "Pleasant Valley Sunday," "A Little Bit Me, A Little Bit You," and "Valleri."
On the other hand, only two of Bowie's singles topped the Billboard Hot 100: "Fame" and "Let's Dance." Four of his other singles peaked in the top 10, specifically "Golden Years," "China Girl," "Blue Jean," and his Mick Jagger collaboration "Dancing in the Street."
While The Monkees and Bowie released six top 10 singles apiece, more of The Monkees' singles reached No. 1. Regardless of who was more "credible," The Monkees and Bowie both gave the world classic hits that have endured for decades.