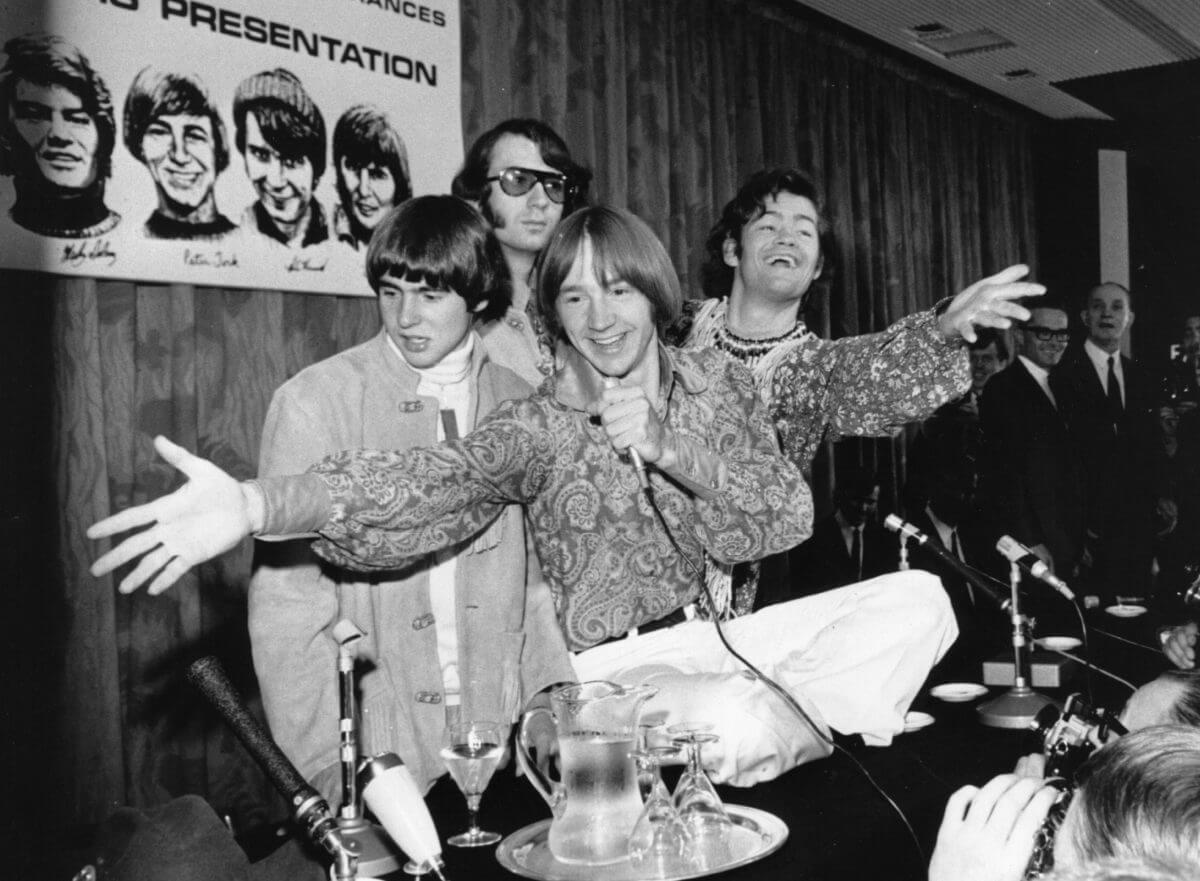 The Monkees Gave 1 of Their Songs to Linda Ronstadt and She Made It a Hit
The Monkees' Mike Nesmith wrote a song his band couldn't record, so Linda Ronstadt recorded it instead.Here's what happened,
Many of The Monkees' greatest songs were written by other artists like Carole King and Neil Diamond. On the other hand, one of the greatest songs any of The Monkees ever wrote was recorded by the legendary Linda Ronstadt. During an interview, The Monkees' Micky Dolenz explained why one of his bandmates gave one of his songs to another artist.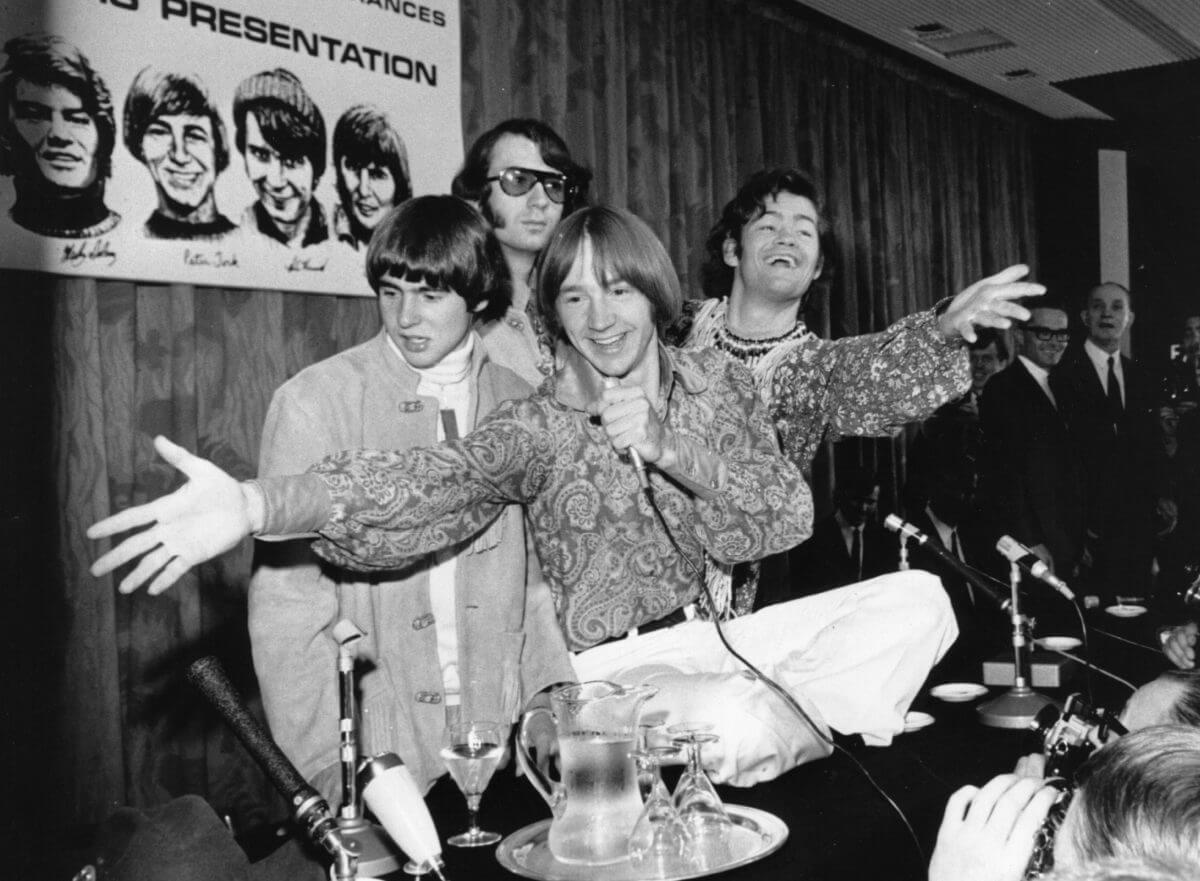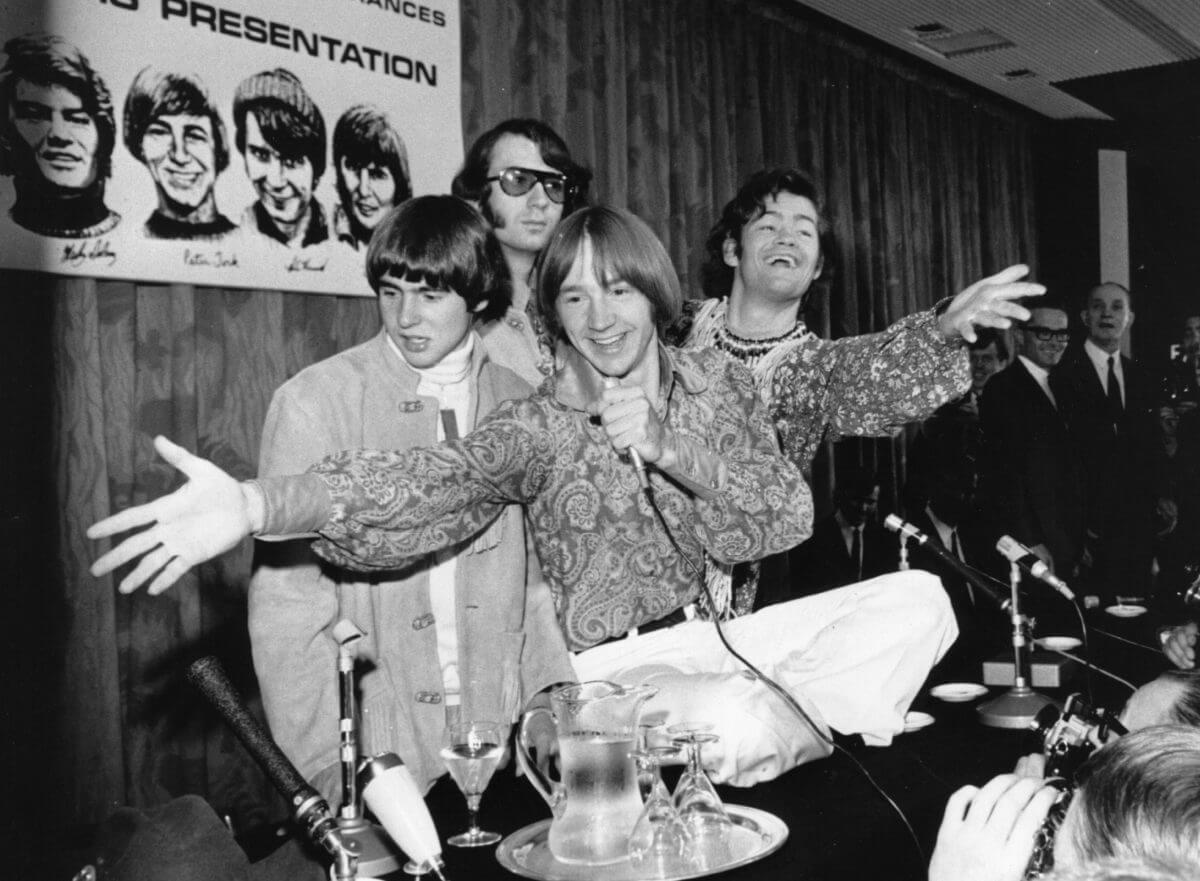 Why The Monkees couldn't record one of Mike Nesmith's songs
Because they were similar to The Beatles and sang songs written by other people, The Monkees were sometimes called the Prefab Four. However, this erases the fact that members of the band wrote songs, played instruments, and had varying degrees of control over their careers at different points. For example, Dolenz explained that Mike Nesmith wrote a track he wanted The Monkees to perform.
"We were sitting around, and Nez and Peter [Tork] would always have guitars," Dolenz told Ultimate Classic Rock. "I remember sitting around singing as we were waiting to film. They tended to be Nesmith tunes because he was the one that was writing."
"He was writing well before The Monkees, of course," Dolenz recalled. "He'd say, 'Hey, here's a new song that I'm writing,'" Dolenz adds, imitating Nesmith's Texan accent. "And he'd do 'Different Drum,' which he had just written."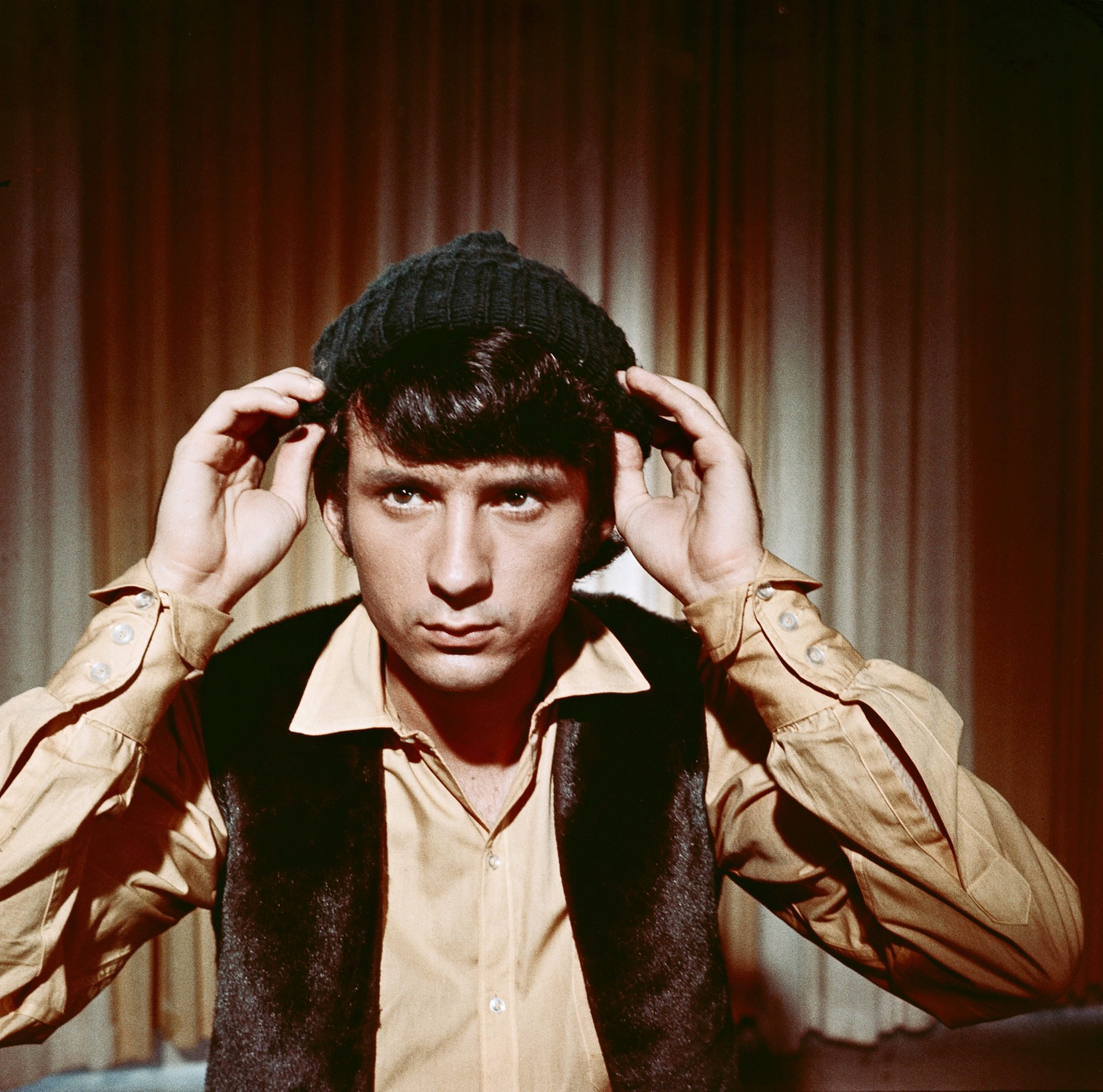 Dolenz explained why "Different Drum" didn't become a Monkees song. "It was one of the first songs that he [Nesmith] brought into the producers of The Monkees. He offered it up to the record producers, and he played that," Dolenz recalls. "They said, 'Oh, that's nice, but that's really not a Monkees tune.' He said, 'Well, wait a minute, but I am one of The Monkees!' He went and gave it to this young girl singer who was kicking around L.A. at the time, and, of course, that was Linda Ronstadt."
How the world reacted to The Stone Poneys' and Linda Ronstadt's 'Different Drum'
Ronstadt didn't perform her version of "Different Drum" alone. It's credited to The Stone Poneys featuring Linda Ronstadt. The Stone Poneys' version of "Different Drum" featuring Ronstadt reached No. 13 on the Billboard Hot 100. The song remained on the chart for 17 weeks. The song's parent album, Evergreen, Volume 2, was a success as well. The album reached No. 100 on the Billboard 200 and remained on the chart for 15 weeks. It was the most popular of the band's three albums because it was the only one to chart. 
The Monkees' other interesting connection to Linda Ronstadt
Tork was connected to Ronstadt beyond that. He told Rolling Stone Ronstadt told him she had an offer to pose for Playboy, but she didn't want to do it. Afterward, Tork wondered why Ronstadt didn't want to expose herself. She said she'd rather expose herself to her friends. Subsequently, she flashed him — and Tork was quite pleased. The Monkees crossed paths with Ronstadt in some interesting — and sometimes risque — ways.