The Monkees' Micky Dolenz Reacted to 'Breaking Bad' Using 1 of Their Songs in a Drug Scene
One of The Monkees' songs appeared in an episode of Breaking Bad. Micky Dolenz revealed why he didn't know this would happen.
The Monkees' songs are generally family friendly – and Breaking Bad is not. However, one of The Monkees' classic songs was used in an episode of Breaking Bad. Here's a look at how The Monkees' Micky Dolenz reacted to this — and how the public reacted to the song back in the 1960s.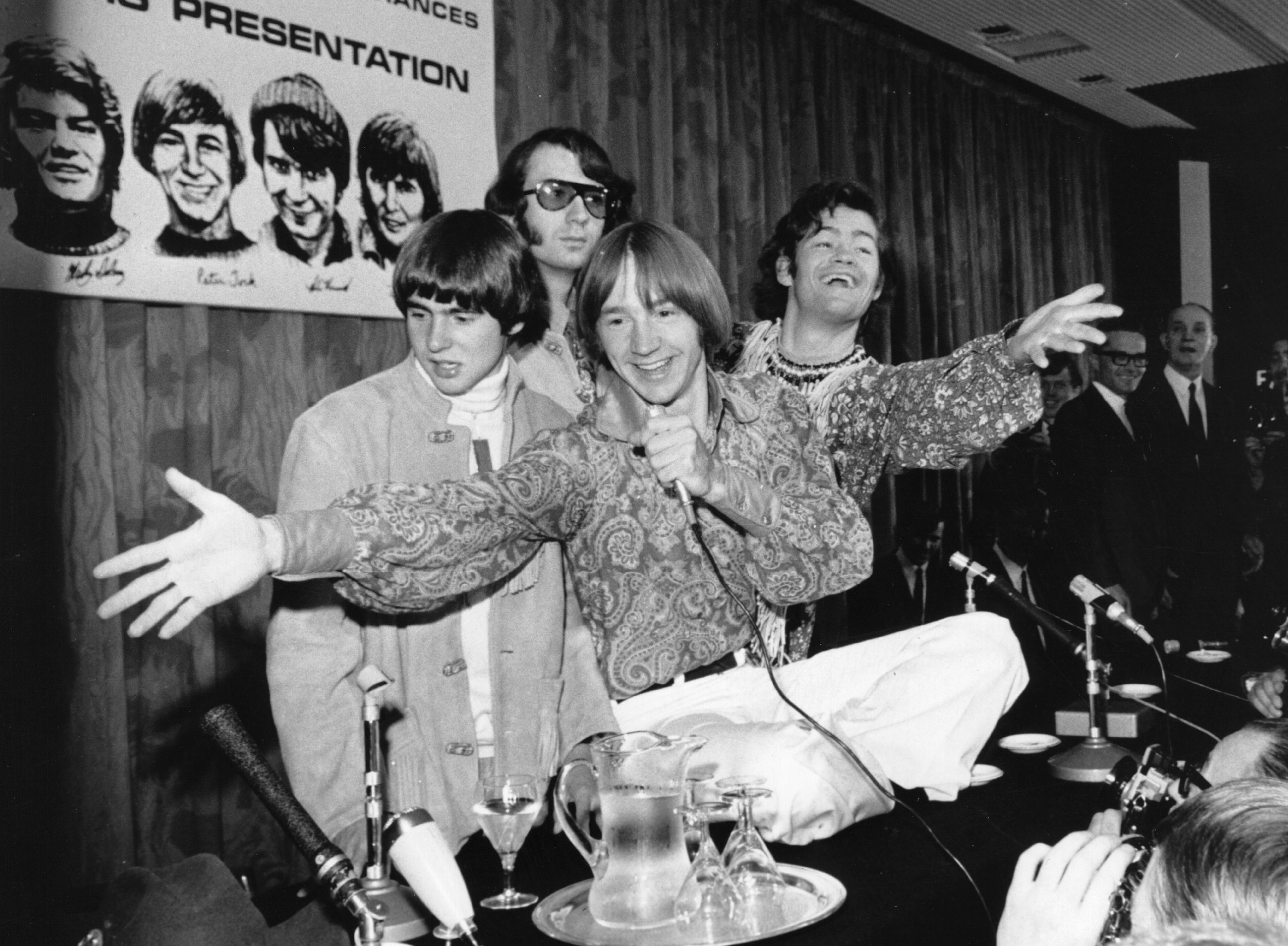 'Breaking Bad' used one of Micky Dolenz's favorite Monkees songs
The Monkees are most known for pop and pop-rock songs. However, they also took influence from many other genres, including folk, psychedelia, synthpop, and jazz. Their song "Goin' Down" is an interesting foray into jazz that features some incredibly fast vocals. It was used in a scene from Breaking Bad where Walter White and Todd Alquist cook meth together.
"It's one of my favorite Monkees songs," Dolenz told The Hollywood Reporter. "Great lyrics by the band and Diane Hilderbrand.… A very smart call." Notably, "Goin' Down" is one of only a handful of Monkees songs to feature lyrics by every member of the Prefab Four.
"Goin' Down" has nothing to do with drugs, obviously," Dolenz added. "And I certainly don't condone meth — that is nasty stuff that kills a lot of people and ruins a lot of lives.… On the other hand, I like the TV show, it's very well-made.… And no, I didn't make a penny."
Did Micky Dolenz know 'Breaking Bad' was going to use one of the Prefab Four's songs?
In fact, Dolenz wasn't even aware Breaking Bad was going to use one of The Monkees' songs. "The record company controls the licensing and mechanicals for all the material that you do," Dolenz explains. "In movies and TV they don't even have to ask, unless you wrote the song. Like, I had no idea 'I'm a Believer' was going to be in Shrek."
However, he saw the appearance of the song on Breaking Bad as a good thing. "Like they say, any publicity is good publicity — just spell the name right," Dolenz added.
How the public reacted to The Monkees' 'Goin' Down'
"Goin' Down" was not very famous when The Monkees released it in the 1960s. The song did not chart on the Billboard Hot 100. However, it was the B-side of "Daydream Believer," which reached No. 1 on the Billboard Hot 100, remaining on the chart for 16 weeks. "Goin' Down" certainly found its way into a lot of people's hands in the 1960s even if it didn't top the charts at the time. 
However, The Baltimore Sun's Matthew Hay Brown reports "Goin' Down" started to sell well on iTunes following its use in Breaking Bad. The same thing happened to The Monkees' track "Porpoise Song" after it appeared in Mad Men. Brown saw the resurgences of "Goin' Down" and "Porpoise Song" as indicating people started taking The Monkees more seriously following Davy Jones's death in 2012. Regardless of how it initially performed, "Goin' Down" helped The Monkees remain part of pop culture decades after their show ended.