The Monkees: Paul Williams Was Amazed When Davy Jones Sang 1 of His Songs
Some of The Monkees' songs were written by pop stars. During an interview, Paul Williams said he loved the way The Monkees' Davy Jones sang one of his songs. Williams revealed he tried out for The Monkees and came to the conclusion he shouldn't have been on their show.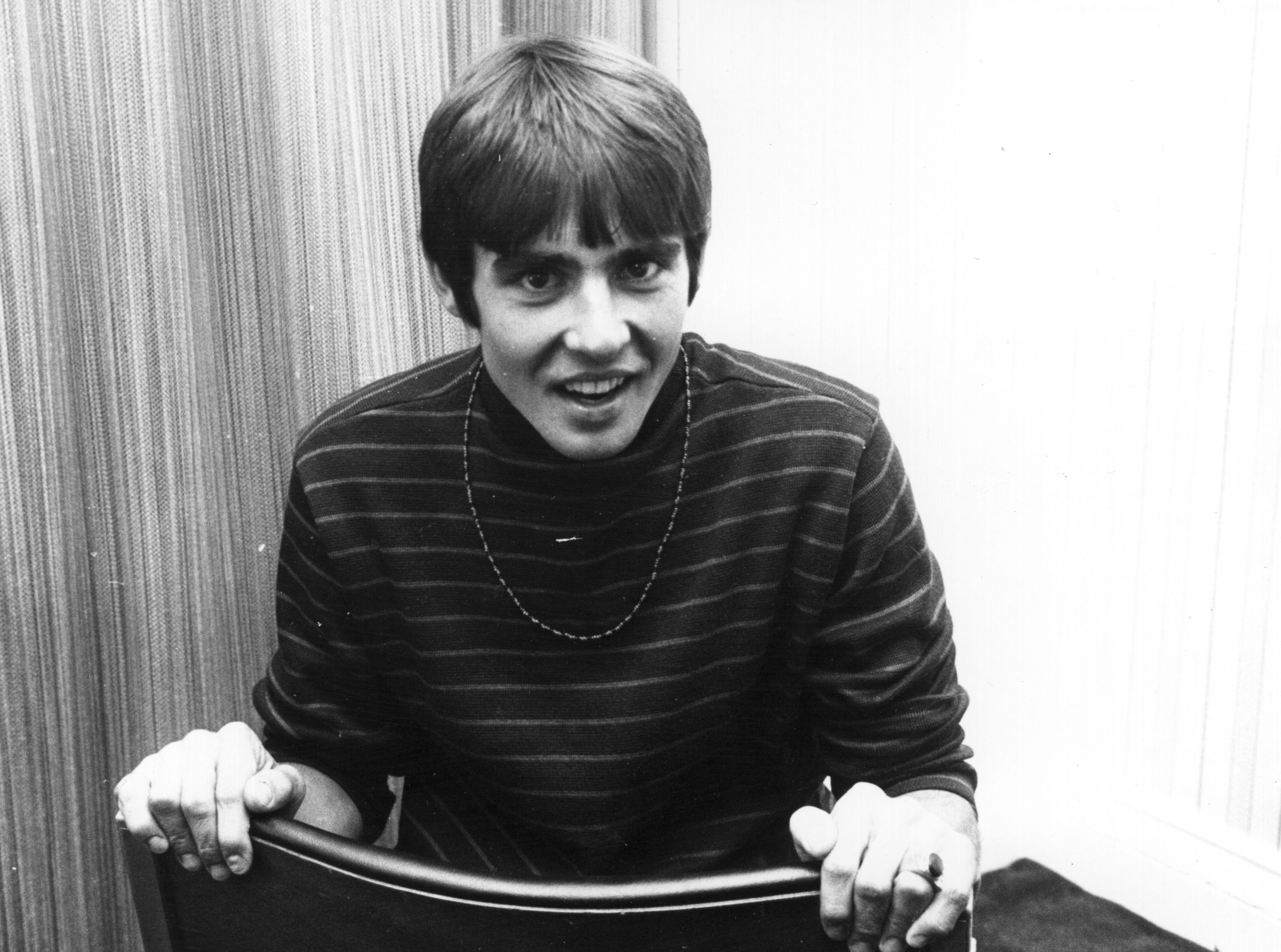 What happened when a future pop star tried out for The Monkees' show
Williams is pop star and songwriter known for such hits as Barbra Streisand's "Evergreen (Love Theme from A Star Is Born), The Carpenters' "We've Only Just Begun," and Kermit the Frog's "Rainbow Connection." He's also worked as an actor in films like Smokey and the Bandit and Phantom of the Paradise. He could have used his talents as a musician and an actor if he was cast in The Monkees' TV show.
During an interview with Music Radar, Williams discussed auditioning for the Prefab Four's show. "And interesting point: I tried out for The Monkees and was rejected," he recalled. "They already had Davy Jones; they had one little guy and he was the right guy. 
"The band turned out to have exactly the right combination," Williams opined. "I think Stephen Stills and I both tried out for The Monkees and were both rejected. Every time I've ever seen him, we both go, 'Yeahhhh.' [Laughs]"
The way Paul Williams reacted to Davy Jones singing 1 of his songs
The Monkees recorded one of Williams' songs: "Someday Man." "It was just a thrill to have it recorded, although it was actually not a hit by them," he said. "There was a wonderful song by Mike Nesmith on the other side called 'Listen to the Band;' it probably got as much play as 'Someday Man.' But it was a great thrill, an amazing thrill, to have our name on a Monkees record. I loved the way that Davy sang it. It was a high point."
Williams was also happy to have the band record one of his songs for reasons related to music publishing. "The Monkees had never recorded a song that wasn't published by Screen Gems," he said. "To be an A&M writer with Roger Nichols and to land that record was huge."
The way the world reacted to The Monkees' and Paul Williams' versions of 'Someday Man'
"Someday Man," a B-side, did not chart. Its A-side, "Listen to the Band," was moderately successful. It reached No. 63 on the Billboard Hot 100 and stayed on the chart for eight weeks.
Williams later recorded "Someday Man" for his album of the same name. His version of the song, like the Prefab Four's, was not a single. Its parent album was obscure, failing to hit the Billboard 200. While the song wasn't a massive hit, Williams was glad to hear Jones sing it.