This Monkees Song Was Written by 2 1990s Rock Stars
The Monkees crossed paths with multiple 1960s icons in addition to some 1990s icons. For example, one of their songs was written by a pair of 1990s rock stars. Here's a look at how the song came together.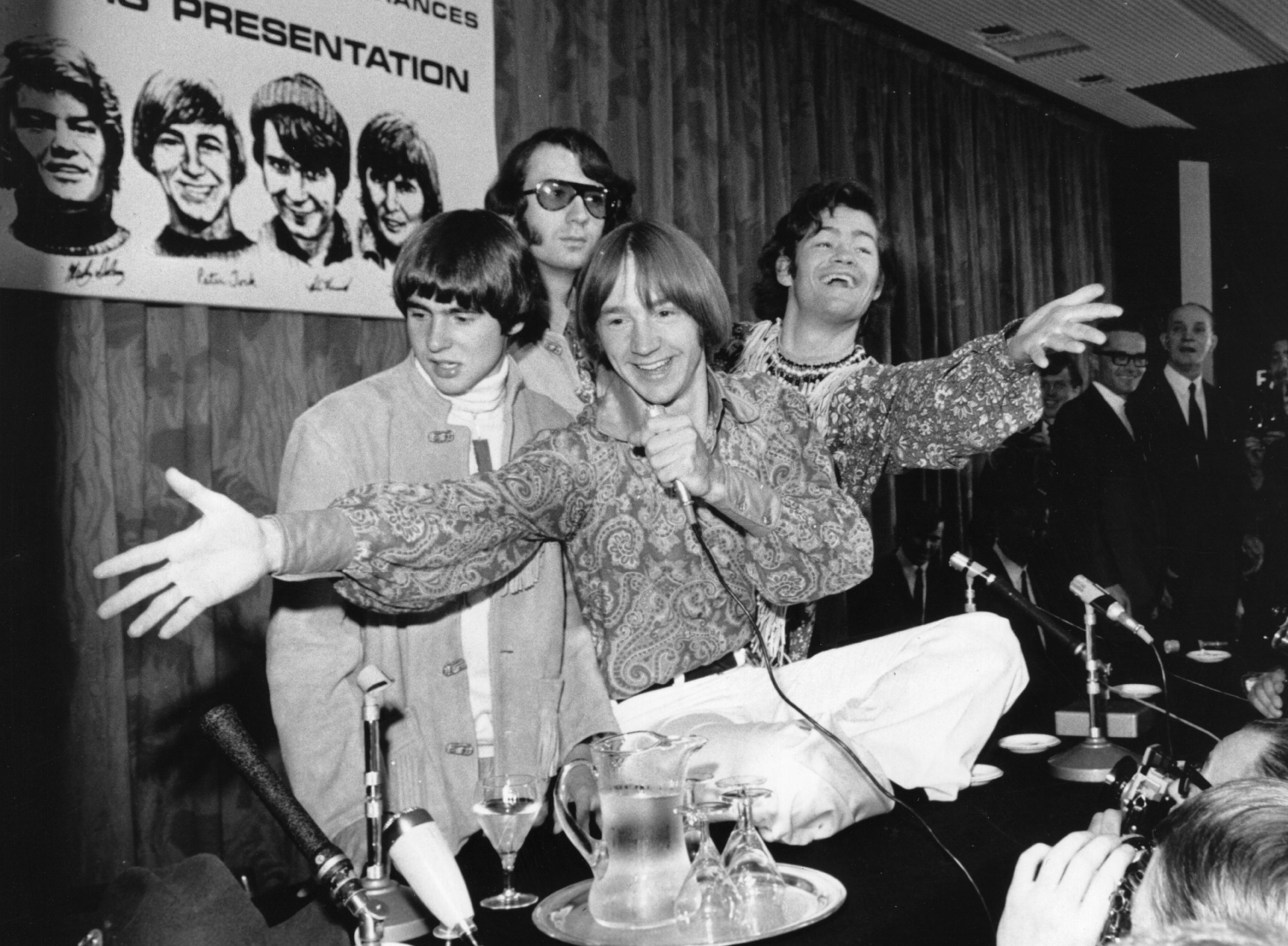 This British rock star thinks The Monkees gave us one of the best psychedelic songs
Oasis is often considered a 1990s answer to The Beatles. Interestingly, Noel Gallagher of Oasis told the Detriot Free Press he grew up as a fan of The Monkees. He considers their song "Porpoise Song (Theme from Head)" one of the greatest psychedelic songs ever. The story of the song Gallagher wrote for The Monkees starts with his friendship with another 1990s rocker: Paul Weller of The Jam.
"So, me and Paul Weller have been friends for over 20 years," Gallagher told the Detroit Free Press. "We're neighbors — we live around the corner from each other in London. We get together from time to time in the studio and [mess] around, write songs."
Why Noel Gallagher and Paul Weller had the opportunity to write for the Prefab Four
One day, Gallagher got an e-mail from a guy saying The Monkees were looking for songs. Gallagher was surprised because he erroneously thought every member of the Prefab Four was dead. In an interview with The Music, he explained what happened next.
 "Yeah, they asked me to write a song and as luck would have it, I happened to have half a song lying around that I'd been writing with Paul Weller over the last couple of months and we sent it to them and they like it and we've now gotta go and finish it off, but we didn't expect them to go and tell f*cking the whole world that it was happening because now we have to finish it off," Gallagher recalled. "I hope the second half's as good as the first half. But me and Paul are very busy dudes. We're all-conquering, ageing mods and, you know, it's f*cking hard to find the time sometimes."
Afterward, Gallagher and Weller finished the song and called it "Birth of an Accidental Hipster." Gallagher told the Detriot Free Press "Birth of an Accidental Hipster" sounded like a Monkees song before he even knew The Monkees were looking for songs. Gallagher spoke fondly of his experience writing for The Monkees. He was delighted to hear Mike Nesmith and Mickey Dolenz discuss him in a Rolling Stone interview.
How the public reacted to The Monkees' reunion album
The Prefab Four included "Birth of an Accidental Hipster" on their 2016 album Good Times! Other rock stars who worked on the album include Rivers Cuomo of Weezer and Adam Schlesinger of Fountains of Wayne. Good Times! reached No. 14 on the Billboard Hot 100, an incredible feat considering The Monkees formed in the 1960s. Gallagher liked writing for the Prefab Four just like the public embraced Good Times!