The Monkees' Songwriter Called This Band 'Junior Rolling Stones'
Bobby Hart is a songwriter who co-wrote some of The Monkees' most famous songs. He also wrote songs for some other famous bands, including one he described as "America's own junior Rolling Stones." While he wanted to work with this band, he wasn't able to do so.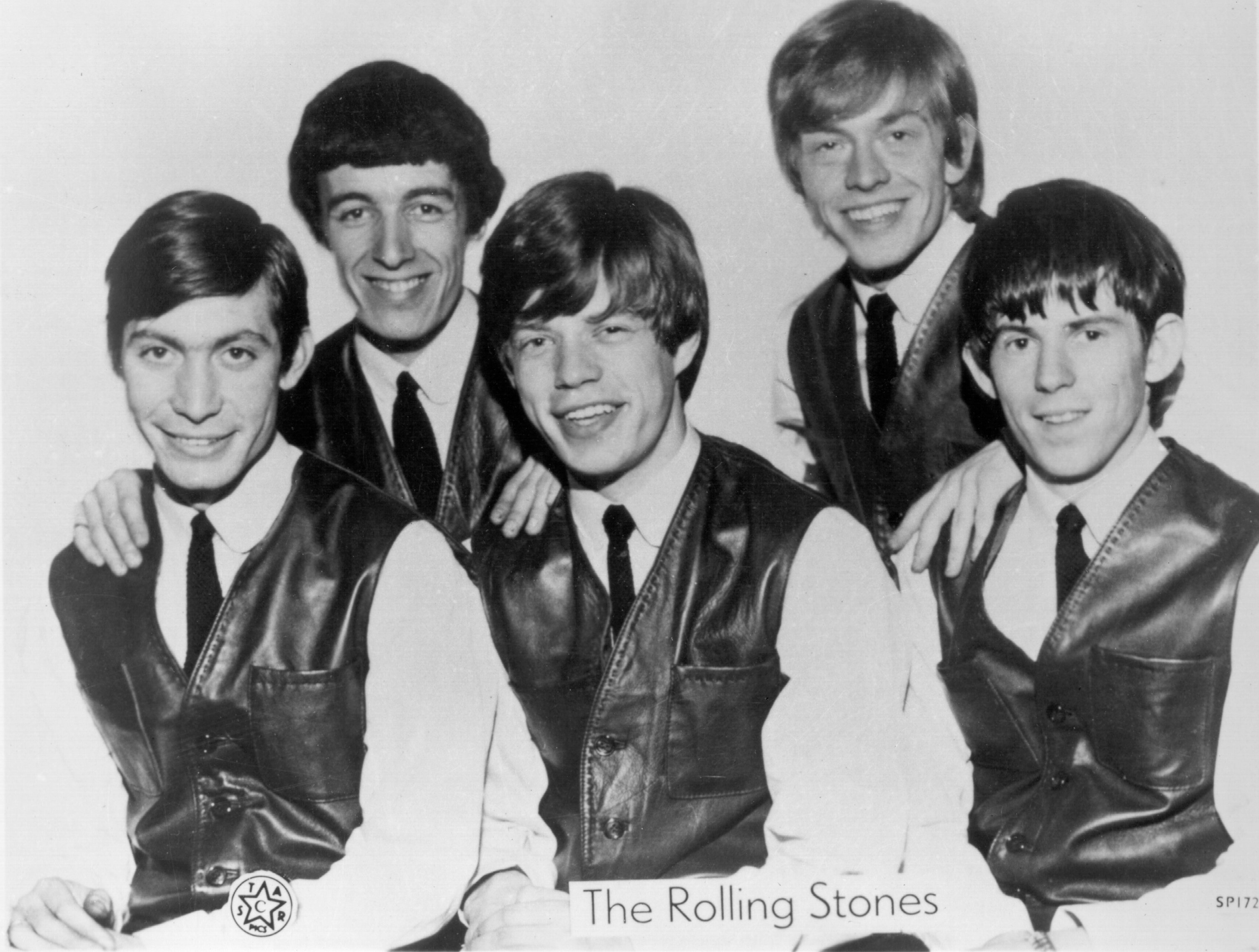 This duo wrote Rolling Stones-inspired songs for The Monkees
Hart and Tommy Boyce formed the songwriting duo Boyce and Hart. According to AllMusic, they wrote songs like "Last Train to Clarksville," "Valleri," and "(Theme From) The Monkees" for the Prefab Four. In his memoir, Psychedelic Bubble Gum: Boyce & Hart, The Monkees, and Turning Mayhem into Miracles, he said The Rolling Stones were one of the many contemporary groups who influenced the songs he wrote for The Monkees.
Hart wrote songs for bands besides The Monkees. For example, he wrote "(I'm Not Your) Steppin' Stone," a song by Paul Revere & the Raiders. The Monkees later covered the song. Keith Allison of Paul Revere & the Raiders wanted Hart to do even more for his band.
Why Bobby Hart couldn't write songs for Paul Revere & the Raiders
"Keith Allison had been working as a full-fledged member of Paul Revere & the Raiders for a couple of years when he called me at our Woodrow Wilson home," Hart recalled. 'You guys have been writing great stuff and having hits, and because of our longtime friendship, Paul asked me to see if you'd be interested.' 'I'd love to produce the Raiders,' I said without hesitation."
Hart later told Danny Janssen, a songwriter he worked with in the 1970s. "When I told Danny, he was delighted, being a longtime fan of Mark Lindsay and the boys just like I was. I arranged with Keith to have Columbia Records draw up the agreements, and Danny and I started thinking about song concepts for the perennial group right away," Hart wrote. "To me, they had always been America's own junior Rolling Stones, but with an entertainment bonus of comedy when you saw them in person."
Why Bobby Hart didn't get to work with America's own junior Rolling Stones'
Hart was especially happy to have the opportunity to work with Paul Revere & the Raiders because their song "Indian Reservation (The Lament of the Cherokee Reservation Indian)" just became a massive hit. Despite this enthusiasm, he ultimately didn't get to produce music for the band. This was because Columbia Records refused to allow Hart to work with their artists, though they never explained to him why this was the case.
Hart decided to move on from this disappointment rather than dwell on it. Notably, Yahoo! Entertainment reports Paul Revere & the Raiders would never reach the top 10 after "Indian Reservation" topped the Billboard Hot 100 for a week in 1971.
Hart didn't get to produce music for Paul Revere & the Raiders, but he still praised the band as the United States' version of The Rolling Stones.