The Movie Star John Lennon Was So Obsessed With He Had His Wife Dress Like Her
Many people have celebrity crushes — but John Lennon's was stronger than most. His obsession with a certain 1960s movie star was so strong he tried to make his wife Cynthia more like her. Ultimately, John's concept of his dream girl evolved dramatically.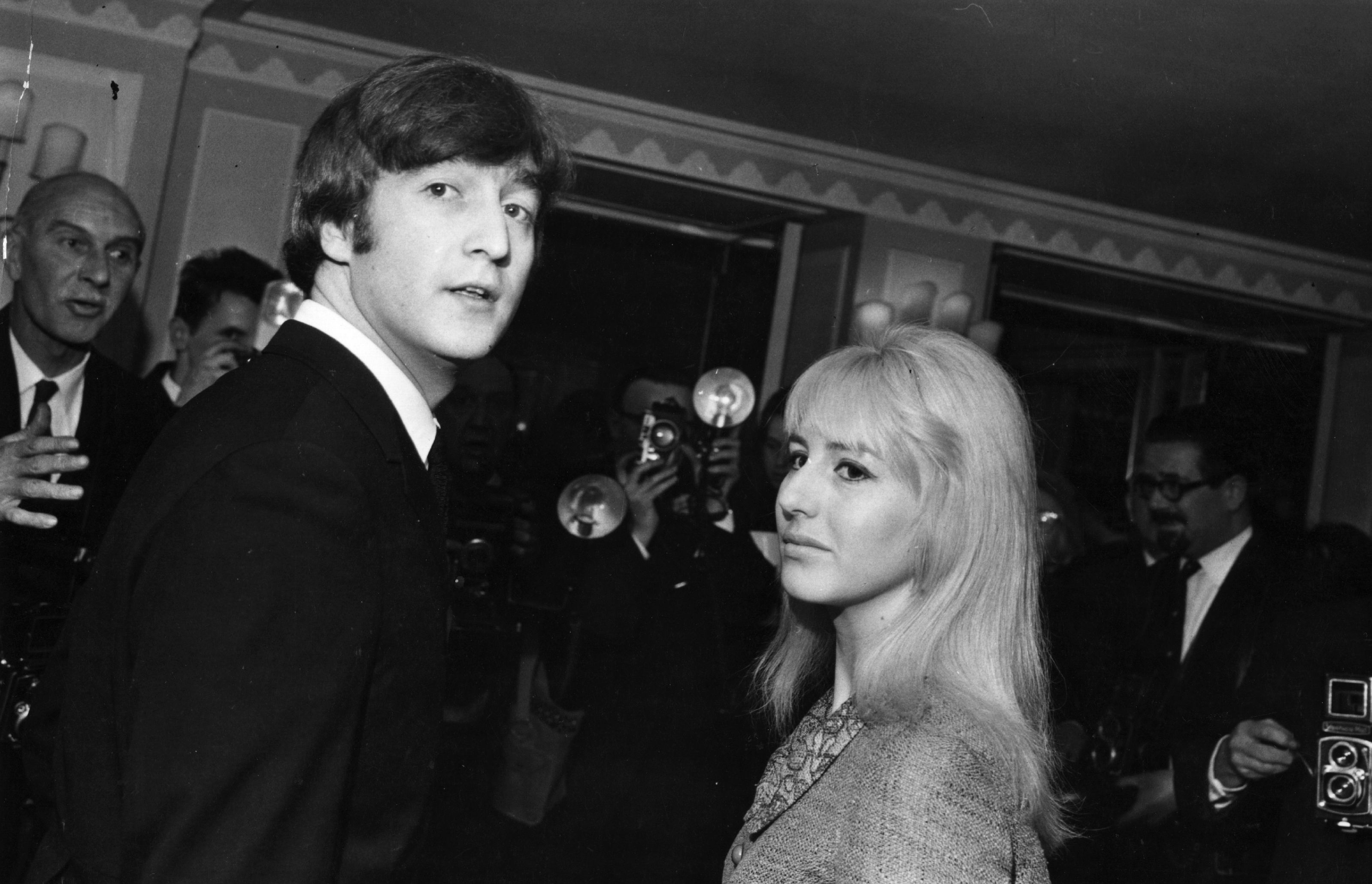 John Lennon's ideal 'soul mate'
Although John's music is ubiquitous, his books remain rather obscure. He wrote a book called Skywriting by Word of Mouth where he reflected on his life. At the beginning of the book, John discussed his belief he had a soul mate he "had already known, but somehow lost."
John was enamored with a number of female celebrities. When he was young, John "always had a fantasy about a woman who would be a beautiful, intelligent, dark-haired, high-cheek-boned, free-spirited artist (à la Juliette Gréco)." Gréco was a famous French actress and cabaret singer.
As a young man, John was attracted to actress Anita Ekberg and other tall women. Ekberg was primarily known for her role in Frederico Fellini's classic film La Dolce Vita. After that, John fell in love with French film star Brigitte Bardot. 
Bardot is sometimes described as occupying a similar place in French culture as Marilyn Monroe occupies in American culture. Bardot starred in classic films like And God Created Woman and Viva Maria! Moreover, an image of her sitting on a motorcycle is iconic in France. She symbolizes the sexual revolution as well as chic 1960s culture. In certain parts of the world. she's as much of a symbol of the 1960s as John.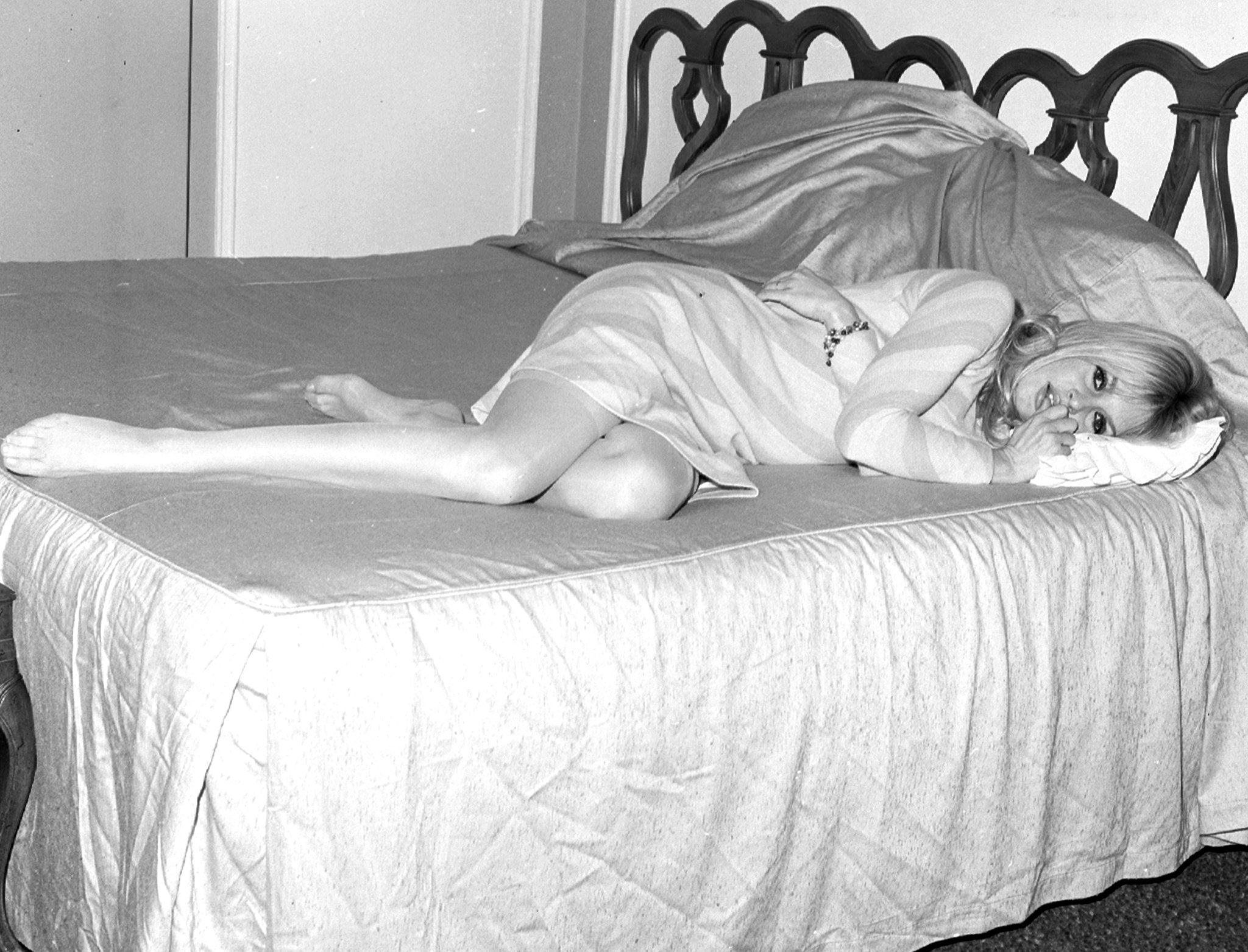 How John Lennon's feeling's about Brigitte Bardot impacted his life
According to the International Business Times, Bill Harry, a publisher and friend of the Beatles, recalled British men in general taking great interest in Bardot. All of the Beatles viewed Bardot as the premier sex symbol, however, John was obsessed with her. Consequently, he hung a poster of Bardot on his ceiling. In addition, he even tried to make his first wife, Cynthia Lennon, more like Bardot.
"John's perfect image of a woman was Brigitte Bardot," Cynthia remarked. "I found myself fast becoming molded into her style of dress and haircut. I had only recently gone through my change from secretary-bird to bohemian when I met John, but under his influence, another metamorphosis was taking place and this time the emphasis was on oomph! Long blonde hair, tight black sweaters, tight short skirts, high-heeled pointed shoes, and to add the final touch, black fishnet stockings and suspenders." In Skywriting by Word of Mouth, John described pressuring his girlfriends to be like Bardot as well.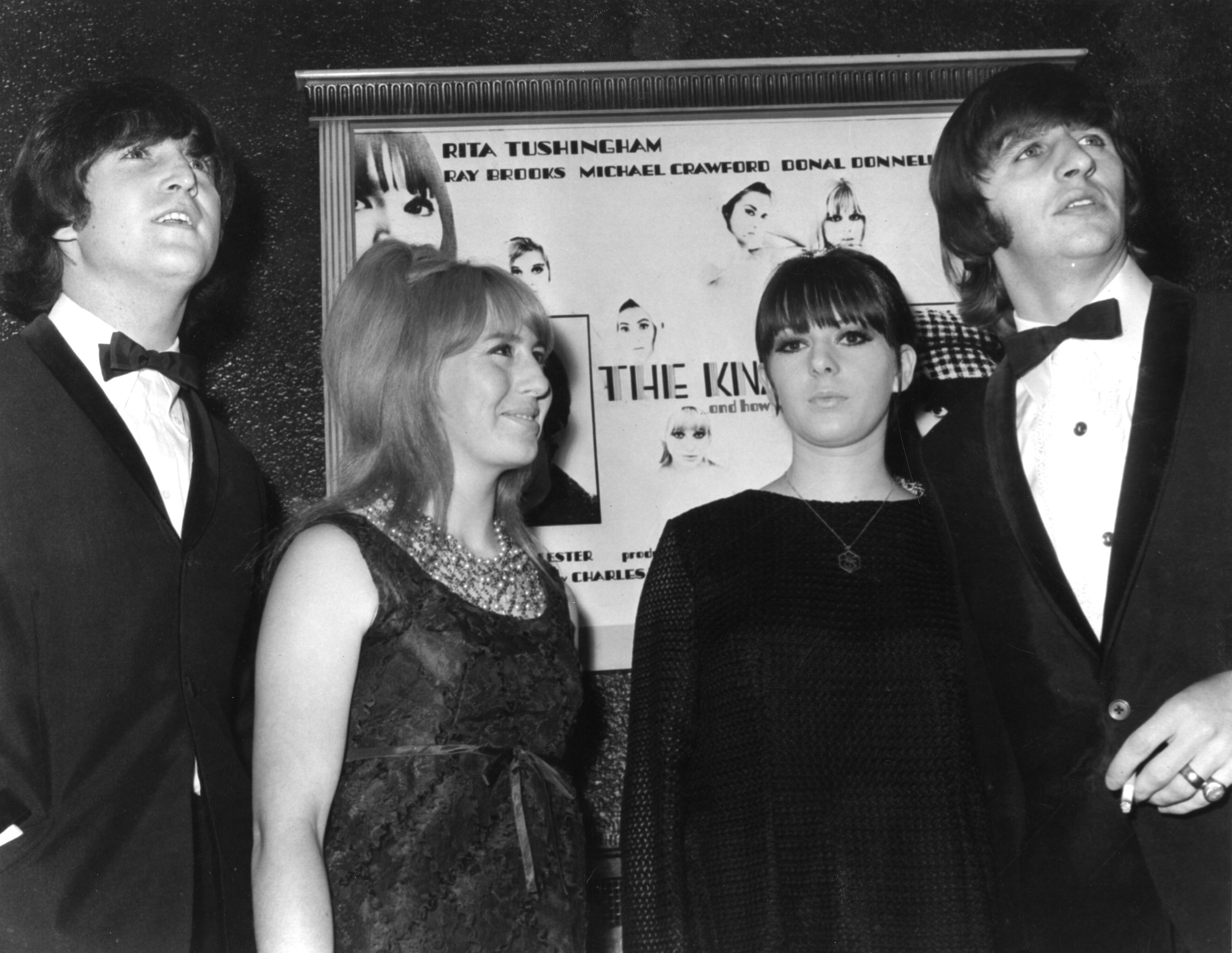 The new dream girl
Although John once saw Bardot as his dream girl, he met Yoko Ono and felt romantically fulfilled. He described Yoko as his superior in every way. He said Yoko provided him with the courage to leave his wife, Cynthia Lennon. John evolved over the years and his idea of the perfect mate evolved as well.