'The Nightmare Before Christmas': Danny Elfman Got 'Revenge' on People Who Said Kids Don't Like the Movie
The Nightmare Before Christmas might be a tad darker than most Disney movies, but it's still a kid's movie. During an interview, composer Danny Elfman revealed some didn't think the movie was suitable for children. He said he later got sweet revenge against the naysayers.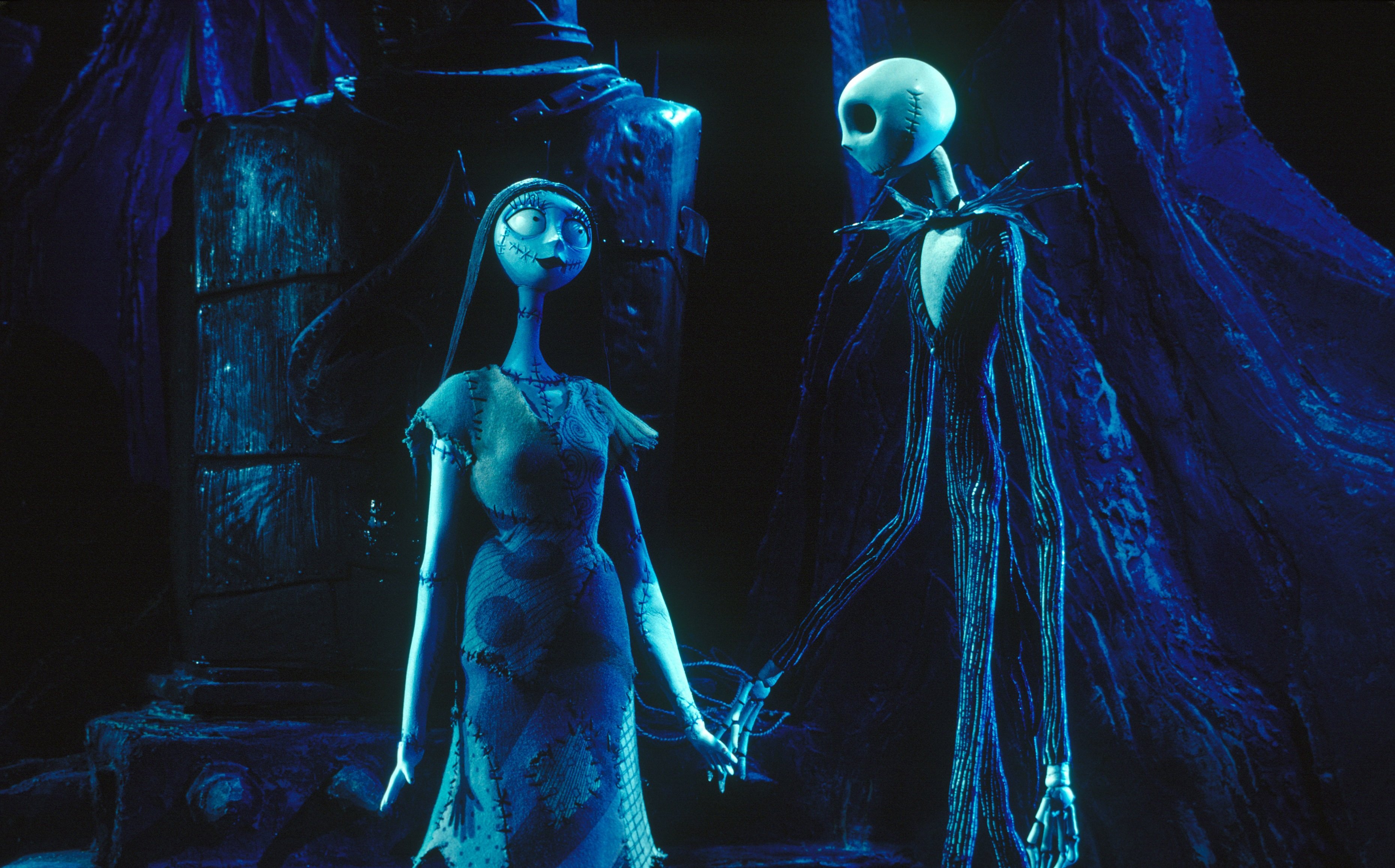 Danny Elfman tried to convince the press 'The Nightmare Before Christmas' wasn't too scary for kids
Disney gave the world many great kids' movies during the 1990s and The Nightmare Before Christmas remains one of the most popular. Despite this, some of the initial reception for the film was not positive. Elfman is a film composer most known for his work with Tim Burton, which includes writing the songs for The Nightmare Before Christmas and voicing Jack Skellington. During a 2018 interview with Billboard, Elfman recalled one preview screening that was particularly discouraging.
"I remember a producer saying afterwards, 'Well, kids hate it,'" Elfman remembered. "Then I did a junket, and every person would ask me 'So if this isn't for kids, who is this for?' I'd say, 'If your kids aren't afraid of Halloween, they won't be afraid of Nightmare.'"
RELATED: 'The Nightmare Before Christmas': Danny Elfman Voiced Singing Jack Skellington, in Addition to 2 Other Characters
How Danny Elfman got his 'revenge'
Subsequently, The Nightmare Before Christmas became an enduring Halloween/Christmas classic, and Elfman continues to perform live concerts based on the film. "I thought I'd be singing to empty seats," Elfman said in 2018. "I could have never imagined that that this year we'll be doing our sixth, seventh and eighth shows at the Hollywood Bowl, all of which bring out kids, teenagers, and both younger and older people."
Elfman sees the continuing popularity of The Nightmare Before Christmas as a form of vengeance. "Of all the things I've worked on that I would have wished to find a second life, and I've worked on a million movies that died early deaths, it would have been Nightmare," he revealed. "I got that wish and that's why I'm doing these shows. And the fact that kids come see it is the ultimate revenge. It just makes me say, 'You were wrong… Kids like it!'"
RELATED: 'The Nightmare Before Christmas' Faced a Casting Issue that Nearly Derailed Tim Burton's Friendship with Danny Elfman
The way the world reacted to 'The Nightmare Before Christmas' and its music
The Nightmare Before Christmas became a financial success. Box Office Mojo reports the movie only earned $191,232 during its opening weekend. It ultimately made over $77 million in the United States and over $91 million worldwide. Disney periodically re-released The Nightmare Before Christmas in theaters.
RELATED: Which 'The Nightmare Before Christmas' Song Is Billie Eilish Performing for Danny Elfman's Live Concert Experience?
Elfman's music for The Nightmare Before Christmas was popular as well. The special edition of the soundtrack topped the Billboard 200 and it stayed on the chart for 55 weeks. Disney also released an album called Nightmare Revisited which featured artists like Marilyn Manson, Korn, Amy Lee of Evanescence, The All-American Rejects, and the Plain White T's covering songs from the movie. While not everyone believed in The Nightmare Before Christmas, it has a massive legacy.