'The Northman': How Arnold Schwarzenegger Inspired Alexander Skarsgård's Viking Epic
'The Northman' director Robert Eggers admitted that this Arnold Schwarzenegger movie was a major influence on his Viking revenge tale.
Alexander Skarsgård joins a long line of actors to don a loincloth and enter battle in The Northman. The movie — the third from director Robert Eggers — put its star through the wringer with intense action sequences and harrowing character work alike. Yet, for all its historical accuracy and cultural authenticity, The Northman still calls to mind another epic revenge tale, namely 1982's Conan the Barbarian starring action superstar Arnold Schwarzenegger.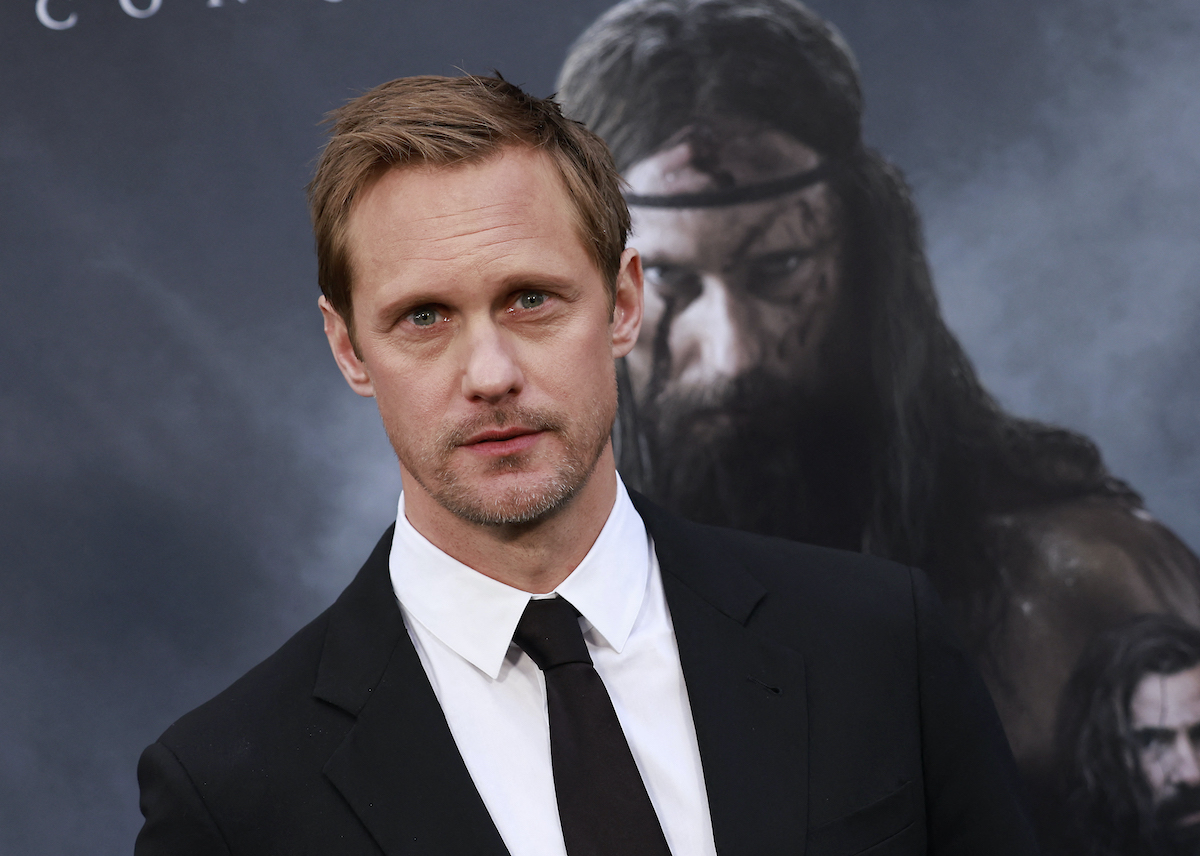 'The Northman' is a historical epic unlike anything fans have seen
Historical epics have a spotty track record at the box office. Sure, some — such as Spartacus and Gladiator — have left a lasting impact on cinema. But far more slip through the cracks of mainstream box office success. It's unclear right now what the legacy of The Northman will eventually be. However, its strong production value is undeniable.
Eggers perfected the art of transporting audiences to a specific time and place with his previous two films, 2015's The Witch and 2019's The Lighthouse. And he ups the ante in The Northman. This time, Eggers' movie boasts a $90 million budget, according to The New Yorker. Even so, this Viking revenge tale follows suit with what's come before.
But the movie bears similarities to an Arnold Schwarzenegger classic
Ahead of the movie's release, The Northman was often compared to director John Milius' 1982 film Conan the Barbarian. The movie provided Schwarzenegger with an early breakout role before he would star in hits like The Terminator and Commando. And in an interview with Slashfilm, Eggers admitted Conan the Barbarian's influence.
"I didn't seek to make Conan, but it was a movie that I watched a ton as a kid. There were a handful of deliberate nods to Conan. But then sometime during filming, I watched Conan and realized there were a lot of unintentional nods too, because I watched it so many times. … Fjölnir (Claes Bang) taking his helmet off is a direct nod to James Earl Jones taking his helmet off, which is a nod to a Teutonic knight taking his helmet off in Alexander Nevsky."
Most people definitely wouldn't say The Northman attempts to ape Conan the Barbarian in any way. Both movies lean heavily on myth and legend. So it makes sense these two historical epics might have some similarities. If anything, it's astute of Eggers to get ahead of the comparisons by paying direct tribute to the Schwarzenegger film.
'The Northman' has won over critics but needs a bigger audience
Bolstered by Schwarzenegger's performance and Milius' direction, Conan the Barbarian wasn't only a hit. The movie soon spawned a sequel and remains the definitive version of the character even decades after its release. The Northman, on the other hand, has an uphill battle ahead of it. Critics might love its myth-based revenge tale.
Audiences, however, aren't coming out to support it just yet. As of this writing, The Northman has earned $27 million at the worldwide box office, according to Box Office Mojo. With its $90 million production budget, the movie needs to earn roughly $200 million worldwide to turn a profit, Variety writes. Only time will how high it reaches.