The One Adjective Always Used to Describe 'NCIS' Star Mark Harmon
When it comes to 'NCIS' star Mark Harmon, Cote de Pablo and interviewers alike often opt for the same adjective when describing him.
Mark Harmon has played the lead in NCIS for the past seventeen seasons and counting. Harmon is Agent Leroy Jethro Gibbs: the man whose leadership style may be a bit unorthodox, but no less effective as a result. He is the man whose sobriety — stemming from internal turmoil and past trauma — has continued to mold his growth. Though he is somber, he is not heartless. Rather, his compassion lies beneath the surface, rising to a boil when anyone on his team is put in danger.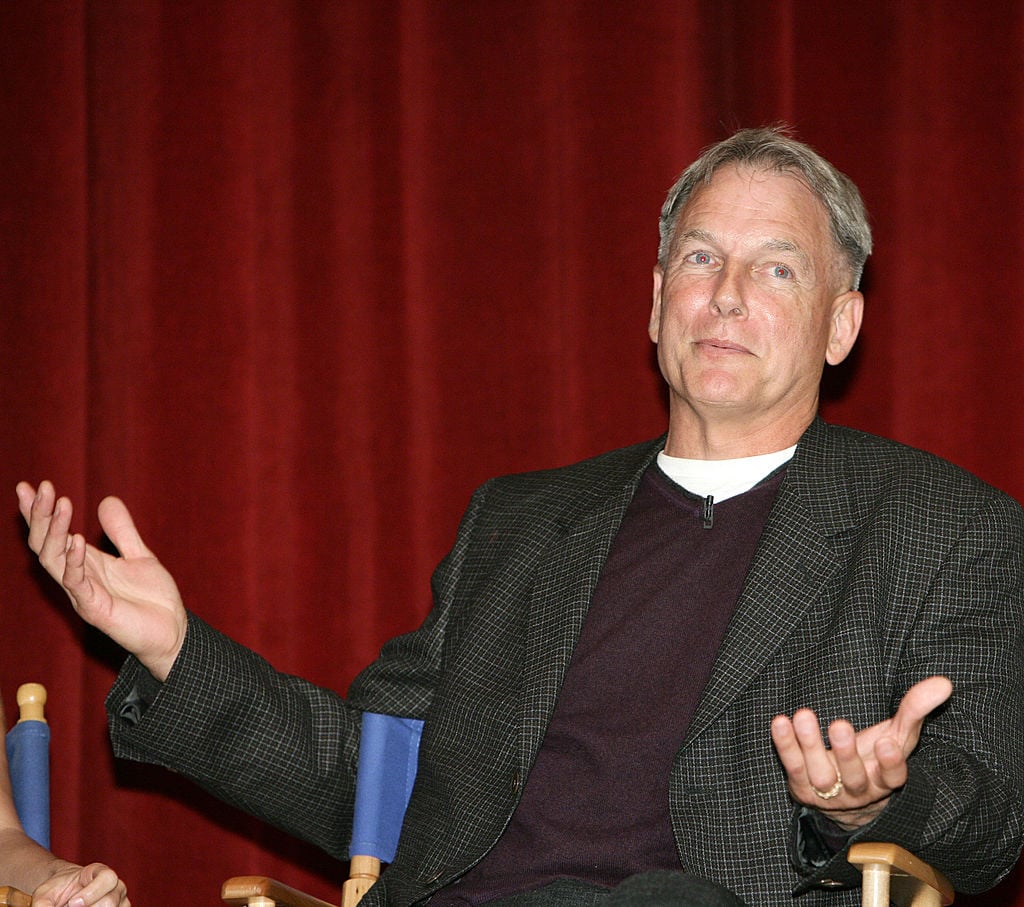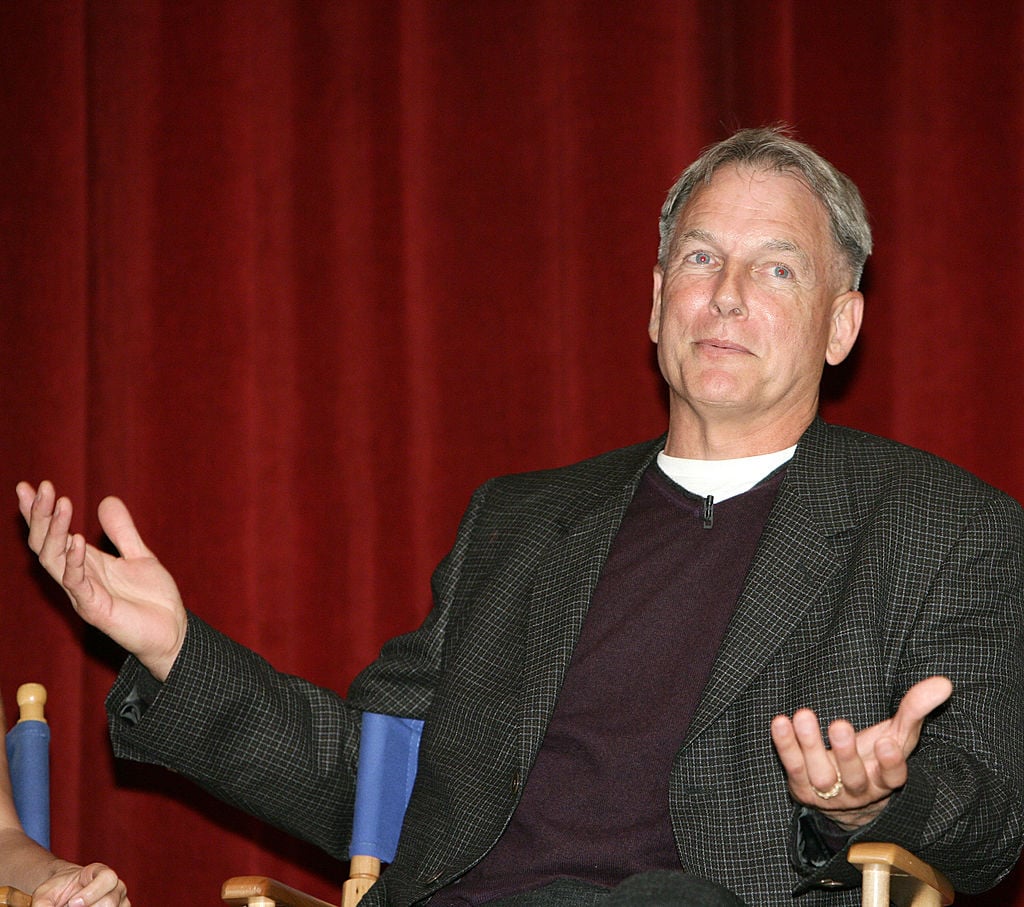 Mark Harmon not only leads NCIS from in front of the screen, but also from behind it. For the past several seasons, Mark Harmon has served as one of the show's executive producers. He is responsible for keeping operations running, yet also for remembering his own lines and delivering a captivating performance 20 episodes a season. 
When asked to comment on his role in NCIS's success, Harmon always reroutes the conversation to the team, and to the writers. The best word to describe Mark Harmon is humble, for in multiple interviews, he has never taken responsibility or ownership for the show's success. Cote de Pablo and others have noted his humility.
Despite the fact that the show would not be the worldwide phenomenon it is today without him, he will never accept such declarations. Some actors have come and gone — Pauley Perrette, Michael Weatherly, Cote de Pablo — while Harmon remains steadfast in his commitment to the procedural. If anyone has kept the fans hanging on, it's Mark Harmon's Agent Gibbs. 
Proof that Mark Harmon is one of the most humble TV stars alive 
A while back, during an interview with Extra's Mario Lopez, Lopez called Mark Harmon the "quarterback of the team." He then asked Harmon what it's like to be in such a vital role — to play such a pivotal part in the show's achievements. Harmon replied, "It's always been about this grouping of people, and I think that part of that is about being patient." 
Harmon immediately dodged the question, refusing to take any individual responsibility for the show's success, which he often does. Yet, Cote de Pablo stepped in to assure fans that he does more than he will ever let on. She said, "He's a pretty humble man. He does a lot for this show that he will never actually say he does, but we all know that he does a lot, and we love him for it." And, this was not the only time that Mark Harmon proved that humility is one of his most charming qualities. 
Mark Harmon didn't know how to accept his star on the Hollywood Walk of Fame 
During another interview with Extra, while on the Hollywood Walk of Fame to accept his star, Mark Harmon showed a level of discomfort when it came to accepting the spotlight. The interview joked, "Happy Mark Harmon day," to which the NCIS star replied, "Well, I don't know about that." 
Harmon said it's "really nice for the show and it's something I am appreciative of. I don't quite know how to accept it, but I'll do my best." Once again, he talks about the show, and what it could mean for NCIS, not what it means to him. The interviewer notes that he is a "very humble man" before taking the conversation in a new direction.
In short, Mark Harmon is not always comfortable with his level of fame — he yearns to do his job and do it well. However, he has never been in it for the glory, and he is thankful for the show's neverending success. His humility is inspiring, and one of the traits that many fellow actors and non-entertainers alike love him for.