'The Originals' Creator Julie Plec Thought Klaus and Caroline Ending Up Together Would 'Dishonor Stefan'
Fans always hoped Klaus and Caroline would officially get together in 'The Vampire Diaries' or 'The Originals.' Creator Julie Plec explained why the ending they got was better than any other option, and it's all to do with honoring Stefan Salvatore's sacrifice. Learn more here.
The Originals ended in 2018, and fans are still in love with the series. Of its many romantic storylines, viewers were the most delighted to see the spinoff revisit Klaus Mikaelson and Caroline Forbes' romance in season 5. Klaus and Caroline were one of The Vampire Diaries' most shipped couples, even though they never officially got together.
Bringing Caroline into The Originals' final season made fans think it was finally time for Klaroline to shine. But it wasn't meant to be. But The Originals creator Julie Plec heard fans' pleas and explained why Klaus and Caroline never ended up together. And it was all about Stefan Salvatore.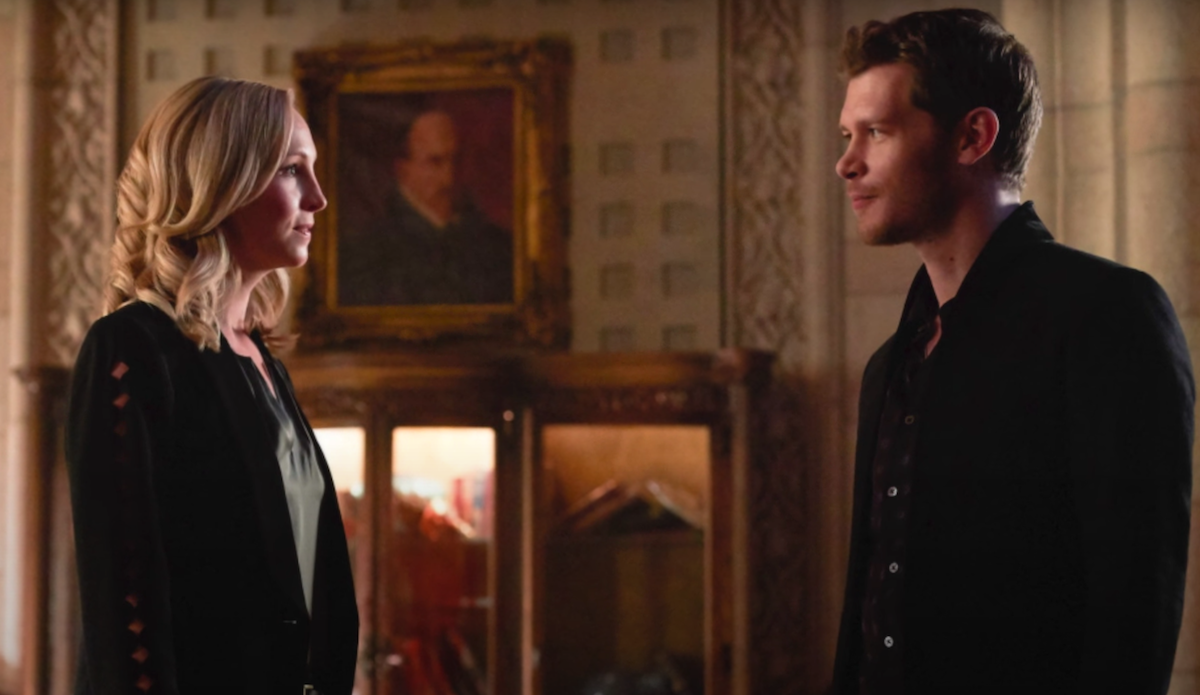 Stefan and Caroline wedding episode
Everyone dated each other in The Vampire Diaries. Finding out which couples were endgame was one of the thrills of the show's eight seasons. After six seasons of buildup, Stefan and Caroline had their first kiss in season 6 episode 14. They had built the closest of friendships leading up to that, and realized they had fallen for each other.
Through twists and turns (namely Caroline winding up pregnant with Alaric Saltzman and Josie Laughlin's twin daughters via Kai's magic), fans learned that Steroline was the plan all along. They got married in The Vampire Diaries Season 8 Episode 14, "We're Planning a June Wedding."
Just in case you forgot, "we're planning a June wedding" is one of Caroline's lines about Stefan in the pilot. And that's on continuity. Even though Steroline was endgame, they weren't fated to live happily ever after.
Stefan, who had taken the cure for vampirism, sacrificed himself to save Mystic Falls in the series finale, which takes place right after the wedding. He stabbed Katherine with the magic dagger and went into the Hell Fire with her, killing her and himself, but allowing everyone he loved to live.
Do Klaus and Caroline ever get together?
With Stefan gone, Caroline transformed his and Damon's home into the Salvatore Boarding School for the Young and Gifted. Klaus hadn't appeared in The Vampire Diaries that much anymore because he was off starring in The Originals. But he heard of Caroline's new school and made a sizable donation to her "noble" cause, as he called it in his letter.
The letter from Klaus set up the possibility for him and Caroline to reconnect in the future. And that, they did. Caroline had a five-episode arc in the final season of The Originals, which fans saw as the perfect opportunity for the vampire and the vampire/werewolf hybrid to finally become a couple. Klaus did once tell Caroline he intended to be her last love, after all. But nope!
While they addressed their romantic history, both of them had lived such different lives apart that now, exploring a relationship together didn't feel right. They were connected forever, just not romantically. All hopes of Klaroline being together forever were lost when Klaus died in the series finale alongside his brother, Elijah.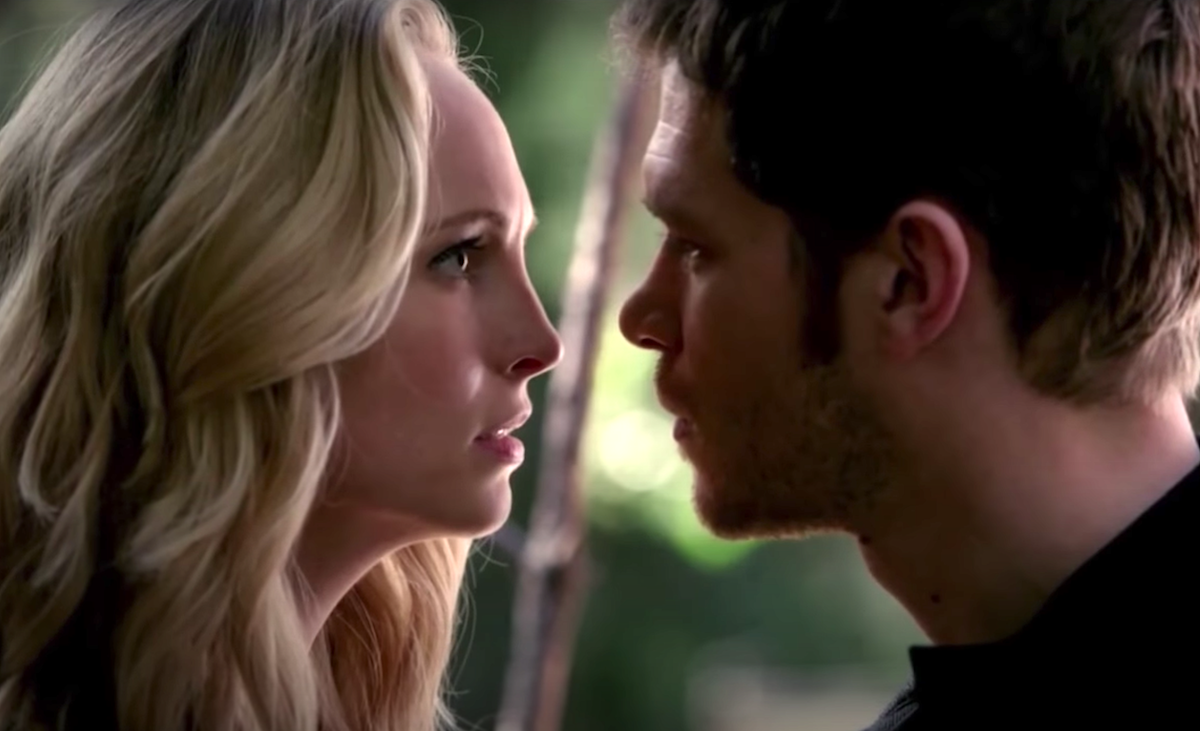 Julie Plec thought Klaus and Caroline 'could end up together'
Plec told TV Line that she envisioned a happy ending for Caroline and Klaus, but decided against it. She said:
I think they could have ended up together. They could have had a moment together, or a series of long moments together. As a fan, I didn't want to dishonor Stefan by having Klaus become Caroline's one true love. I certainly love the idea that, in time, you can learn to love someone new even after you've lost someone. Caroline's got her own stuff to deal with; she's got daughters who need her and a school she's running. She's got her own life. She'll be OK. Klaus impacted her in really profound ways, but I think she's going to be OK.
Basically, Stefan got an honorable ending in The Vampire Diaries. And Plec didn't want to risk taking away any meaning from his death by implying that Klaus was Caroline's actual endgame all along. And when you look at how both of the characters evolved throughout The Vampire Diaries and The Originals, it would almost feel wrong to add romance into their dynamic at that point.
Caroline and Klaus had a beautiful, lasting connection. And sometimes that's enough.