'The Pioneer Woman' Ree Drummond Uses 1 Easy Trick for the Fudgiest Brownies
Here's how Ree Drummond makes her brownies extremely fudgy.
Ree Drummond is one of the biggest stars on the Food Network, a woman who has built an empire based on her relatable, approachable personality and love of delicious food. Drummond, who is perhaps better known as The Pioneer Woman, has shared many delicious dinner recipes over the years, from standards like pot roast and spaghetti to fresh salads topped with flavorful protein.
However, for many of her most ardent fans, it is in her dessert recipes that Drummond's fondness for food really shines. In fact, her recipe for brownies is considered to be one of her best, with fans and publications alike calling out how incredibly decadent they are. 
Ree Drummond's brownie recipe produces a super fudgy dessert
Drummond has been writing and testing dessert recipes for over a decade, but according to Taste of Home, her recipe for dark chocolate brownies has no equal. The publication notes that the dense texture of the brownies makes them super fudgy and extra delicious — perfect for when you want to drown your sorrows in a glass or two of milk and a lot of chocolate.
The recipe, which Drummond shared on her blog in 2014, calls for butter, unsweetened chocolate, cocoa powder, sugar, vanilla, eggs, flour, semi-sweet chocolate chips, and powdered sugar, for dusting on top of the brownies. Drummond notes that after the brownies are cooked in the oven for about 40 minutes, they should be left to cool completely. If the brownies are cut too early, they might seem overly gooey — but as they sit, they will slowly firm up to the perfect texture. 
Why is Ree Drummond's brownie recipe unique?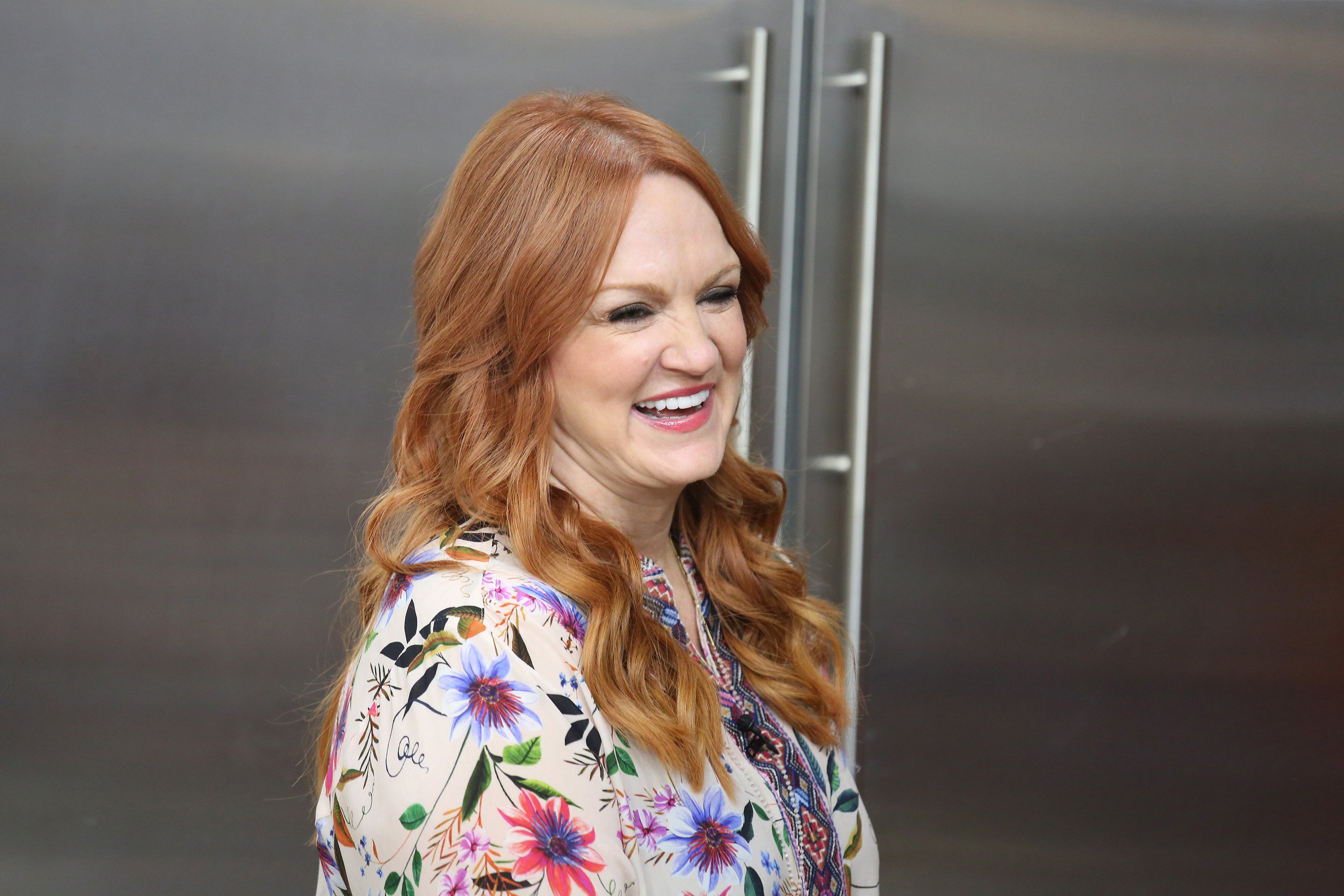 According to Taste of Home, the thing that makes Drummond's brownie recipe so unique is the fact that the recipe doesn't call for any standard leavening agent like baking soda or baking powder. Additionally, the fact that she uses only a small amount of flour and opts for butter rather than oil, helps to make the brownies extra fudgy rather than cake-like in texture.
Drummond also uses three different types of chocolate in her brownies, from unsweetened chocolate and cocoa powder to semi-sweet chocolate chips. The end result is brownies that are a chocolate-lovers dream, a dessert that is perfect for romantic date nights at home or decadent birthday celebrations. 
Ree Drummond has a lot of chocolate recipes on her website
Drummond's famous dark chocolate brownies might be one of her most indulgent dessert recipes, but over the years, she has shared many tasty chocolate-centered desserts with her fans. One of the best for fans looking to enjoy a snack-sized chocolate treat is her recipe for chocolate cake in a mug. The recipe calls for just nine simple ingredients and cooks right in the microwave — ideal for when you want something sweet without a lot of commitment.
Another one of Drummond's fan-favorite chocolate recipes is her recipe for Ladd's chocolate pie. The dessert, which Drummond claims is her husband's favorite pie ever, takes a little bit of prep time but features a rich, custard-like filling and a flaky, tender crust.
Drummond recommends serving the pie with whipped cream but admits that her husband prefers to devour it plain. One of the oldest dessert recipes on her blog is Drummond's take on a classic chocolate sheet cake, which the cook makes with buttermilk and cocoa powder. The sheet cake, which can also be made into cupcakes, is perfect for any celebration — and one of Drummond's own personal favorites.