Try 'The Pioneer Woman' Ree Drummond's 3-Ingredient Bacon-Wrapped Jalapeno 'Thingies': 'These Are Evil'
Food Network star Ree Drummond, also popularly known as that channel's Pioneer Woman loves jalapeno peppers in just about anything. When it comes to her Bacon-Wrapped Jalapeno 'Thingies,' however, she calls the appetizer offerings both "evil" and her "little wonders." Find out why Drummond has such contrary feelings about this snack, as well as how you can easily try them for yourself.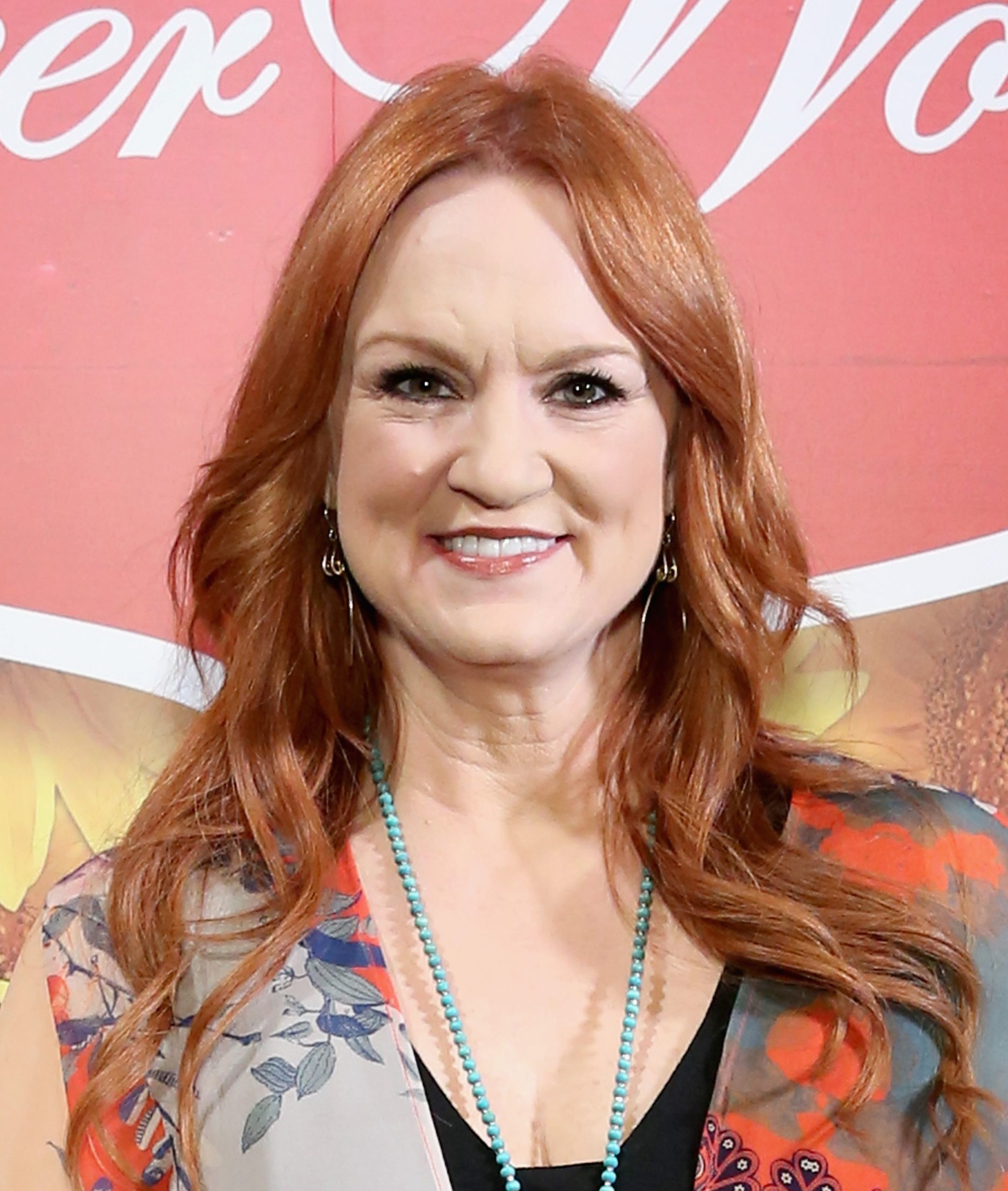 Drummond's mixed feelings toward Jalapeno 'Thingies'
On her The Pioneer Woman website, the Food Network personality unpacked the extreme emotions she experiences for these cream-cheese stuffed appetizers. They're so good, according to Drummond, that they're downright wicked.
"These are evil," Drummond writes. "And they must be destroyed. My lovely sister-in-law, Missy, brings these little wonders to my house each Fourth of July and they have made a huge impression on my life. I've decided that I never want to be without them, they're so fundamental to my survival at this point. And they're as simple as it gets: Cream cheese-stuffed jalapenos wrapped in bacon. Cook 'em. Pop 'em in your mouth. Sing praises. Faint. They're absolutely addictive."
The mother of five writes that the main issue with these appetizers happens at the Drummond ranch as the salty, creamy, spicy items begin to disappear soon after they've made their appearance: "The only problem arises when our father-in-law is on the premises when Missy arrives bearing these puppies. I love and respect the man, but I usually have to fight him off with a cattle prod just to ensure I get one or two. It isn't ever pretty. He loves these things."
Prepping your ingredients for Drummond's spicy snack
Three ingredients are all you'll need to make Drummond's recipe (ingredient quantities can be found here); you've probably already guessed them: cream cheese, jalapeno peppers, and bacon. Later in the process, you will also need wooden toothpicks.
Soften your cream cheese before you start the process by letting it sit out until it's at room temperature; that way, it will be more spreadable when you spoon it into the jalapenos. It can also be microwaved at five-second intervals for 20 seconds total.
The Frontier Follies author suggests starting with jalapenos that are not too large, "2 to 3 inches long." The peppers are sliced length-wise and their inner seeds and membranes are removed and discarded, as she recommends, with a spoon ("This process moves pretty quickly").
Depending on how spicy you like your poppers (or "thingies"), you might want to choose to leave some of the seeds or membranes inside, she writes: "If you're impervious to the spiciness, you can leave a little membrane and/or a couple of seeds inside. If you prefer things a little on the mild side, go ahead and clean 'em out reeeeel gooooood." No matter how you enjoy your jalapenos, Drummond offers the wise tip to use kitchen gloves when you remove the seeds.
Putting together Drummond's Jalapeno 'Thingies'
The bacon slices are cut into thirds and the cream cheese is "smeared" into the peppers ("No need to be particularly neat about it…"). Now, each cream cheese-filled jalapeno half is wrapped in a piece of bacon. Drummond says to "Wrap it snugly, but not too tightly." A toothpick is placed "through the center" of each pepper and placed "on a pan with a rack, so bacon grease can escape." Bake in a 375-degree oven for almost 30 minutes.
Drummond offers more practical wisdom when she notes that "you should seriously consider making four or five times the quantity you think you'll need," that's how "divine" these snacks are.
Try Ree Drummond's "thingies" to decide for yourself if they're wicked or wickedly delicious.
RELATED: 'The Pioneer Woman' Ree Drummond's Top Comfort Food Recipe Is Easy, Cozy, Melt-In-Your-Mouth Happiness