'The Pioneer Woman': Ree Drummond's Clever Hack Takes Her Beloved Cinnamon Roll Recipe to the Next Level
Ree Drummond, better known as "The Pioneer Woman," is one of the biggest stars on the Food Network. Drummond, who has been a popular celebrity chef for well over a decade, is known to fans for her relatable persona and for her variety of business ventures, including everything from frozen food to a chain of businesses in her hometown of Oklahoma.
Drummond's recipes are popular with fans because of how simple they are, with a few of her recipes earning cult-classic status. One of these recipes is Drummond's method for making cinnamon rolls, which includes one shockingly simple step that makes all the difference in presentation. 
What is Ree Drummond best known for?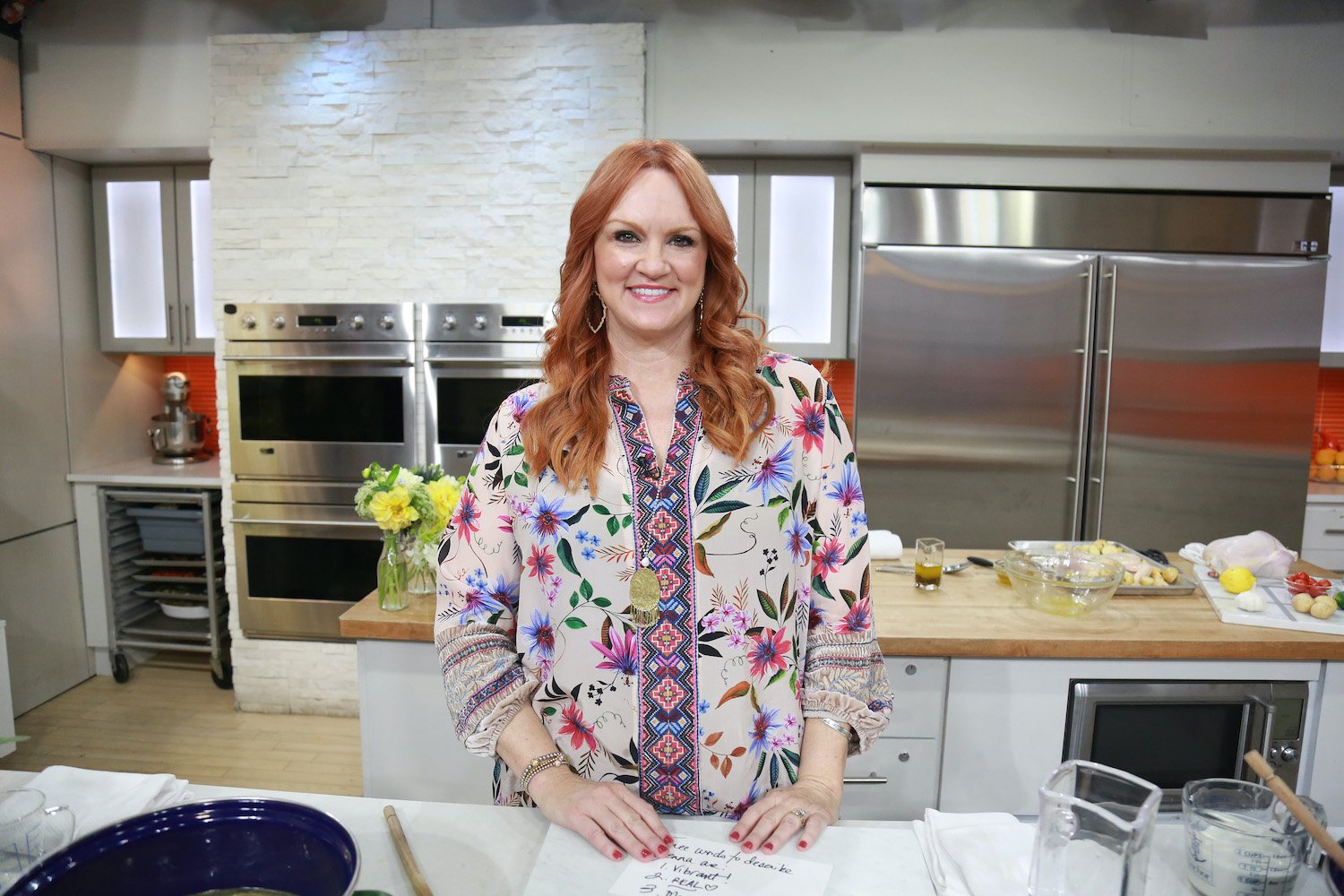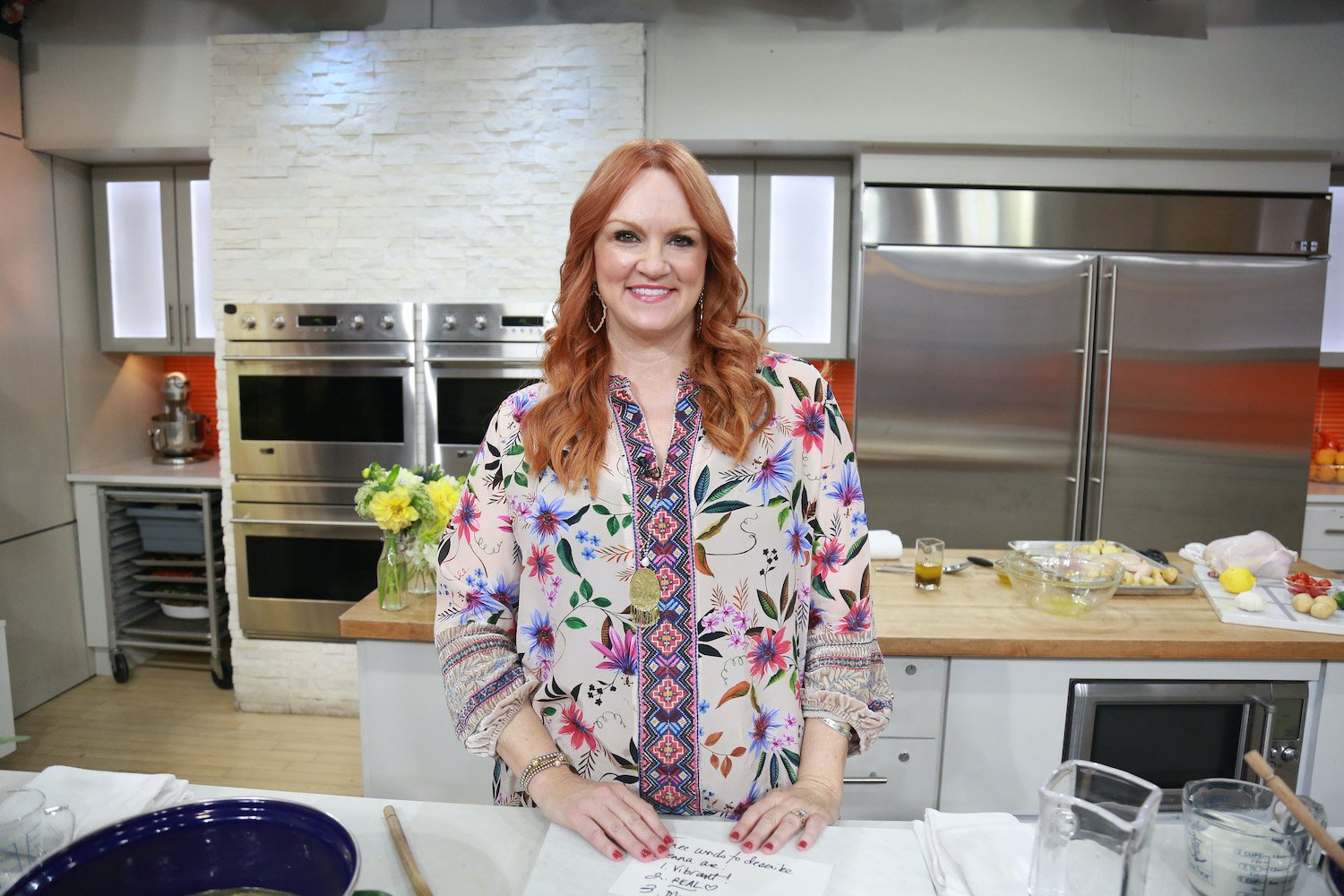 Drummond first began blogging in 2006. In the early days of her blog, she detailed life on her Oklahoma ranch with her husband and their four young children.
Eventually, she started writing and sharing recipes, which were always accompanied by a series of photos that detailed the cooking process. People loved Drummond's blog, and her recipes and her website grew in popularity by leaps and bounds over the years that followed.
By 2010, Drummond was known to fans all around the world. In 2011, she launched her very own cooking show on the Food Network. Drummond's show, The Pioneer Woman, has remained a mainstay on the network ever since.
Even in the wake of the pandemic, Drummond proved her resourcefulness by having her children take over for the regular camera crew, continuously releasing new episodes of her cooking show. 
Ree Drummond is famous for her delicious cinnamon rolls
Drummond is known for creating recipes that aren't necessarily low-carb, but that are full of flavor and easy to prepare. She has areas on her popular website for "Cowboy Food," with lots of meat, potatoes, and spicy frontier staples, as well as "Cowgirl Food," which includes a lot of recipes for seafood, pasta, and delicious cocktails with fresh fruits and juices. 
Drummond is also a fan of a classic baked good and has often written about her famous cinnamon rolls. The cinnamon roll recipe has been on Drummond's website for years, and while the original recipe features a frosting that includes a sweet maple flavoring, she also has variations that include blueberry-lemon, pumpkin, and even chocolate cinnamon rolls. 
What is Ree Drummond's trick for perfectly-shaped cinnamon rolls?
For fans who wish to recreate Drummond's cinnamon rolls for their own friends and family, the steps are outlined on The Pioneer Woman website. However, there are also a few simple tricks to keep in mind, tips that Drummond has shared with her fans over the years.
According to TheRecipe.com, fans who are making Drummond's famous cinnamon rolls should make sure to use high-quality ingredients, including lots of butter and sugar. The classic cinnamon roll shape is equally important when crafting a pan full of cinnamon rolls — and in order to achieve that shape, Drummond recommends chilling the dough overnight in the refrigerator before baking it the next day. By chilling the dough overnight, the cinnamon rolls will retain their perfect shape in the oven, rather than spreading out all over the pan.
One note for concerned cooks: It could take a bit longer for the rolls to rise in the oven when the dough is chilled overnight, but that is very normal. Eventually, by the end of the baking time, the rolls will be flaky, golden-brown, and beautifully appealing to look at.