'The Pioneer Woman' Ree Drummond's Cornbread and Sausage Dressing 'Is the Best of Both Worlds'
If you're still working on your final Thanksgiving menu and are looking for a satisfying stuffing recipe, The Pioneer Woman star Ree Drummond's Cornbread and Sausage Dressing fits the bill.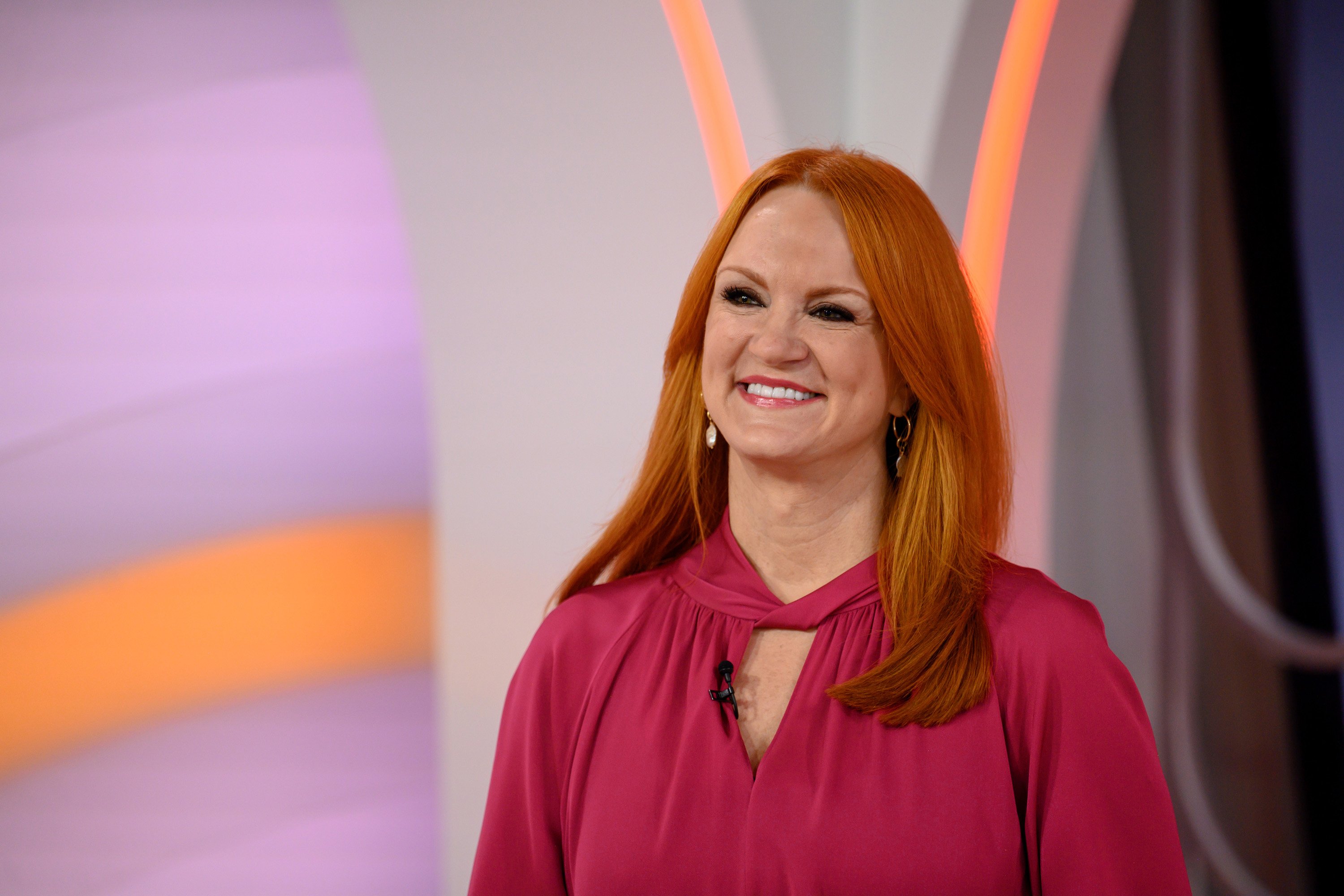 Why Ree Drummond starts talking about Thanksgiving in October
As the mother of five states on her Pioneer Woman blog, she hits the ground running in early October with Thanksgiving recipes and tips for her friends in Canada.
"Wait…huh? Already? So soon? Let me explain," she writes. "First of all, for those of you who might not know, Thanksgiving is celebrated in Canada in October. It'll be happening next week, in fact! Second, I want to start sharing Thanksgiving recipes now, so those of you who like to start planning early can entertain some new options. Third, I'm going to be sharing more Thanksgiving recipes than usual this year and need a head start."
She also shares another entirely understandable reason for testing Thanksgiving recipes a good two months ahead of the U.S. holiday: "I like to eat. I see no reason why I shouldn't be able to eat turkey and dressing the entire month of October."
How to make her Cornbread and Stuffing recipe
To start this recipe (full ingredient quantities, video, and reviews can be found on the Food Network site), you'll need a few hours: "Girls and boys, if you're making Thanksgiving dinner and you've got to make the stuffing, you have to plan ahead of time." A key part of the dish is spreading out four cups each of diced cornbread and diced French bread on baking sheets for several hours to ensure it's completely dry.
Diced onions, carrots, and celery are cooked in oil, along with fresh thyme and salt "until they start to sweat," Drummond says in the FN video for this recipe.
Because "stuffing needs liquid," the television personality adds one whole carton of broth to the cooked vegetables. She notes that you can use "low sodium chicken broth," as she did, "or veggie broth or turkey broth, any kind of broth." Ground sage, "a very quintessential Thanksgiving herb," is added to the mixture, followed by dried thyme and "a tiny pinch" of turmeric. 
On the topic of turmeric, Drummond urges home cooks to take it easy on the spice when it comes to its use in stuffings and dressings: "If you add too much turmeric, it will turn whatever you're cooking bright orange or yellow. [A small amount] adds a golden beautiful color without turning your stuffing fluorescent orange."
The hot vegetable mixture which at this point resembles a soup is ladled gradually over the dried and diced cornbread, French bread, and cooked ground sausage in a casserole dish, tossing as you go along ("You don't want to pour it in all at once"). Keep going until you've "used up all the liquid." 
Fresh, chopped parsley is sprinkled on top and the dish goes in a preheated 350-degree F oven for 25 minutes.
The result is a happy marriage between two kinds of bread with the savory addition of sausage. As Food Network said of the recipe in a recent Instagram post, "The cornbread and French bread combo in @thepioneerwoman's Thanksgiving dressing is the BEST of both worlds! No need to choose one or the other *ever* again."
Home cooks' comments on Drummond's dressing/stuffing
The topic of stuffing-dressing can be a prickly topic among Thanksgiving cooks but The Pioneer Woman star's Cornbread Sausage stuffing hit it out of the park with reviewers.
"I was expecting it to be like all of my other ones where I would say 'I'll never make that one again,'" wrote one fan. "Boy was I in for a surprise (along with all my guests) when I said 'FINALLY this is a dressing I Iove!' And so did everyone else! It is so easy to make; it tastes JUST like what I remember Thanksgiving dressing to taste like."
Another home cook added, "I just tasted it before it went in the oven and it is perfect. I used to take the time to simmer the giblets and take the meat off the neck to include in the dressing. Never again. This is perfect. And if you have a vegetarian guest you can use vegetable broth to make it.  Perfection."