'The Pioneer Woman' Ree Drummond's No-Cook Gazpacho Pasta Sauce Has Summer Written All Over It
A quick and light dish typically enjoyed in the summer months, refreshing chilled gazpacho soup hits the spot when temperatures soar. The Pioneer Woman star Ree Drummond is kicking the recipe up a notch with her Gazpacho Pasta Sauce that is so right in so many ways.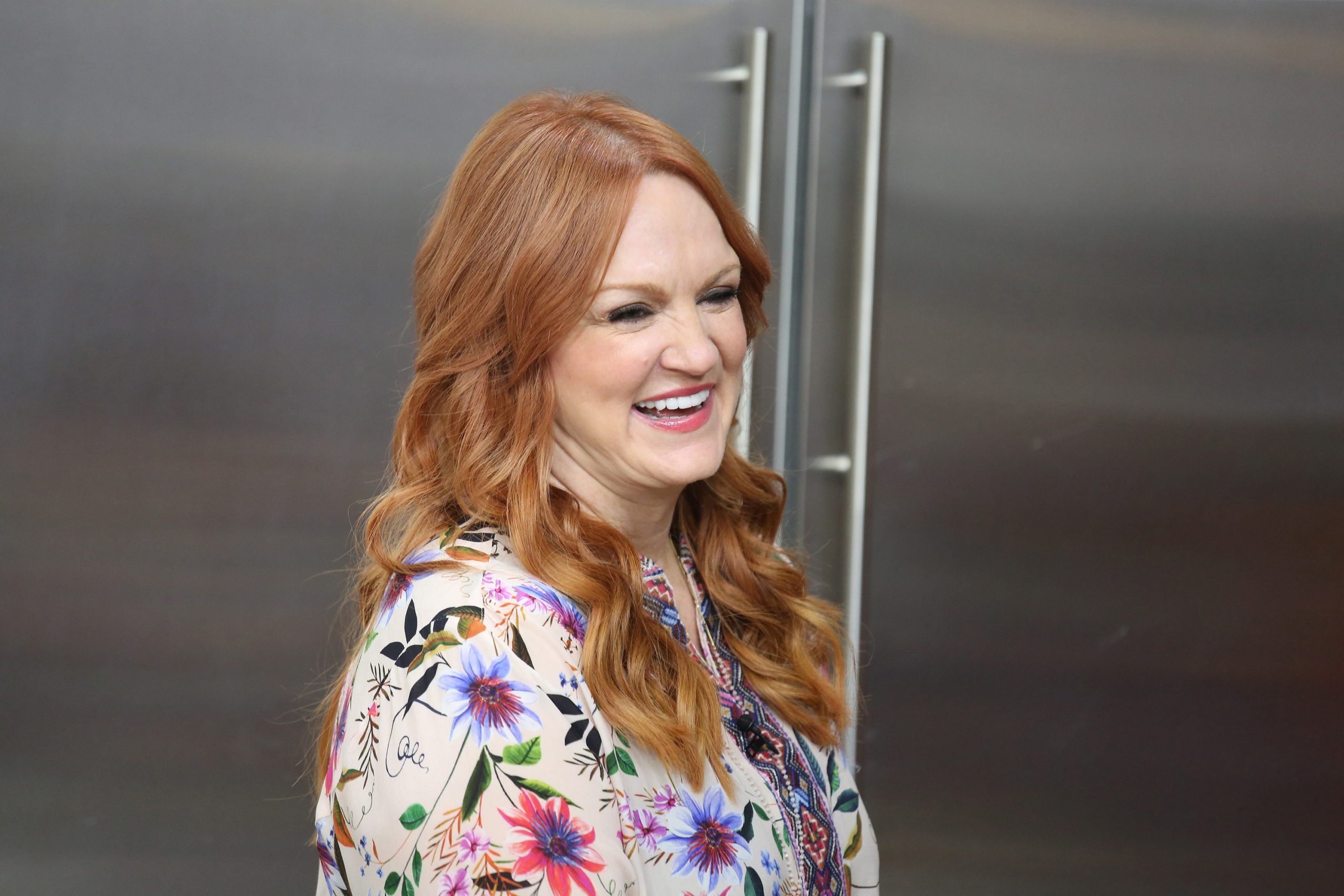 What you'll need for Drummond's Gazpacho Pasta Sauce
For this sauce (full recipe and instructions here) based on the classic summer soup of Spain, you'll need: olive oil, sherry vinegar, garlic grape tomatoes, cucumber, red bell pepper, red onion, salt, and pepper. Toppings are part of this recipe, too, so have on hand manzanilla olives, black olives, more diced red bell pepper, fresh parsley, fresh basil, and cucumber.
Putting it all together couldn't be simpler. The oil, vinegar, tomatoes, cucumber, bell pepper, and red onion are blended to a smooth mixture and seasoned. Drummond calls for farfalle, or bowtie, pasta for the recipe. Prepare the pasta as indicated on its package, drain and immediately toss the pasta with the gazpacho sauce from the blender.
With a simple, pureed pasta sauce like this, toppings are a necessity; sprinkle your preferred toppings onto your pasta, add more olive oil and enjoy.
Reviewers gave Drummond's Gazpacho Pasta Salad a thumbs-up
Drummond's fans gave the tangy, rich sauce their praises.
On the Food Network website, a home cook delightedly shared their results: "Absolutely delicious! I used macaroni, but I'm sure any short pasta will work. Lunch is gonna be yummy this week! And this will be great as a summer BBQ side dish! So tasty and not heavy! Thanks Ree!"
And on Instagram, one follower said, "Good use of the garden," while another suggested "I bet it's better after it sets. A cold pasta salad. Yum!"
Drummond's Gazpacho Soup is refreshing lightness, too
Apparently, the mother of five is a big fan of gazpacho (you can find her recipe here) and said as much on her "Pioneer Woman" food blog.
"Give gazpacho a chance," Drummond wrote. "In the hot summertime, it's an absolute treat—particularly for company. It can be made several hours ahead of time, and aside from the chopping of the veggies, it's an exceedingly low-effort meal."
The Food Network cook's gazpacho soup is decidedly different from her gazpacho pasta sauce. The soup is, as she puts it, "textured," while the pasta sauce is smooth.
Drummond's Gazpacho Soup calls for many of the same ingredients as her pasta sauce, with the addition of zucchini, celery, tomato juice, red wine vinegar, white sugar, and tabasco sauce. All ingredients are placed into a food processor and pulsed, until "a nice speckled, colorful texture" is achieved. After adding more of the chopped ingredients, it's chilled in the refrigerator for a few hours. The Frontier Follies author likes to serve it with "a grilled shrimp on the top" alongside "grilled slices of bread."
RELATED: 'The Pioneer Woman': Ree Drummond's 4 Best 'Cheap and Easy' Budget-Friendly Recipes