'The Pioneer Woman' Ree Drummond's 4-Ingredient Shortcut Peppermint Bark Is Sweetness In a Snap
Hankering a chocolatey mint snack? Try 'The Pioneer Woman' star Ree Drummond's Shortcut Peppermint Bark for a quick snack that hits the spot.
There are few more perfect flavor unions than that of the mingling of mint with chocolate. The Pioneer Woman star Ree Drummond knows it, too, and offers a recipe for Peppermint Bark that's a quick fix when you get that chocolate and mint craving. Here's how to put together this easy treat.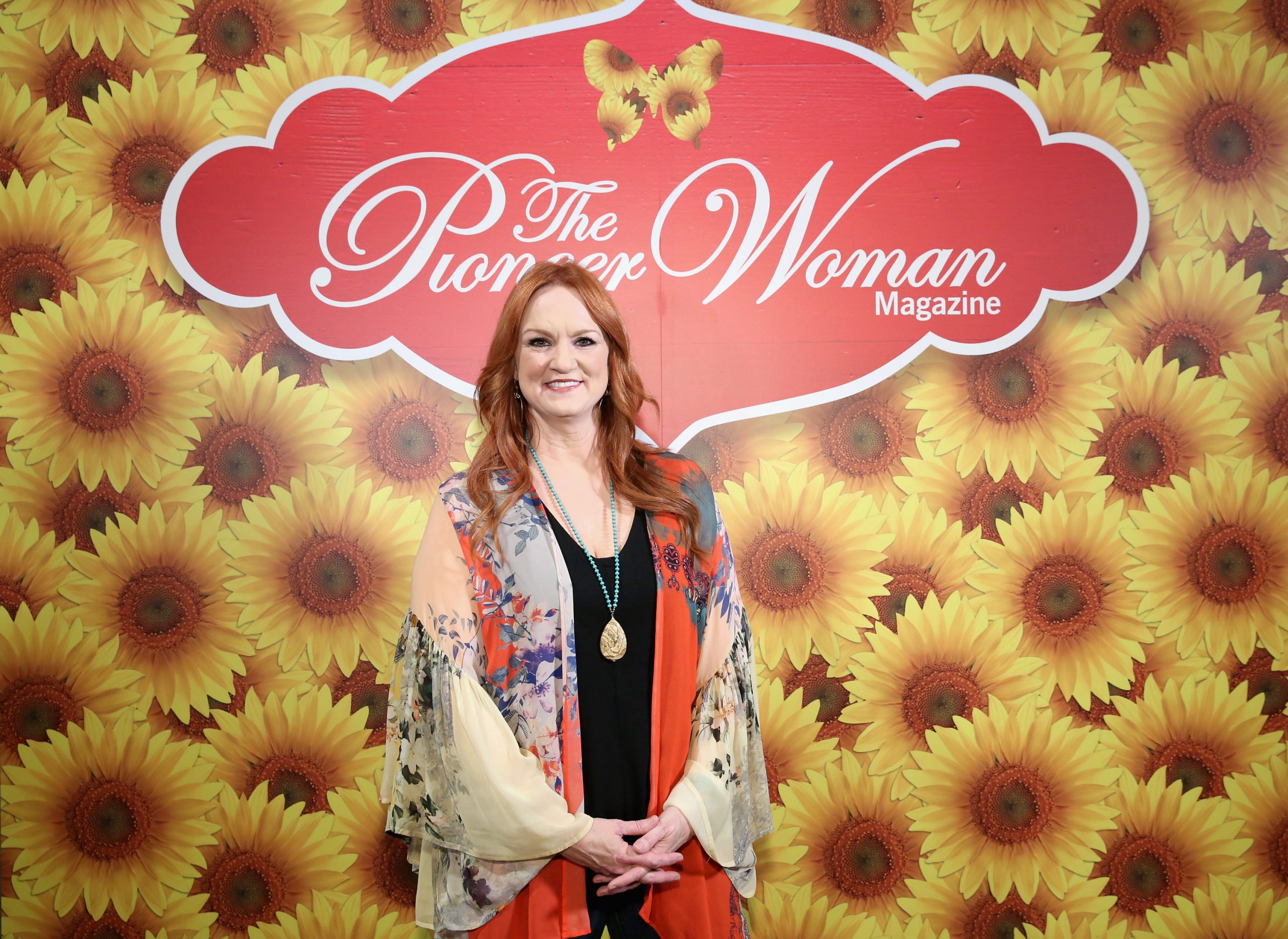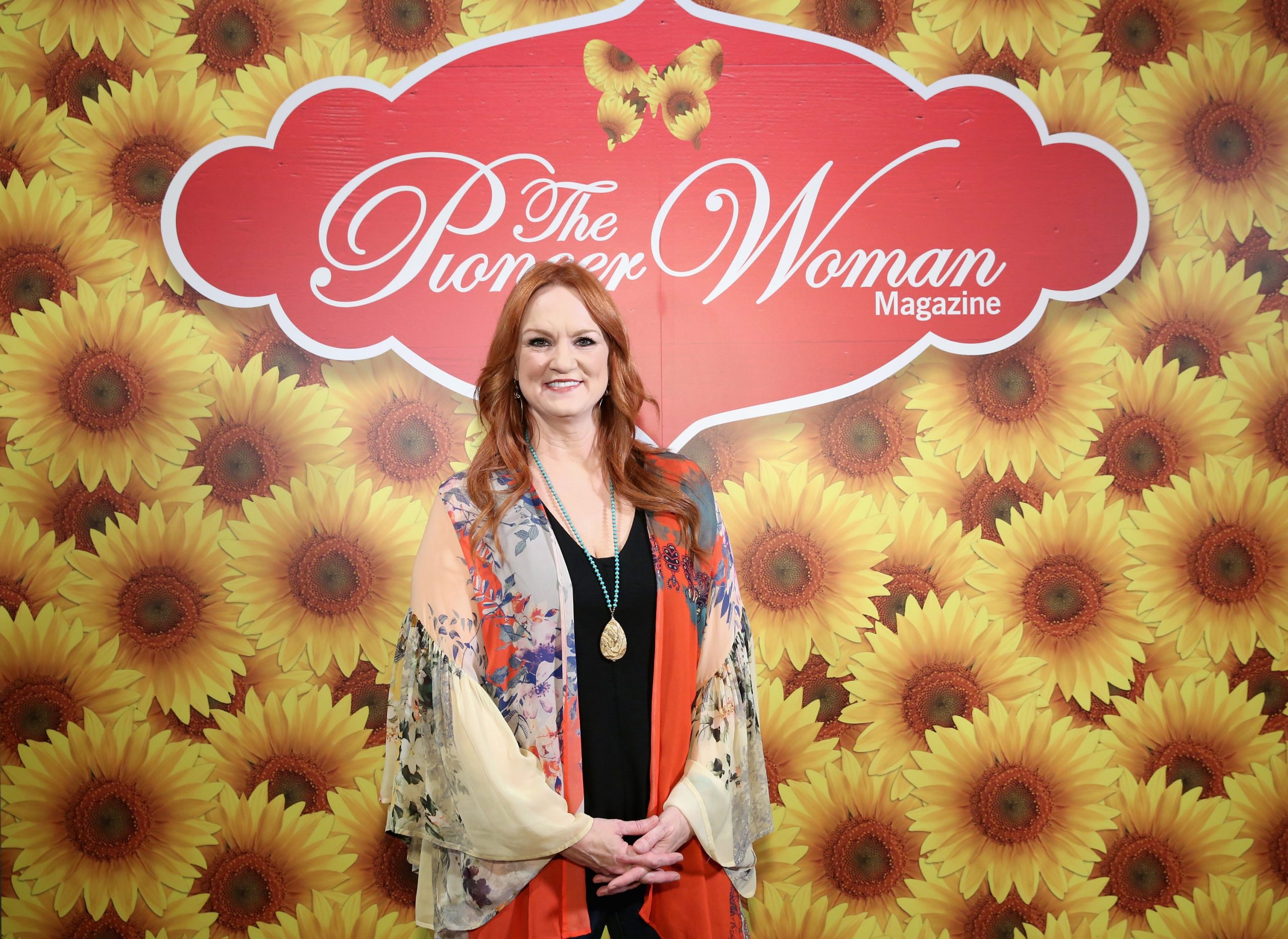 How to make Ree Drummond's Shortcut Peppermint Bark
The mother of five's quick recipe calls for just four ingredients: 20 ounces of white chocolate, half a teaspoon of peppermint extract, 30 sandwich cookies with mint flavoring, and crushed peppermint candies or candy canes for the topping.
The white chocolate is melted and the peppermint extract is stirred in. Using two forks, "dip one chocolate sandwich cookie at a time," Drummond says in the Food Network video for this recipe.
The Pioneer Woman star notes to act quickly after each cookie has been dipped: "Before [the melted chocolate] sets, sprinkle over some crushed peppermint candy." The result is a festive-looking, pretty treat featuring the smoothness of the white chocolate accentuated by the coolness of the mint, in a matter of minutes.
"In no time at all, I had two sheet pans of bark cookies," she added. "They're an absolute Christmas classic.
Drummond's fans cheered — and jeered — the easy holiday snack
Easy, quick, and delicious, what's not to love about this treat? According to Ree Drummond's fans, it's an absolute hit.
"Made these for my granddaughter who loves peppermint bark. Incredibly easy with beautiful results!," said one home cook.
Another reviewer added, "I made this cookie and they were wonderful, I will make more for next year's holiday party! Thanks for the recipe Ree."
One issue a few reviewers experienced was the melted chocolate's hardening before they were able to dip all the cookies: "These were just a mess. I needed to double it to 60 cookies for a large group.  I dipped, burning my fingers along the way. It's TOO simple and NOT gratifying, at least to adults. Maybe for children?  Again, extremely cute and festive for the holidays, but I would be not proud to serve again."
Other reviewers guessed that the melted chocolate wasn't the problem: "It's the peppermint extract that seizes it up.  I found out the hard way.  I made mine without the extract and they were just as yummy!"
Another minty-sweet treat from Drummond
Even easier to make is Drummond's Holiday Peppermint Fudge. With only three ingredients, it's the ultimate quick holiday treat: A greased 8 by 8 square pan is filled with three cups of melted semi-sweet chocolate that has a can of condensed milk stirred into it. Crushed mints are sprinkled on top and the pan can then be refrigerated for two hours.
Drummond said on her website of the "impossibly easy" fudge recipe: "This is the easiest—and I mean easiest—fudge you will ever make in your life, and with the exception of the topping you choose to sprinkle on top (I chose peppermint candies), the fudge itself has all of two ingredients. Two. As in, one-two. And there's no cooking, no need for a candy thermometer, no finesse required whatsoever. It's pretty much just melt, stir, spread, and cool."
Get started on your holiday cookie, bark, and fudge swaps with these fun and festive recipes!