'The Pioneer Woman' Ree Drummond's Top Comfort Food Recipe Is Easy, Cozy, Melt-In-Your-Mouth Happiness
If any television chef can be counted on to provide recipes that are not only comforting and filling but also easy, it's Food Network's The Pioneer Woman star Ree Drummond.
And her top comfort food recipe on the network is no surprise.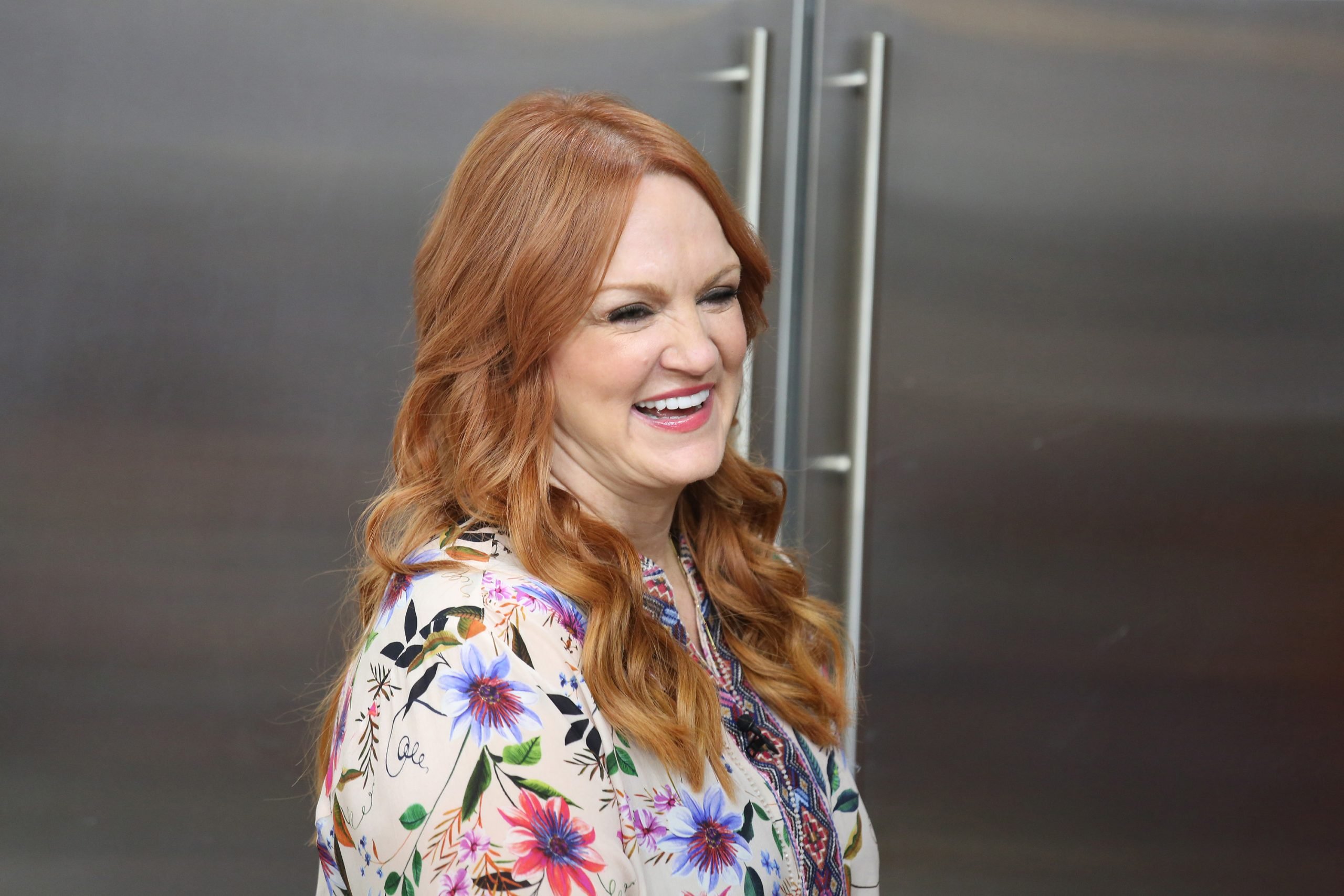 Ree Drummond's Chicken Mozzarella Pasta is the ultimate comfort food
Drummond calls this top-rated Food Network recipe "one of my family's favorite dinners. It's hearty and delicious, and best of all, it takes no time at all to make."
On her "Pioneer Woman" blog that famously kicked off her career, Drummond wrote of the recipe: "One of my favorite, easiest pastas on the planet. Stir chunks of fresh mozzarella into the finished sauce and by the time you serve, it's nice and soft and melty. Quick, easy, and delicious."
In Drummond's recipe, al dente pasta meets melt-in-your-mouth cheesy, hearty chicken and mozzarella for a meal that will leave even the pickiest eater satisfied.
You'll need to have on hand: penne or rigatoni pasta, olive oil, chicken that you've chopped into fork-friendly pieces, onion, garlic, a jar of your favorite marinara sauce, crushed red pepper flakes, water, fresh parsley, fresh mozzarella, Parmesan cheese, and fresh basil leaves.
Getting this recipe started
Although the ingredients list might appear a bit intimidating, the home cook's recipe (full recipe and instructions can be found here) comes together effortlessly.
First, get a pasta pot filled with water and set it to boil as you'll need it later in the recipe. In the meantime, Drummond starts out by cooking the bite-sized chicken pieces. "I cut them into pretty small pieces because that'll make them cook a little bit quicker," she said on the Food Network video for this recipe. Once the chicken has "some nice color on the outside" it can be removed from the pan and set aside. Drummond notes that the chicken doesn't need to be cooked all the way through as it will be added back into the pan with the pasta sauce and continue to cook.
Now, a diced onion is added to the pan followed by diced garlic ("Turn the heat down just a little bit.") While the onions and garlic are sauteing, the pasta is added to the pot of boiling water. Drummond notes: "I'm doing penne pasta, but of course you can do rigatoni, pretty much any kind of pasta you have in your pantry. There are no rules, just use whatever you've got."
Marinara sauce brings Drummond's recipe together
Drummond moves on to the sauce now that the onions and garlic have browned. As a timesaver, the cook uses "really good quality marinara sauce right out of a jar. It's a really delicious shortcut ingredient." She adds a ladleful of the hot pasta water into the marina sauce to loosen it up. Crushed red pepper is added "to give it a little bit of a kick," and at this point, the chicken is returned to the pan. "It's going to simmer, finish cooking, make the sauce even more delicious."
Chopped fresh parsley is added "to give it a little green" and the sauce continues to cook for almost 10 minutes. Finally, chunks of fresh mozzarella cheese are added to the sauce ("It really elevates this dish from a basic chicken marinara pasta"). Drummond notes on her food blog that it's better for the cheese chunks "to be on the firm side than the falling-apart side! You can always heat it a little more to get the cheese to the consistency you want."
The pasta is served hot onto a plate and sprinkled with Parmesan cheese and the hot marinara sauce with chicken and cheese is then poured over the pasta. Sprinkle with freshly chopped basil for a beautifully plated meal.
As one happy reviewer said of Drummond's recipe on Food Network's website: "My family LOVED it. Thanks, Ree – you never fail me."
RELATED: 'The Pioneer Woman': Ree Drummond's Mini Turtle Cheesecake Recipe Is the Perfect Make-Ahead Dessert